Graettinger-Terril COVID-19 Informational Dashboard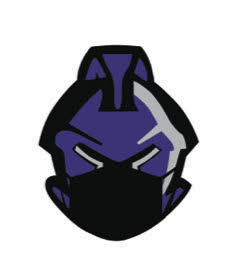 In an effort to better inform our community of COVID-19 related illness in our school system, Graettinger-Terril Community School District has created this page to share as much information as possible while protecting the privacy of those affected.
We will continue to keep you informed and be as transparent as possible within the legal guidelines stipulated by the State of Iowa.
The Iowa Department of Public Health, the Iowa Department of Public Education, and the Iowa Department of Justice changed the details on how public entities such as schools should disclose information about positive cases of COVID-19 to the public. Link to Guidelines

Information regarding COVID at Graettinger-Terril CSD will be updated on Fridays
HOW YOU CAN DO YOUR PART!
You play a vital role in helping to prevent the spread of the virus. Please follow the steps laid out by the public health experts:
Cover your mouth with your upper arm or a tissue when coughing or sneezing.

Wash your hands often with soap and water for at least 20 seconds. Use an alcohol-based hand sanitizer that contains at least 60% alcohol if soap and water are not available.

Avoid touching your eyes, nose, and mouth with unwashed hands.

Avoid close contact with people who are sick.

Clean and disinfect frequently touched objects and surfaces.

Stay home if any flu-type symptoms present themselves.
Common Language When Talking About COVID -19
Quarantine- keeps someone who might have been exposed to the virus away from others.
Isolated- keep someone who is infected with the virus away from others, even in their home.
Positive Test - the individual has taken a COVID-19 test and the results returned with a positive result.