Due to road conditions , BB games with Alta Aurelia tonight 1/19 are postponed. All practices and evening activities are cancelled.

Due to the Weather, Friday, 1/15 will be a Virtual Day for GTRA. ** MS/HS Students, please check your email to see expectations for our virtual snow day. They are different than a normal virtual day. **

Biology students explored the concept of surface-area-to-volume ratio in the lab this week!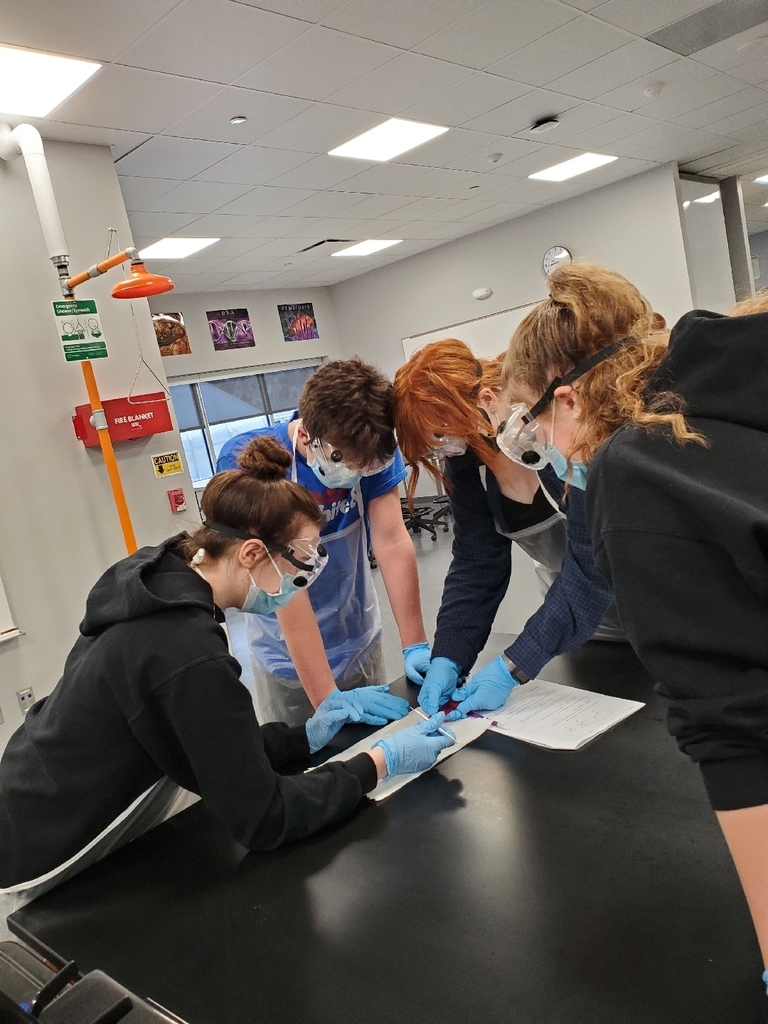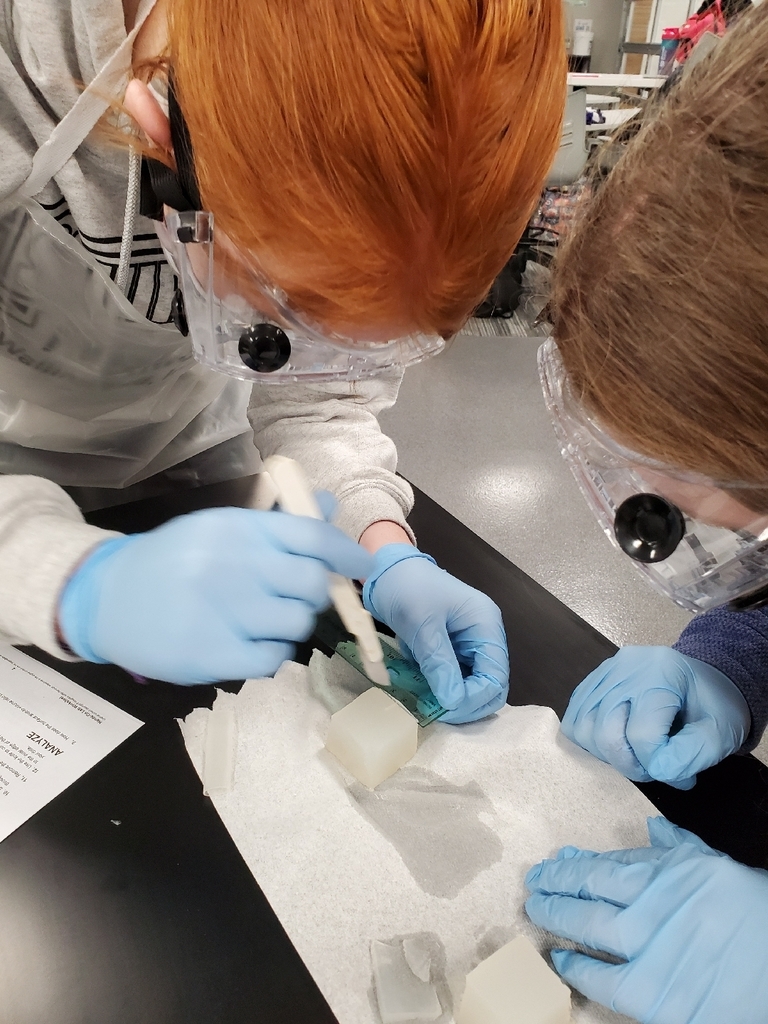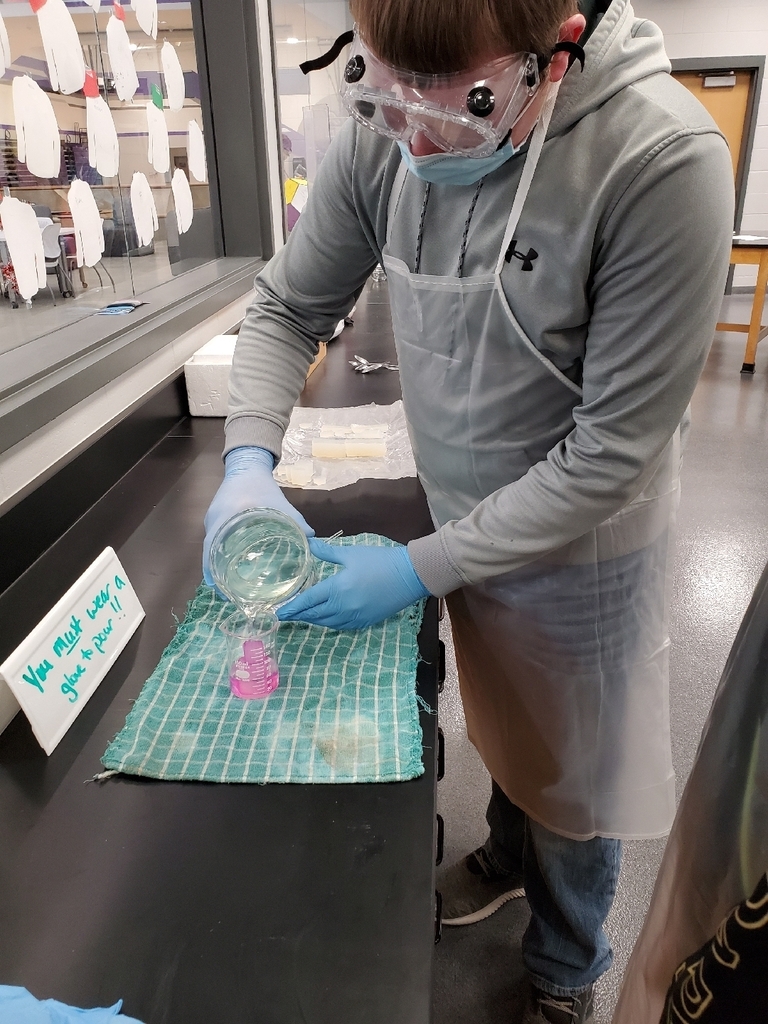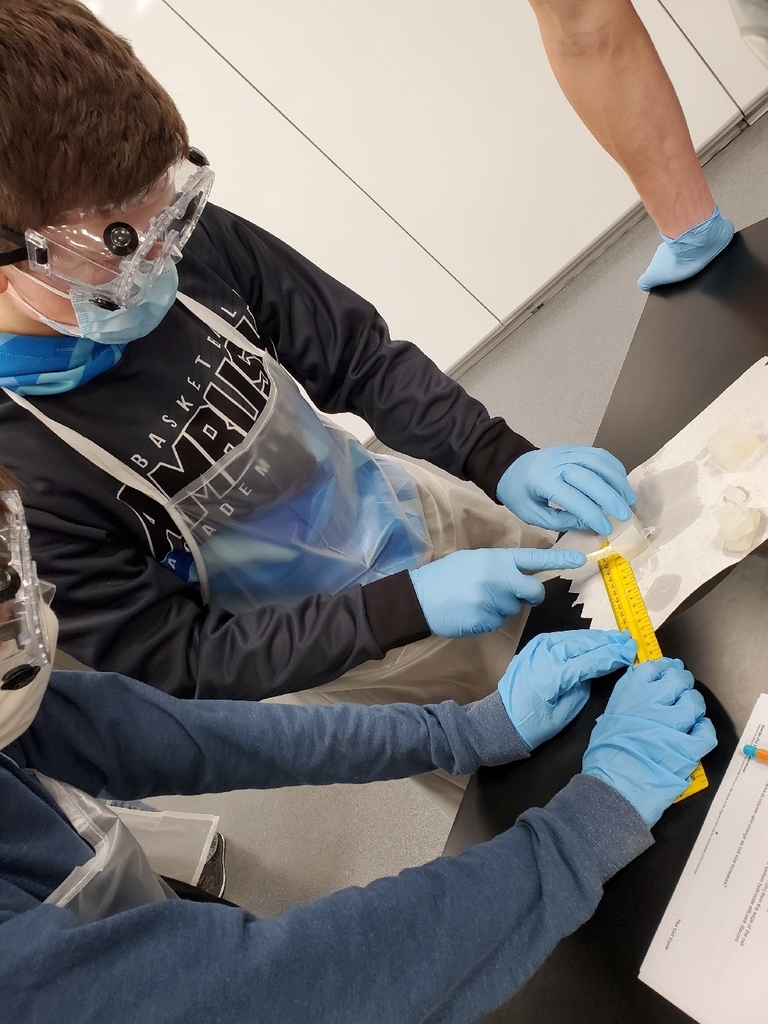 Members of the Middle School Student Government Team advocated for their peers by establishing a new backpack policy. Students can now enjoy bringing their backpacks into the classroom for educational purposes.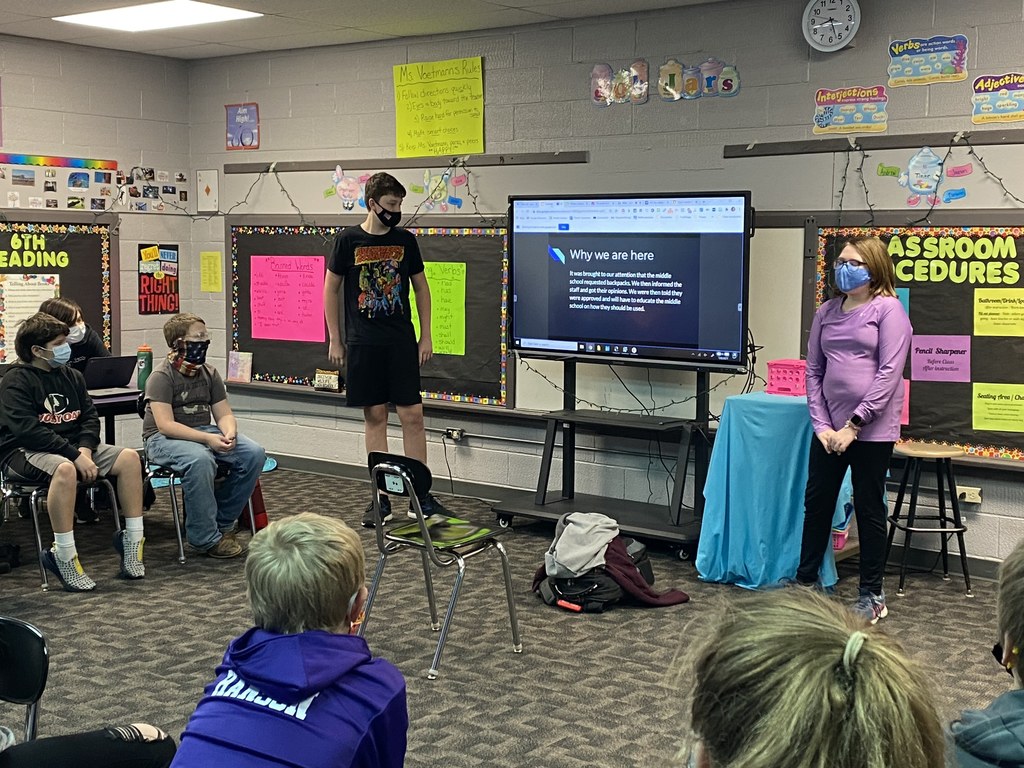 Need a last minute stocking stuffer? 🎄 We still have Titan Performace Socks available - $12 a pair! Youth and adult sizes are available! Contact
mjeffrey@gt.ratitans.org
or call the MS/HS office to pick up Monday or Tuesday before 2:30!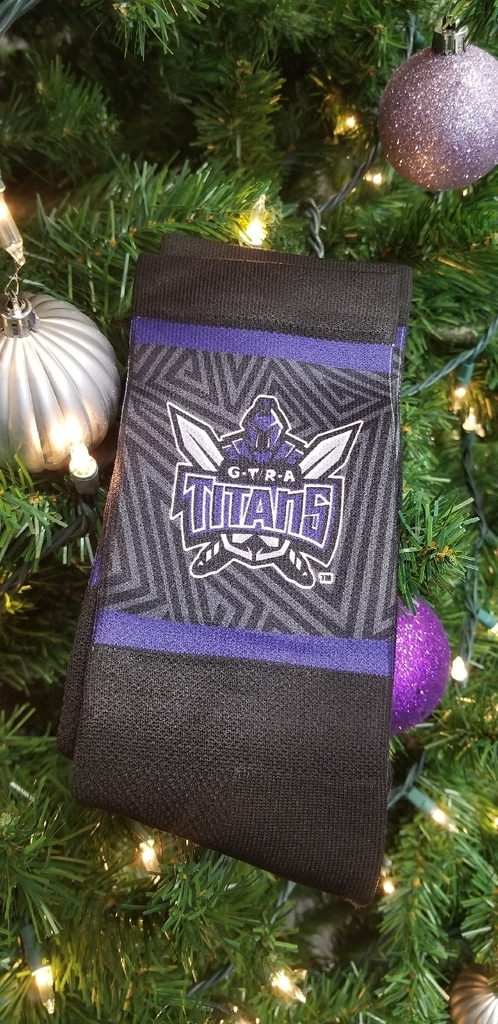 Attention Titan Nation - Following the Governor Reynold's press conference today, we are sure there are questions regarding the status of attendance at school activities. At this time, we are maintaining what is in place. When guidance from IHSAA and IGHSAU arrives, we will consider that and determine what our most appropriate and prudent actions will be. Thank you for your continued flexibility and support!
See how our Graettinger-Terril Elementary students were included in the Iowa State University Extension and Outreach webpage. The website is:
Weekly informational updates on COVID cases and quarantines at Graettinger-Terril CSD are updated weekly and can be found by going to our district website. The link to the webpage can be accessed by clicking on the link in the upper right hand corner of our homepage.

Conceptual Chemistry students explored the concepts of metallic bonding by making an alloy using zinc, sodium hydroxide, and copper pennies!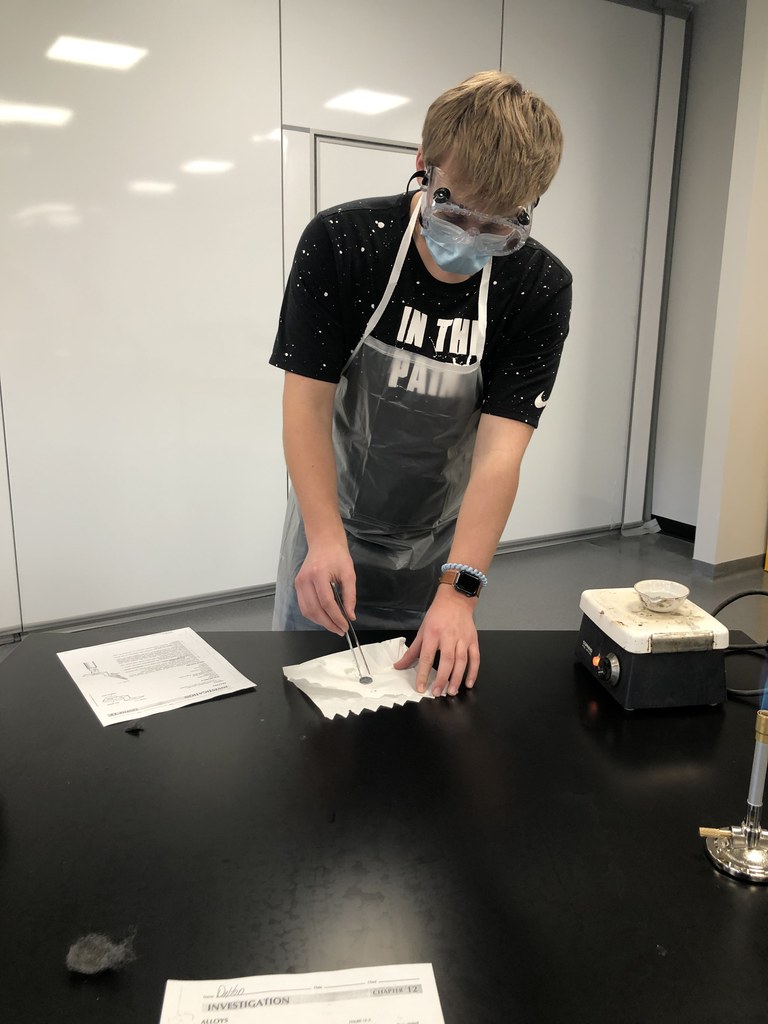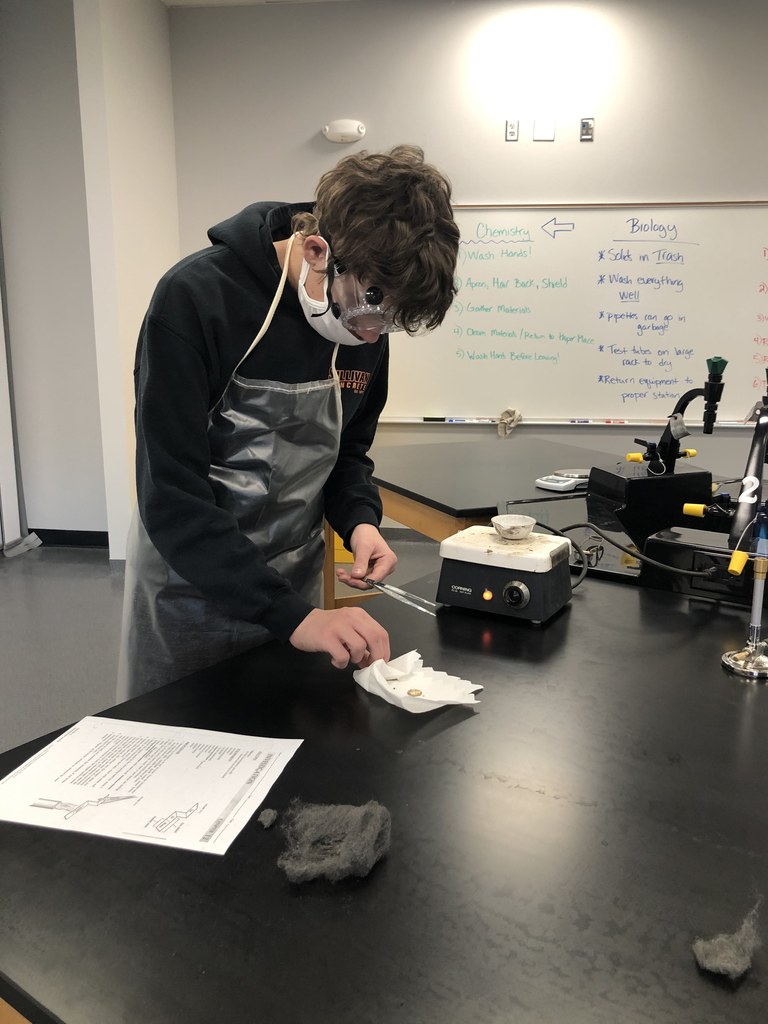 Here are some more pictures of the Graettinger-Terril Elementary Concert.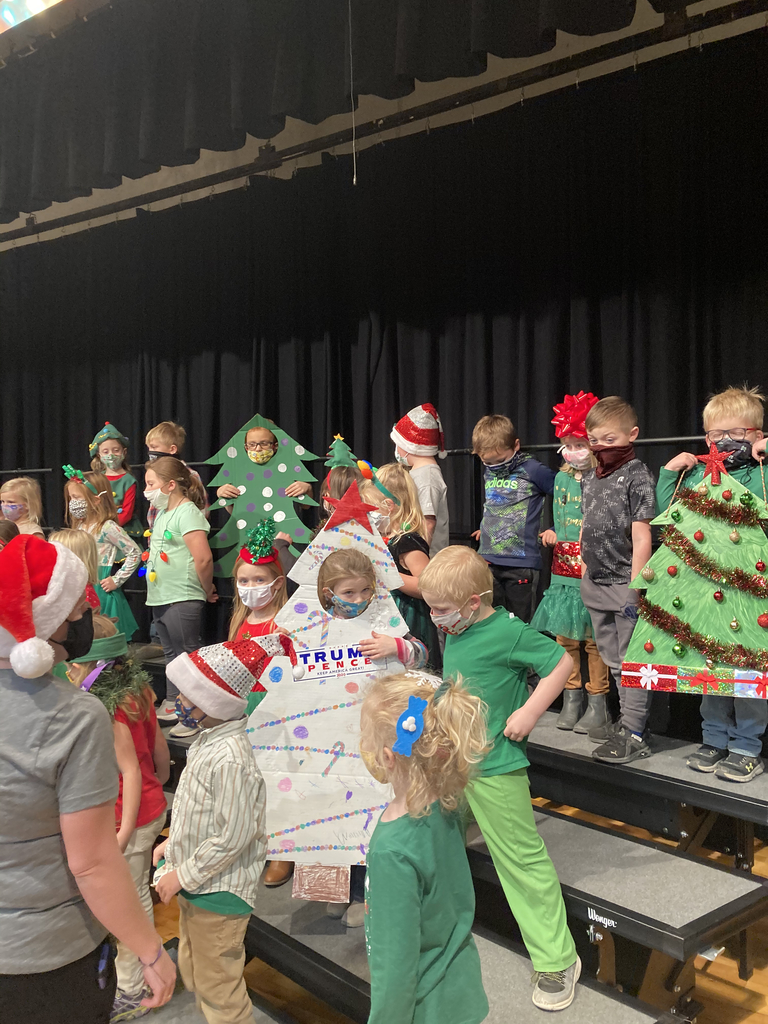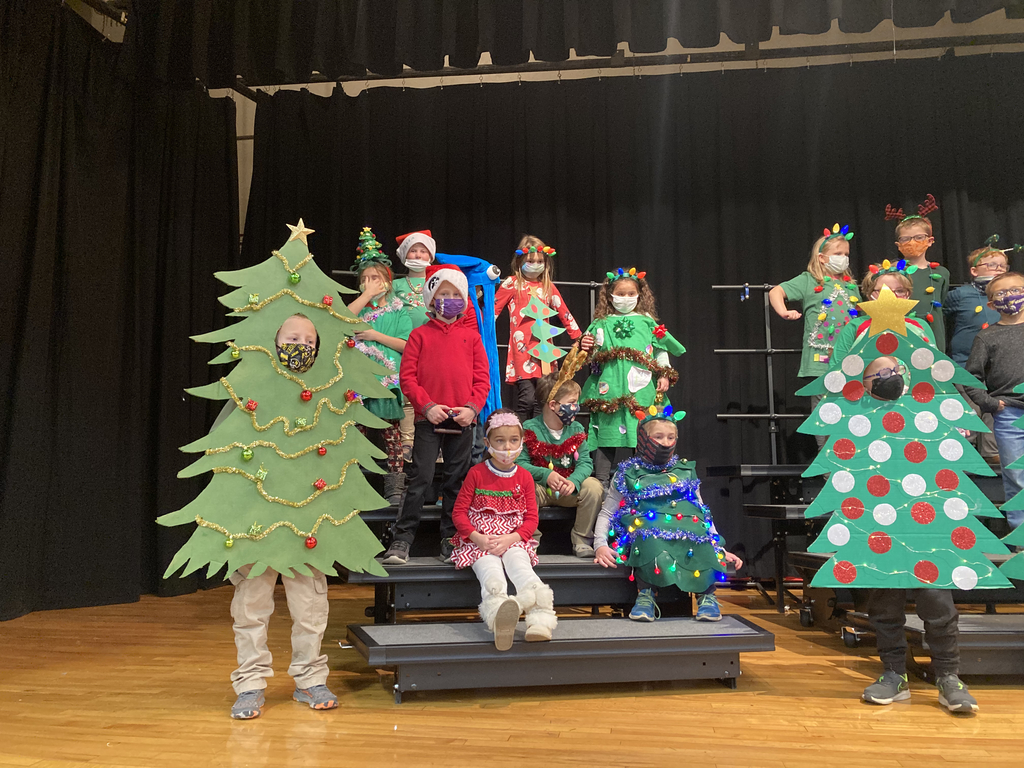 The Elementary Concert will be Re-Streamed tonight at 7:00 PM. Those families of the children in the concert, will also receive a recorded version of the concert sent to your email listed in Infinite Campus (the usual way we communicate with you). You will then be able to have the recording to share with extended family and friends.
The link to the TK-2 Live Stream Concert has been posted to the school Facebook page. Here are a couple of sneak peeks.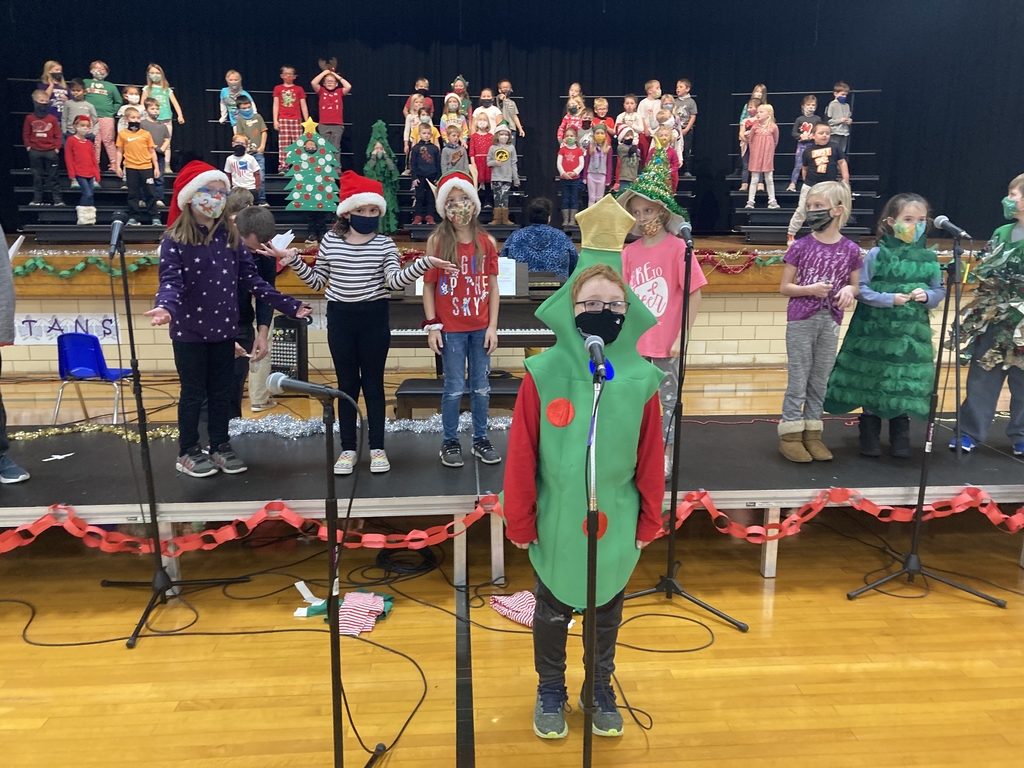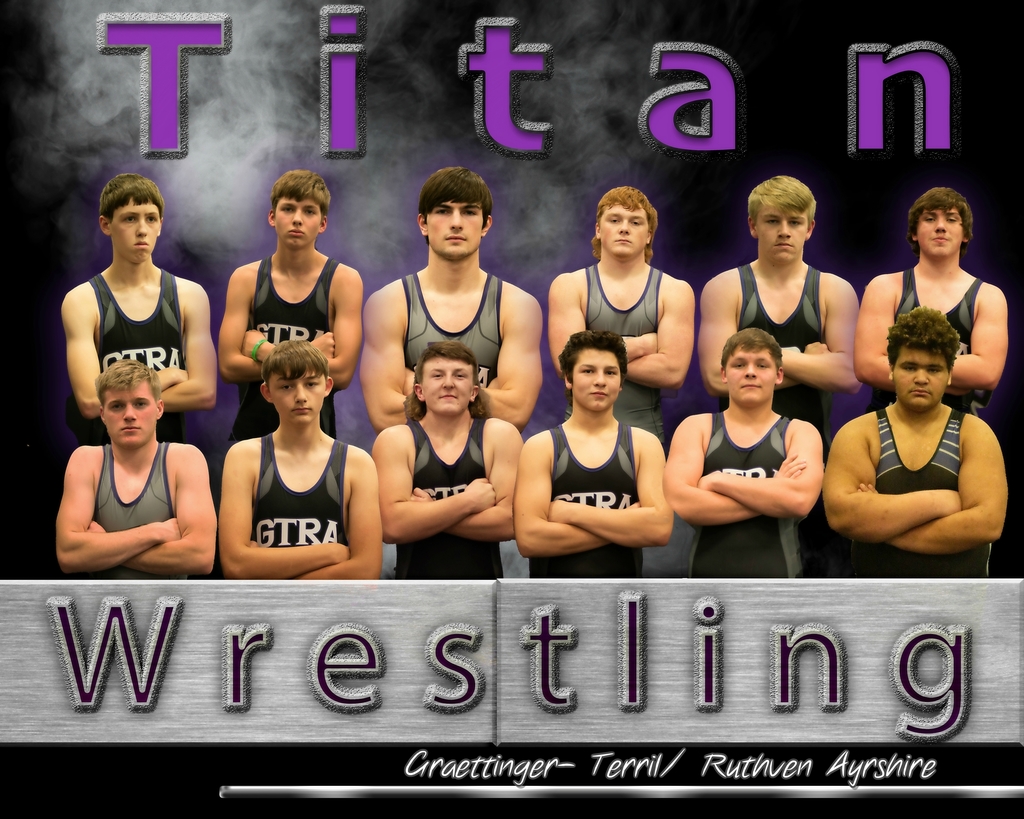 Chemistry students played a game of modified "War" to practice Periodic Trends!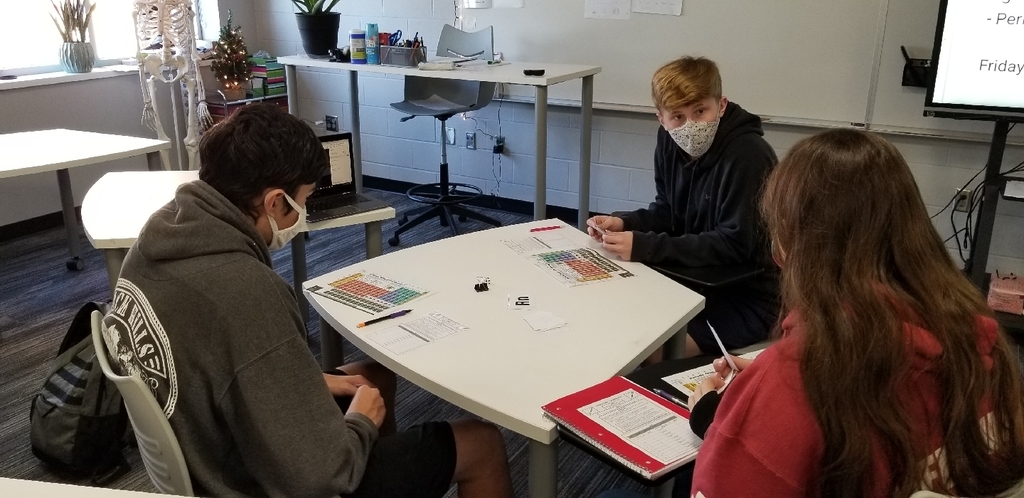 The tension was high for Biology students during Biodiversity Jenga! The students get so competitive and it's so fun to watch!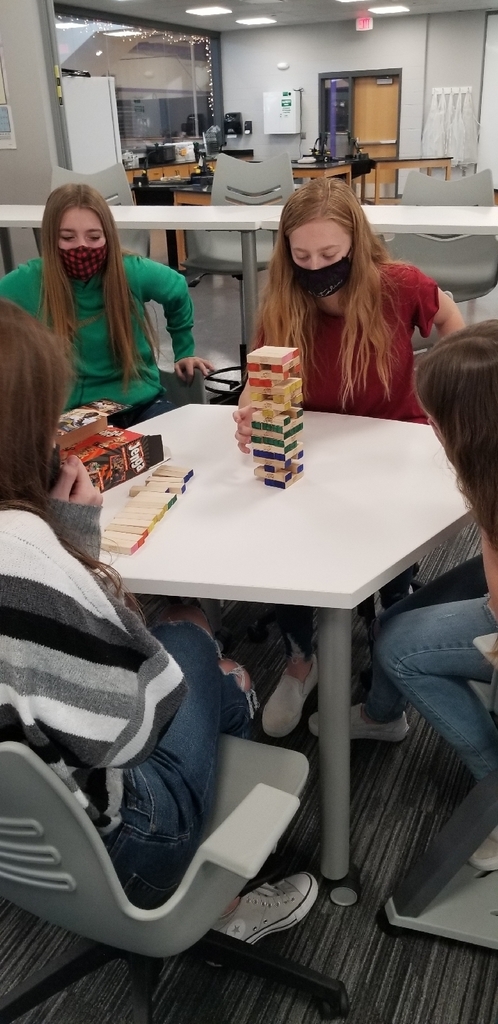 What follows is new guidance from Palo Alto County Public Health as of 2 December 2020. As always, if your child has had an exposure to a person with a positive case of Covid, you should notify the school. Students having met the exposure guidelines will need to quarantine in one of the following two new ways: 1. Students quarantine for 10 days from exposure to the positive person. 2. Students may quarantine 7 days from exposure to the positive person IF they take a Covid test in the last 48 hours of the 7 day quarantine and if the result of the test is negative. In either situation, the school will help determine the exact date of return and the individual must have remained symptom free during the time of quarantine.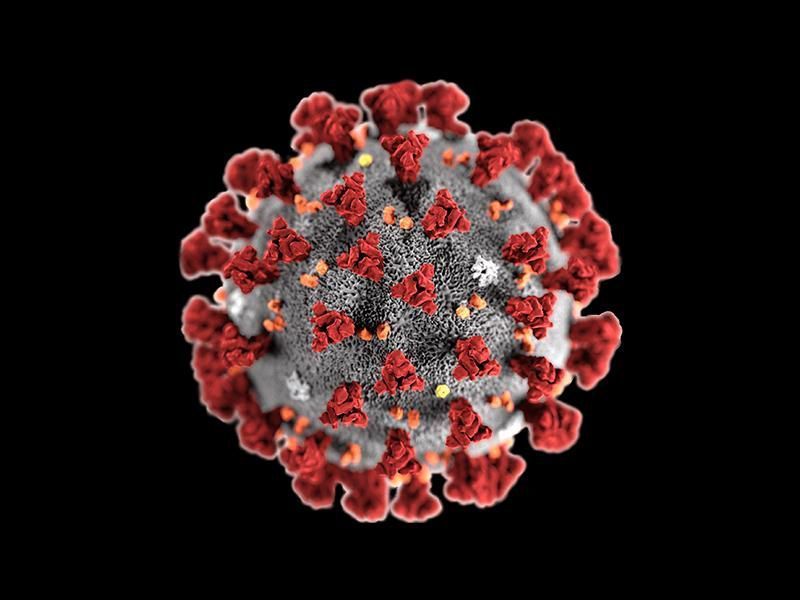 GT Drama still has a few poinsettias left from their annual fundraiser. Cost is $15. Please contact Mr. Benedict to arrange a time to pick yours up!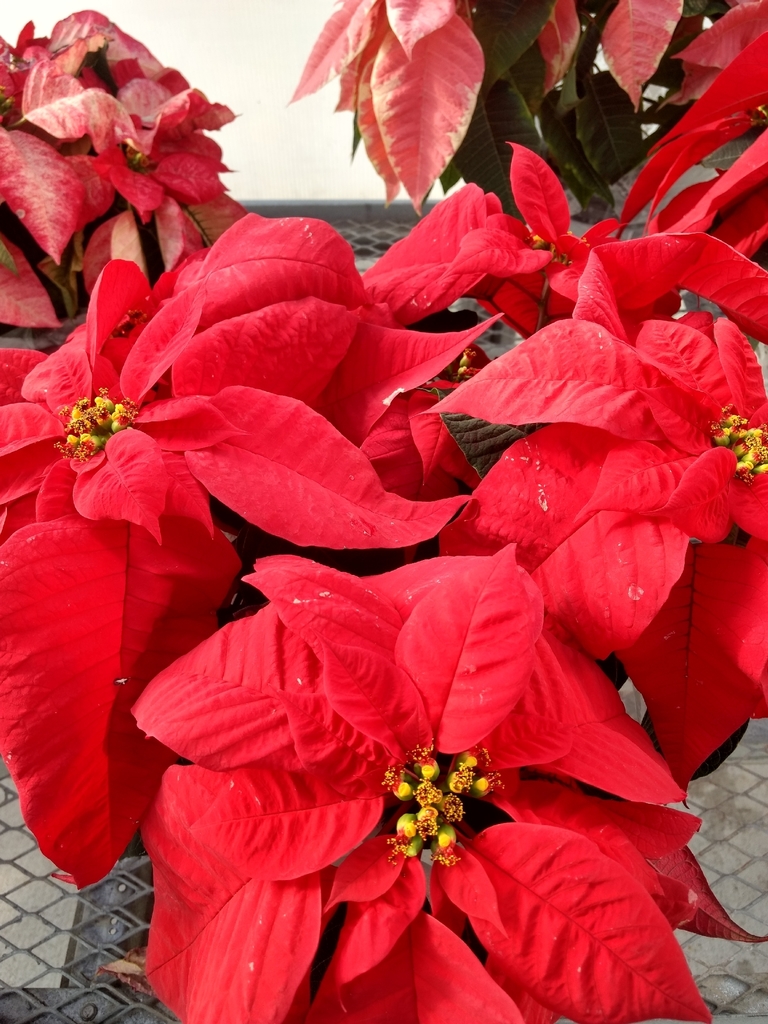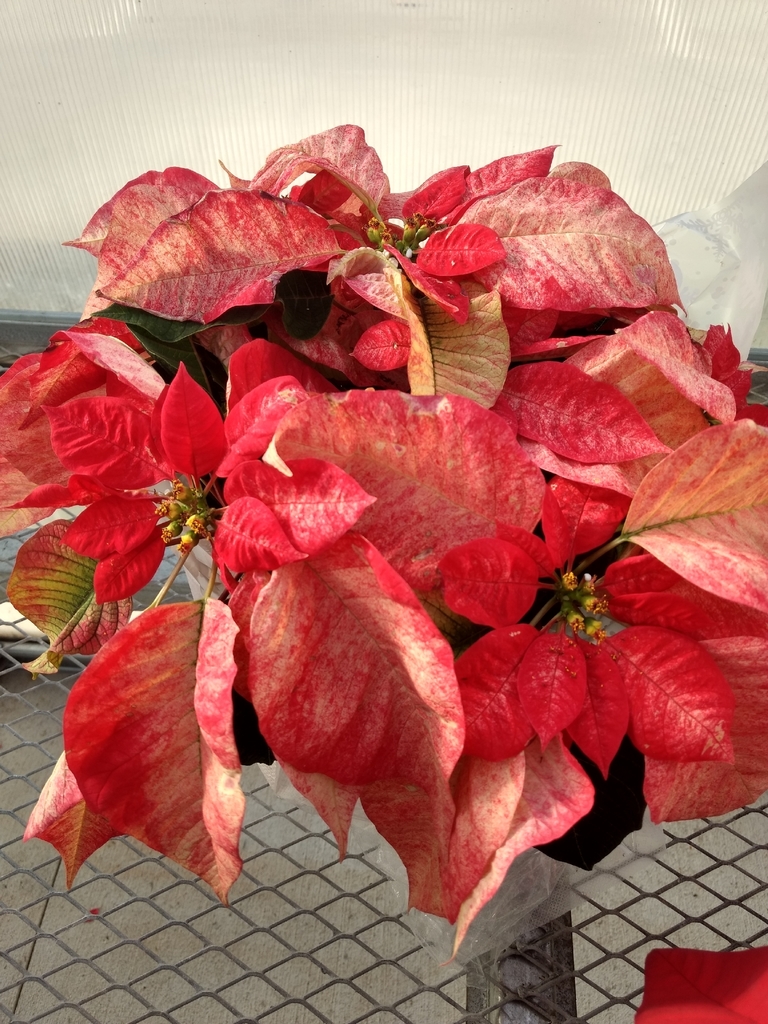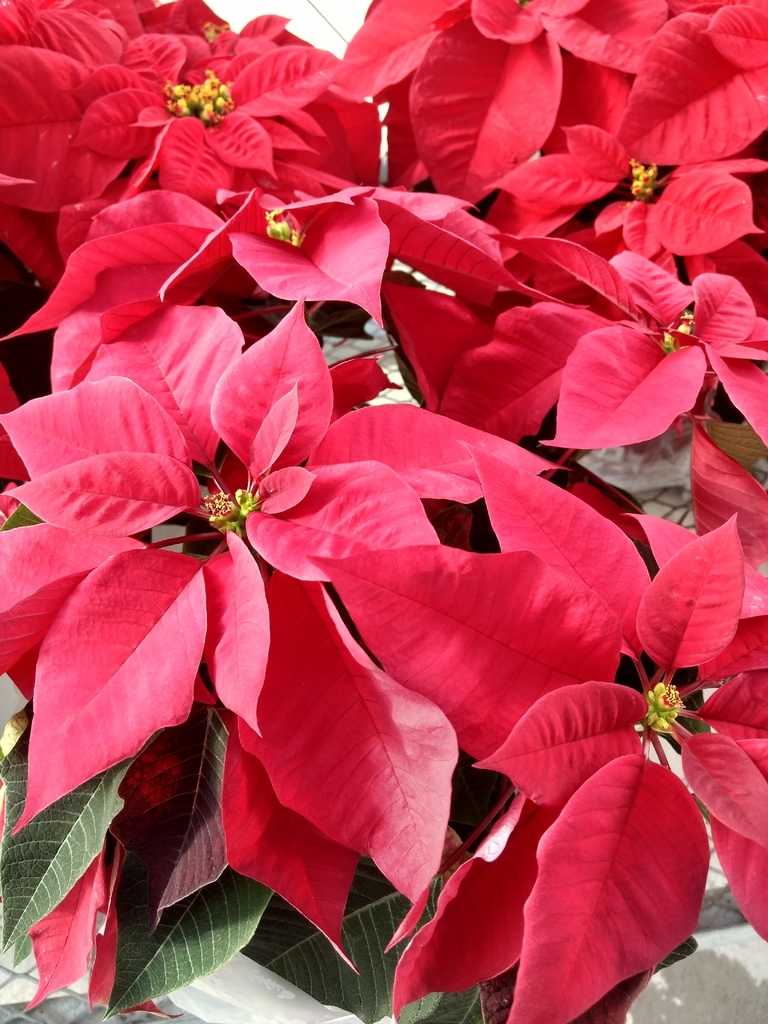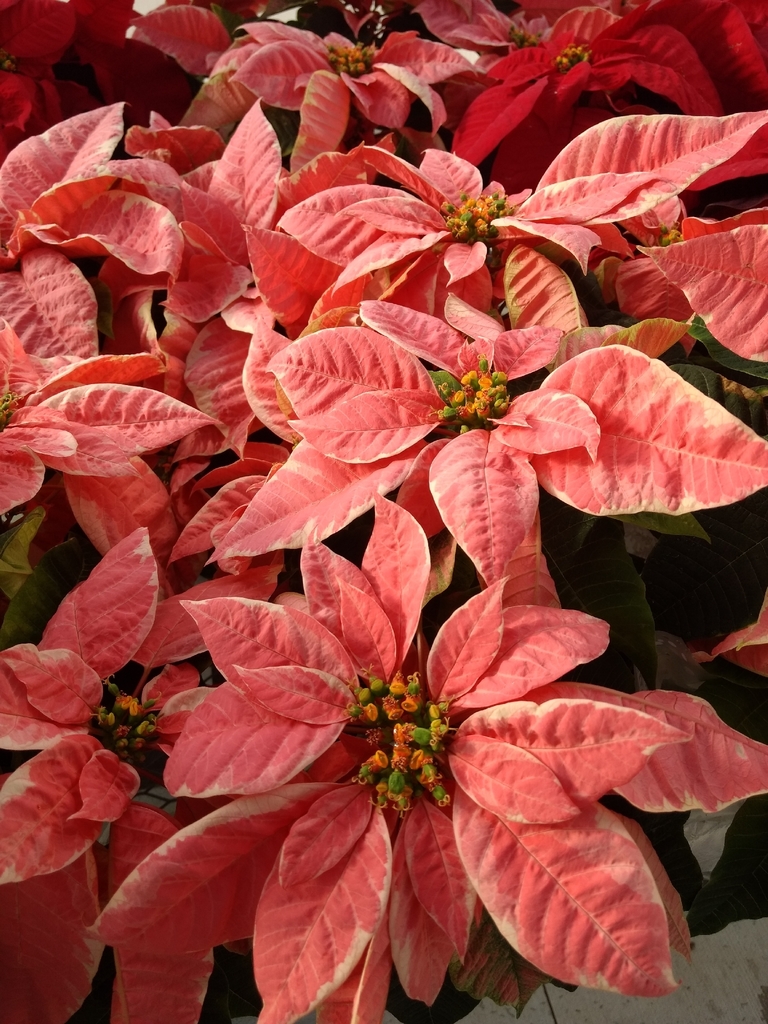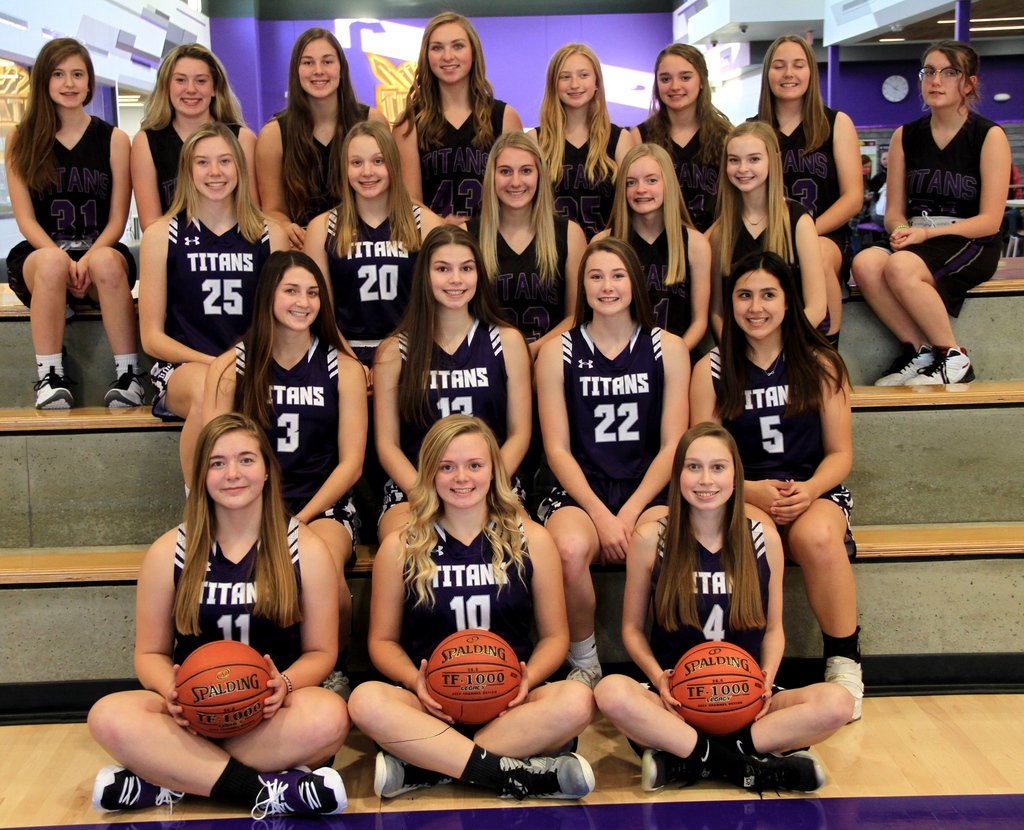 In an effort to better inform our community of COVID-19 related illness in our school system, Graettinger-Terril Community School District has created a COVID-19 webpage page to share as much information as possible while protecting the privacy of those affected. Please follow the link below to see the latest information.
https://www.gtschools.k12.ia.us/page/covid-19-dashboard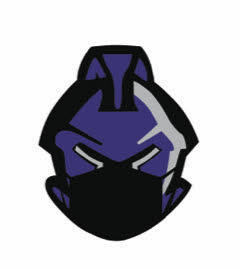 Good Luck to our Titanettes Dance Team as they compete at the State Dance Competition today! GO TITANS!!