JV Basketball Games with West Bend-Mallard tonight (1/21) are cancelled. Varsity Teams will play as scheduled @ 6:00 PM.

The FCS program was fortunate to receive new blenders/food processors. The students spent a couple days reading, researching and preparing for their use. On Thursday they were successful at making frozen drinks!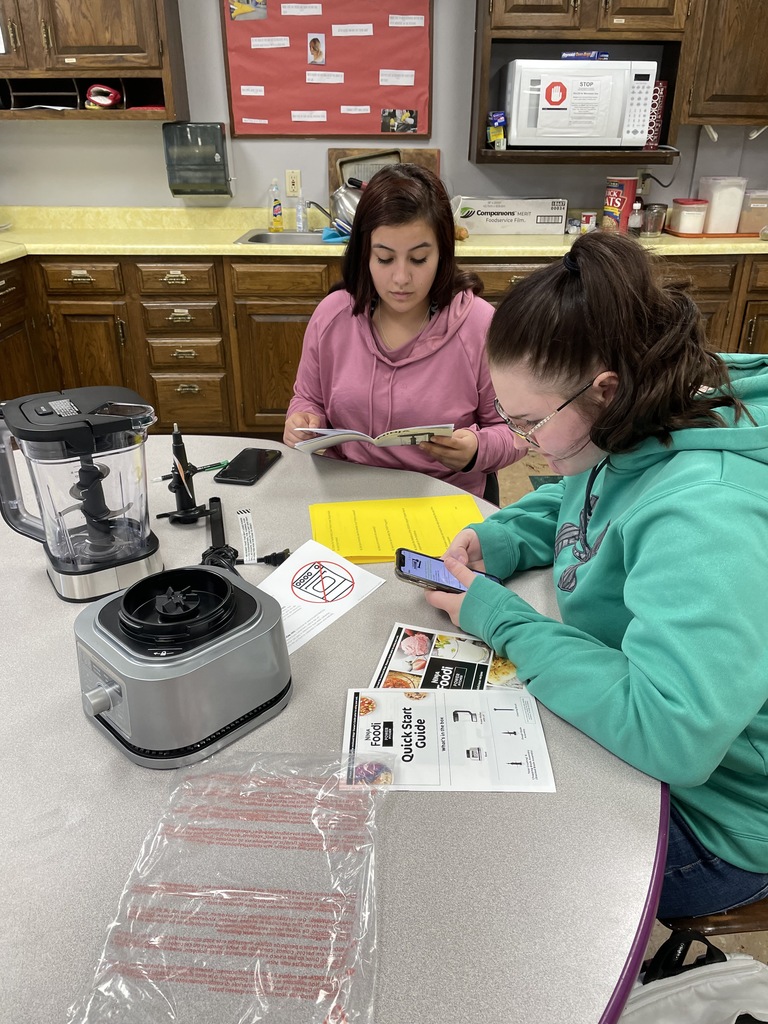 Biology students applied the concept of surface-area-to-volume ratio to the ability of cells to maintain homeostasis. Pictured are lab groups working with model "cells" made of agar.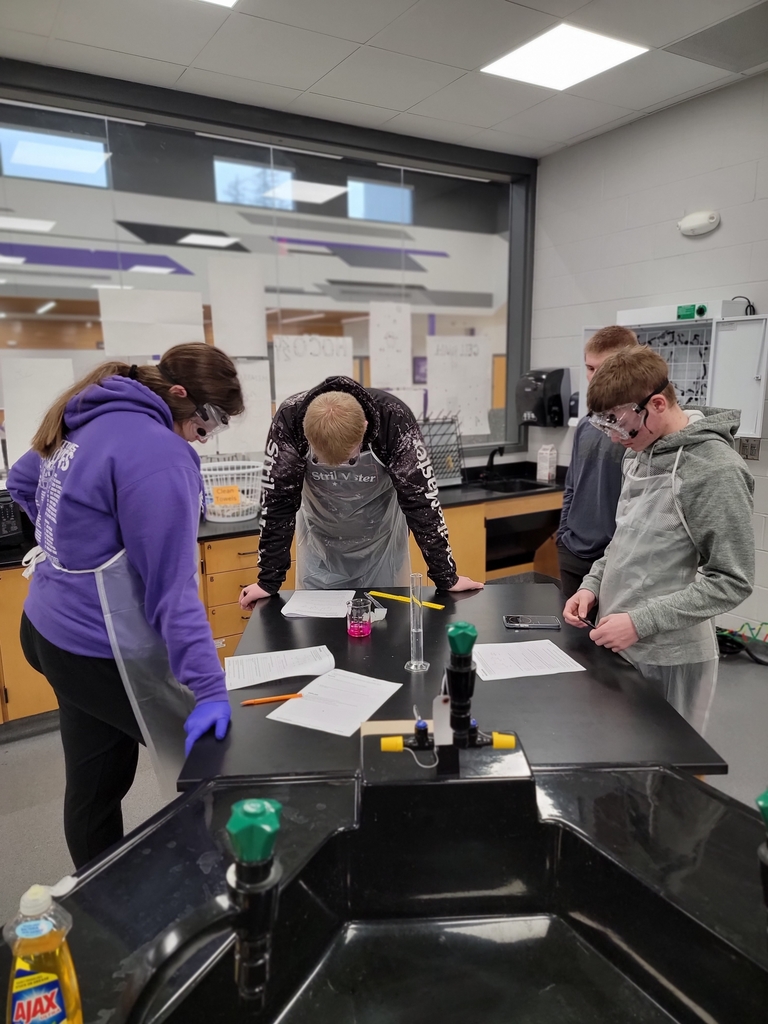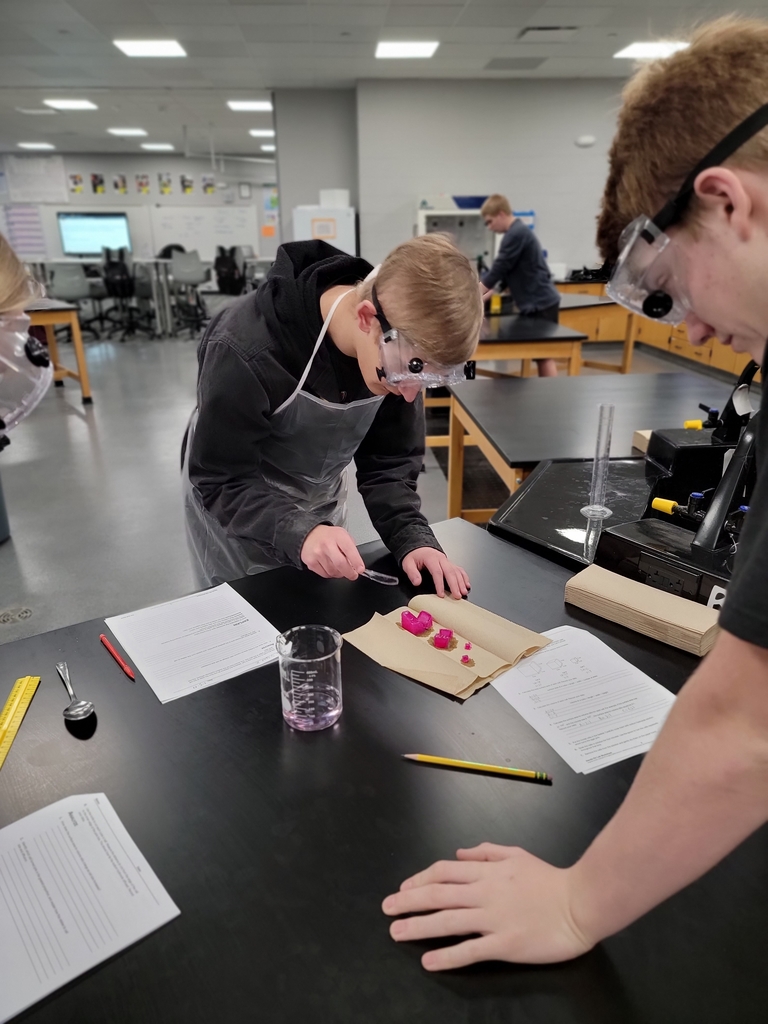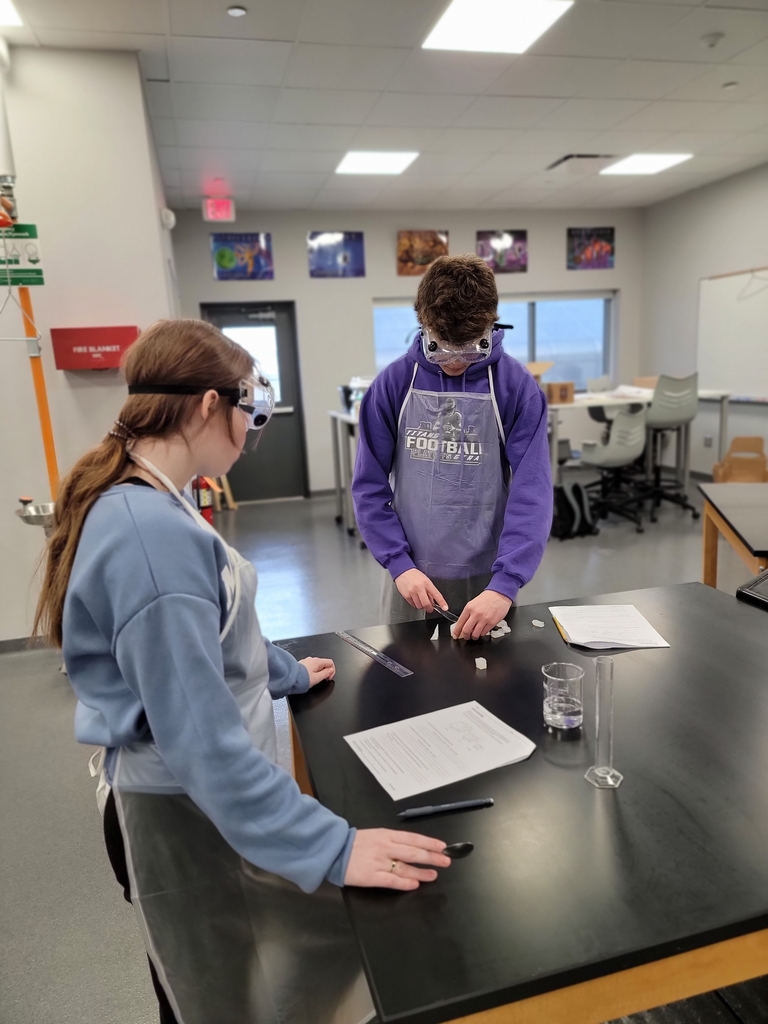 JV Girls and Boys will each play 2 Quarters tonight (1/18) at Alta starting with Girls at 4:30 PM. Varsity Games at 6:00 as scheduled.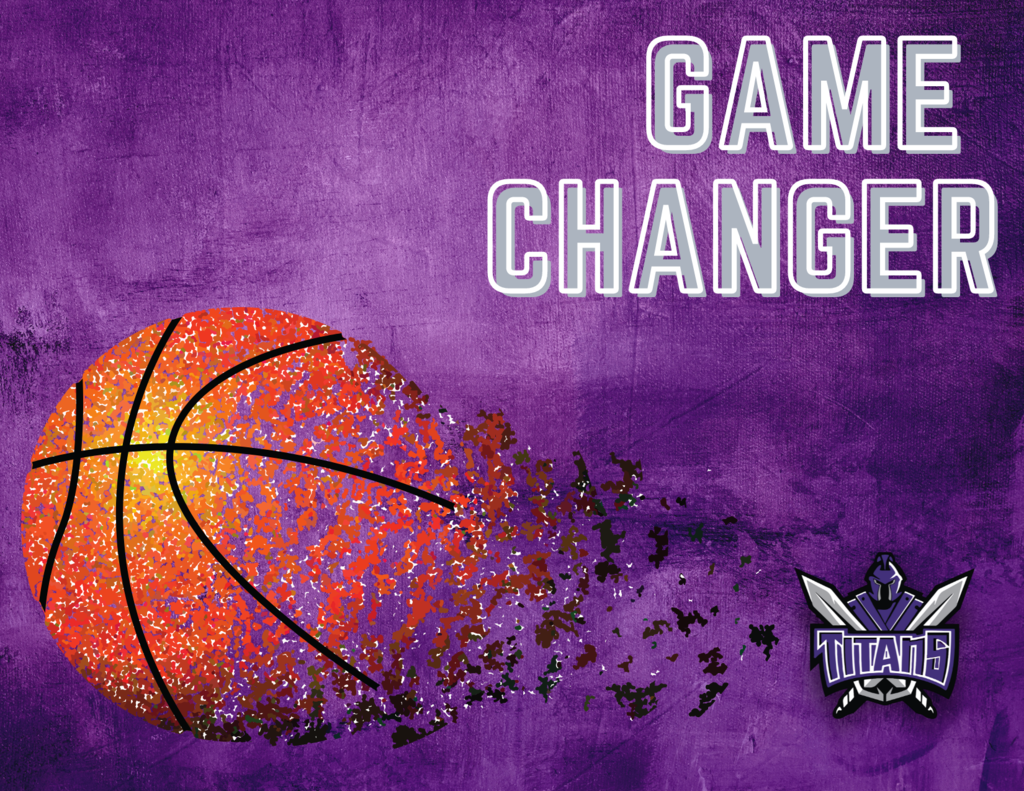 As we begin to recruit and evaluate applicants to serve as Principal for Terril Elementary and Shared Curriculum Director for GT and RA, please share your thoughts and perspectives to help prioritize the qualifications which will best serve our students, the school, the district, and the communities.
https://forms.gle/t9S6Y7JXLogLq3hG6

There will be NO SCHOOL Friday 1/14 due to the impending winter storm.

Start time for the Twin Lakes Conference Wrestling Meet Saturday (1/15) @ Rockwell City has been pushed back to 2:00 PM.

JV Girls tonight (1/13) at Pocahontas is cancelled. JV Boys will play 2 Quarters at 5:00 PM followed by the Varsity games at 6:00 PM.

Unified Science students kept warm on a chilly day by learning about the Big Bang Theory. Pictured are a few groups exploring Hubble's Law by performing a balloon lab!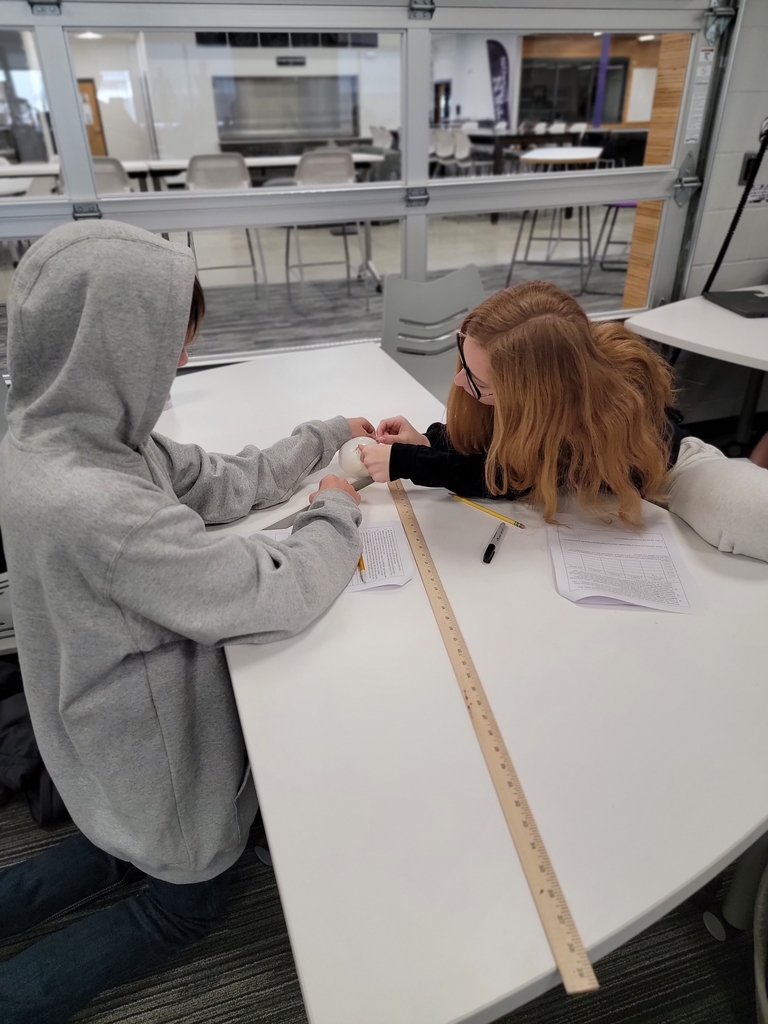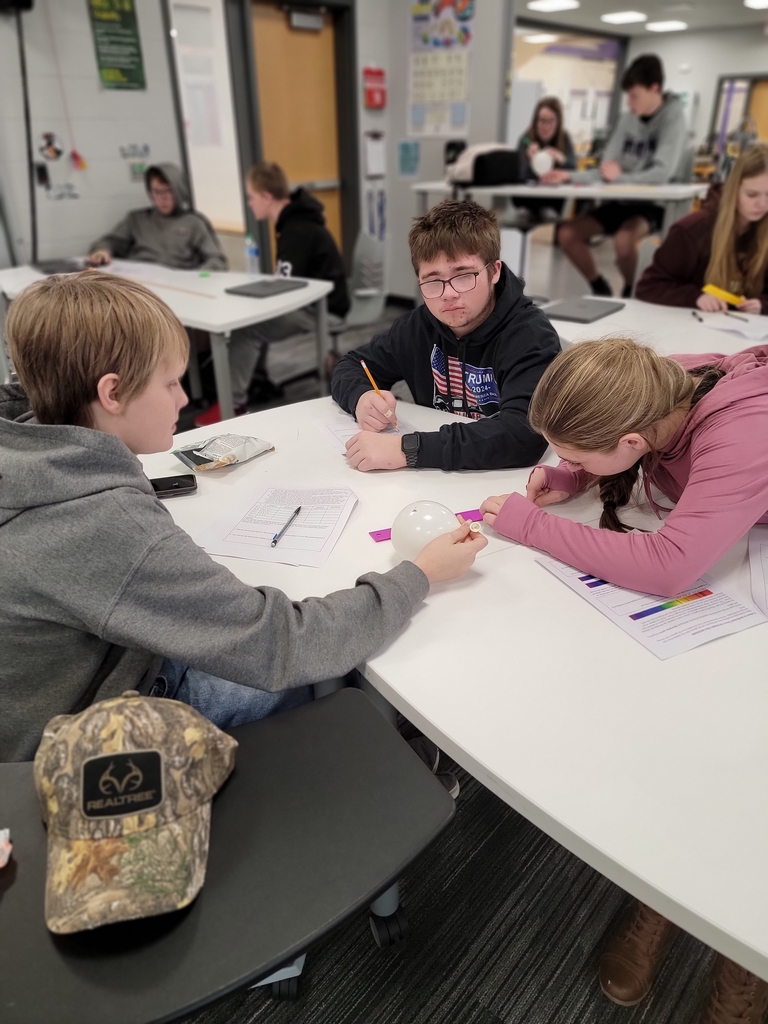 Due to predicted snowfall Friday, High School Basketball games scheduled with PAC at Pocahontas Friday 1/14 have been rescheduled for Thursday 1/13.

JV Girls and Boys Basketball with North Union tonight (1/11) is cancelled. Varsity games will be played as scheduled starting at 6:00 PM.

JV Basketball Games vs. Sioux Central at Sioux Rapids tonight (1/10) have been cancelled. Varsity games will be played as scheduled with the Girl's tip-off at 6:00 PM

The 8th Grade FCS Exploratory class is busy learning how sewing machines work. Stay tuned for our project results!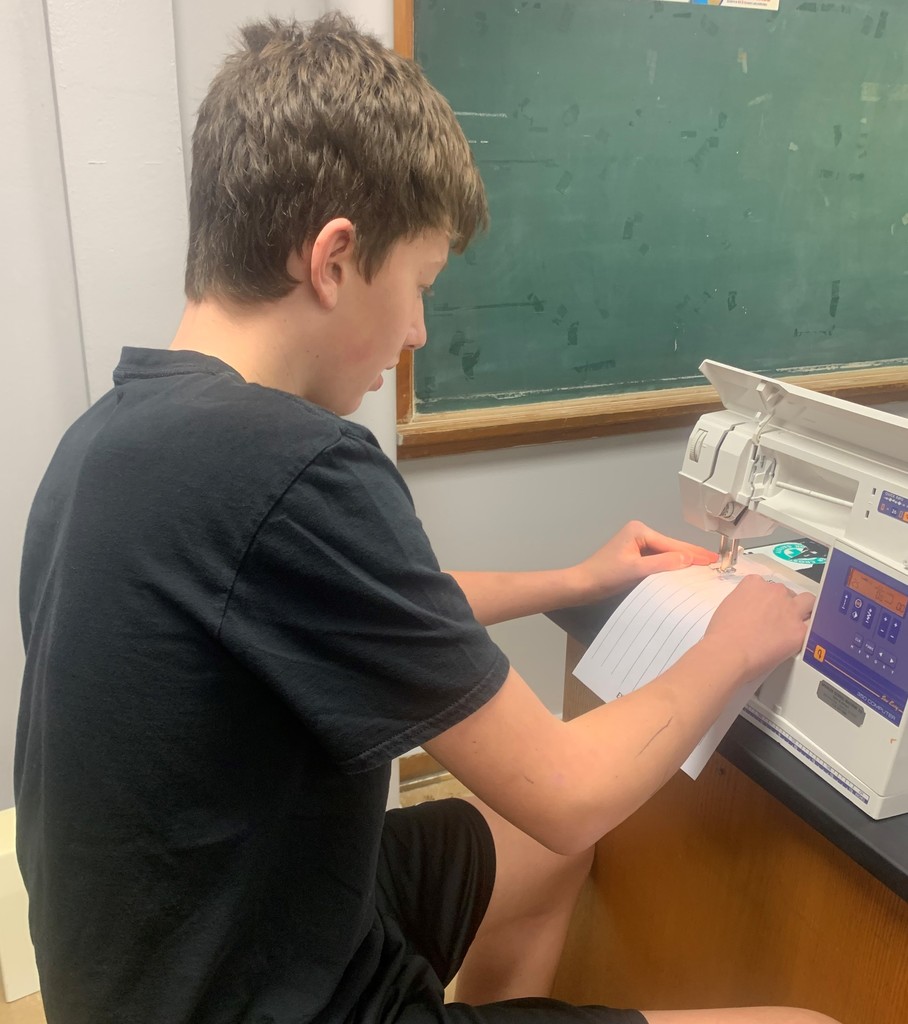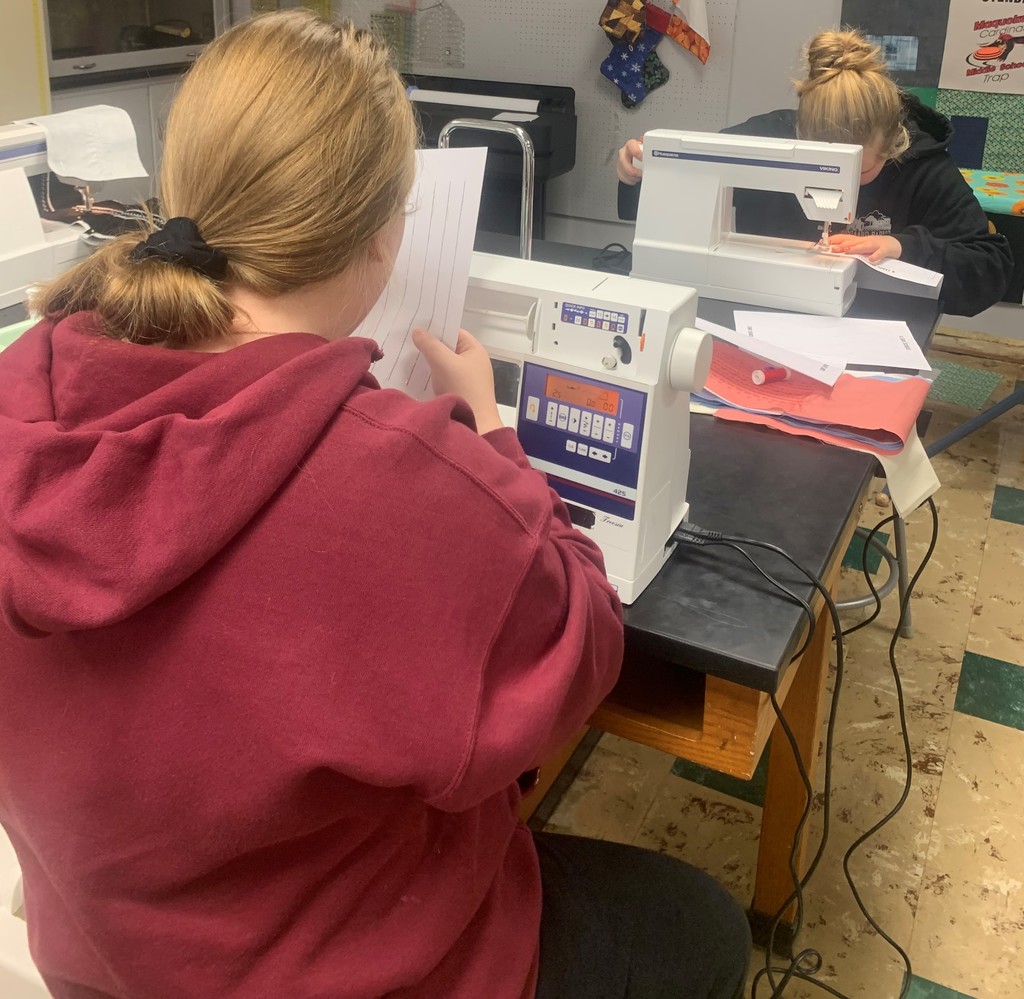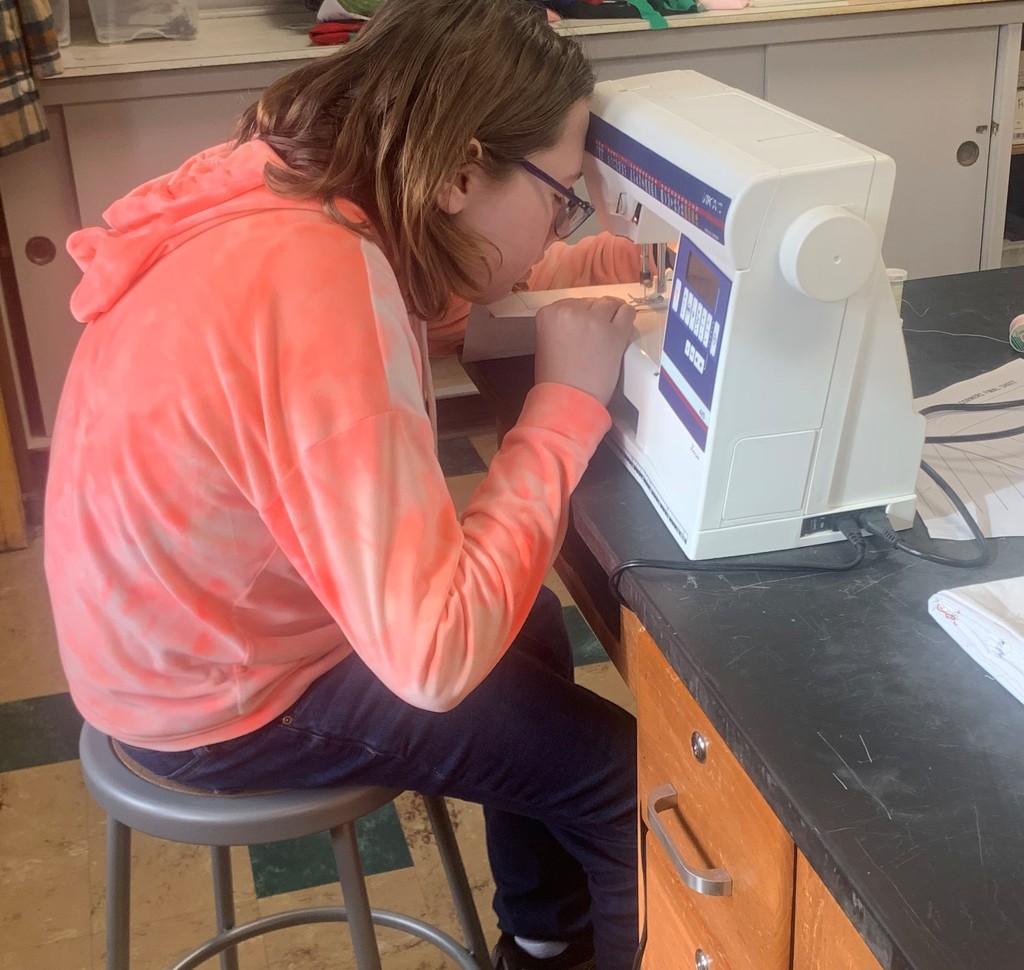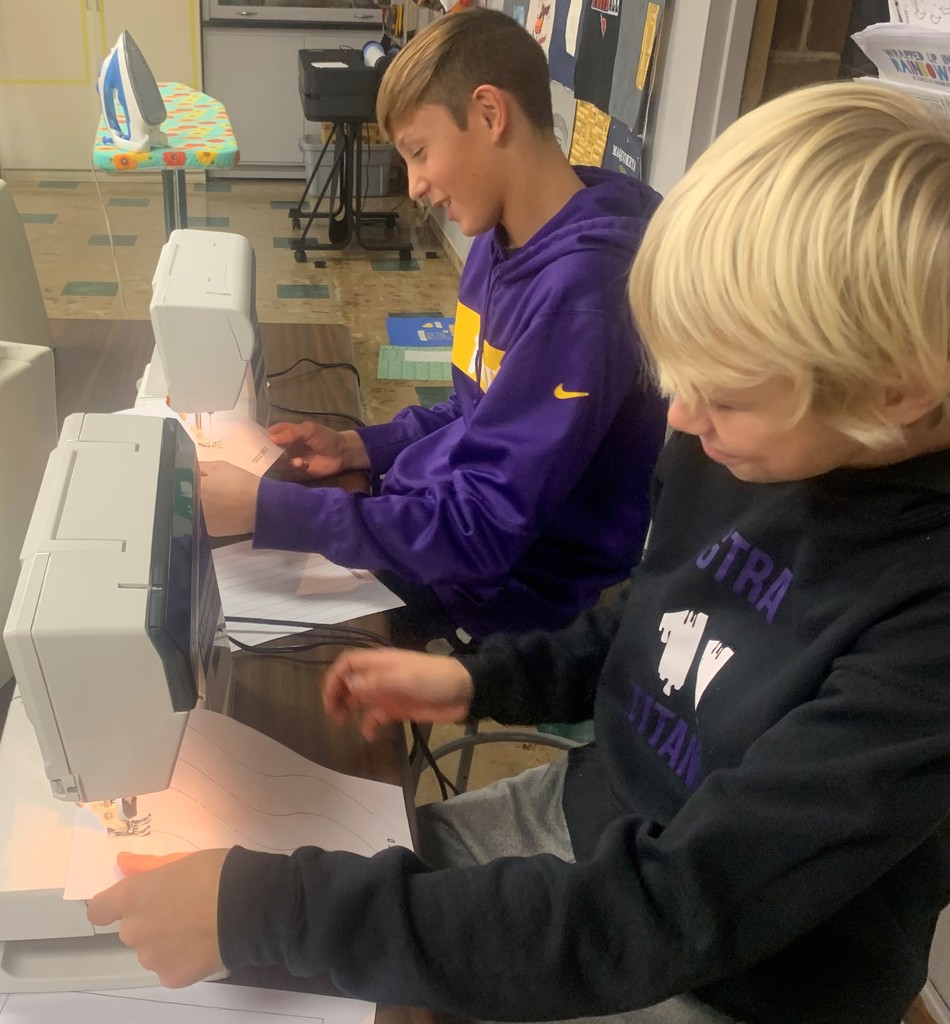 HS JVGBB at GT tonight, Th, and Fr will start at 4:30 PM. 2 Qu of JVG followed by 2 Qu of JVB. Varsity games will start at 6:00.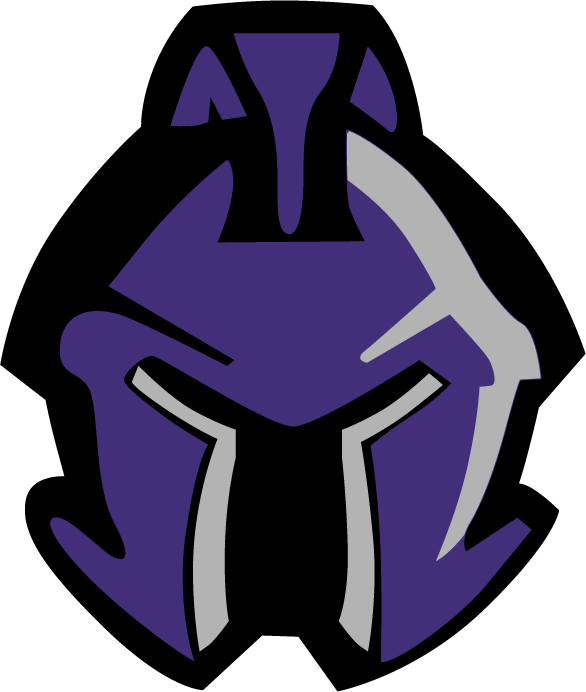 Chemistry students are learning about the various types of bonds between atoms. To observe how an alloy is formed by metallic bonds, they performed an experiment to brass plate pennies!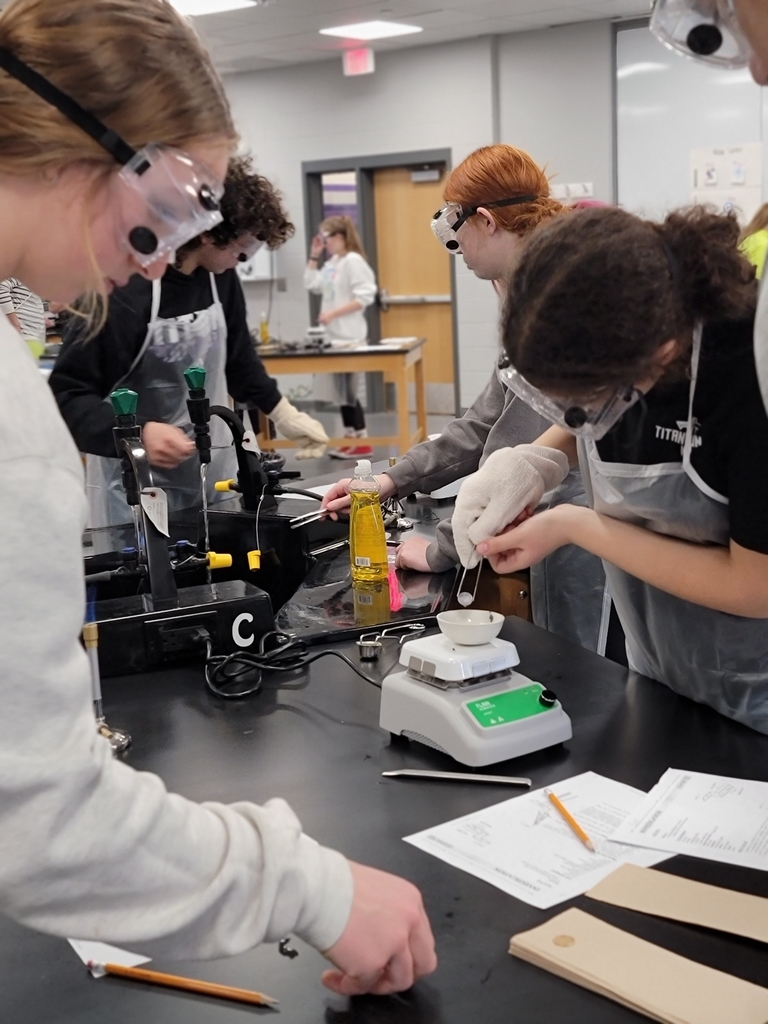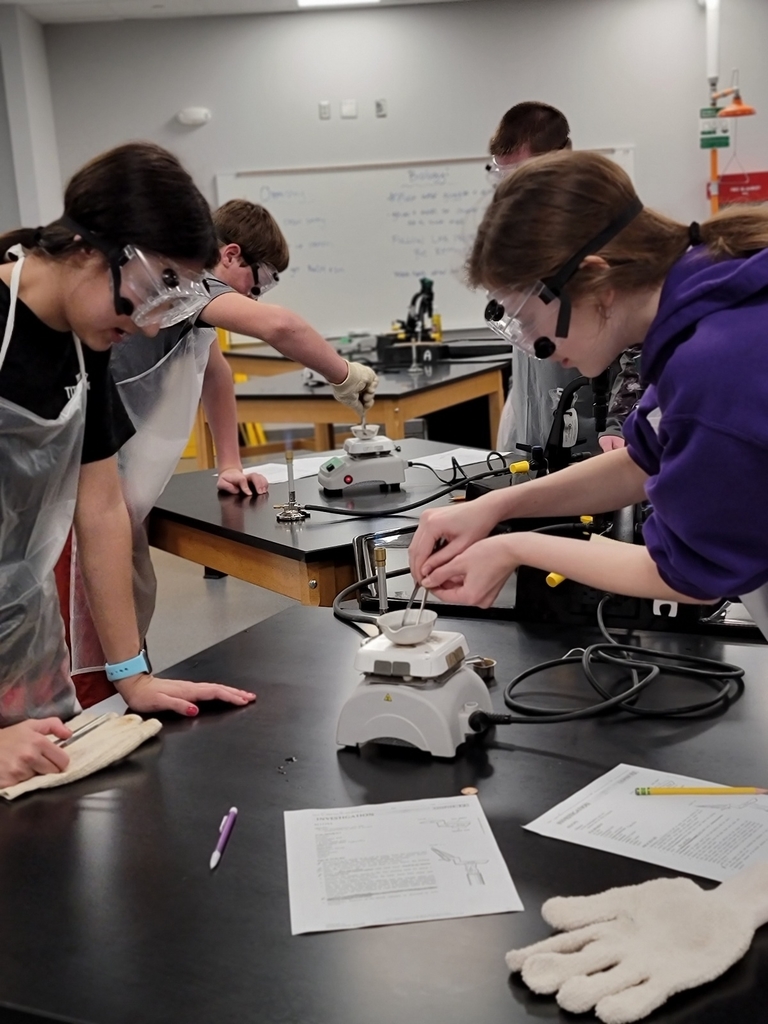 ​GT School will start have a 1 hour late start today (12/15) due to fog. There will also be a 1:00 PM dismissal today due to extreme winds. Shuttle busses will run at 1:00 PM, route busses will run at 1:30 PM.

Environmental Science is studying how oil spills affect marine ecosystems. To simulate bioremediation, they are using live microbes from a septic system product to study the rate of degradation of corn oil.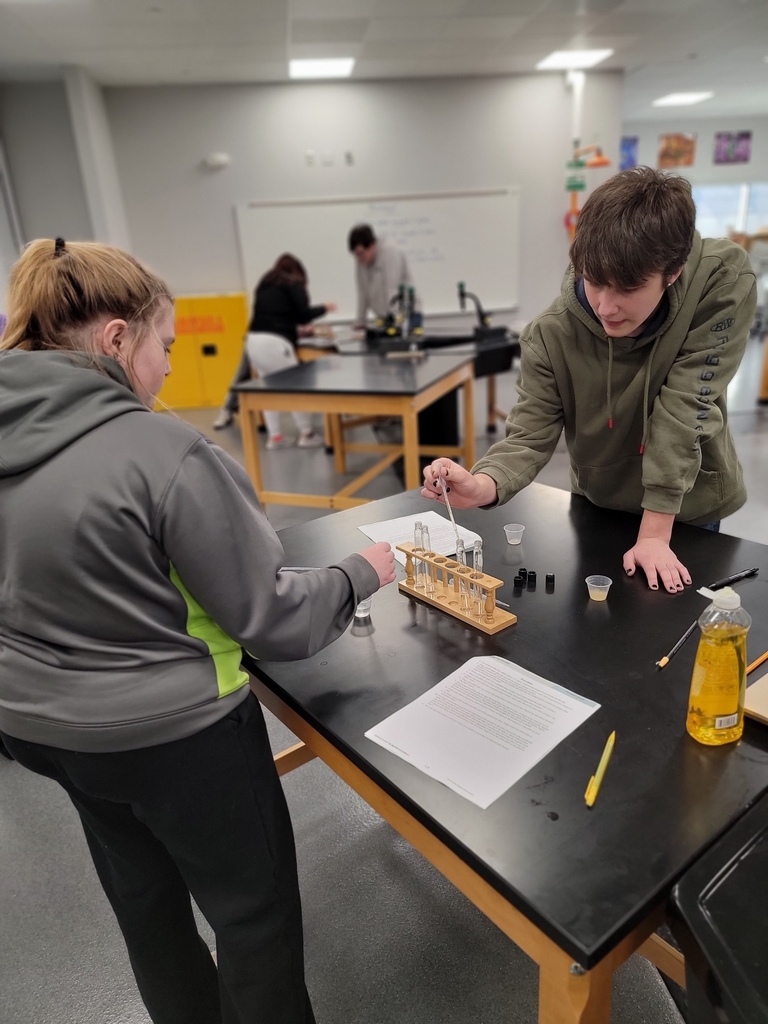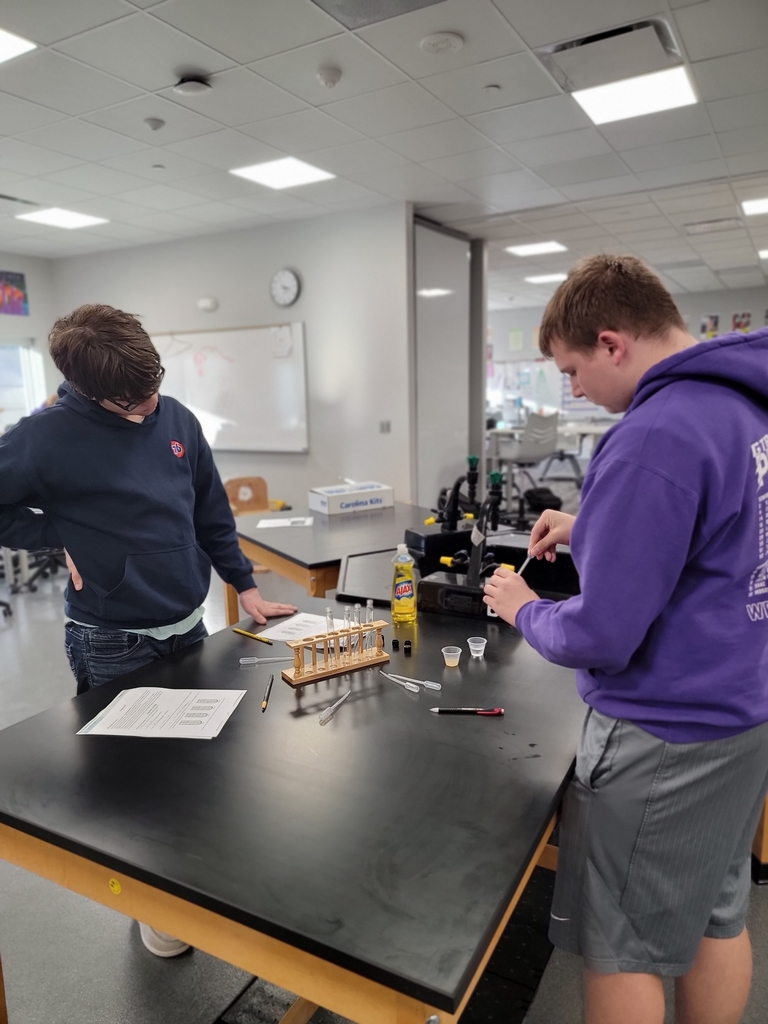 Agriculture students had an opportunity to learn from Northwest District President, Kiley Allan, and Northwest District Vice President, Jaydee Bremer. Students learned about the importance of communication, teamwork, and about different opportunities in FFA. State and district officers visit chapters across the state throughout their year of service, which allows members to build relationships, make connections, and ask about their experiences in FFA. Thank you Kiley and Jaydee for coming to visit our school and GTRA FFA!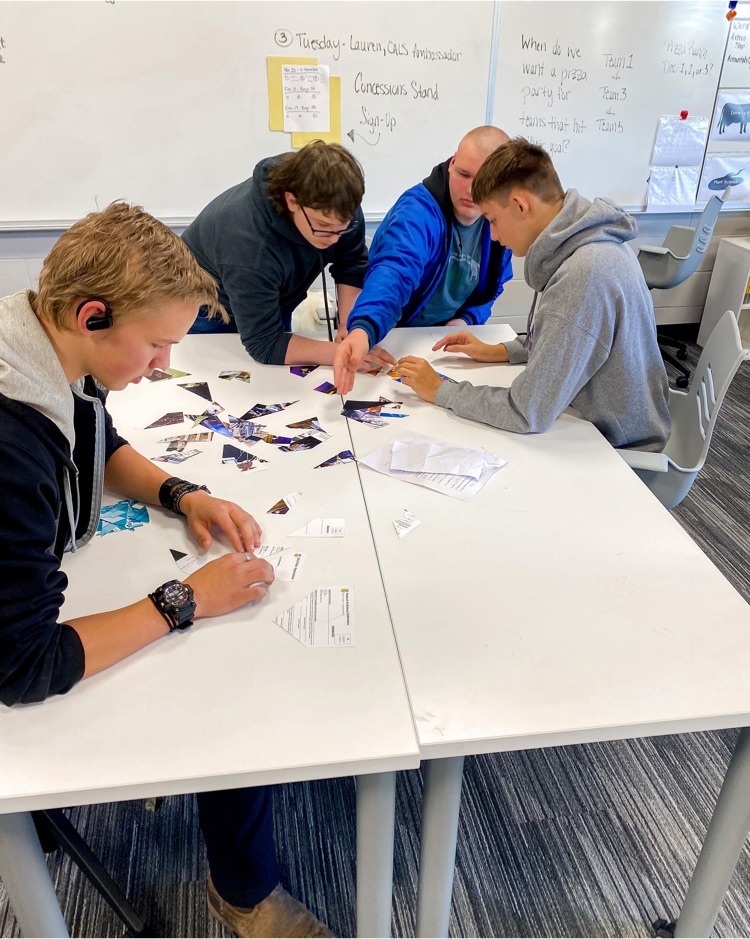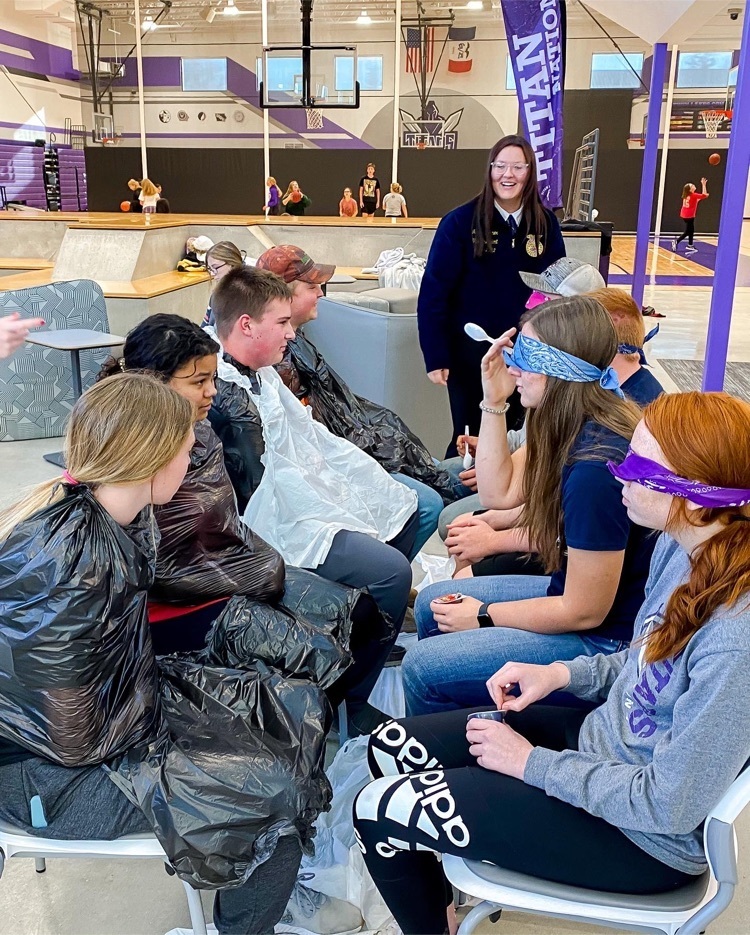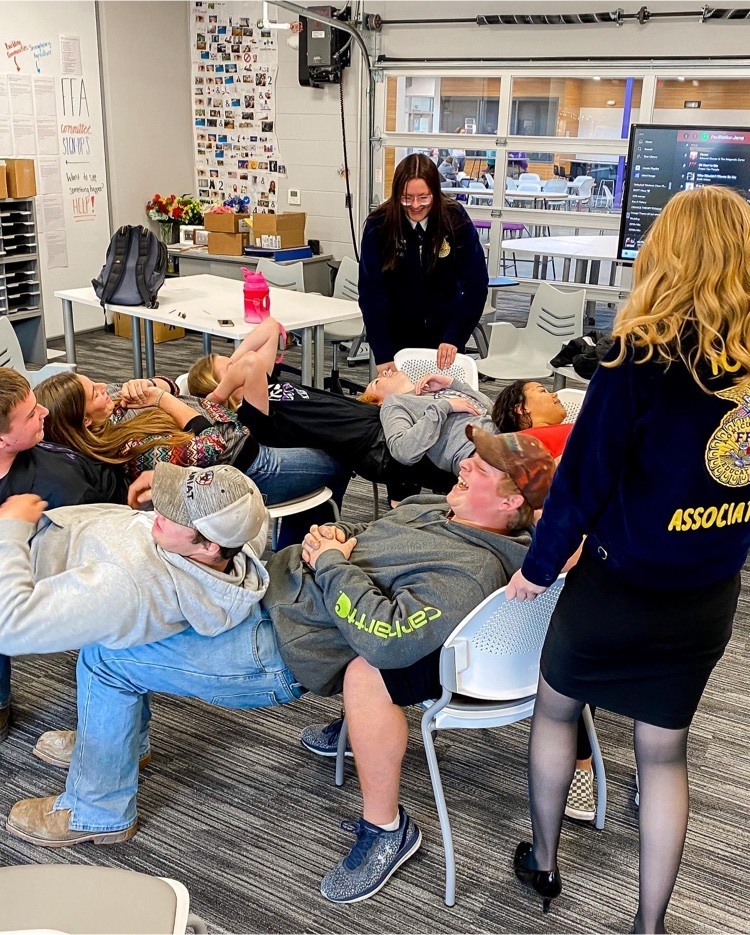 WANTED: Full-Time Elementary Associates. Work with Elementary children one to one or in small groups. Start date to begin on 4 January 2022. Call the High School office to request an application from Ashley DeMoss @ 712-859-3286 WANTED: Full or Part-Time Custodial help. Start date and job details to be worked out with successful applicant. Call the High School office to request an application from Ashley DeMoss @ 712-859-3286

Anatomy & Physiology students traveled to the Aamlid Family Human Anatomy Lab at South Dakota State University. While there, they were able to experience a cadaver lab to reinforce the structures and functions learned in the classroom.