Parent's Night/Senior Night recognition for HS Baseball will be Wednesday, 6/29 immediately preceding line-ups for the Varsity Game at the Titan Athletic Complex in Ruthven. Parent's will line up outside the home dugout between the JV and Varsity Games.

Tickets will SOON be available for Girl's Regional Softball at the Titan Athletic Complex in Ruthven on Wednesday, July 6 at:
https://ia.varsitybound.com/schools/gtra/tickets
. REMINDER: Tickets must be purchased online through Bound in advance of the game.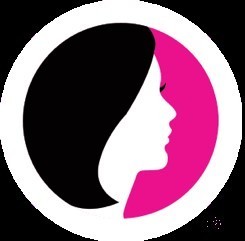 Tickets for Boy's District Baseball vs. North Union at Garrigan Saturday, July 2 are now for sale at iahsaa.org/tickets . REMINDER: TICKETS MUST BE PURCHASED ONLINE IN ADVANCE!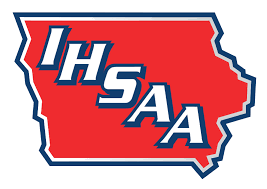 The IHSAA has released Baseball Tournament Pairings. GTRA will open up District Tournament play vs. North Union at Bishop Garrigan (Algona) on Saturday, July 2 at 5:00 PM!

JH BSB and SB games with Sioux Central Friday 6/24 will be at ALBERT CITY and will start at 11:00 AM.

High School JV/V BSB and SB games @ Emmetsburg tonight (6/20) have been delayed 30 minutes due to the heat. JV will start at 6:00 PM followed by Varsity!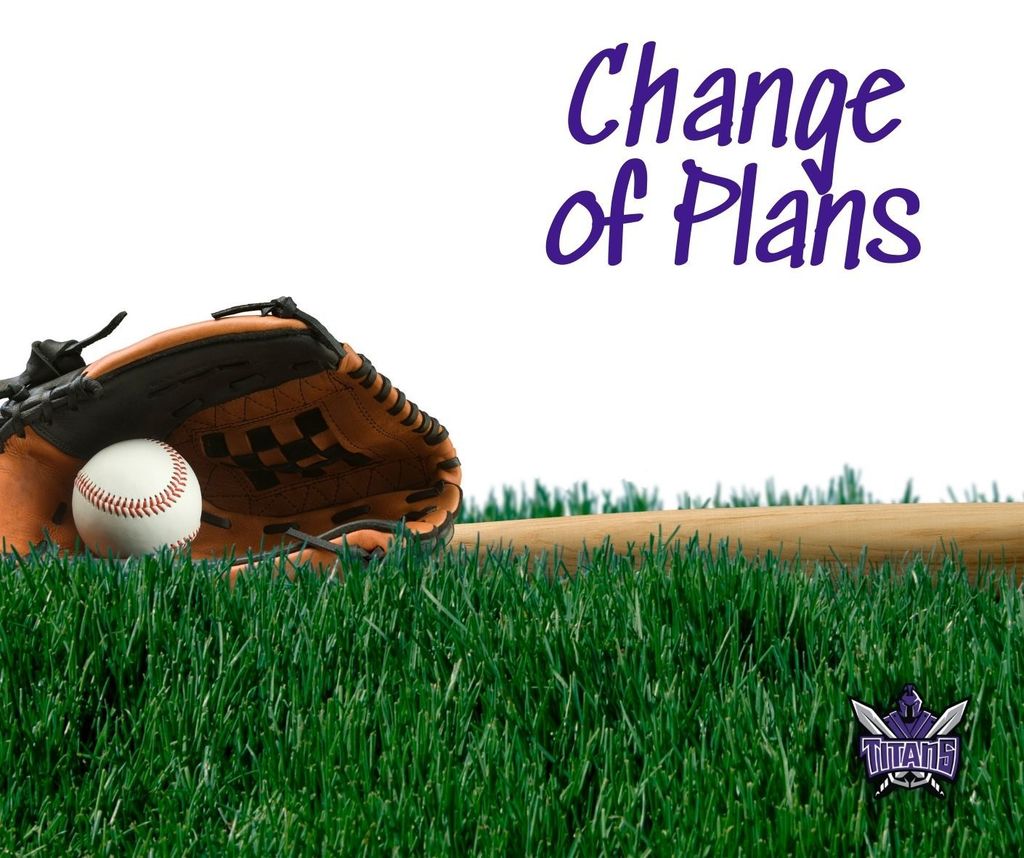 Attention! All GTRA HS Track athletes male and female! Sunday, June 19th at 7:00 PM, there will be an end of season Track banquet in the HS commons. It will be a dessert banquet so bring something sweet to share. We will also have Karaoke equipment for entertainment after the awards!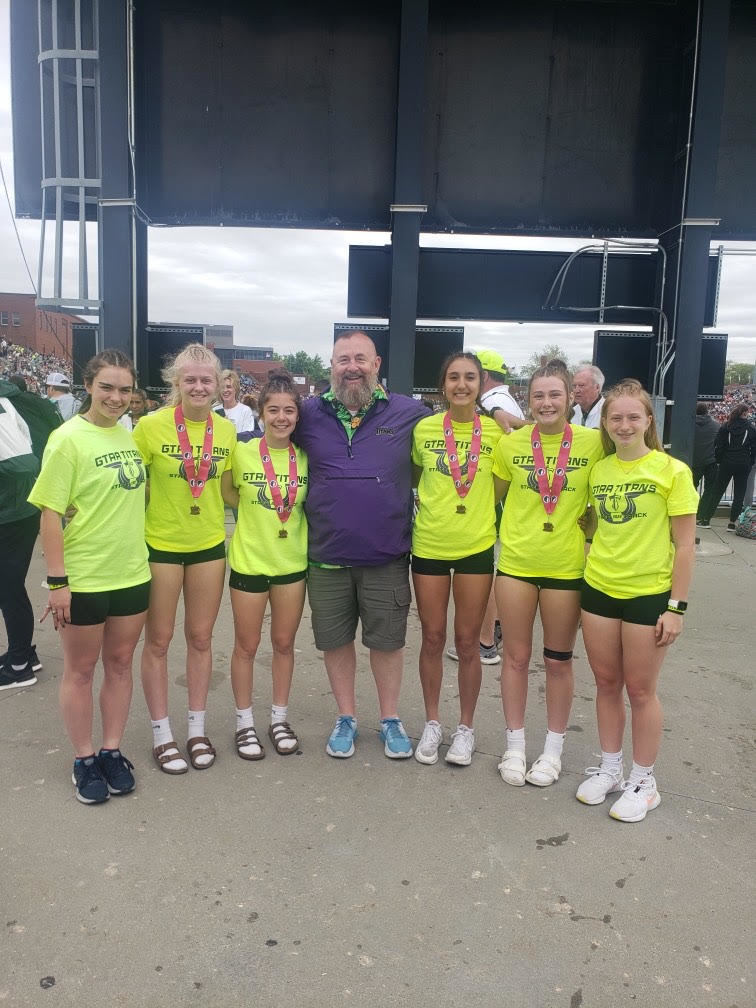 The HS Baseball game with WBM tonight (6/15) has been moved to Ruthven due to heavy rains in Gilmore City. Varsity only. 6:00 PM Start @ Ruthven.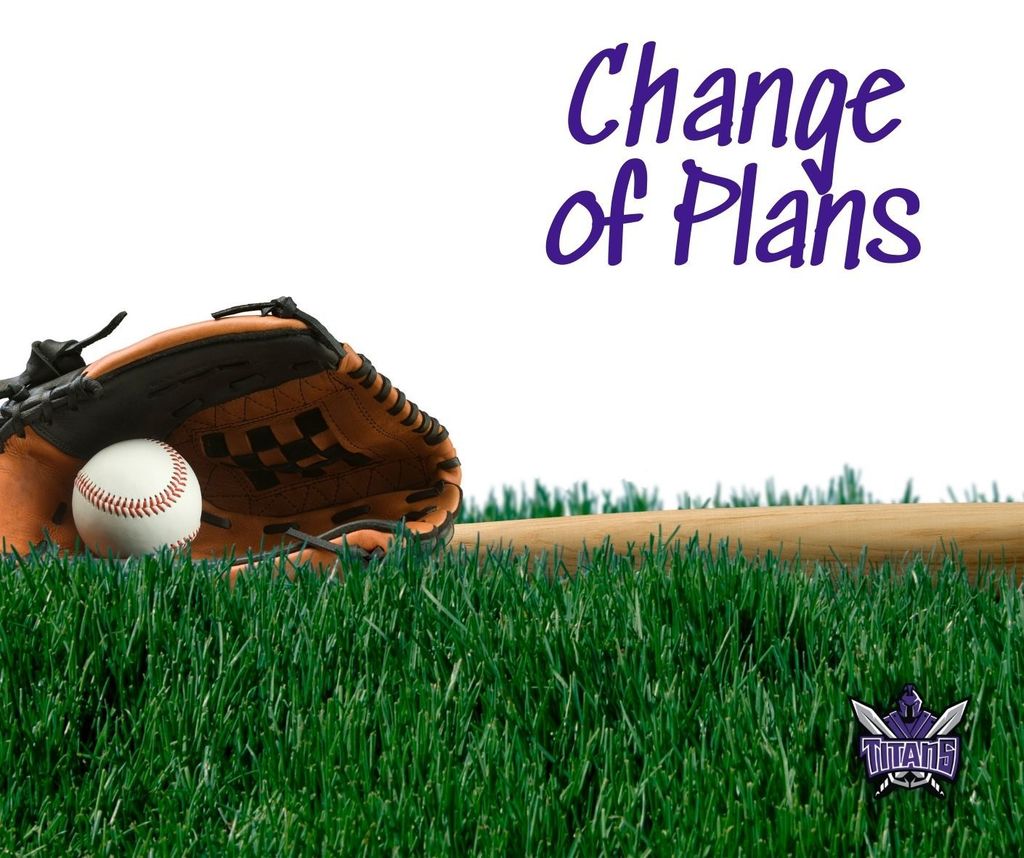 Today, Mrs. Benjamin, Mr. Myers and Kendra finished another step on the piece of furniture for the Outdoor Classroom at Graettinger-Terril Elementary. Carter and Blake weren't able to join us today due to conflicting activities. The 3 worked in the shop paint booth and stained the piece of furniture built 7 days ago. The only steps left are applying multiple coats of varnish. Stay tuned for more, as we get these steps completed and place this piece of furniture in the Outdoor Classroom.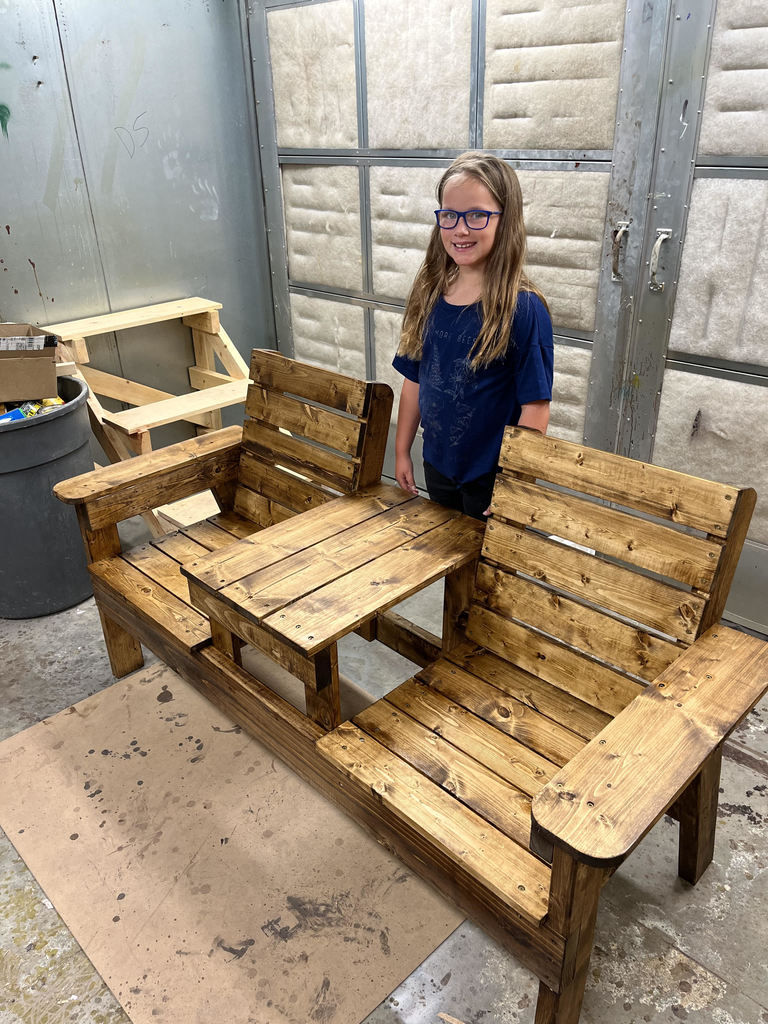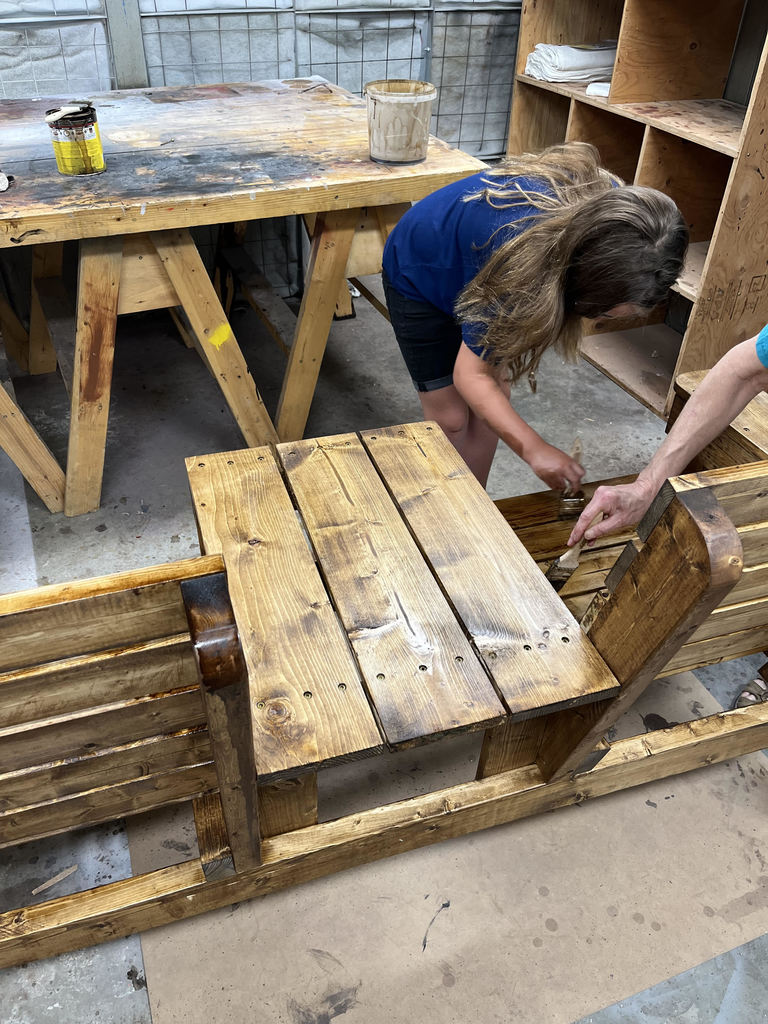 JH Baseball and Softball practices this morning (6/15) are canceled due to the weather.

JV Baseball tonight (6/13) with Storm Lake St. Mary's has been canceled. Varsity Softball will be played as scheduled at 7:00.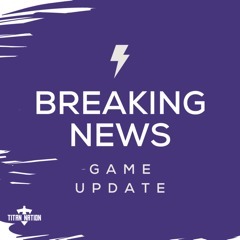 JH Baseball and Softball practices this AM (Monday 6/13) are canceled.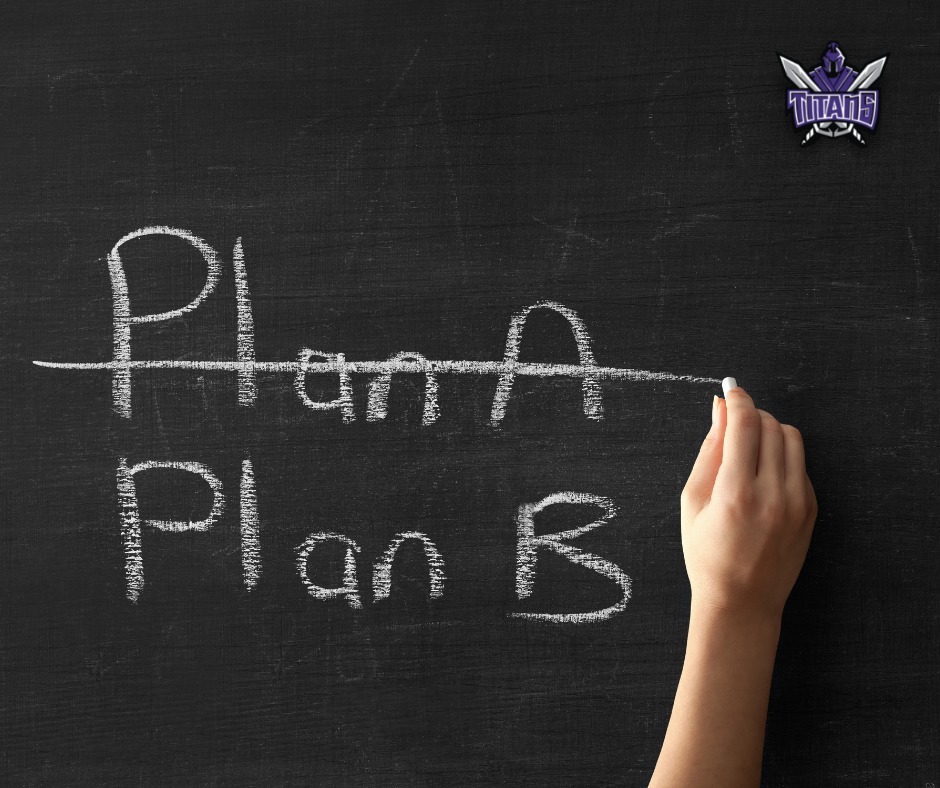 HS BSB and SB games with St. Mary's Mon. 6/13 will start at 7:00PM due to the heat. Reminder: BSB is JV only; SB is Varsity only.

HS Baseball @ Remsen St. Mary's tonight (6/9) will be VARSITY 1st @ 5:30 PM due to weather concerns!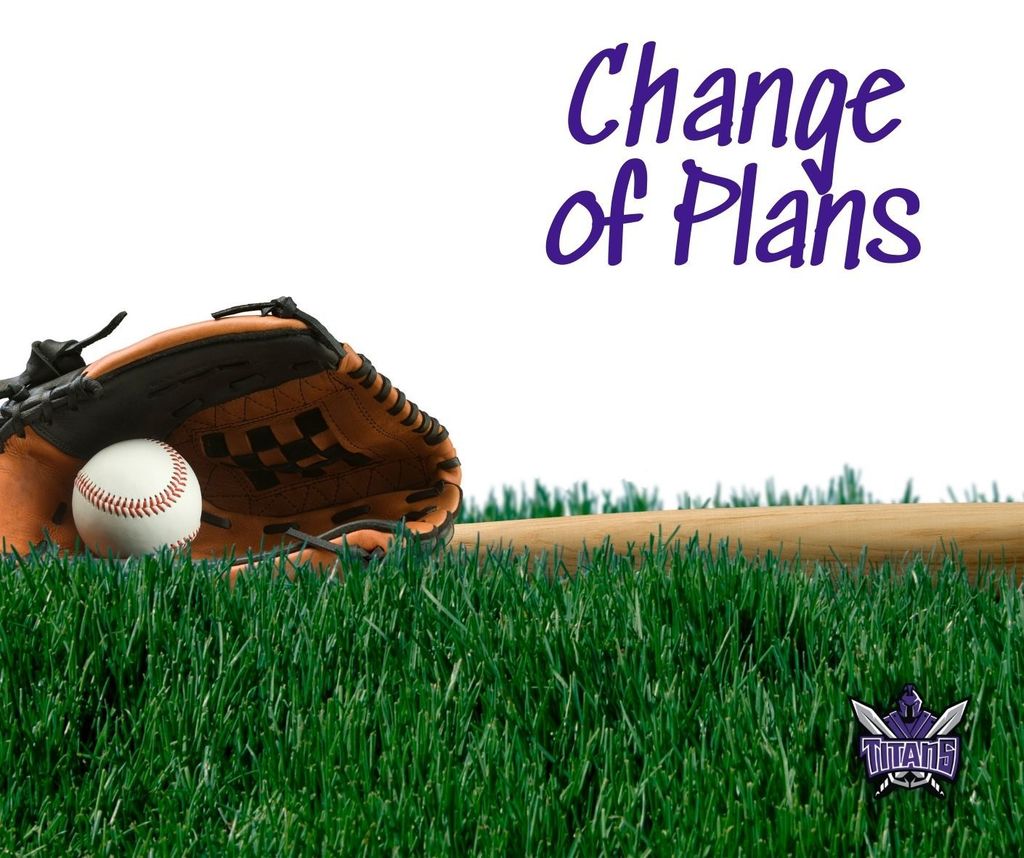 Earlier this spring while school was still in session, third grade students Kendra, Blake and Carter worked with Mrs. Benjamin to develop a plan for furniture in the Outdoor Classroom. They found blueprints for a bench with a table in it and requested funds and materials to build it. It is the first piece of furniture that they wanted to make. Thanks to a donation of all materials by the Hanson Family and Blue Water Prairie we were able to make it happen! Over the last two Wednesdays, Mrs. Benjamin and the students met with Mr. Myers in the HS shop where we cut, put together and built the project. Due to the height of the saws and the age of the students, Mr. Myers made all of the cuts, but not until after the students confirmed the measurements and the marks. Sometimes, there was a lot of math involved! The students drove in the majority of the 3-4 pounds of screws after Mr. Myers would tack the boards in place. Today, we finished the building of the seat and the power sanding of the entire piece. Kendra, Blake and Carter took over an hour to do all of the sanding. Over the next week or so, we will work to get a number of coats of varnish on it and by the last week in June, it should be ready to go out to the classroom! Stay tuned for more!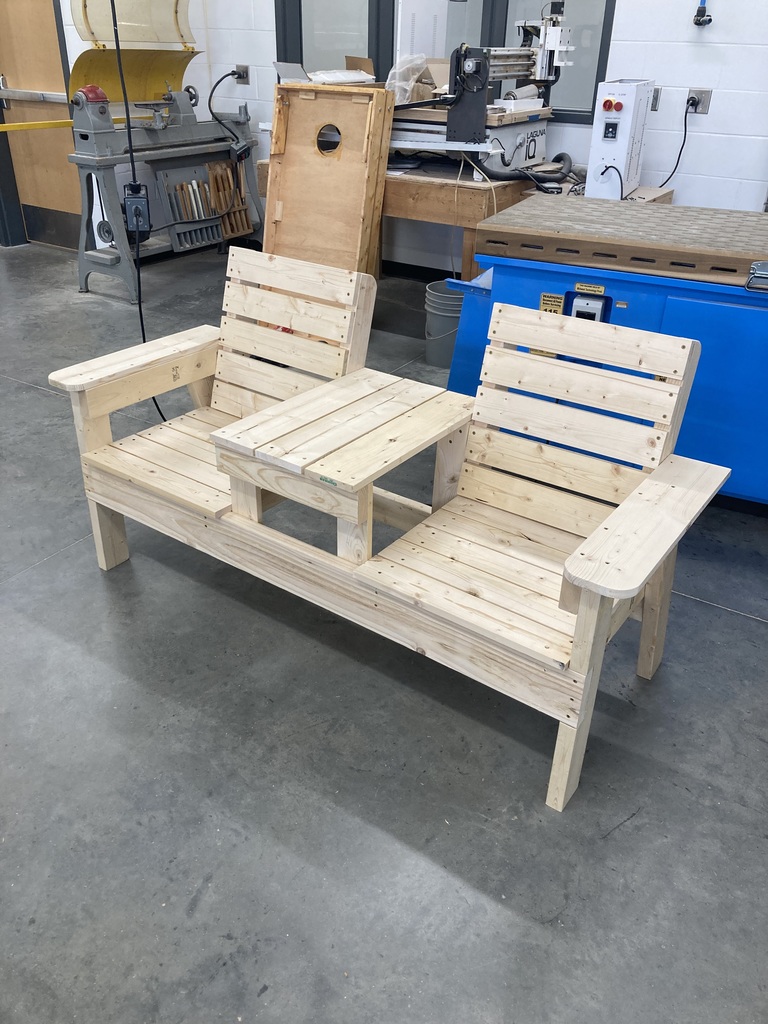 Softball @ Ruthven will play Varsity 1st @ 5:30pm Baseball @ Estherville will play Varsity 1st @ 5:00pm

Due to field conditions, JH Softball with Pocahontas Area this AM is cancelled. JH Baseball will be played as scheduled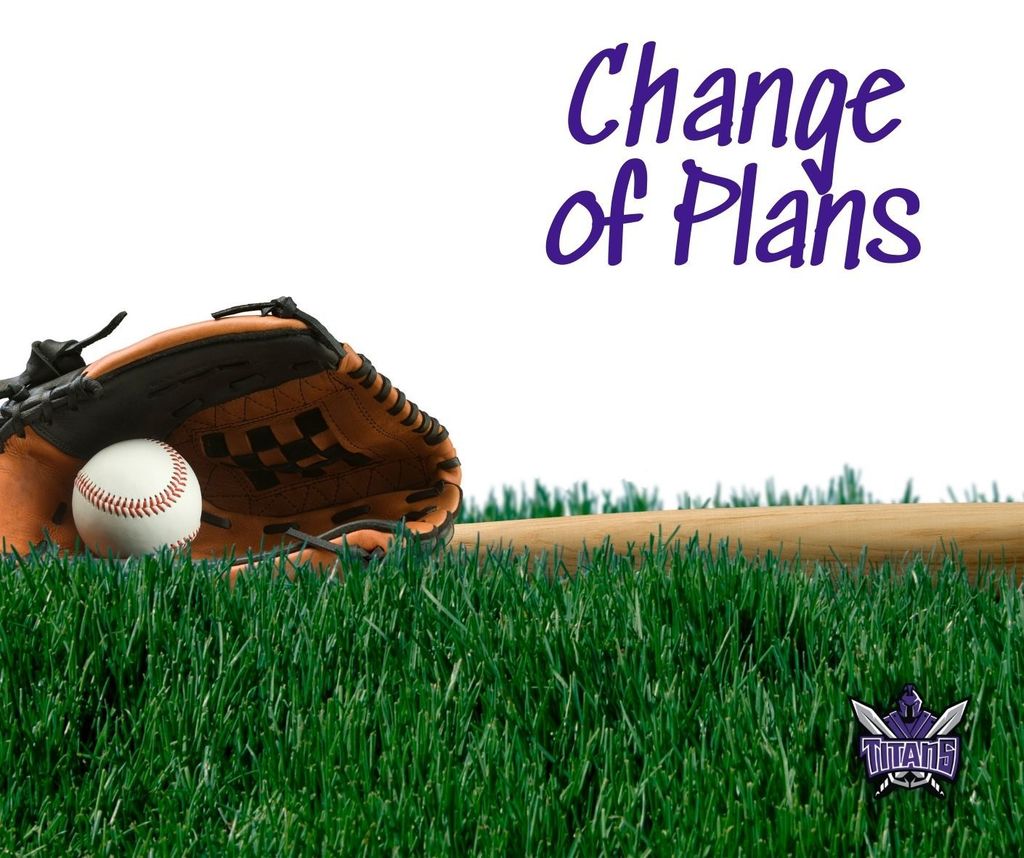 What a great day for some Junior High Titan Baseball and Softball!!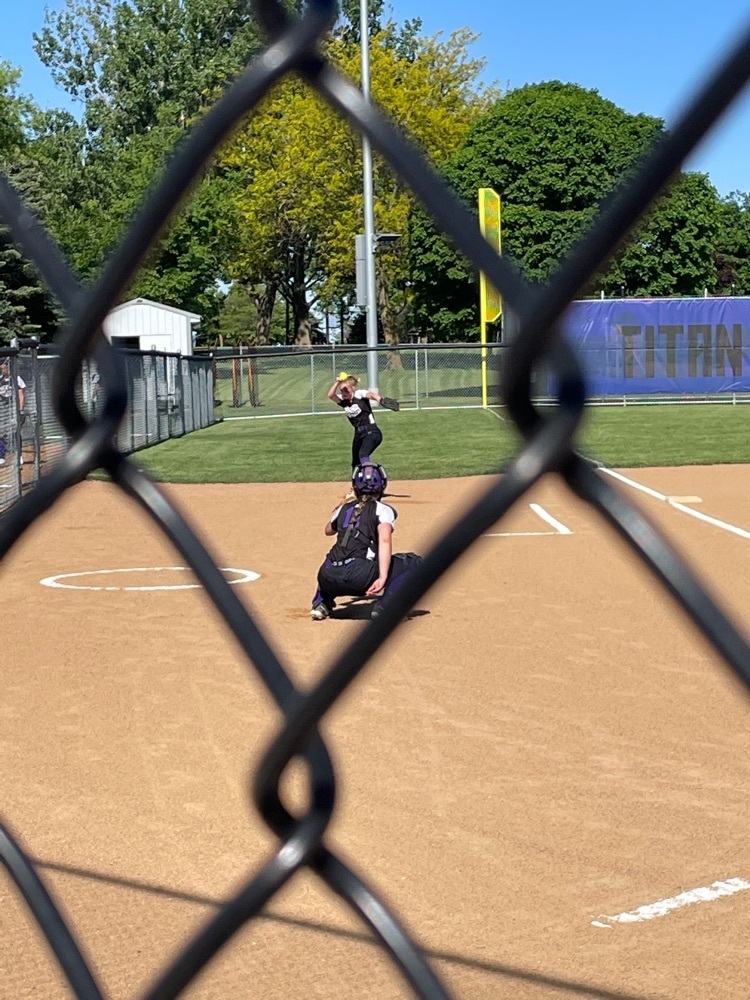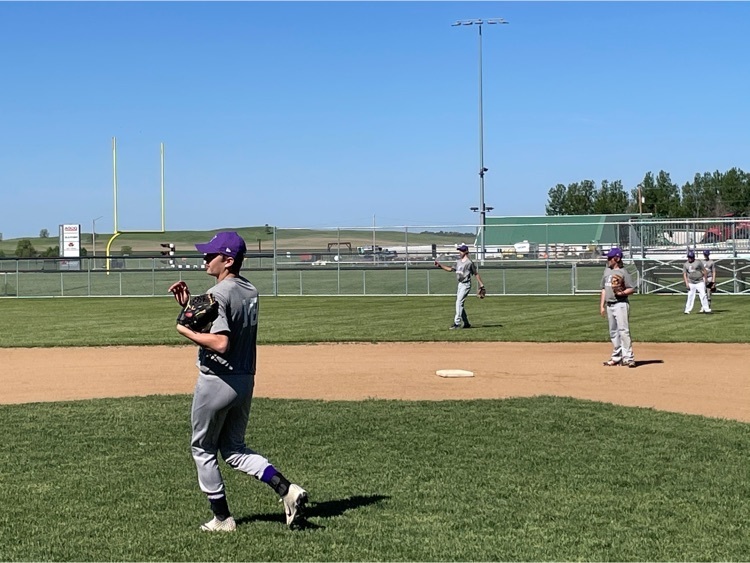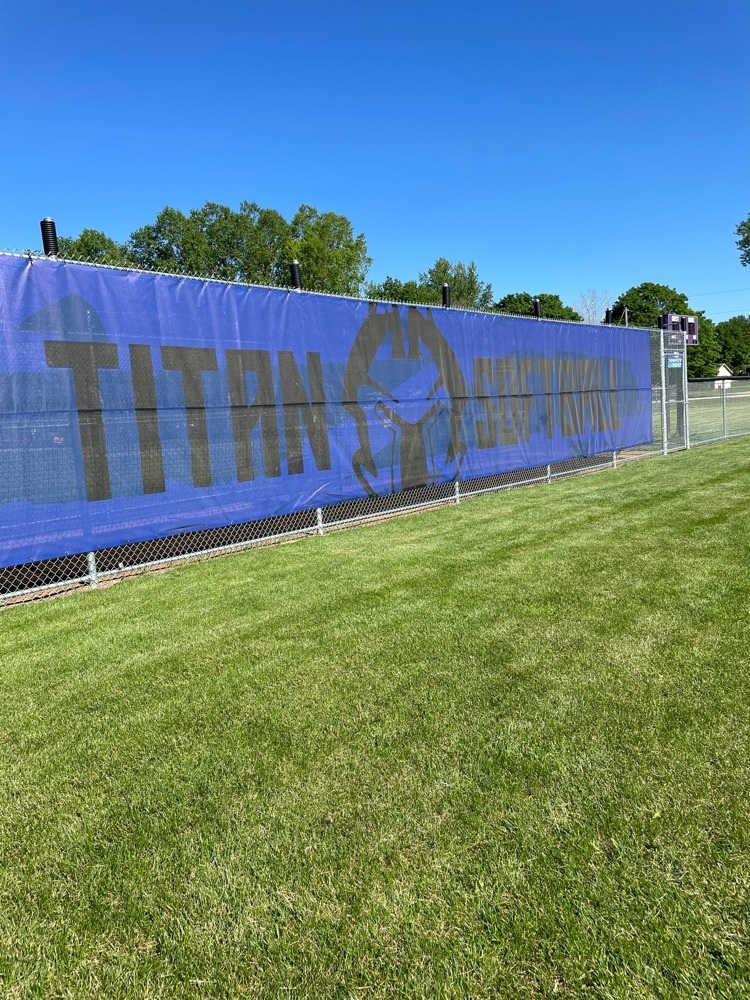 "Animal Advocacy" enjoyed a morning this week learning about a variety of exotic pets at Pets Plus in Spencer. They also spent an afternoon socializing animals at the Humane Society!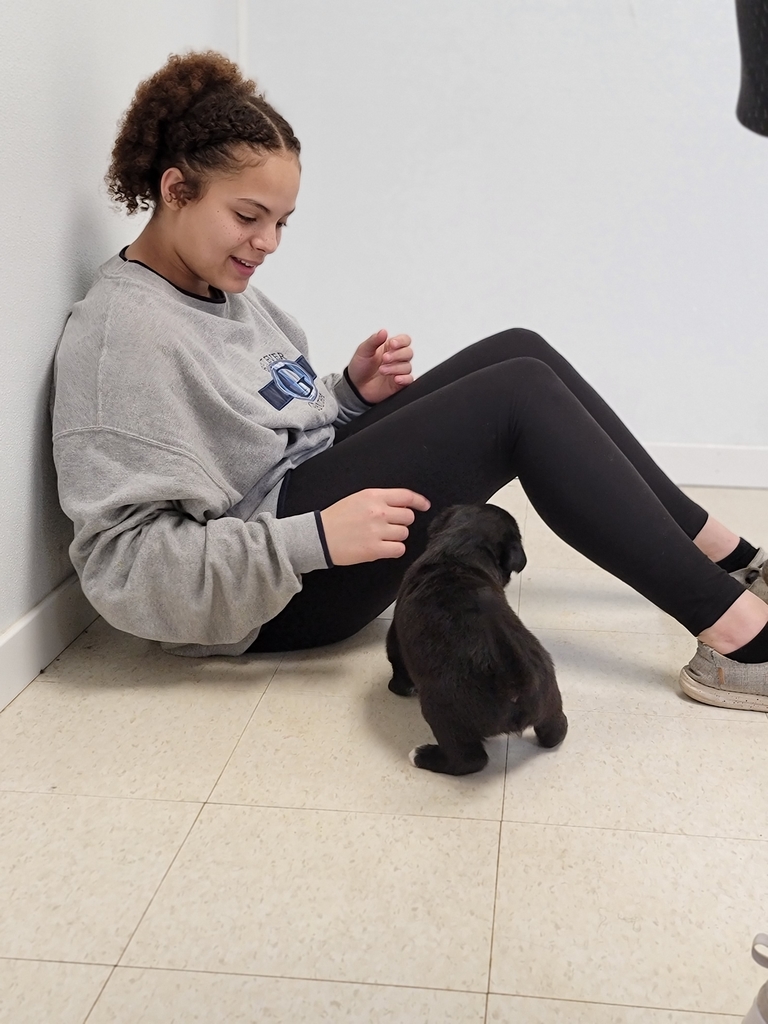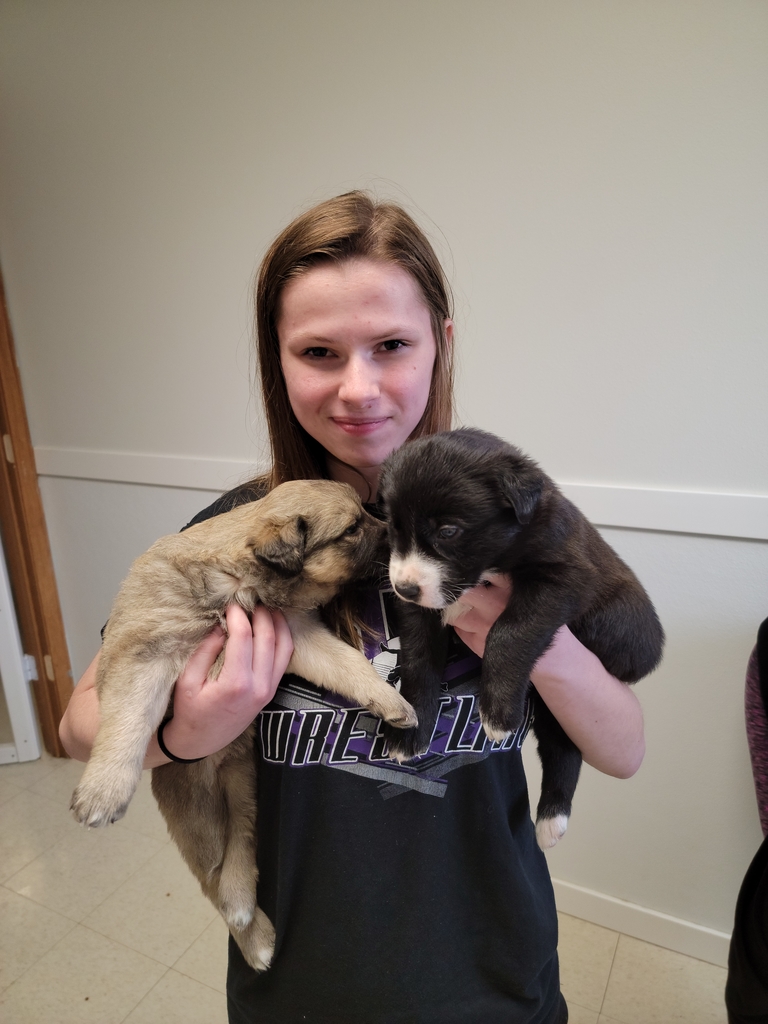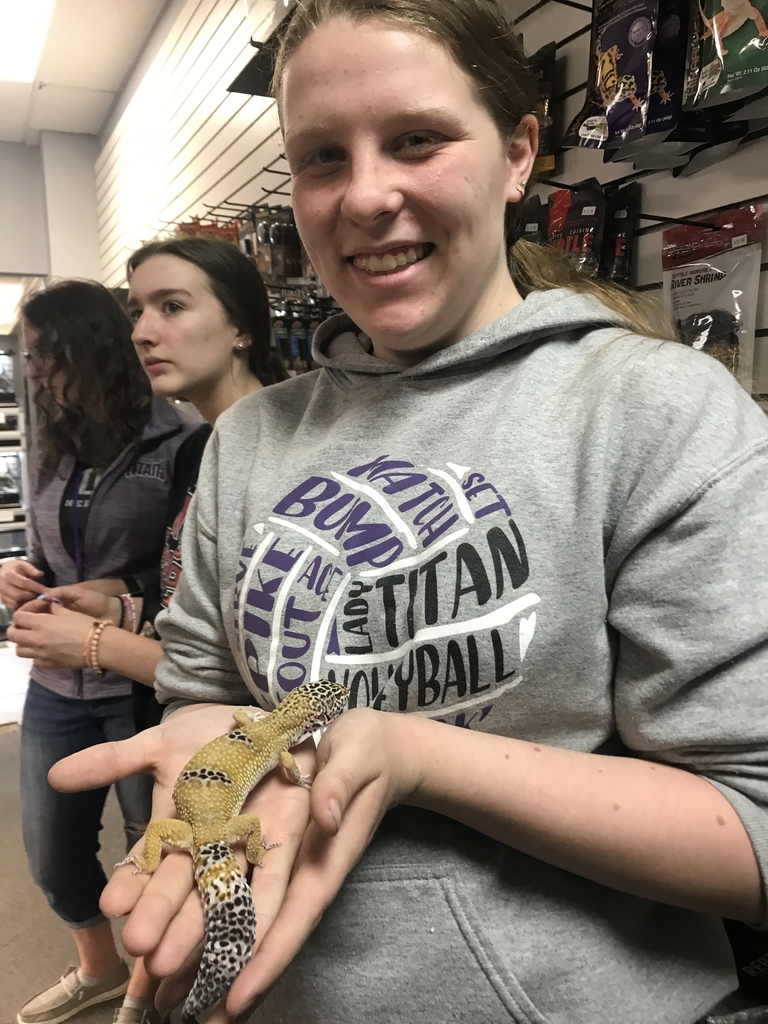 One middle school May terms spent time learning about cooking without electricity and eating healthy!