Animal Science students are learning about animal welfare concepts by creating animal facility models. They will be researching nutrition requirements, carrying capacity, bedding, enrichment, waste management, and more for their chosen species and breed. This group is starting their horse facilities model.

Hope to see you there!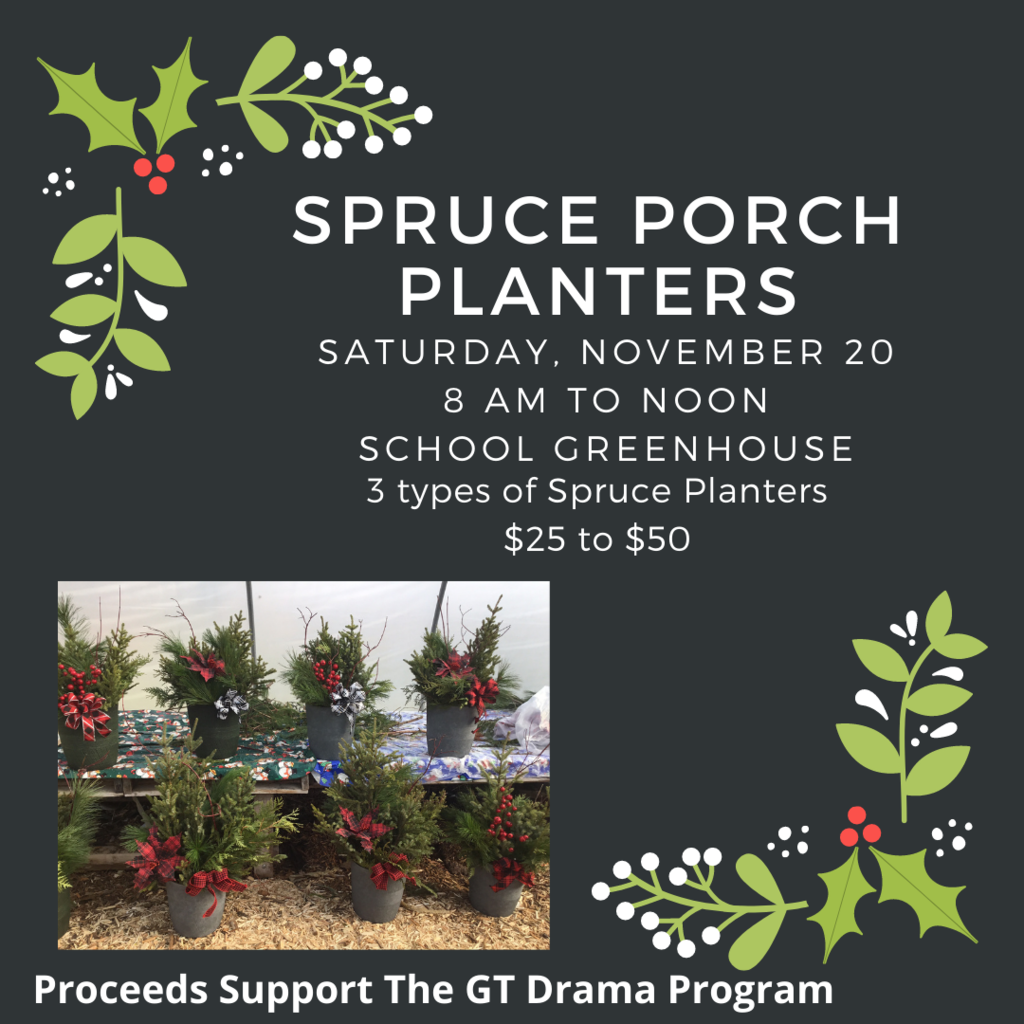 Senior Government class is studying the Constitution, and so today they are practicing knowing their rights with an iCivics review game

Students in Agricultural Business have been learning about how to start a business. Part of starting a business is understanding the needs and wants of consumers. In order to understand their intended target audiences better, the Ag Business students created surveys and distributed them to students in person for a better response rate. Using their results, the students are going to create a business plans through the course.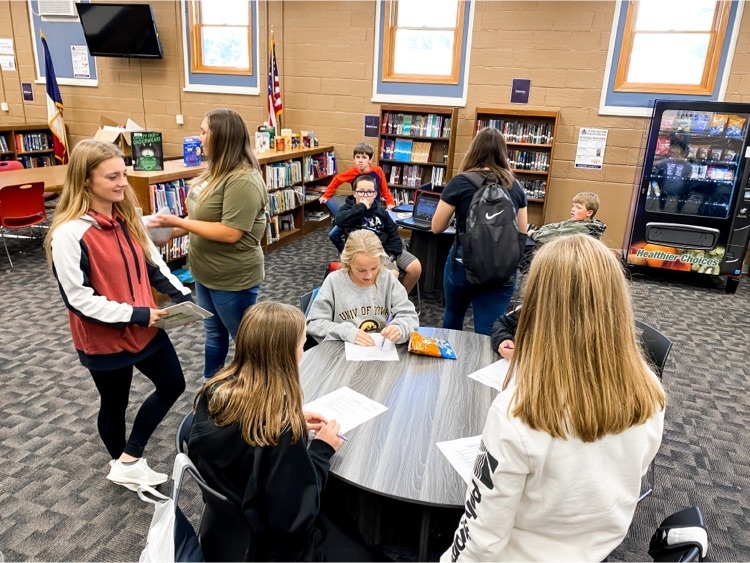 GTRA FFA members have been having a great time at convention! They were able to attend opening session, listen to Courtenay DeHoff (Fancy Lady Cowgirl) talk about how being different in agriculture is an asset, learn about a historical monument in the center of Indianapolis, and finish their day at the Old Spaghetti Factory while mingling with other chapters from Washington.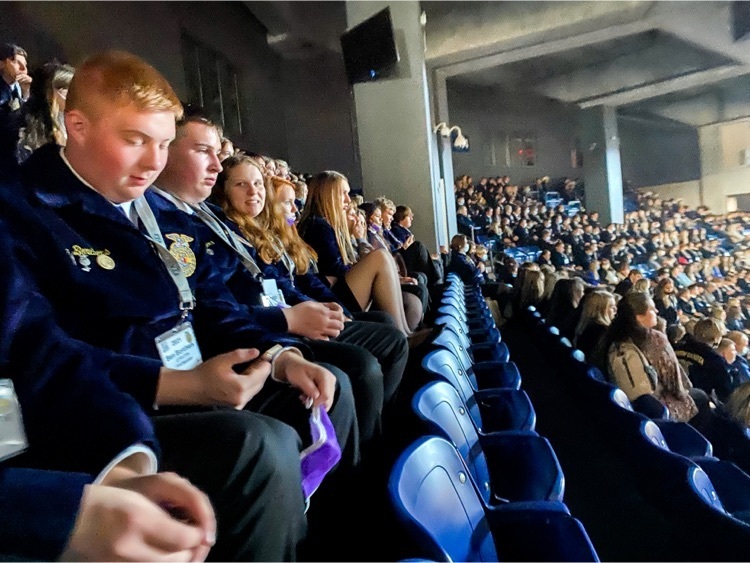 Thank you to the Spencer Walmart for the donations given to the Graettinger-Terril Middle School!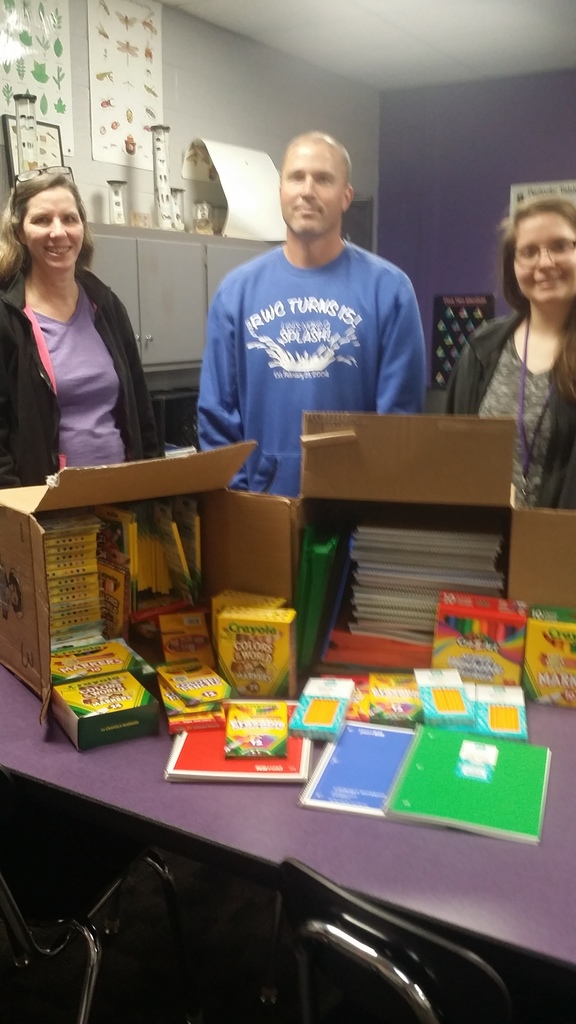 12 GTRA FFA members are in Indianapolis, Indiana for the 94th National FFA Convention. One of the most common stops is the Indianapolis Motor Speedway! The speedway is the home of the Indianapolis 500. They have a lot of memories preserved in this museum, and it's truly a great tour for those interested in mechanics and racing!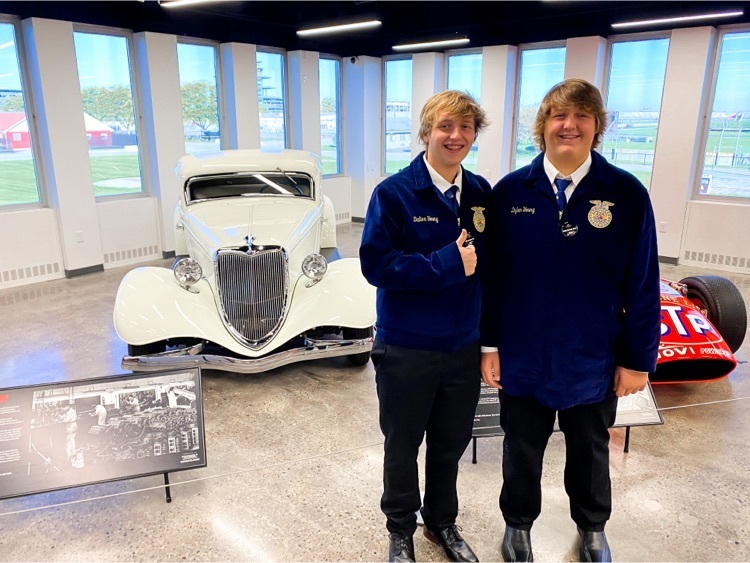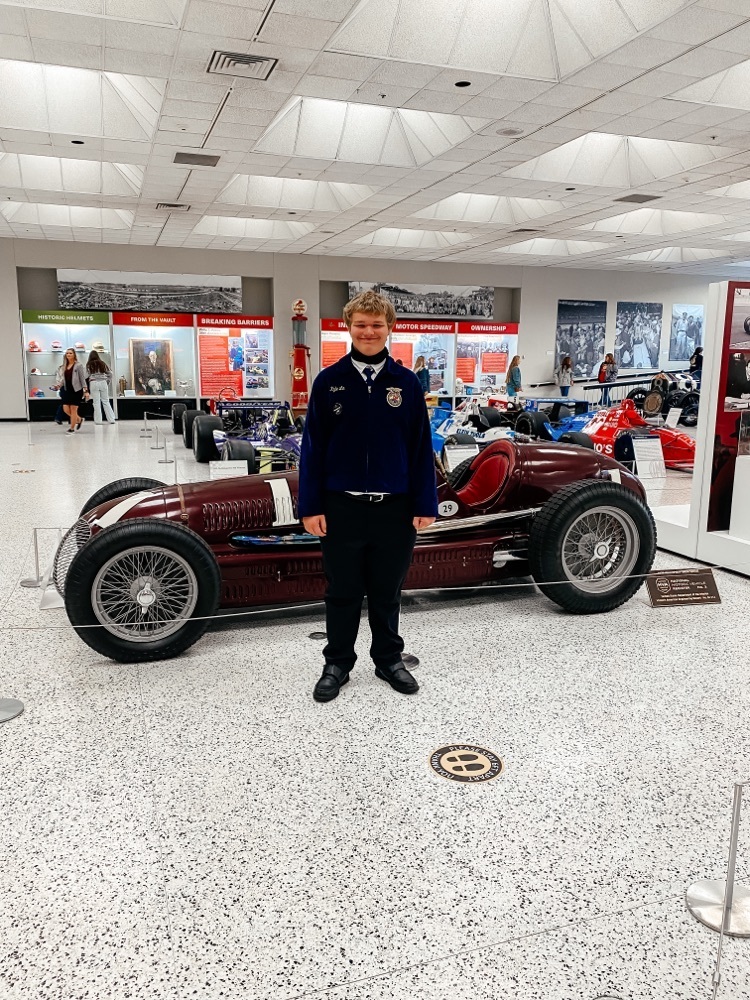 The 7th Grade FCS Exploratory students try their hand at making grilled cheese after completing their discussion about dairy products.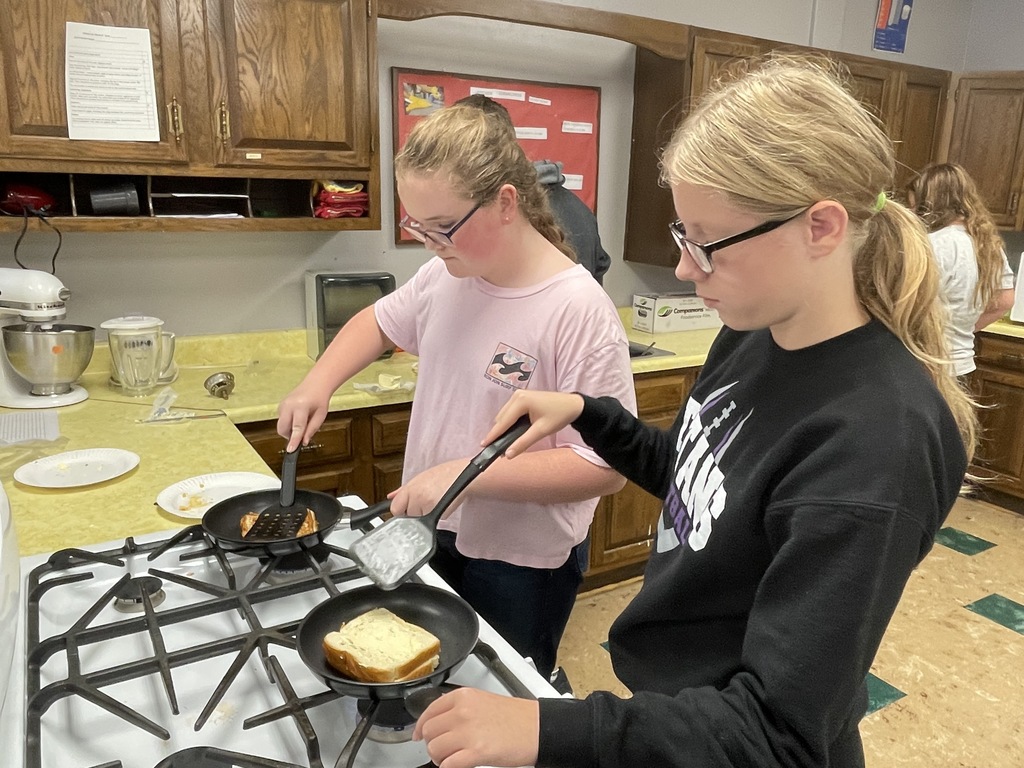 Students in Plant Science learned how to determine soil types through a variety of methods. After learning how to do a soil ribbon test, they utilized volume and particle size to determine the percent of sand, silt, and clay in the soil. After these percentages were determined, they utilized the soil textural triangle to determine the soil type.

Plant Science students created soil pudding cups to review soils horizons after learning about soils. Each layer in the pudding cup represents a different horizon, and they had to describe the characters of each layer while enjoying a fun treat!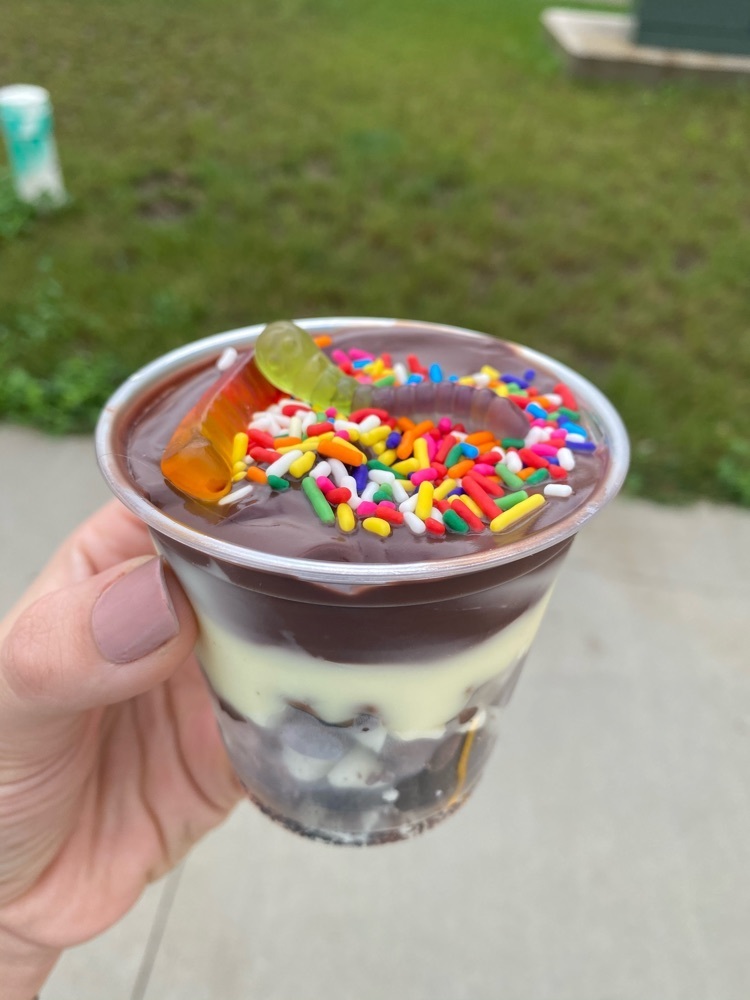 The Interior Design class enjoyed researching the decorating styles of previous decades. Students shared the colors, flooring, and furniture styles of the 1960's, 70's, 80's, 90's, 2000's, and 2010's. Students also learned what historical events might have influenced these designs.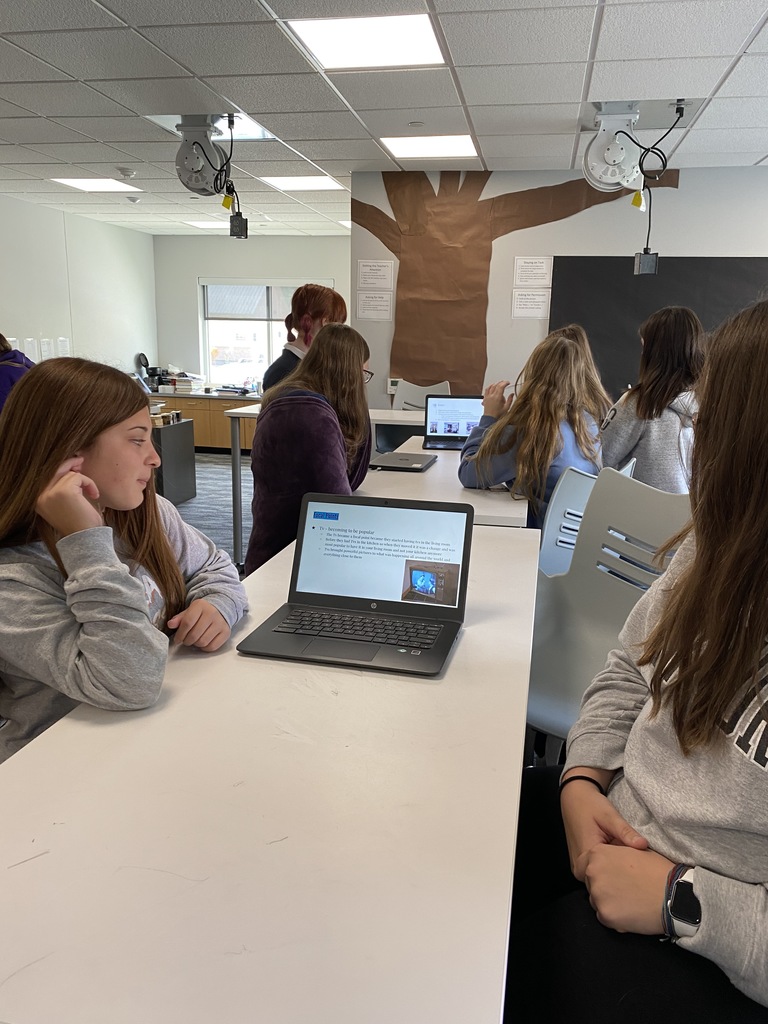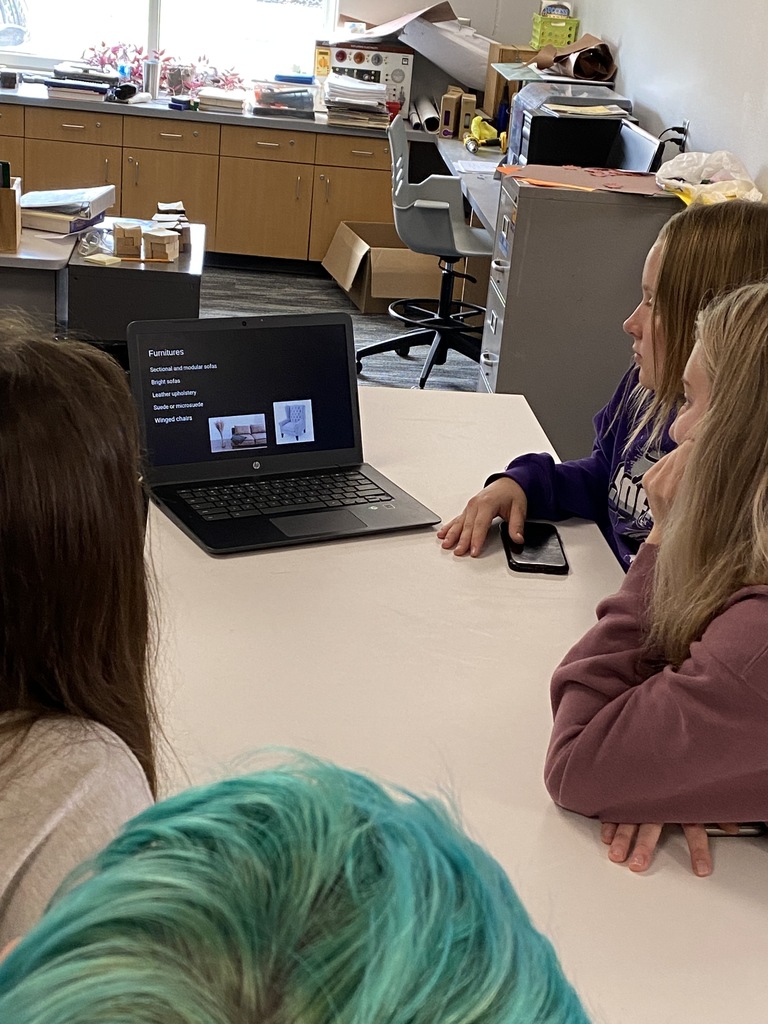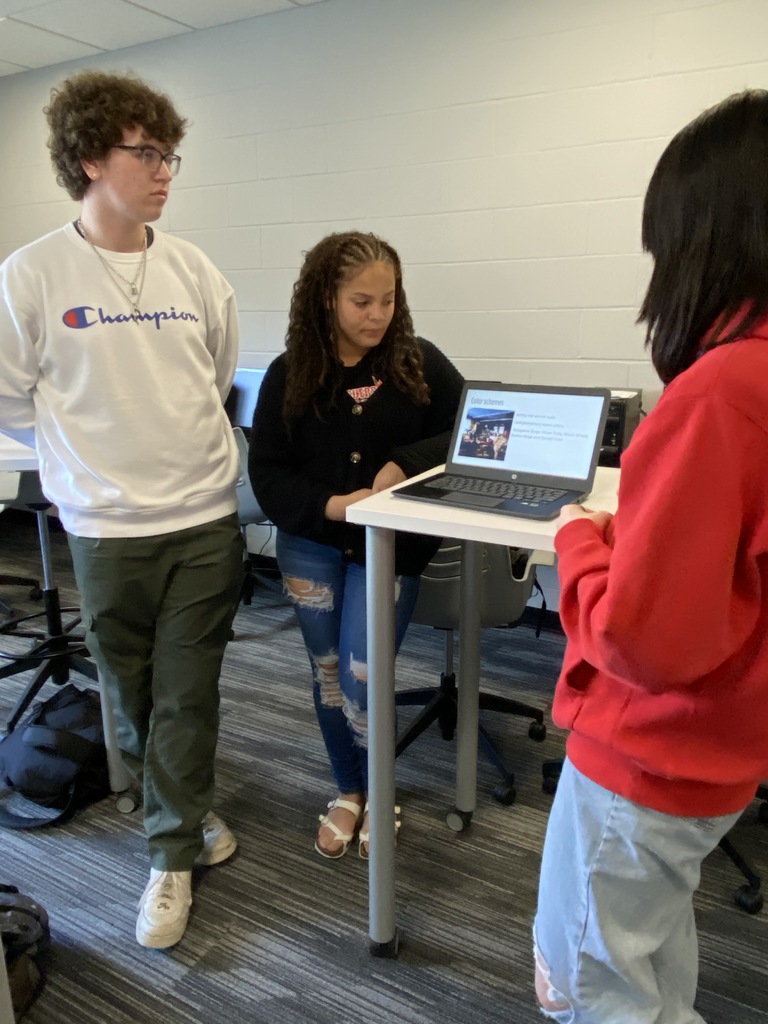 Students in Ag Leadership have been working in teams to create lessons for pre-school and 7th grade. Groups are in charge of contacting the teacher to schedule a lesson, creating a lesson plan, assigning roles, and creating a list of materials needed to teach the lesson. This group created a corn bingo game for pre-school with with farm animals on the ear of corn.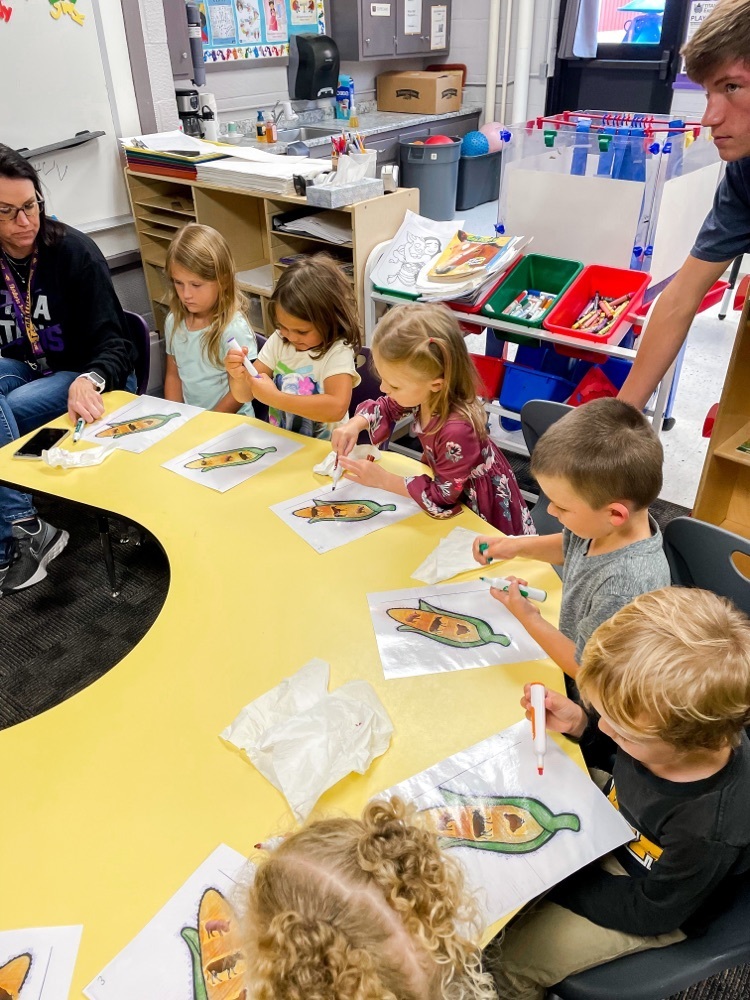 The 7th Graders are wrapping up their FCS exploratory this week. As a final lab - we conducted a Cornbread Muffin Lab which involved comparing six brands of muffin mixes, completing research on the history of cornbread and choosing a favorite. We also practiced the skill of collaboration.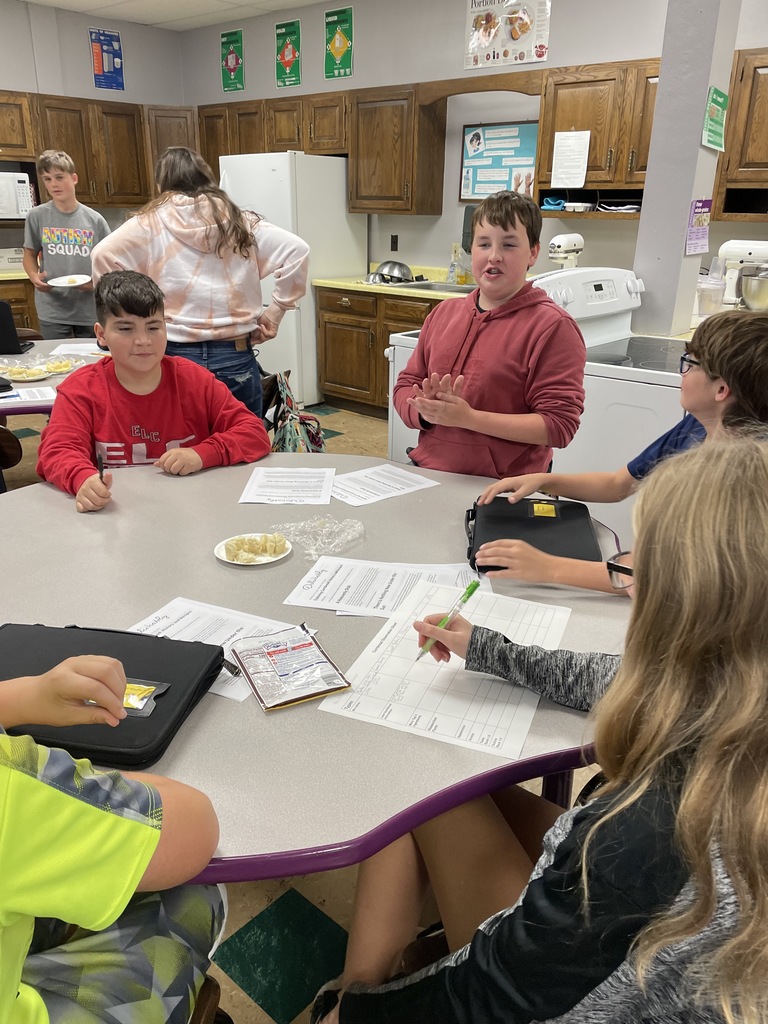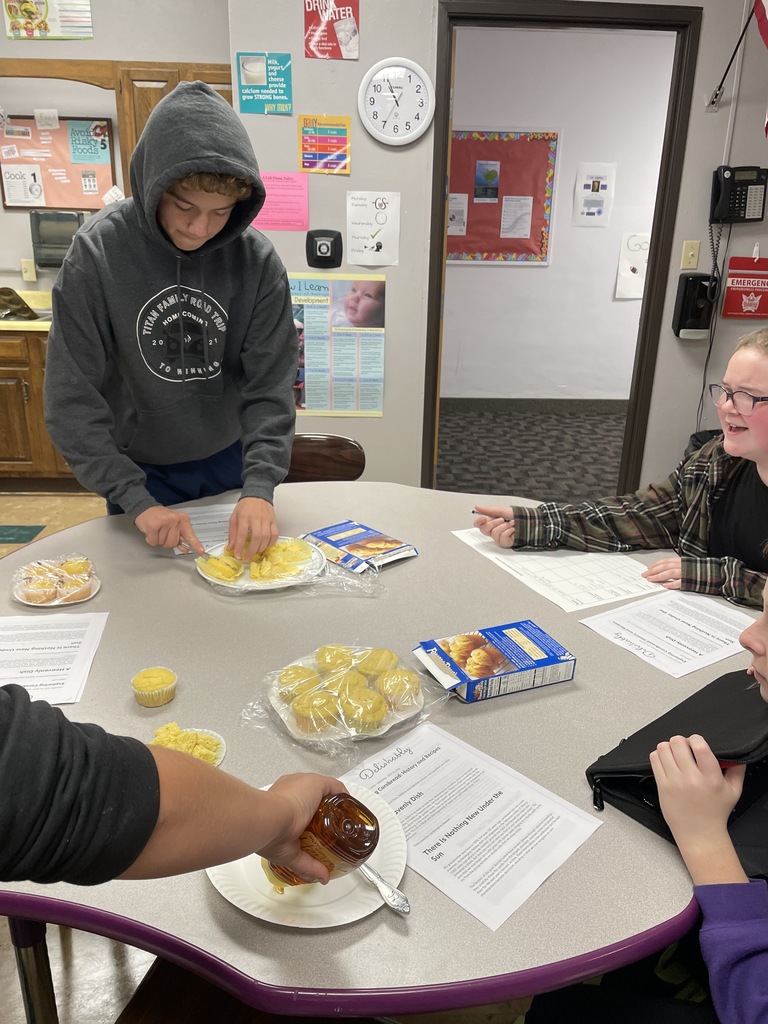 3 members represented GTRA FFA and attended Northwest Greenhand Fire-Up Tuesday night, October 19th at Northwestern College. At this event, they learned more about opportunities in FFA and SAE, how to prioritize while being an active student in different activities in high school, and connected with members from across the district. Greenhand Fire-Up is designed for first year FFA members to introduce them to FFA and what it has to offer.

Phoenician Trade Activity- sophomore World History students actively simulating how the ancient Phoenicians became wealthy through trade despite their lands not producing many natural resources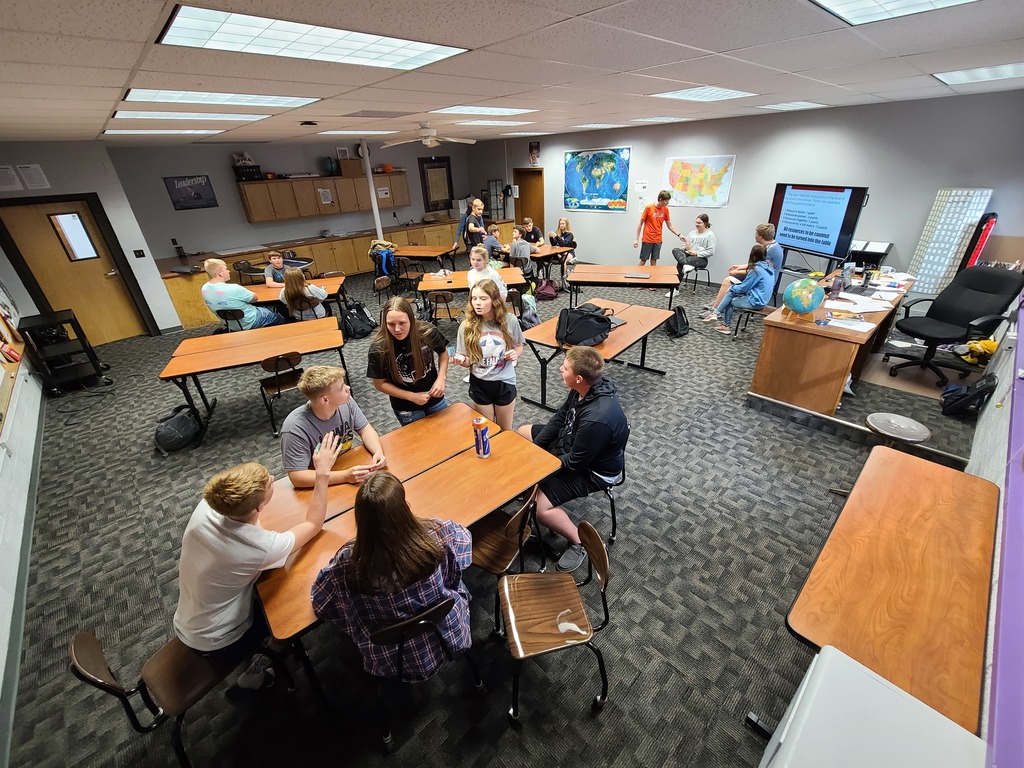 Biology students are learning about mechanisms of homeostasis in various organisms. They performed a dissection of dogfish sharks to compare their anatomy versus human anatomy!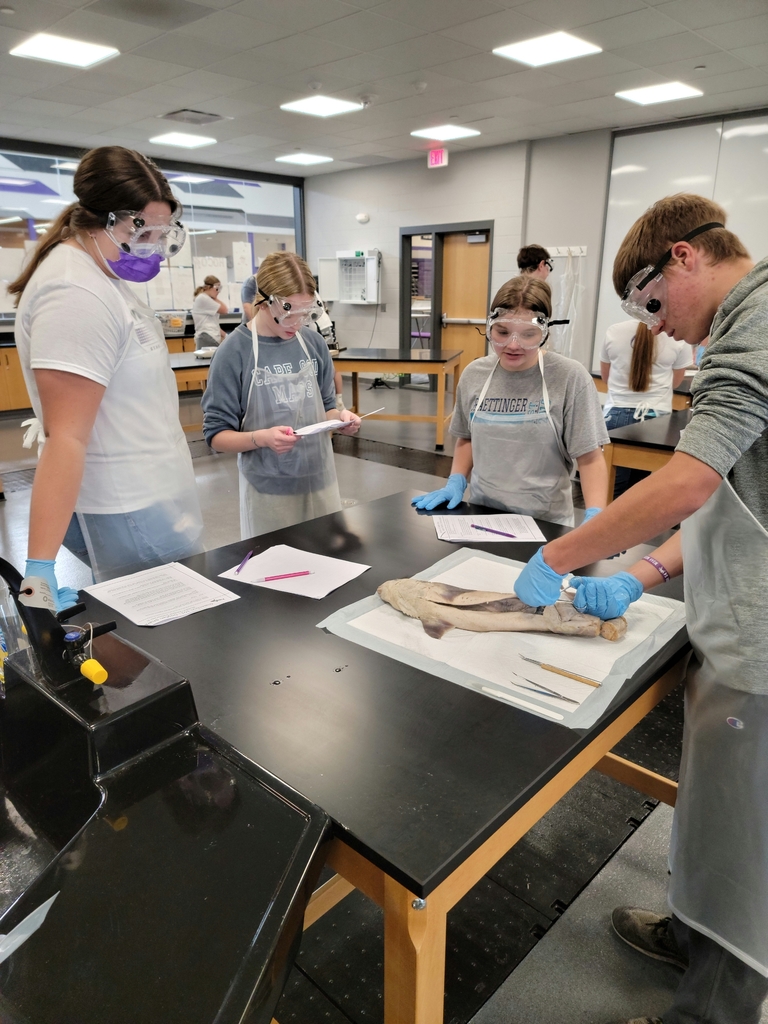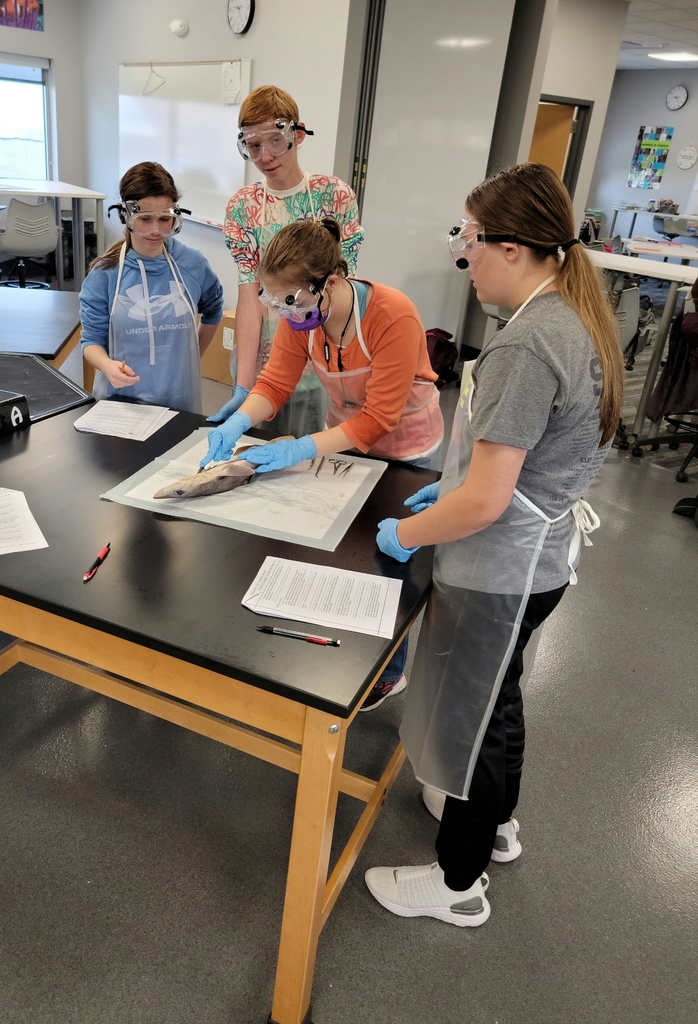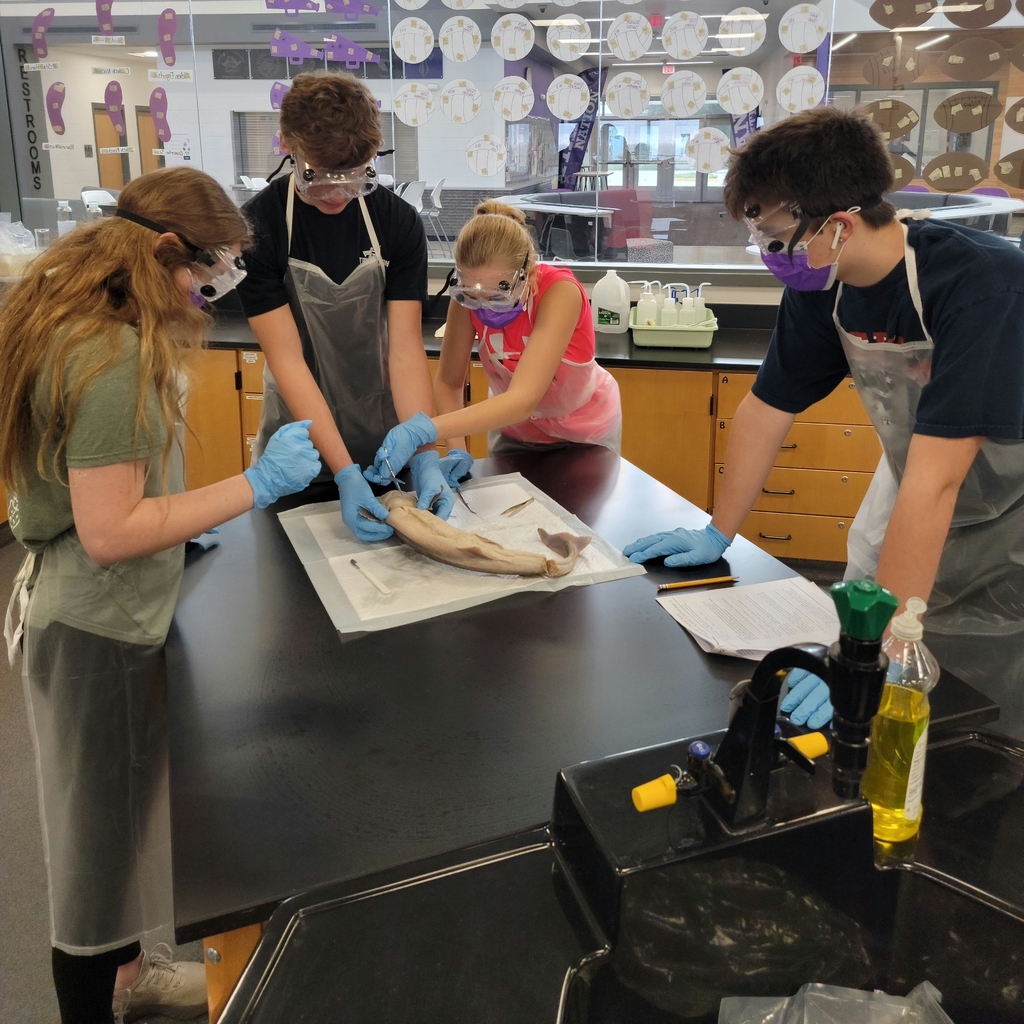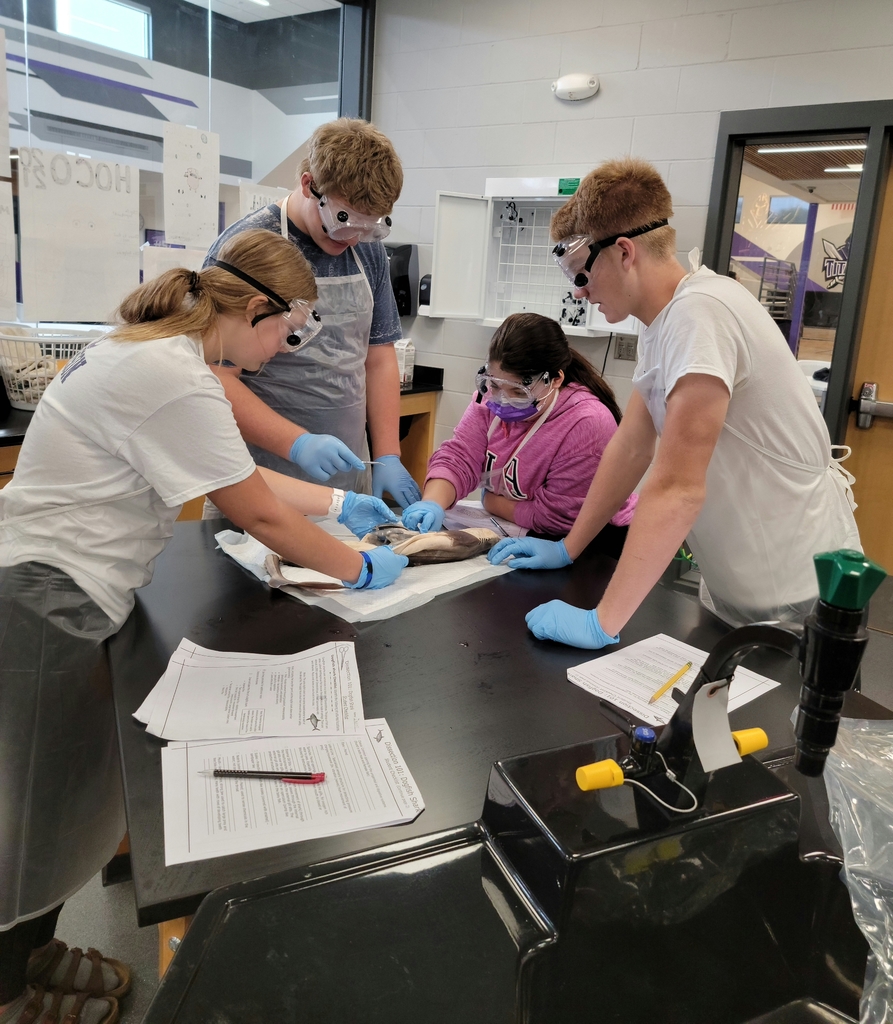 The On Your Own Students have been investigating taxes. We spent one afternoon taking a look at which programs are supported by our federal tax dollars.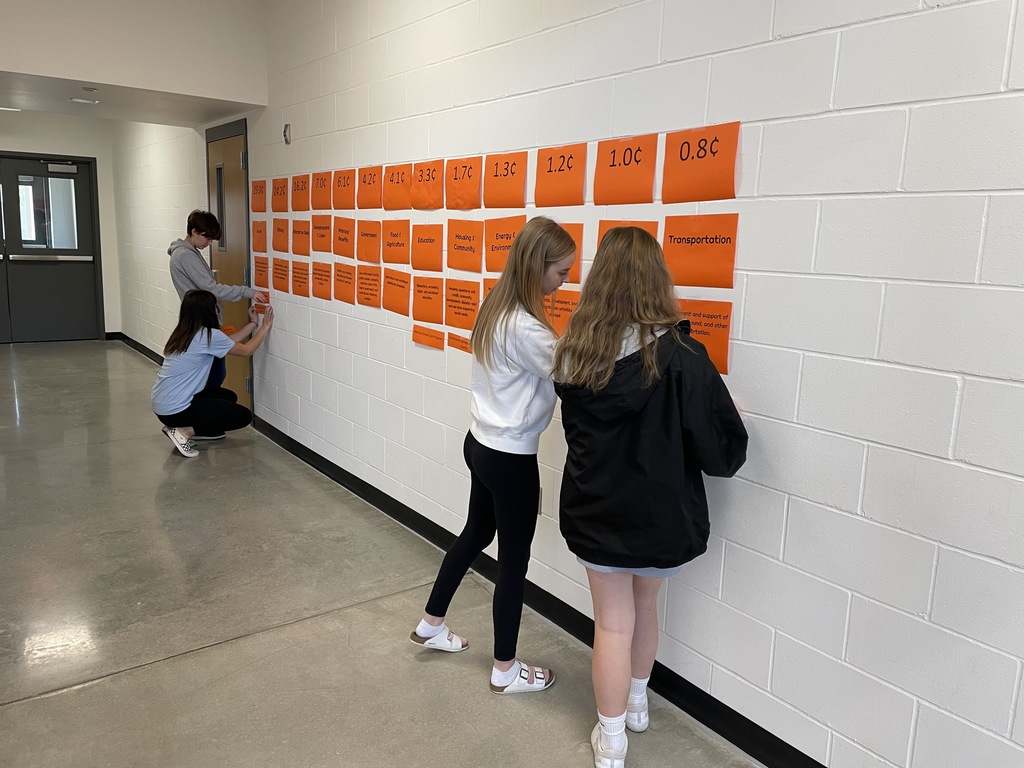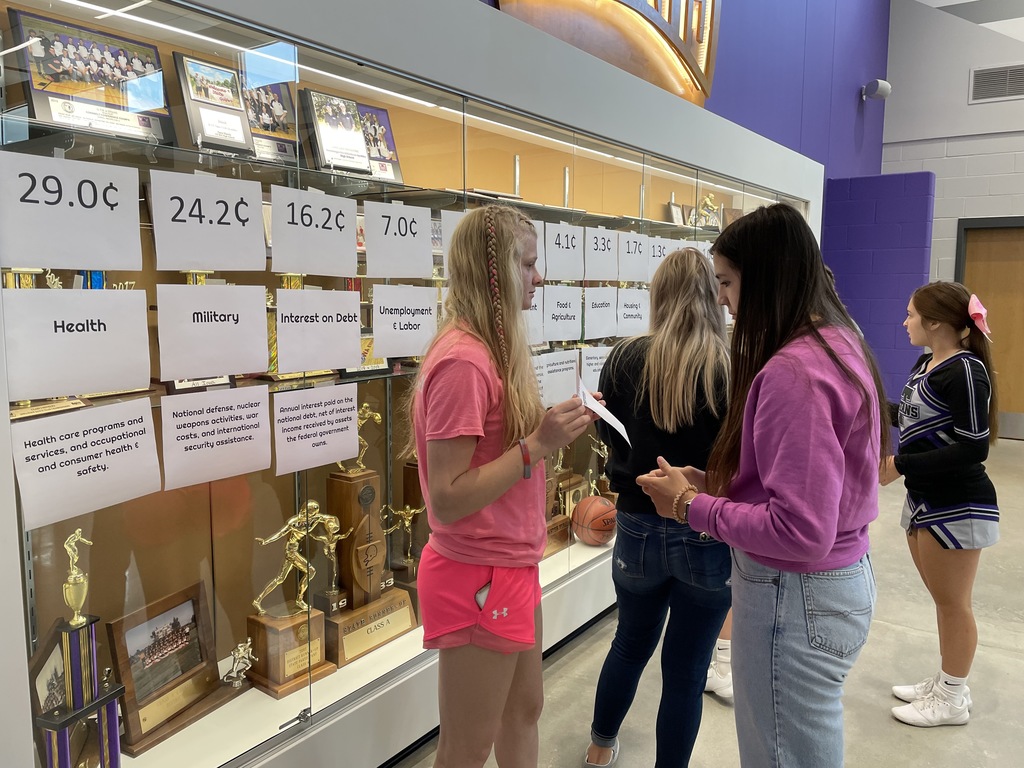 Introduction to Agriculture students are dissecting the FFA Creed by finding photos that represent the different words of the creed. They are working in groups and will share their assigned paragraph with the class. Following this activity, students will be learning about speaking and communication skills and will practice what they learn using the FFA Creed.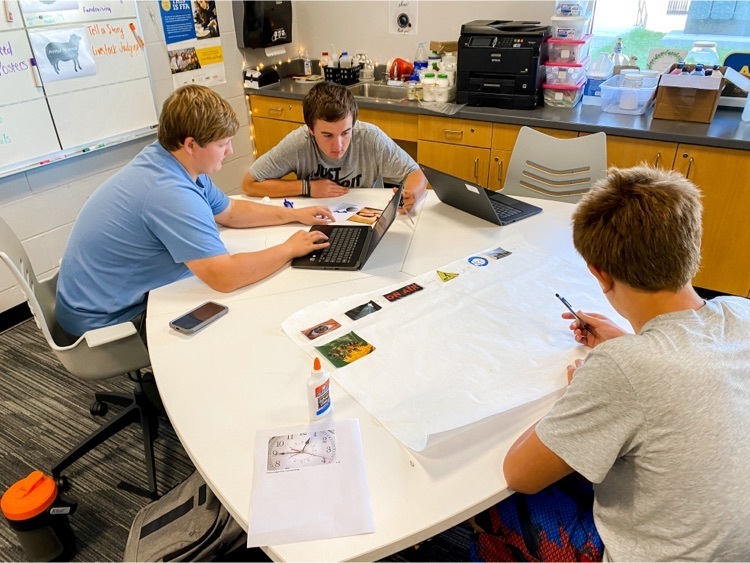 Happy Homecoming week! NHS will be selling custom Titan Eye Black every morning in the commons starting at 8 am this week. They can also be purchased in the Terril main office!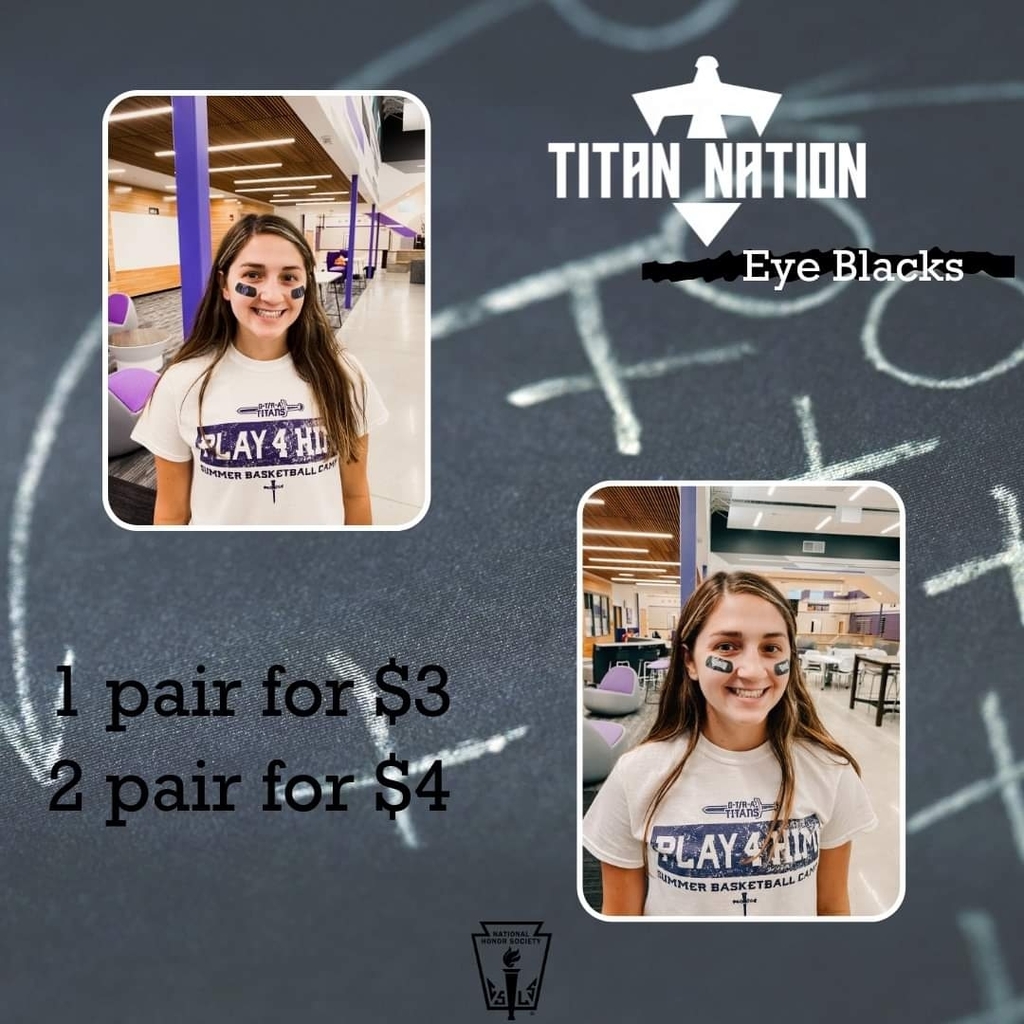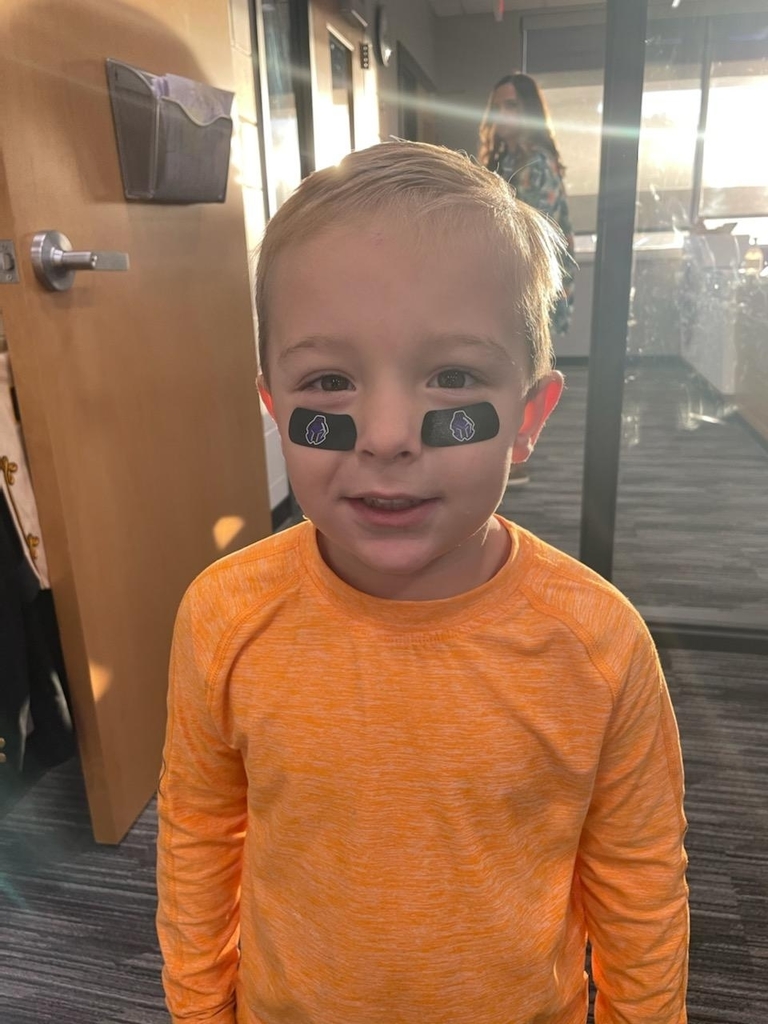 This week is Fire Safety Week. The preschoolers had a visit from Fire Chief Brad Anderson.