JV Baseball tonight (6/13) with Storm Lake St. Mary's has been canceled. Varsity Softball will be played as scheduled at 7:00.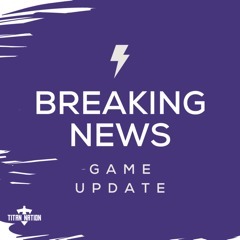 JH Baseball and Softball practices this AM (Monday 6/13) are canceled.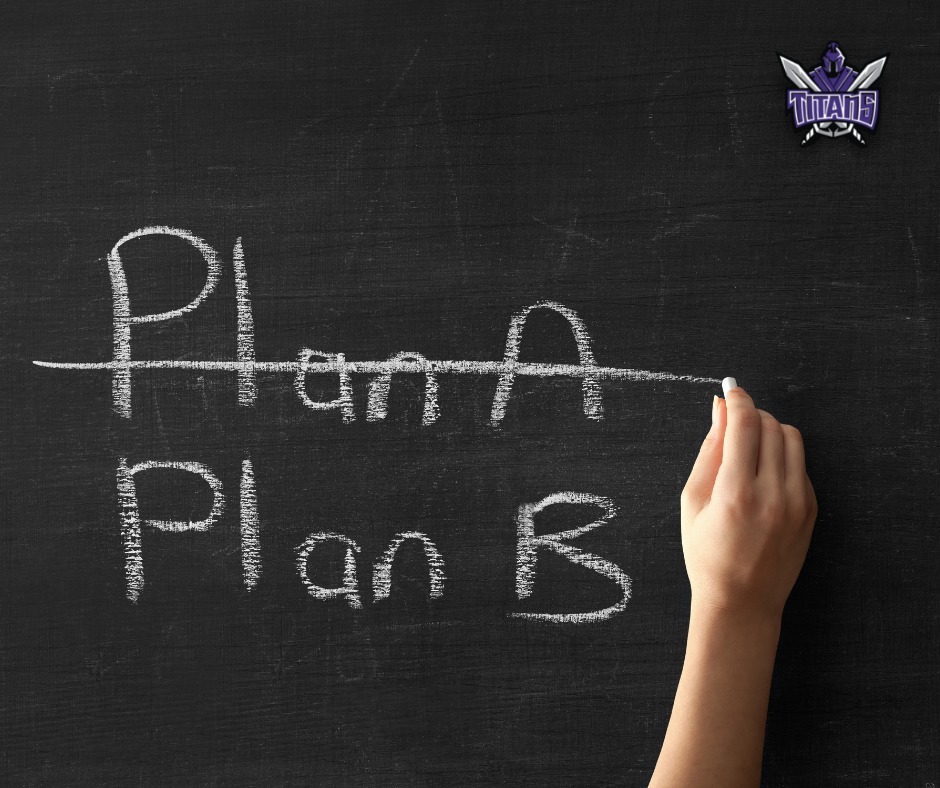 HS BSB and SB games with St. Mary's Mon. 6/13 will start at 7:00PM due to the heat. Reminder: BSB is JV only; SB is Varsity only.

HS Baseball @ Remsen St. Mary's tonight (6/9) will be VARSITY 1st @ 5:30 PM due to weather concerns!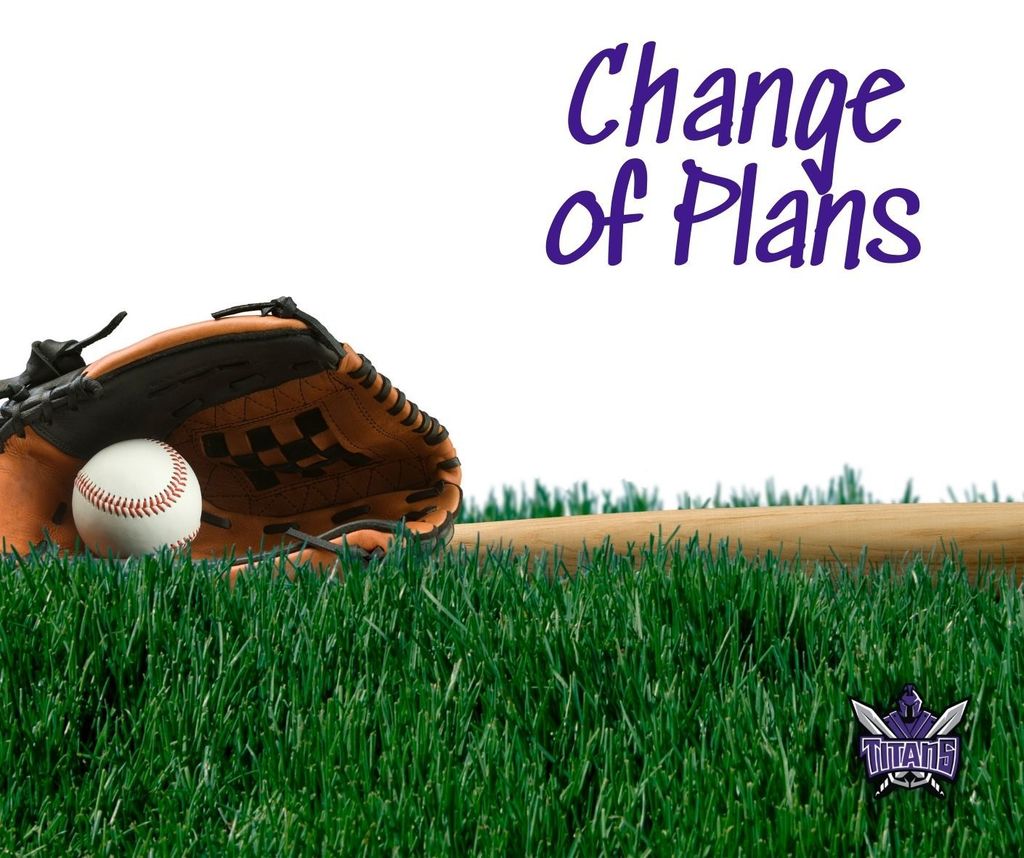 Earlier this spring while school was still in session, third grade students Kendra, Blake and Carter worked with Mrs. Benjamin to develop a plan for furniture in the Outdoor Classroom. They found blueprints for a bench with a table in it and requested funds and materials to build it. It is the first piece of furniture that they wanted to make. Thanks to a donation of all materials by the Hanson Family and Blue Water Prairie we were able to make it happen! Over the last two Wednesdays, Mrs. Benjamin and the students met with Mr. Myers in the HS shop where we cut, put together and built the project. Due to the height of the saws and the age of the students, Mr. Myers made all of the cuts, but not until after the students confirmed the measurements and the marks. Sometimes, there was a lot of math involved! The students drove in the majority of the 3-4 pounds of screws after Mr. Myers would tack the boards in place. Today, we finished the building of the seat and the power sanding of the entire piece. Kendra, Blake and Carter took over an hour to do all of the sanding. Over the next week or so, we will work to get a number of coats of varnish on it and by the last week in June, it should be ready to go out to the classroom! Stay tuned for more!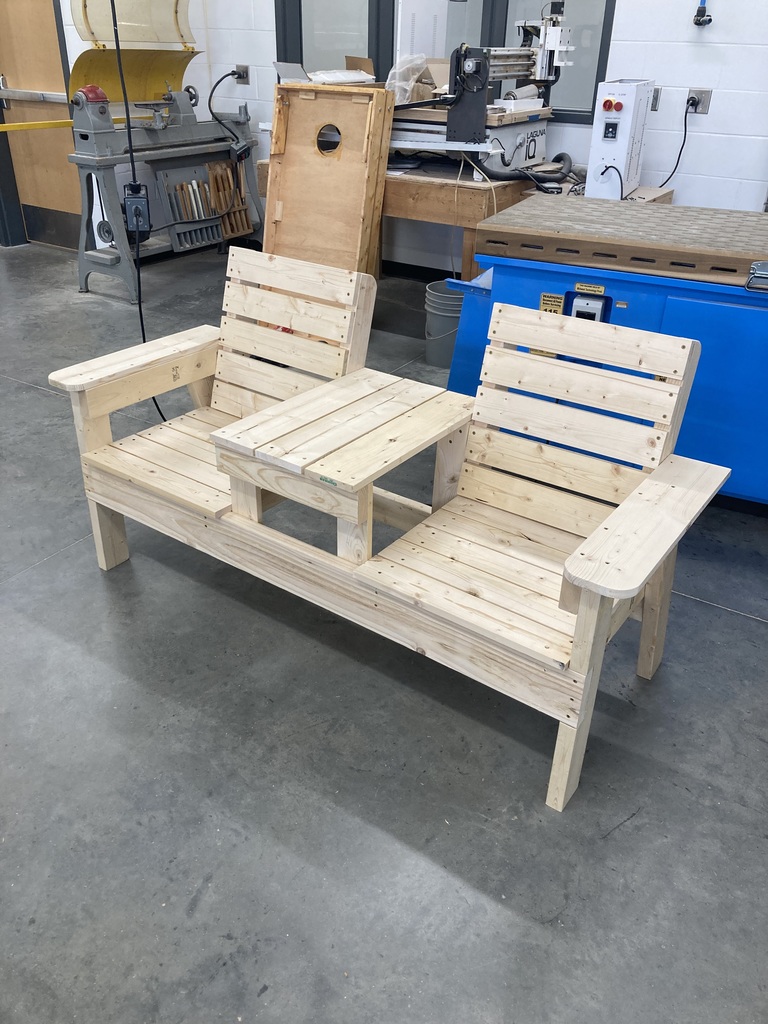 Softball @ Ruthven will play Varsity 1st @ 5:30pm Baseball @ Estherville will play Varsity 1st @ 5:00pm

Due to field conditions, JH Softball with Pocahontas Area this AM is cancelled. JH Baseball will be played as scheduled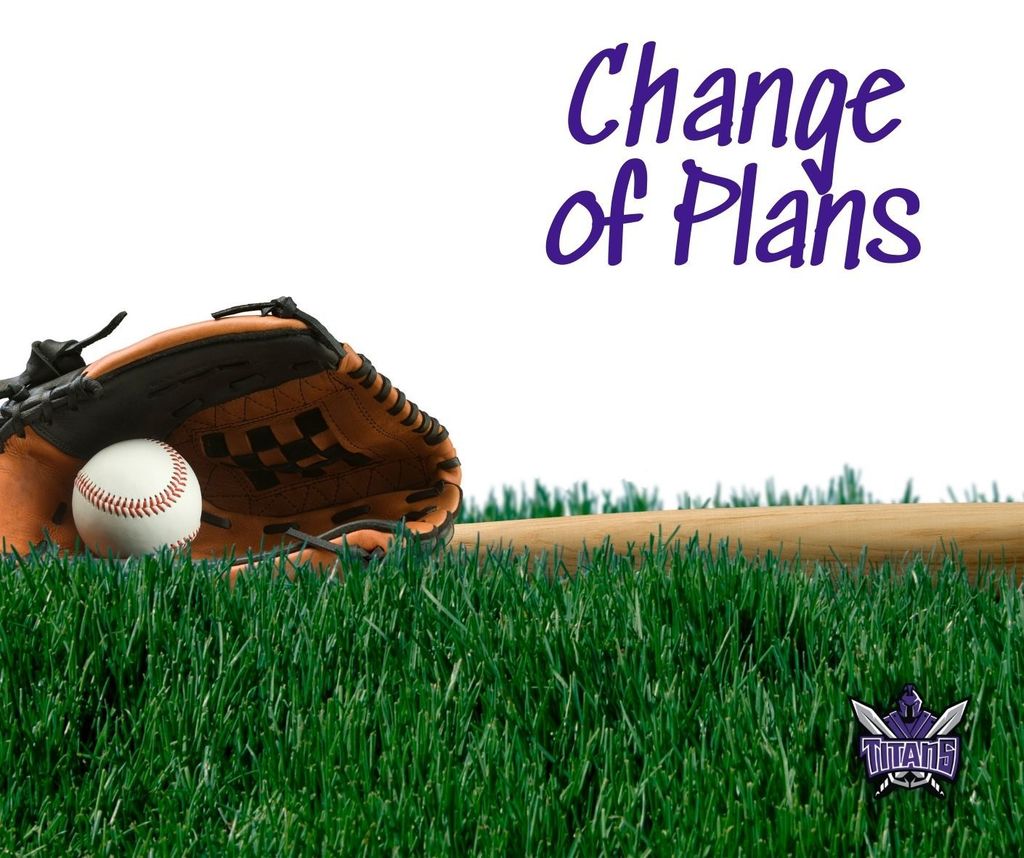 What a great day for some Junior High Titan Baseball and Softball!!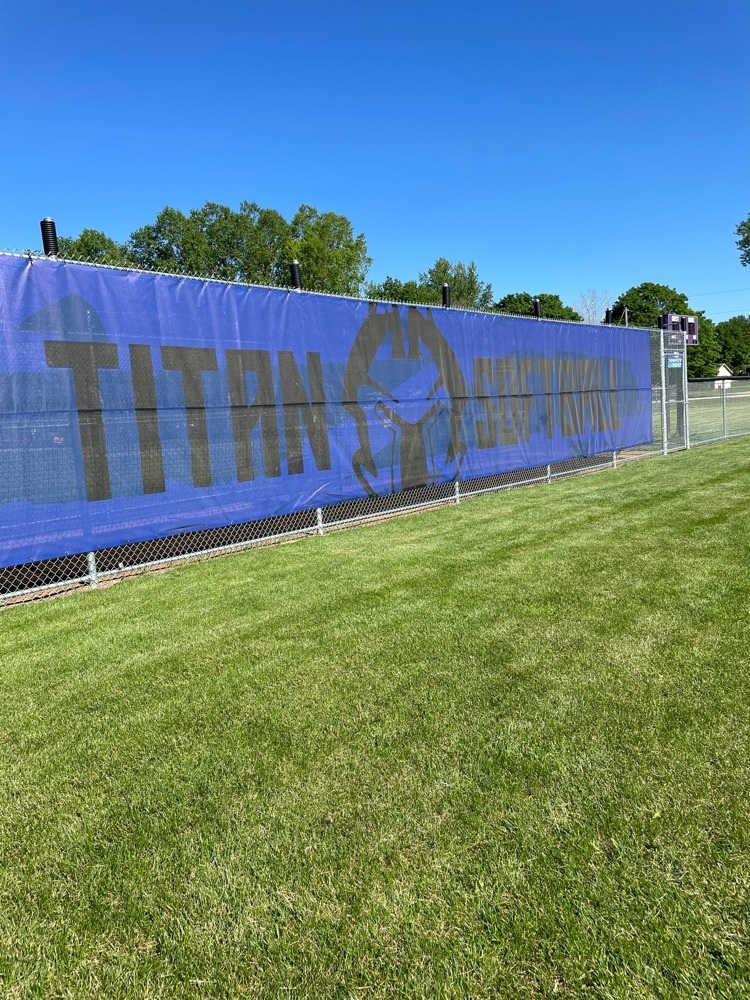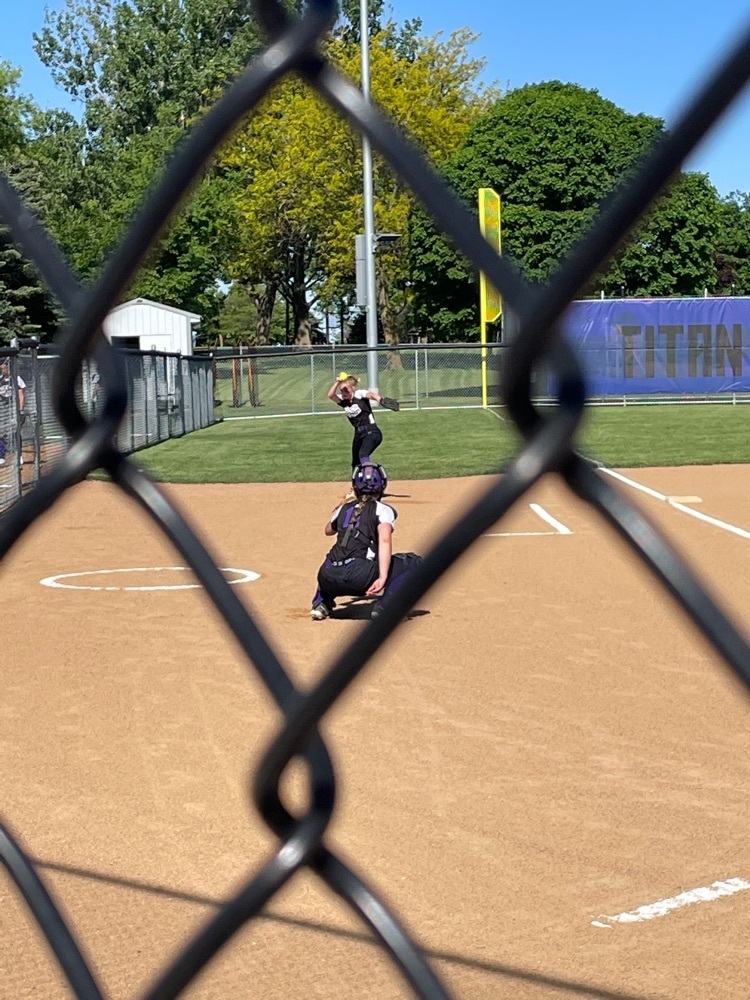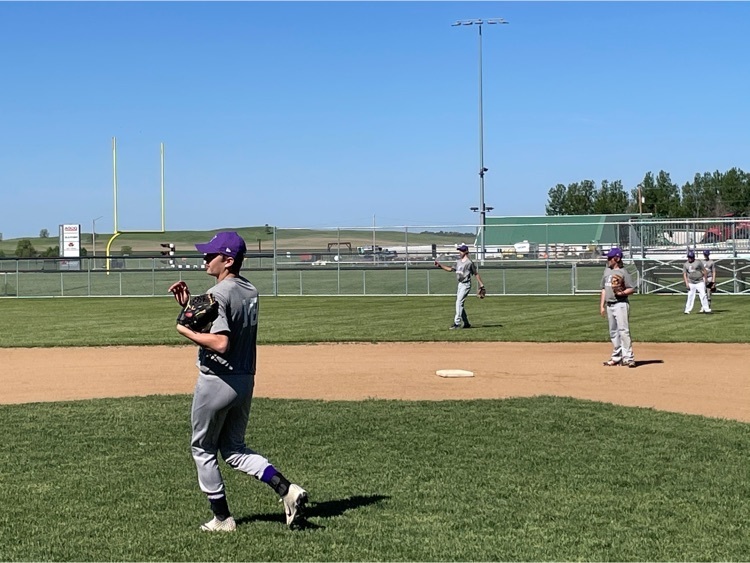 "Animal Advocacy" enjoyed a morning this week learning about a variety of exotic pets at Pets Plus in Spencer. They also spent an afternoon socializing animals at the Humane Society!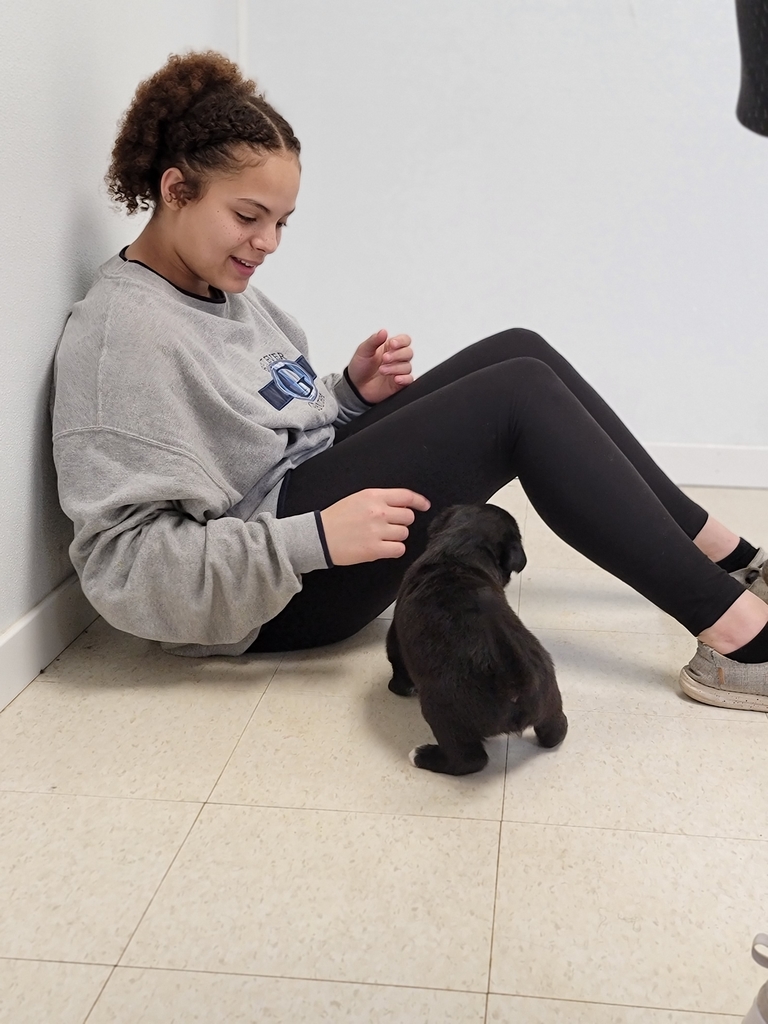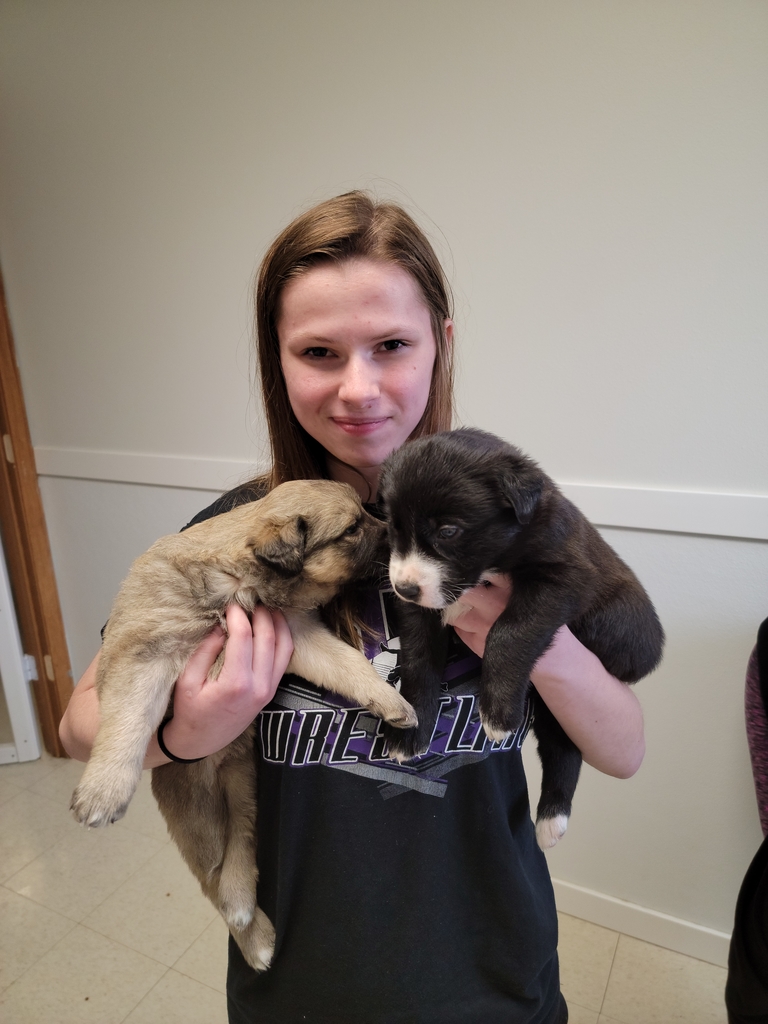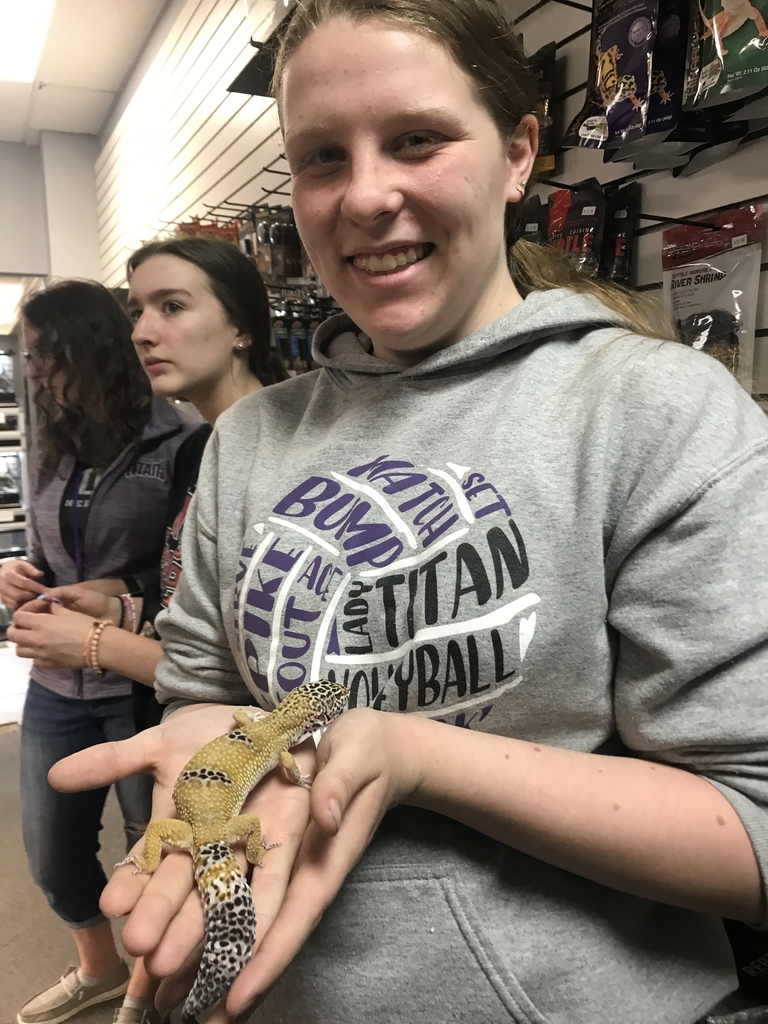 One middle school May terms spent time learning about cooking without electricity and eating healthy!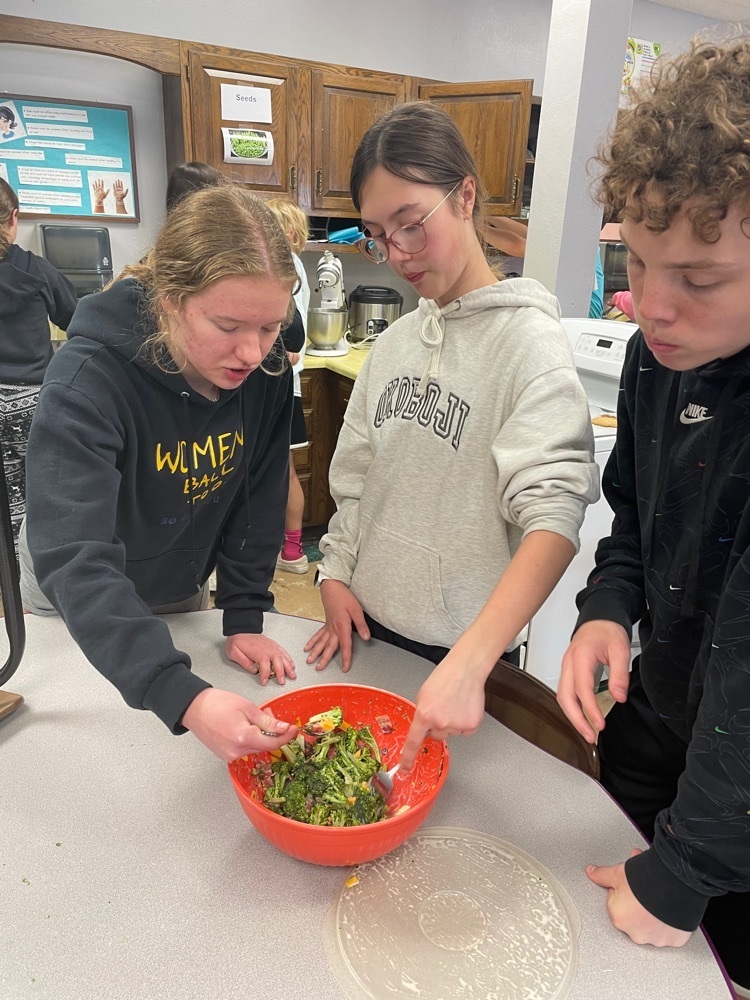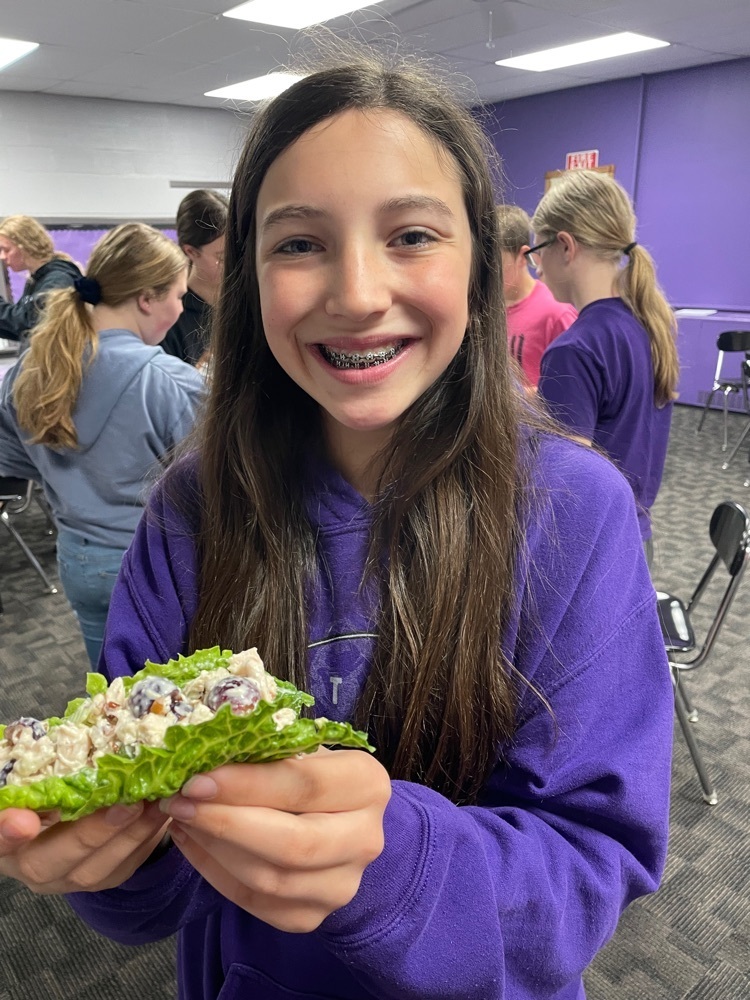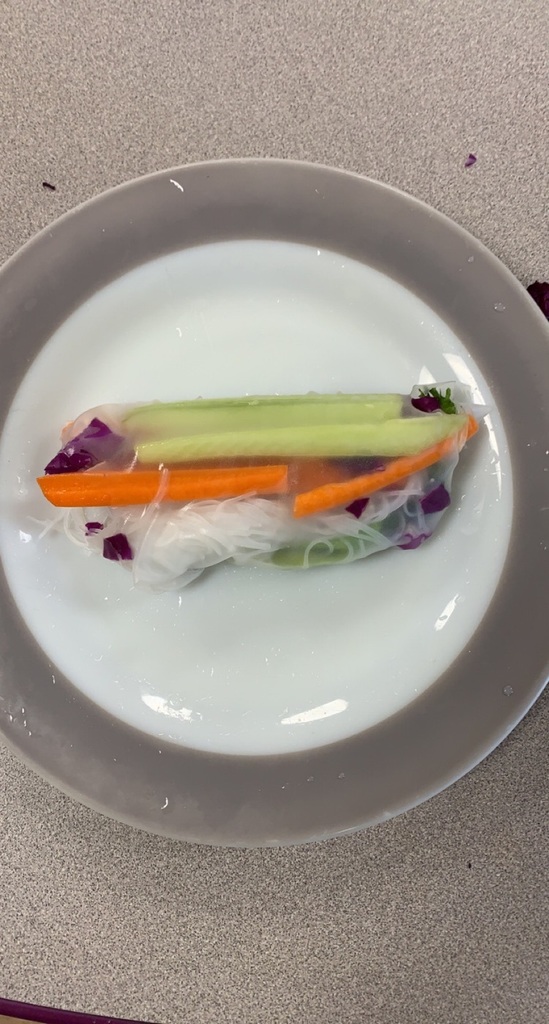 Due to lingering rain all morning at Ruthven, the HS Baseball and Softball games tonight (5/26) will be played AT Sibley-Ocheydan (BSB @ Sibley/SB @ Ocheydan)

Due to weather concerns both baseball and softball at Lake Park to night will start with VARSITY first @ 5:30 PM!

One group of GT Middle School students spent the day learning about machines and work. They toured ESP and Shaver Manufacturing. They made pizzas at the Side Street. Then planted flowers on hole 8 for Mr. Simington's family and hole 9 in memory of Noah. They got to play a few holes of golf, hammer nails, make pudding and cut apples with simple machines.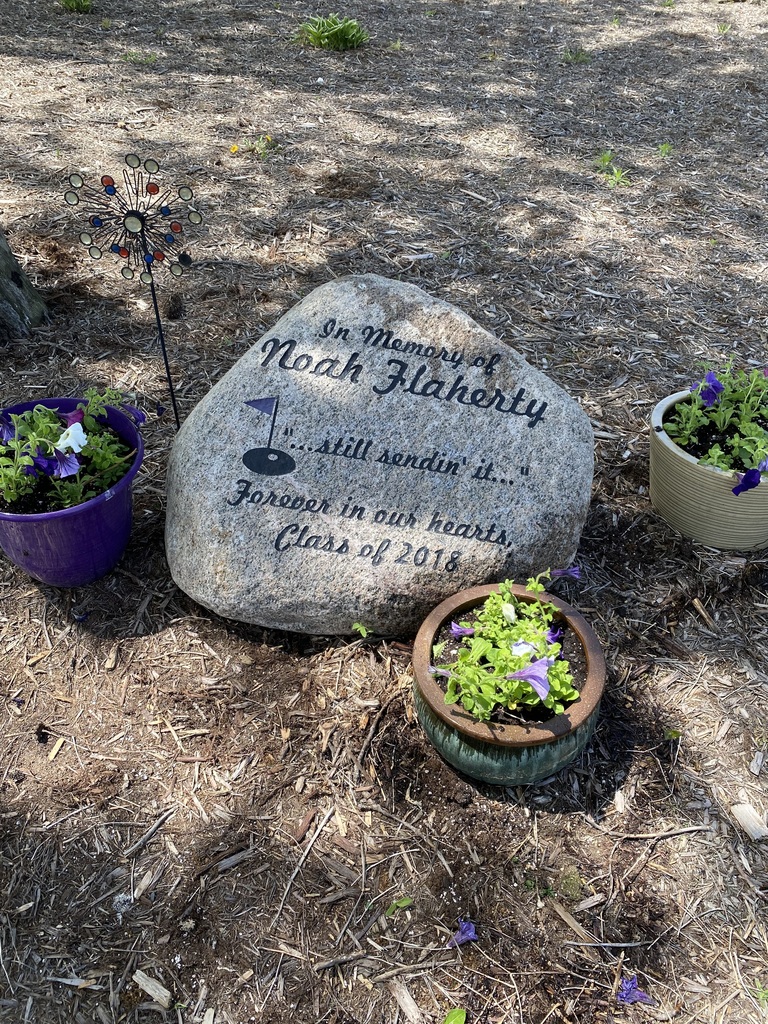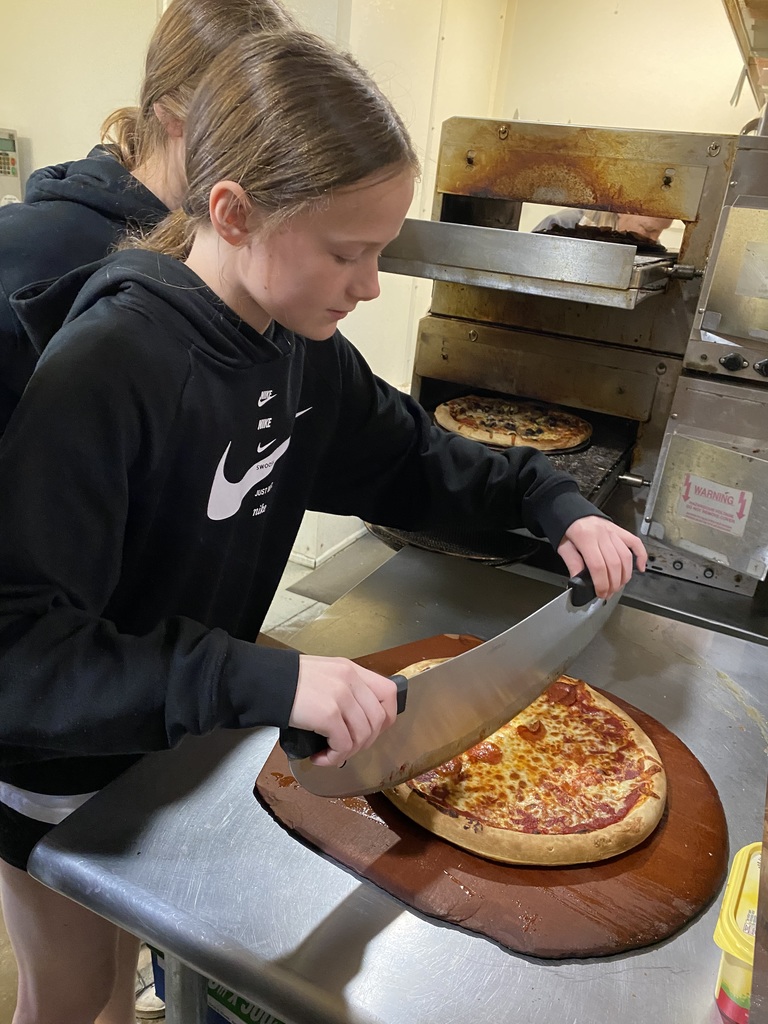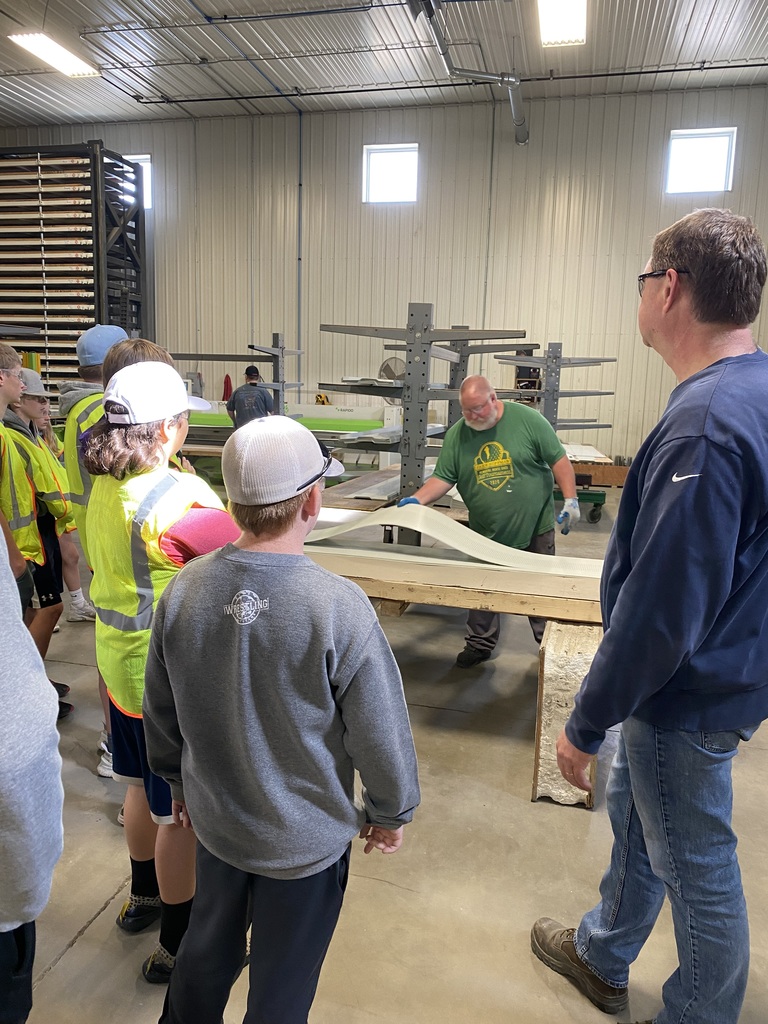 These GT Middle School Students planted flowers for the city of Graettinger along Robins Avenue as part of their May Term experience.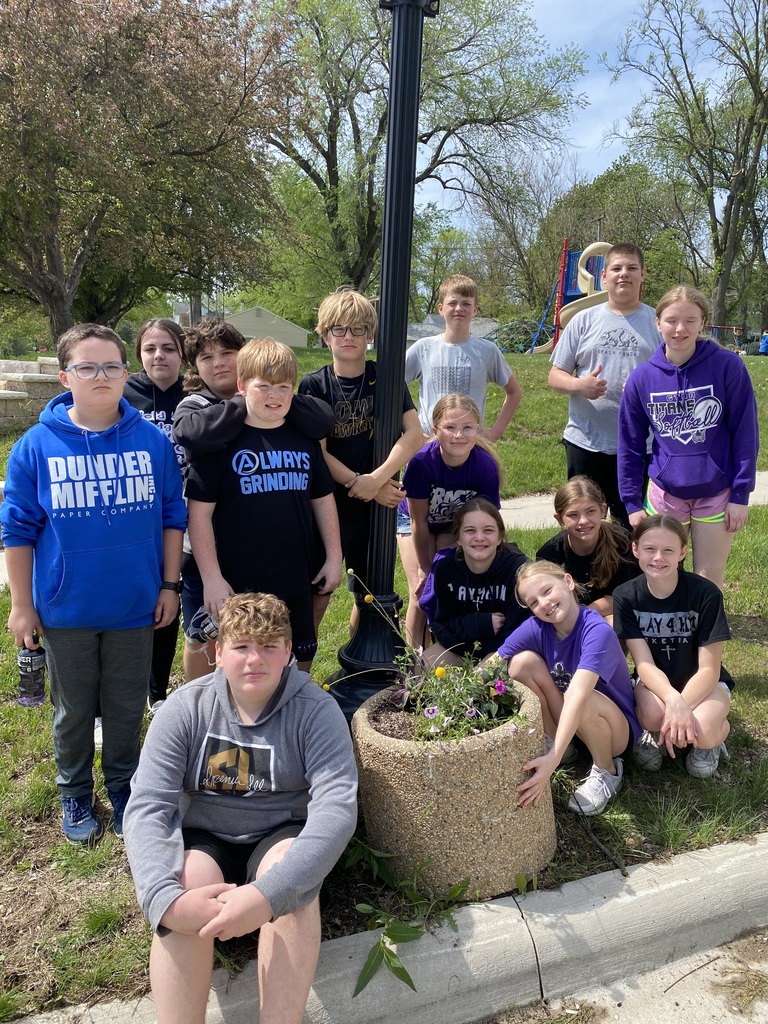 "Lifetime Activities" and "Adventures Out There" May Term groups paired up on Thursday to visit the Dickinson County Nature Center, disc golf in Spirit Lake, had lunch by the lake (Thanks, Coach D!), and finished the day with disc golf in Estherville.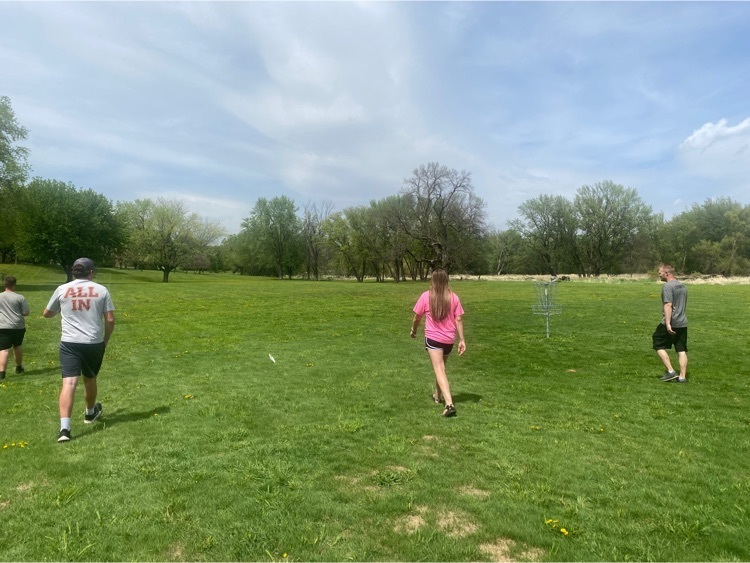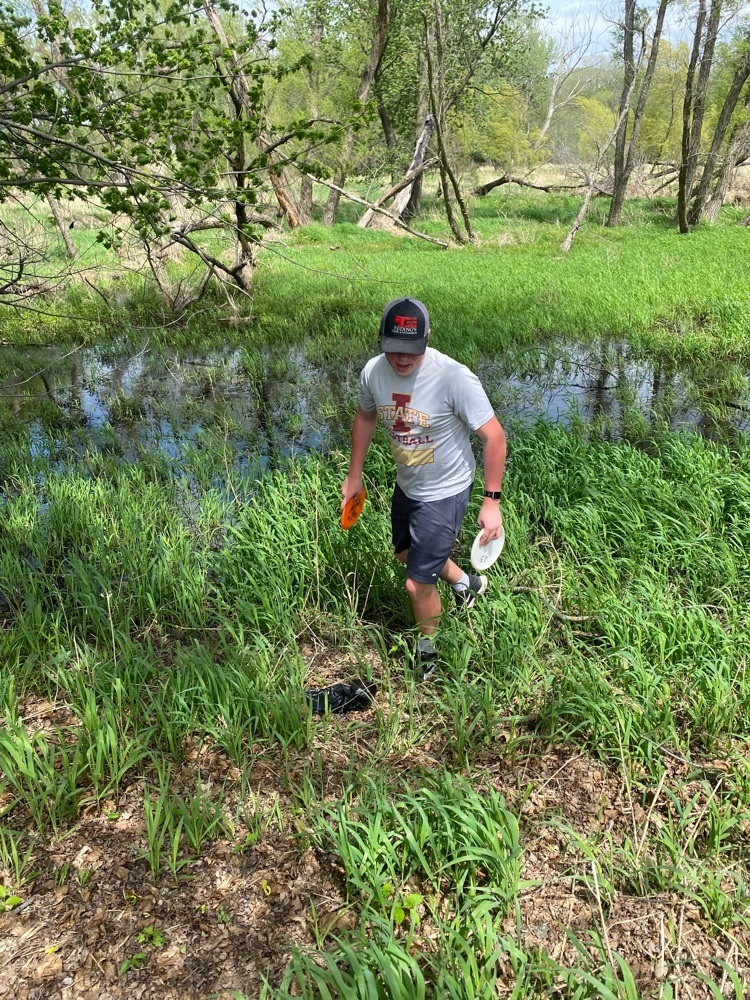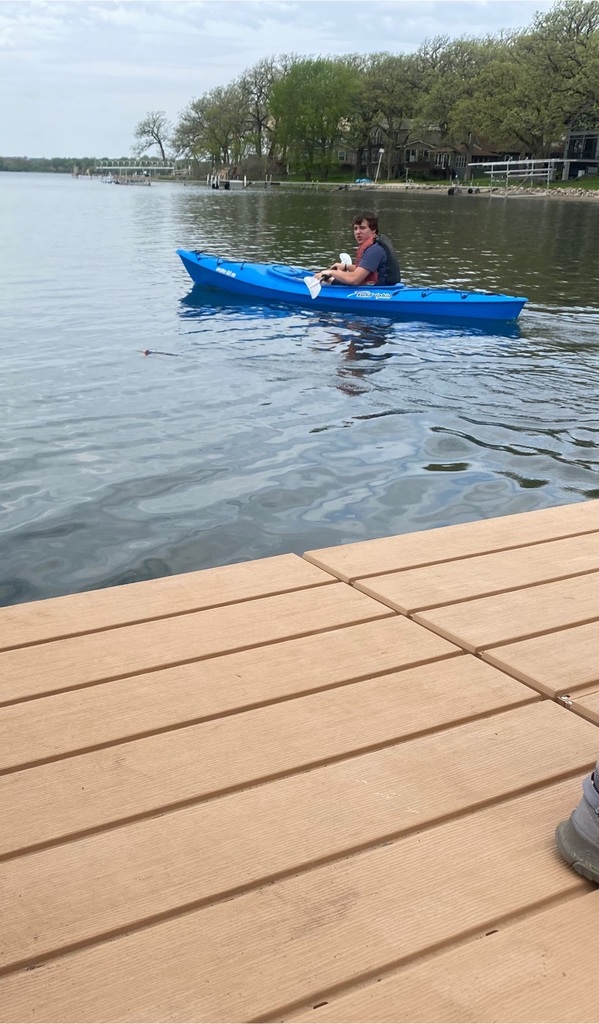 Today was a great day at the Blue Oval of State for the Lady Titan Track team! Myla Murphy ran her 200M dash in a personal best of 26.65 to have the 2nd fastest time going into finals on Saturday! 2 hours later, Myla qualified for the finals in the 100M. 30 minutes later, Myla ran a PR of 59.98 in the 400M to place 5th overall! Tomorrow (Friday), Macy Alderson, Drea McKean-Riparetti, Lilly Thompson and Myla Murphy will run in the 3rd and fast heat of the 4x200 seeking a medal. 30 minutes later, Drea will High Jump. As their Coach (Chris Myers) I am incredibly proud and happy to be able to coach these fine athletes! Go Titans!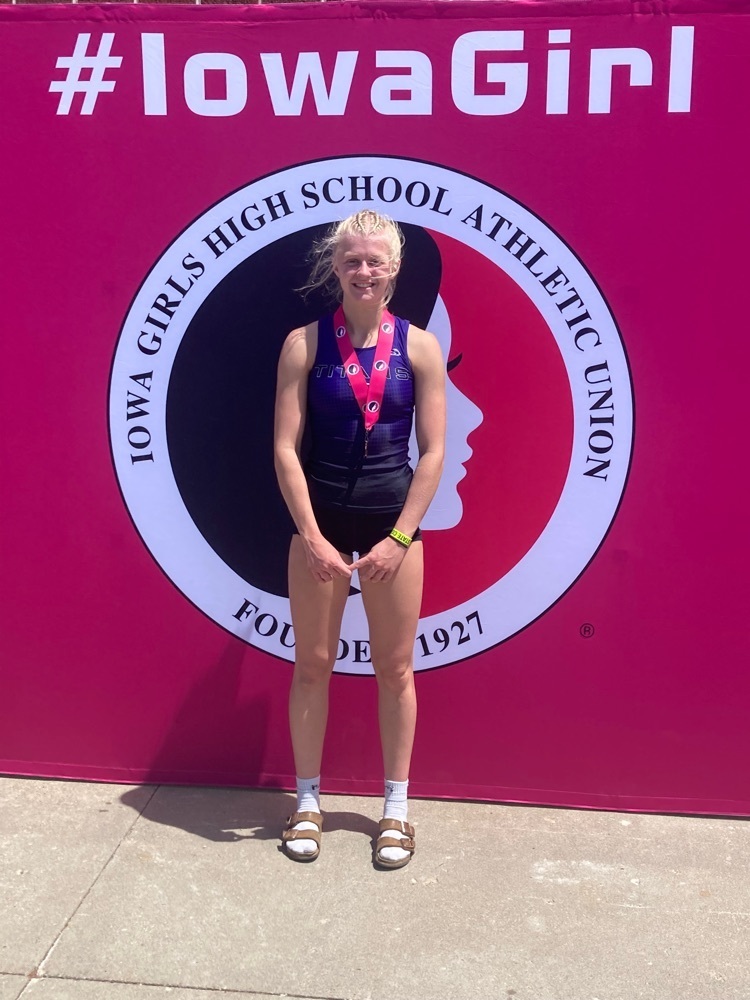 If you want to watch the Lady Titans Track team, all events will be livestreamed using the link below. Thursday events: Myla Murphy 200M •10:40am Myla Murphy 100M • 12:50pm Myla Murphy 400M Finals • 1:20pm Friday events: 4 X 200 • 10:50am [Macy Alderson, Drea McKean-Riparetti, Lilly Thompson, Myla Murphy, Kendall Umscheid(alt.), Natalie Swedin(alt.) High Jump • 11:30am Drea McKean-Riparetti Saturday events: 100M finals • 12:45pm 200M finals • 1:55pm Good Luck Ladies!!
http://www.ihssn.com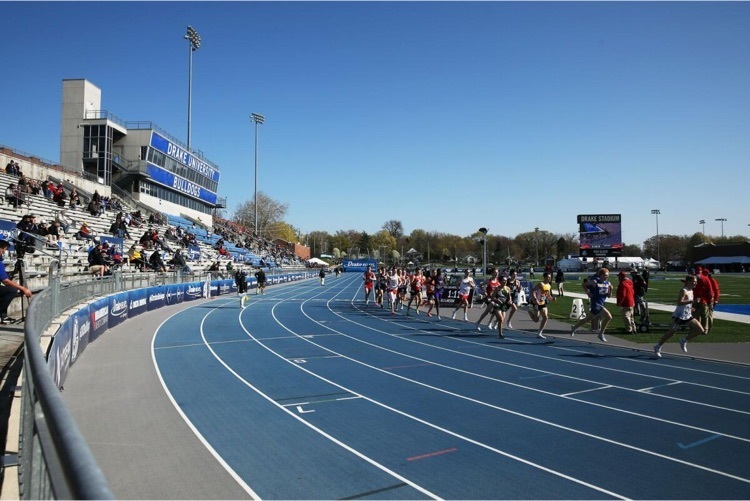 On your mark! There they go, off to state track!! Good luck lady Titans!! #TITANNATION #STATETRACK #BLUEOVAL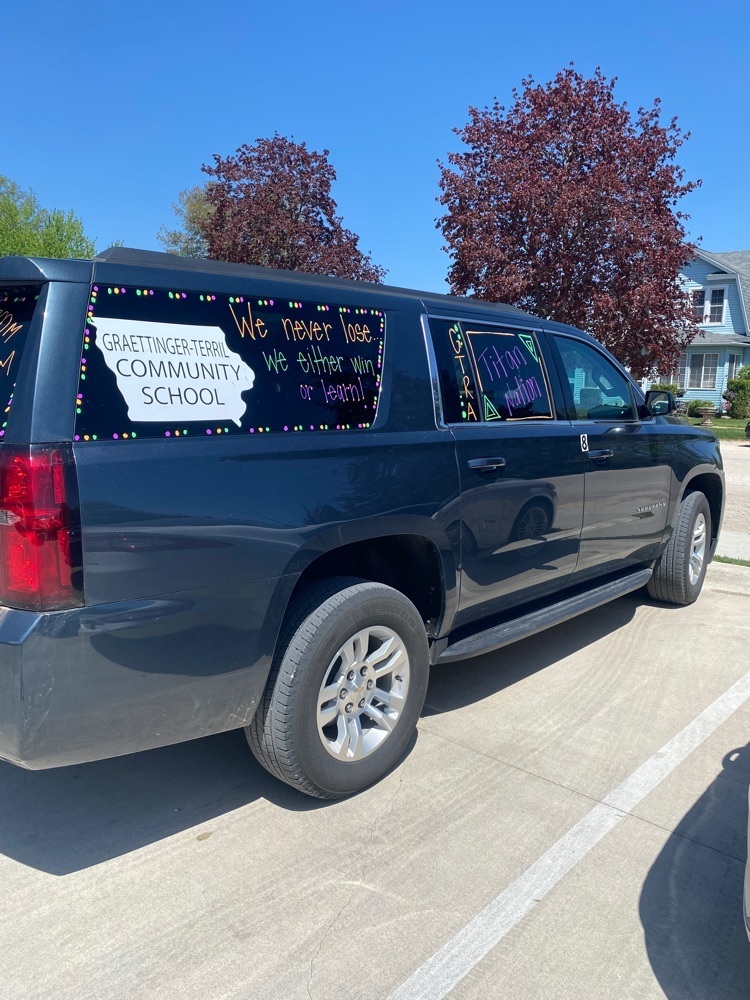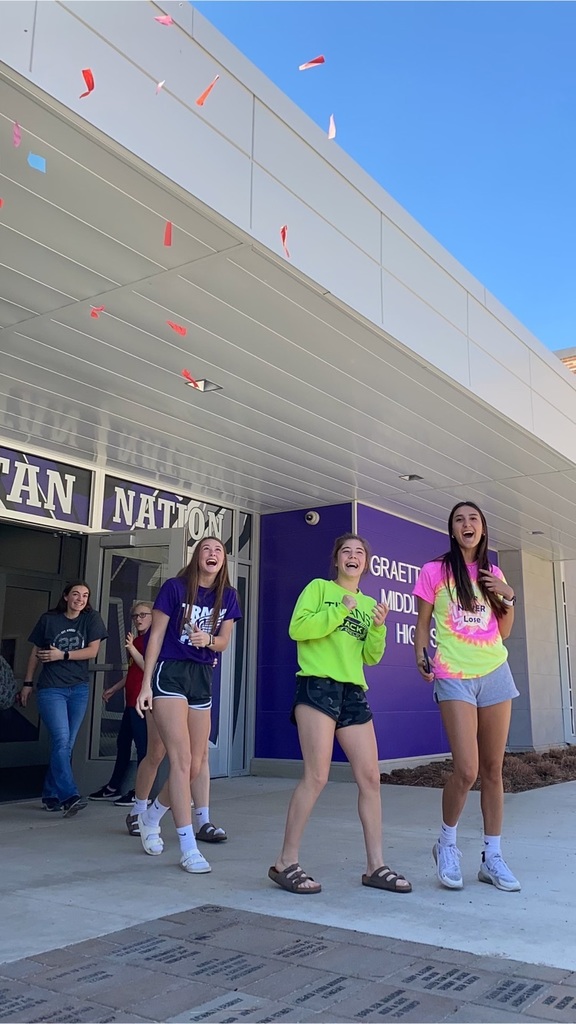 ​Hello! Our Lady Titans head off to the State Track meet today! We will be sending them off around 3:30 PM this afternoon with an escort from the Graettinger Fire Department. We will start at the school at 3:30 and make our way to Mainstreet Graettinger, heading West out of town. The escort will then take the girls to the HWY 18 & 4 intersection. Please help wish our State participants the best of luck as they compete over the next few days! Go Titans!!

This afternoon, the Lady Titan Track Team heads to Des Moines to the State Track Meet for competition. Thursday, the running begins with Myla Murphy in the 200M prelims at 10:40. Myla will then run the 100M dash prelims at 12:50, followed by the 400M finals at 1:20 (these times indicate when the heats begin). Running continues on Friday with the 4 X 200 at 10:50. Running the 4 X 200 (in order) are Macy Alderson, Drea McKean-Riparetti, Lilly Thompson and Myla Murphy (Kendall Umscheid and Natalie Swedin are the alternates). Drea will then High Jump at 11:30. Finals in the 100M and 200M are Saturday at 12:45 and 1:55 respectively. Good Luck Ladies!!