Physics students are starting the year with a project utilizing the engineering process. Each student will build a fully functional chair of their own design using nothing but cardboard and school glue.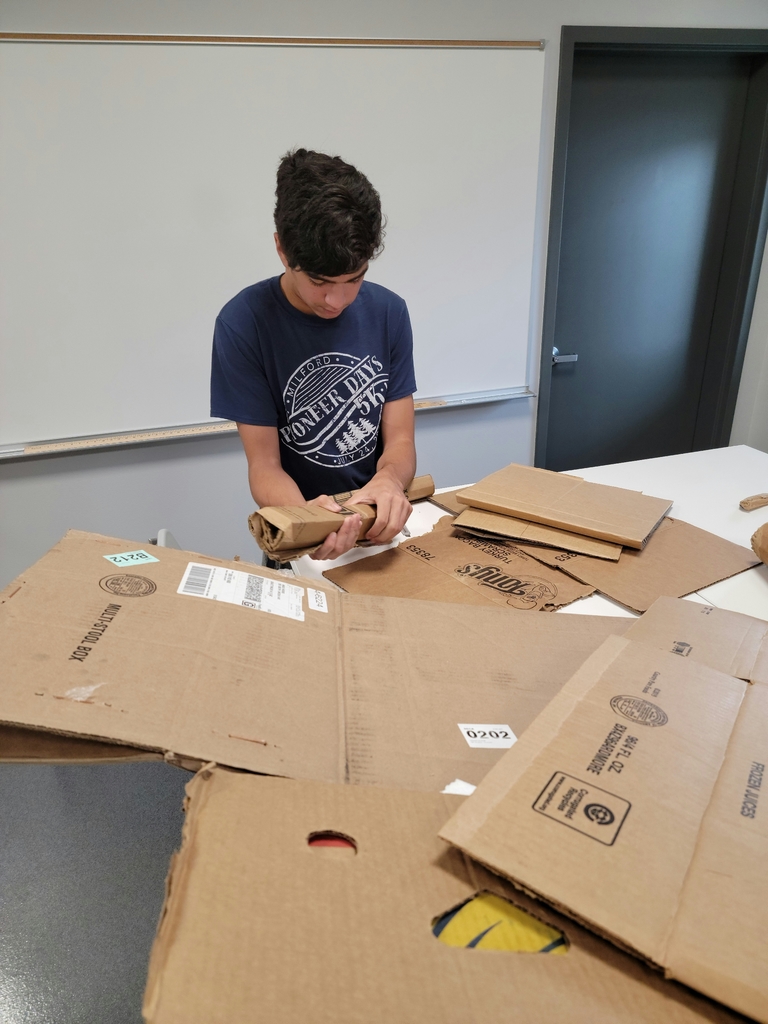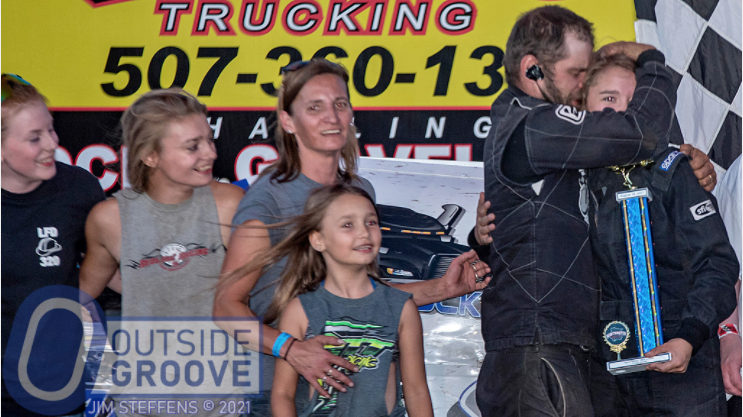 Starting the year with a welcoming Social Emotional learning activity- using Birthday Buddies to break into groups for self reflection discussions.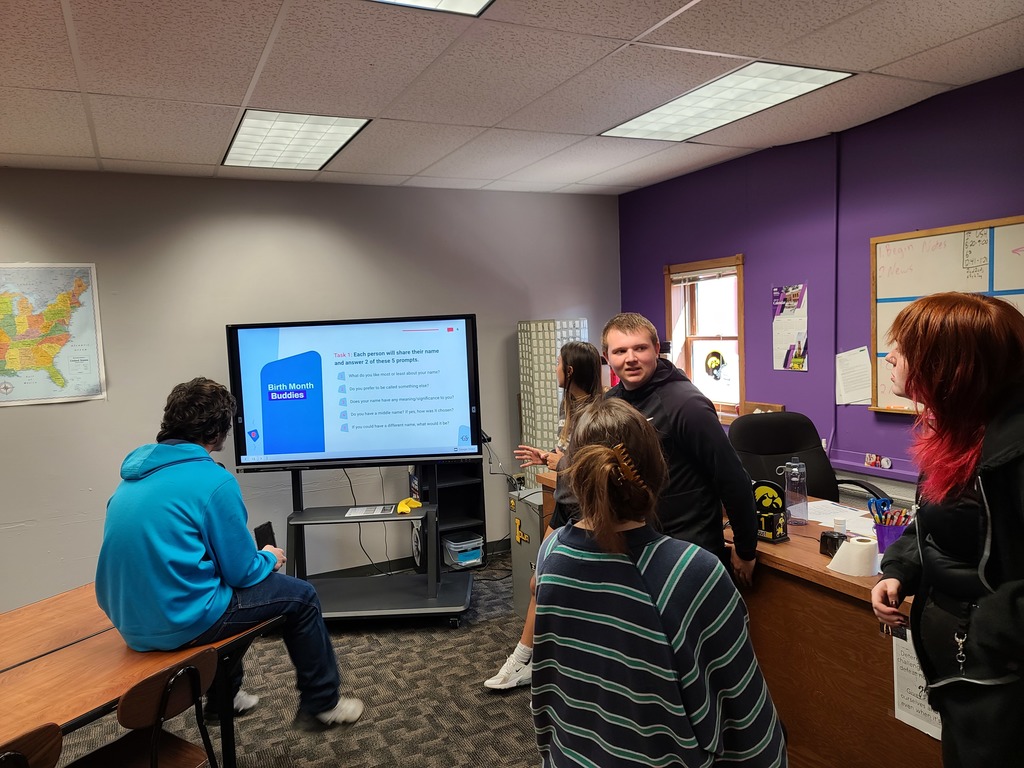 The GTRA FFA livestock judging team competed in the State FFA Livestock CDE on Saturday, August 28, 2021 at Iowa State University. The team earned a silver overall. They also ranked 3rd in the goat division and 4th in the swine division. The team included Jadyn Joyce, Adri Krieger, Mara Koenck, and Josi Reiman.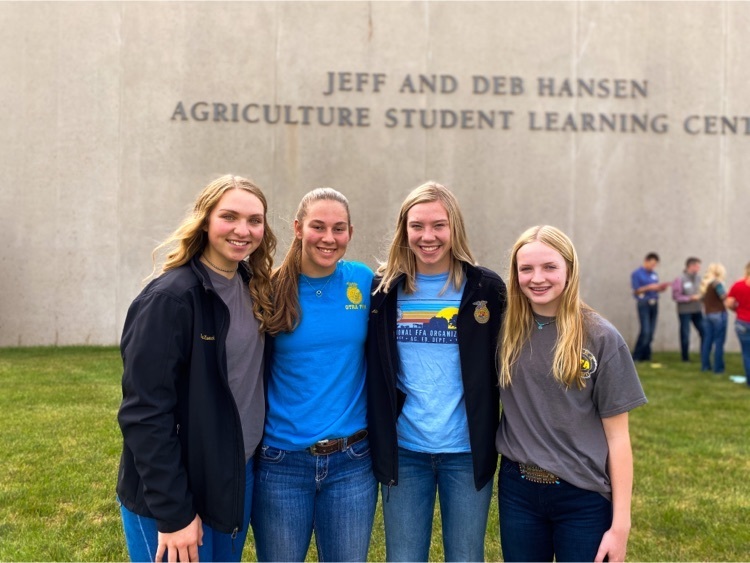 Industrial Tech Projects students are designing birdhouses. Students are researching the birds in the area to understand the habitat. Stay tuned for the finished projects!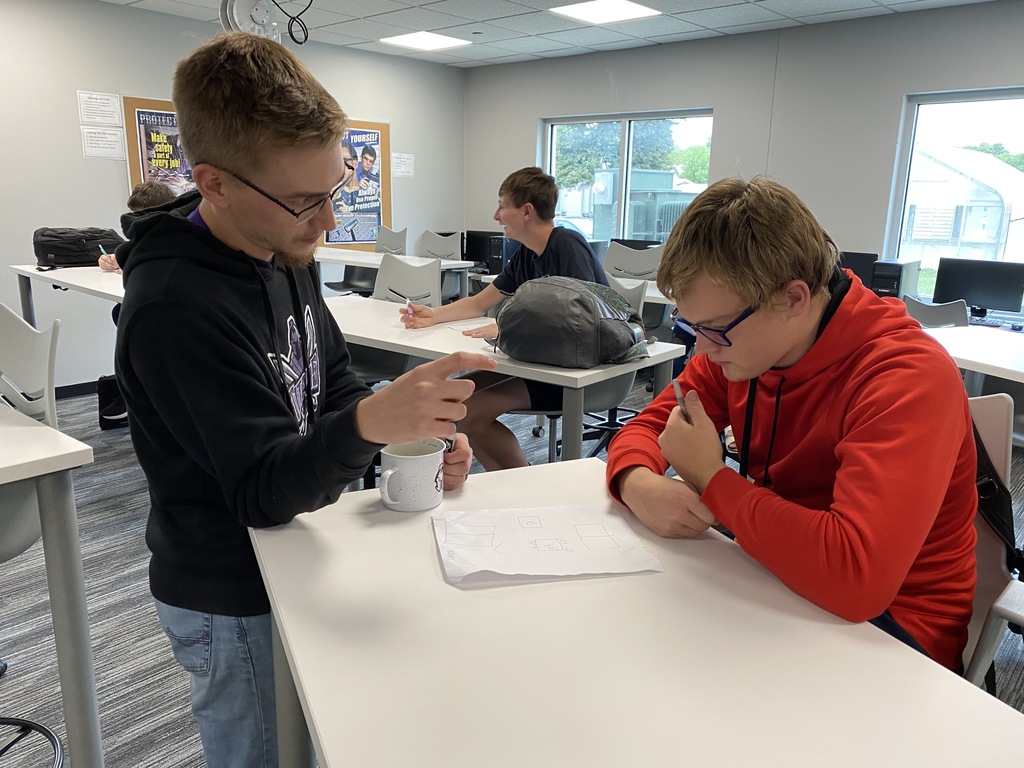 ARE. YOU. READY? Good Luck, Titan Football! #wearetitannation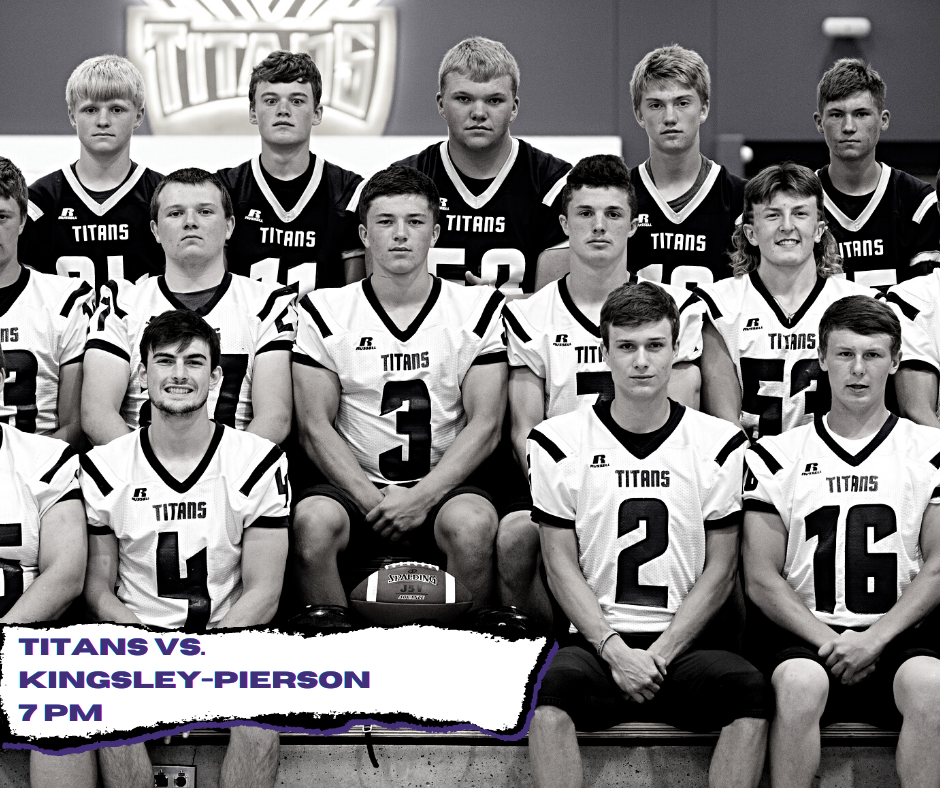 Seniors working on skittles of life game. Student had to pick how they would spend their 20 skittles on a range of items such as insurance, savings and rent.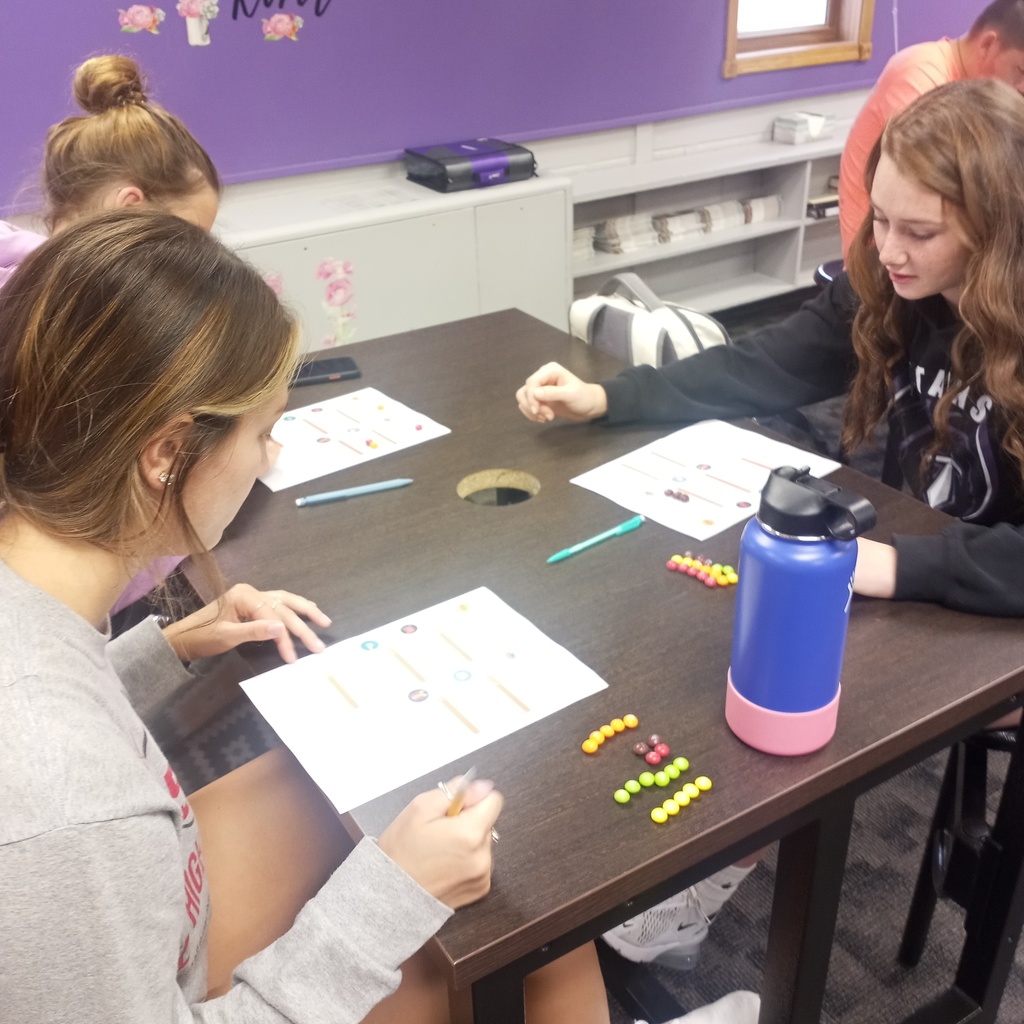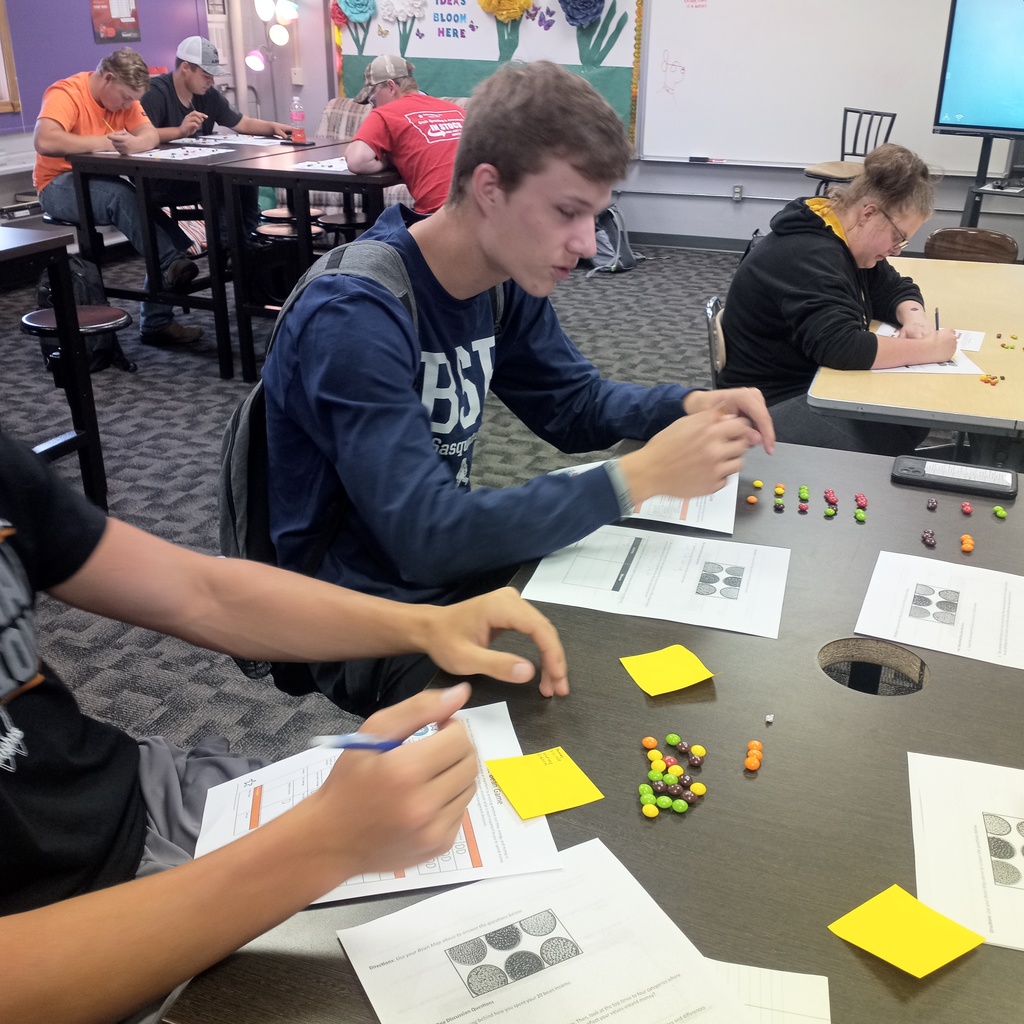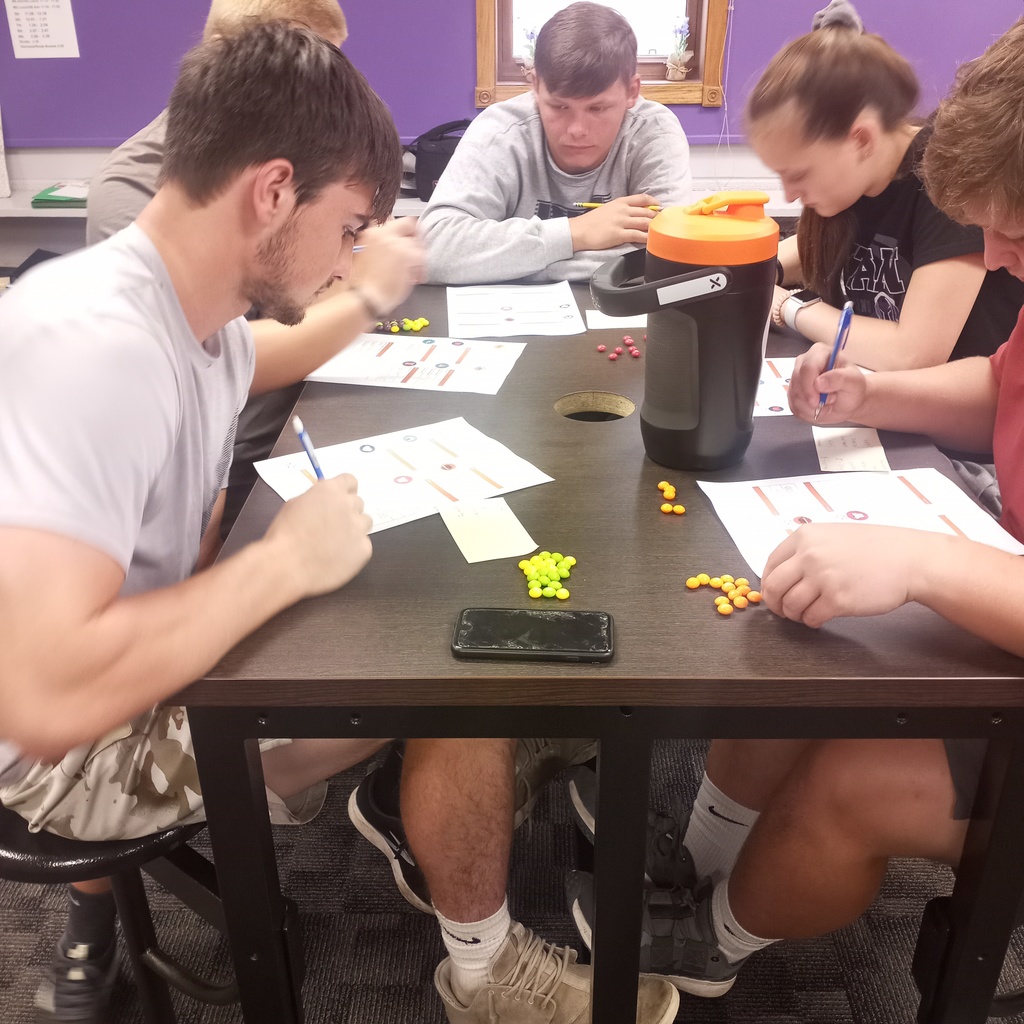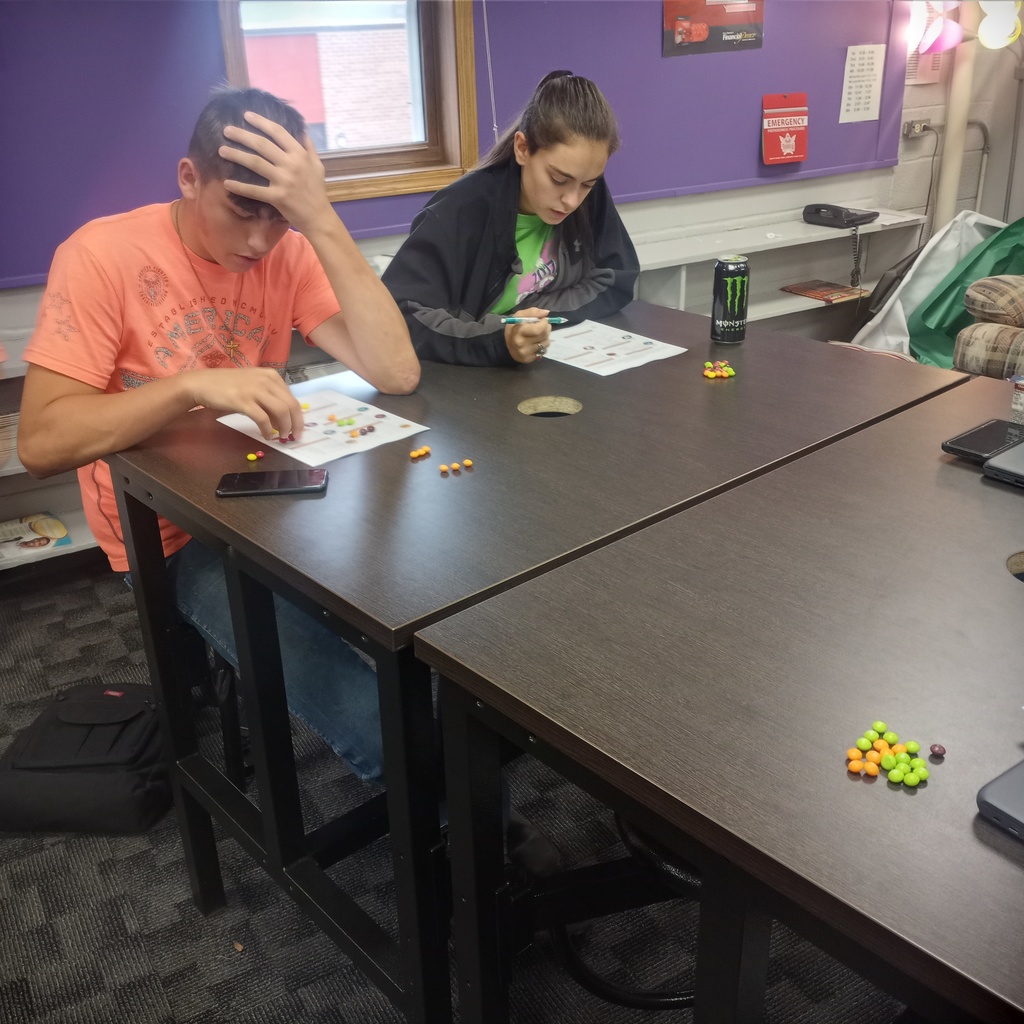 🏐GOOD LUCK, TITAN VOLLEYBALL🏐 VARSITY ONLY | 5PM | NEWELL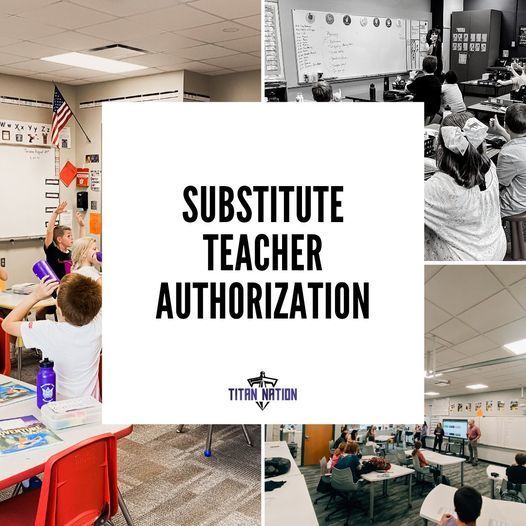 Today is the first day the Graettinger-Terril and Ruthven-Ayrshire teachers and associates are officially back to school! They are engaged in learning all day and will continue through the week until we meet our kids next week. We can't wait!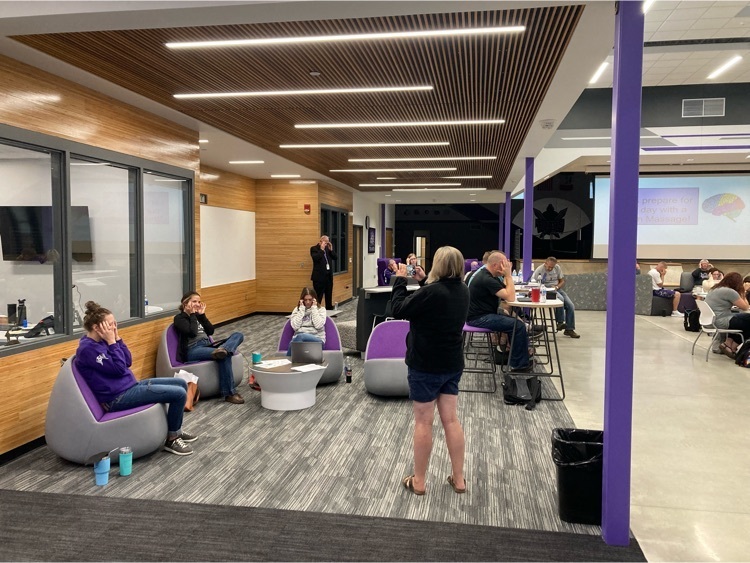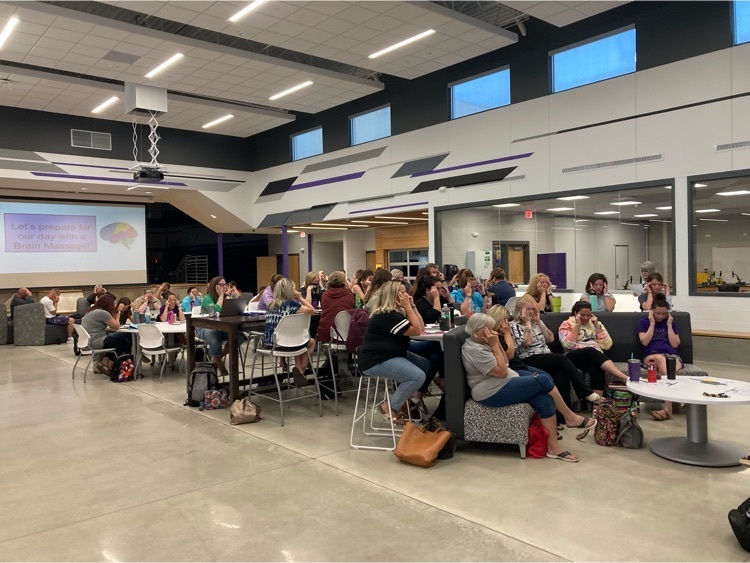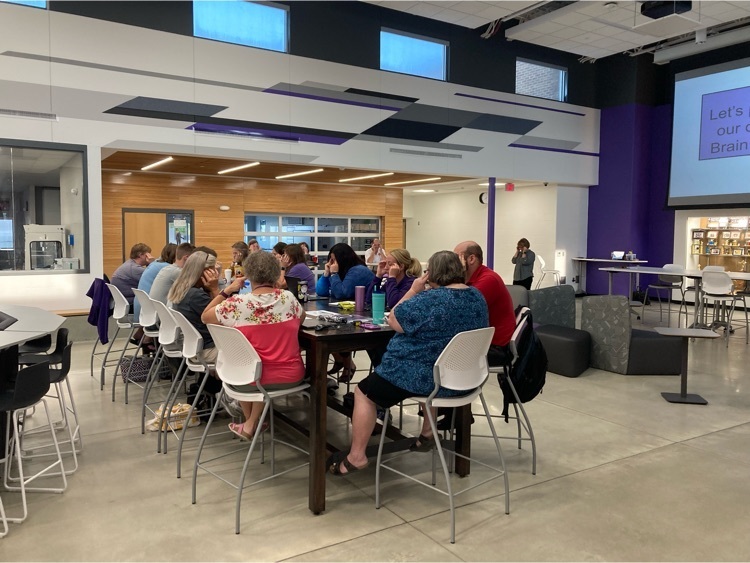 *OPEN HOUSE* Wednesday, August 18 | 5-7pm *Please Read for All the Details - High School Computer Rollout (Middle School Gym) 7:00 PM * Must be accompanied by a parent to complete the signature form. - 9th Grade Orientation (HS Library) 7:15 PM - ILCC Orientation (Lunchroom) 7:30 PM *Students who are not able to pick up computers can pick theirs up on the first day of school 8/23* **Middle School Students will receive their computers on the 2nd day of school pending the parent signature form is returned**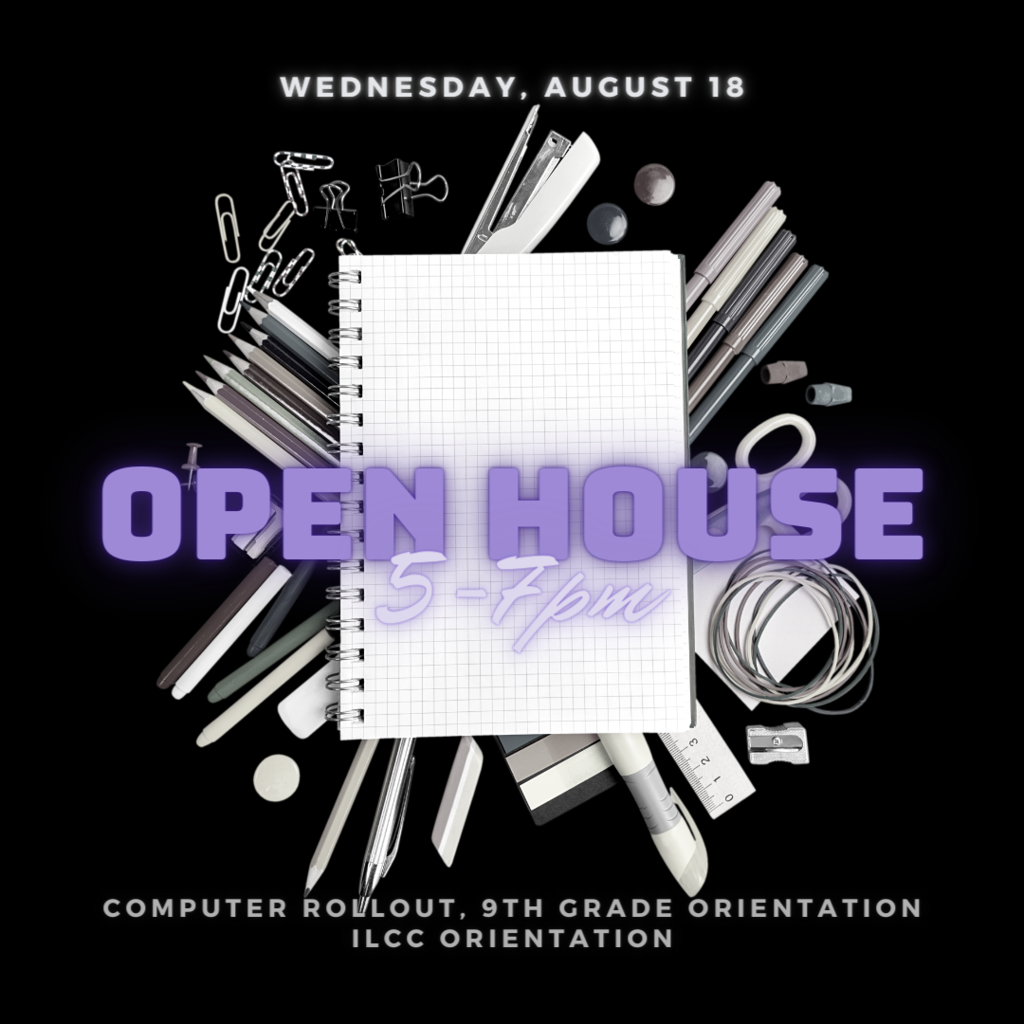 Ms. Tessa Meyer: I will be starting my 3rd year of teaching this year and will be teaching Agriculture Education along with being the FFA Advisor. I'm most excited to see the students get involved in learning about agriculture and FFA. My hobbies outside of school include anything outside (kayaking, walking, learning to golf badly, etc.) and getting to know the community. Welcome to Titan Nation! #titannation

Dear Mr. Lewis and Mr. Simington, As Iowa State Fair FFA Poultry Superintendent I wanted to thank you for the amazing FFA members you have working as ushers at the Iowa State Fair this year. Kenzie DeMoss and Josi Reiman probably could have volunteered for a job that was a lot less work on a hot day, but they were two of the six ushers that volunteered to set up all of the poultry cages in the poultry barn. It is refreshing to see students that don't complain, follow directions the first time and tackle a job that they didn't necessarily have to do. They represented your community, school, and FFA chapter extremely well today. Thank you, Derek Straube #titannation #titanffa #titanproud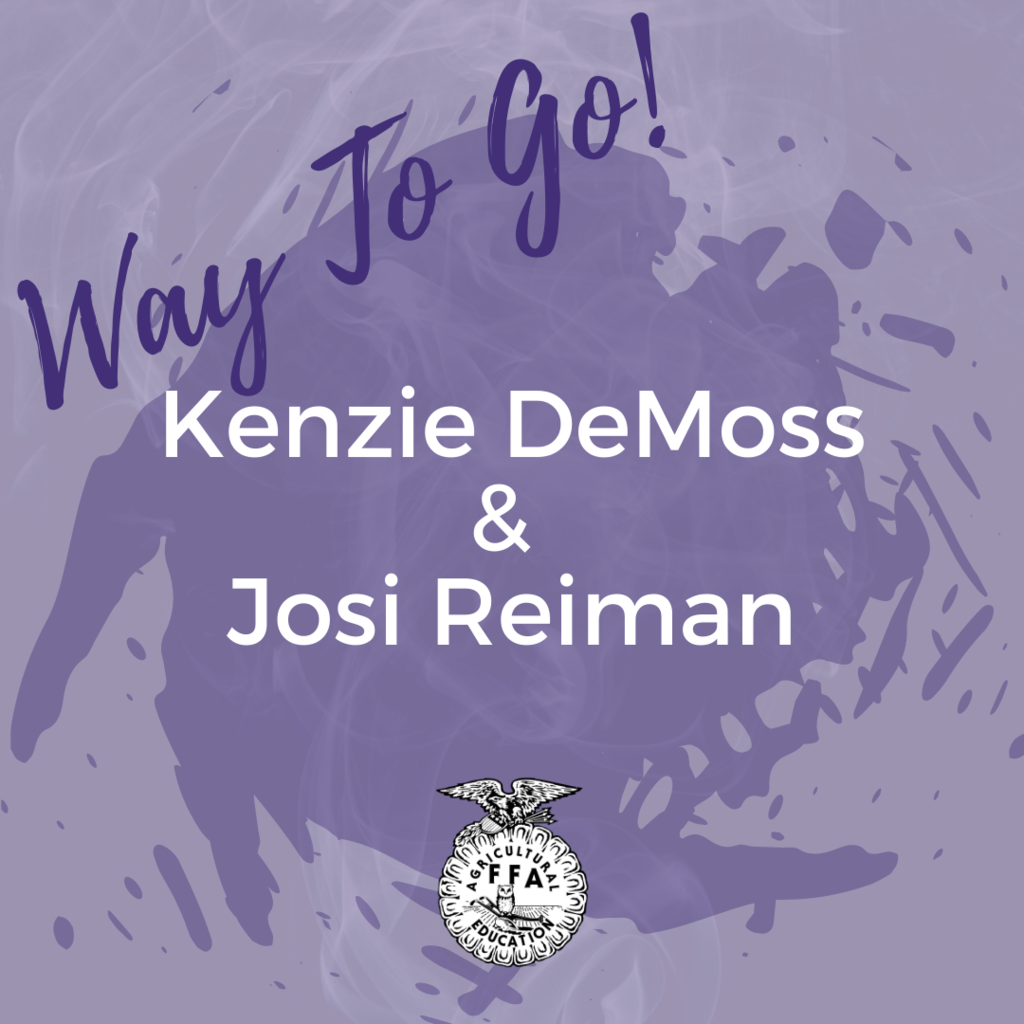 It's that time of year! Check out the times to get your students registered for the 2021-2022 School year!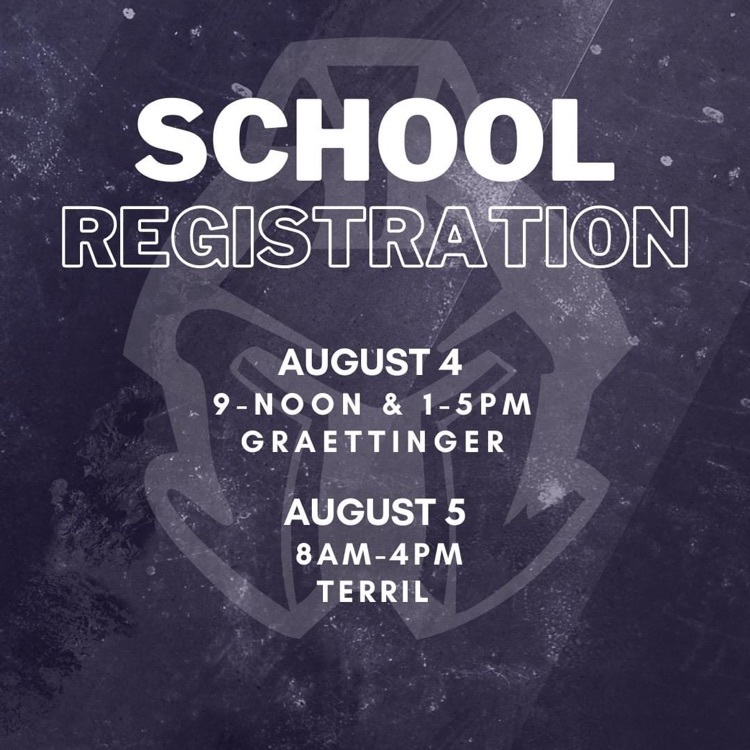 When Adri was looking for a project, I challenged her to be creative. Challenge met! She found a photo of a project she was interested in, worked with our end-of-semester time schedule, put in hours when others were opting to not be at school and accomplished her goal.
THANK YOU, Mr. Clouse for your years of dedication to the students of Graettinger-Terril and Ruthven-Ayrshire Community School Districts! You will truly be missed. Congratulations on your retirement!
Today at the state track meet, Myla Murphy made the finals in the 100 M dash with a 5th fastest time of 12.99. Her best time in HS! She will run in the finals on Saturday afternoon. Tomorrow (Monday) the 4 X 200 runs at 5:20 with Macy Alderson, Kate Sorenson, Lilly Thompson and Myla Murphy. Drea McKean-Riparetti will compete in the High Jump. It's live on television so tune in or you can check out the Livestream.

The NHS is having a great time on their trip for Mini May Term!