Weekly Newsletter
It's debate season! 8th graders were paired up to research a debate topic of their choice. Each student chose a different side and wrote an argumentative essay that included evidence that supported both sides of the topic. Speeches were then presented to the class.
It arrived!! Thank you @Lysol and @Kinsa for thinking about schools! #titannation

One of the advantages of passion-driven, contextual learning is it fosters the development of more self-directed learners. These two students have really stepped up and embraced the challenges of operating in the unfamiliar world of adult businesses and community groups.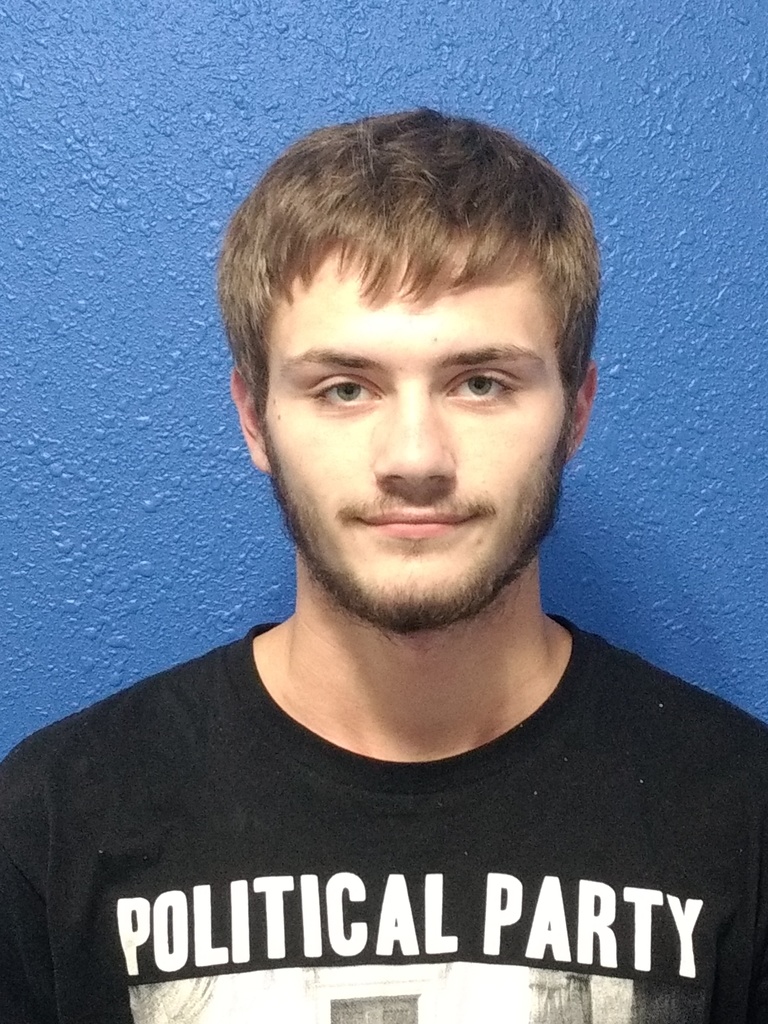 Very exciting news.. the first shipment of smart thermometers has arrived! If you ordered by Oct. 12th, it will be delivered this week! The others will arrive mid November. Pass on the information to get more students involved! #lysol #FLUency @Lysol @Kinsa #kinsa #titannation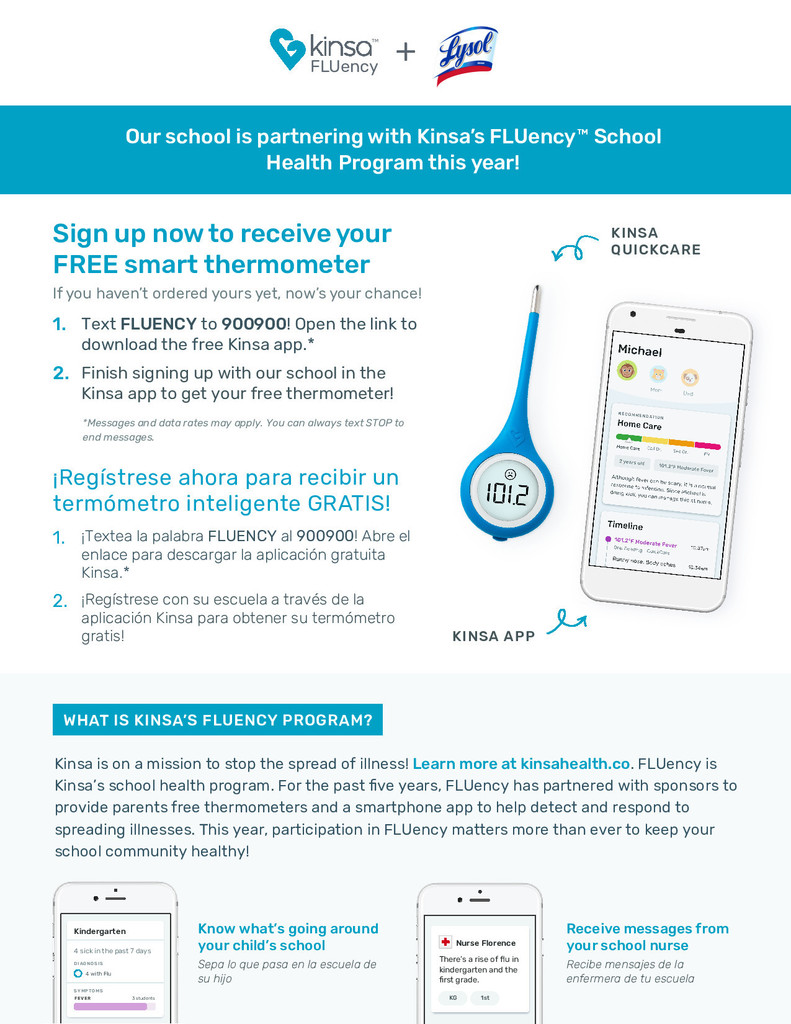 Last week the Foods students prepped pumpkins for roasting. Once roasted, the pumpkin was used in bars, a dessert and a coffee drink.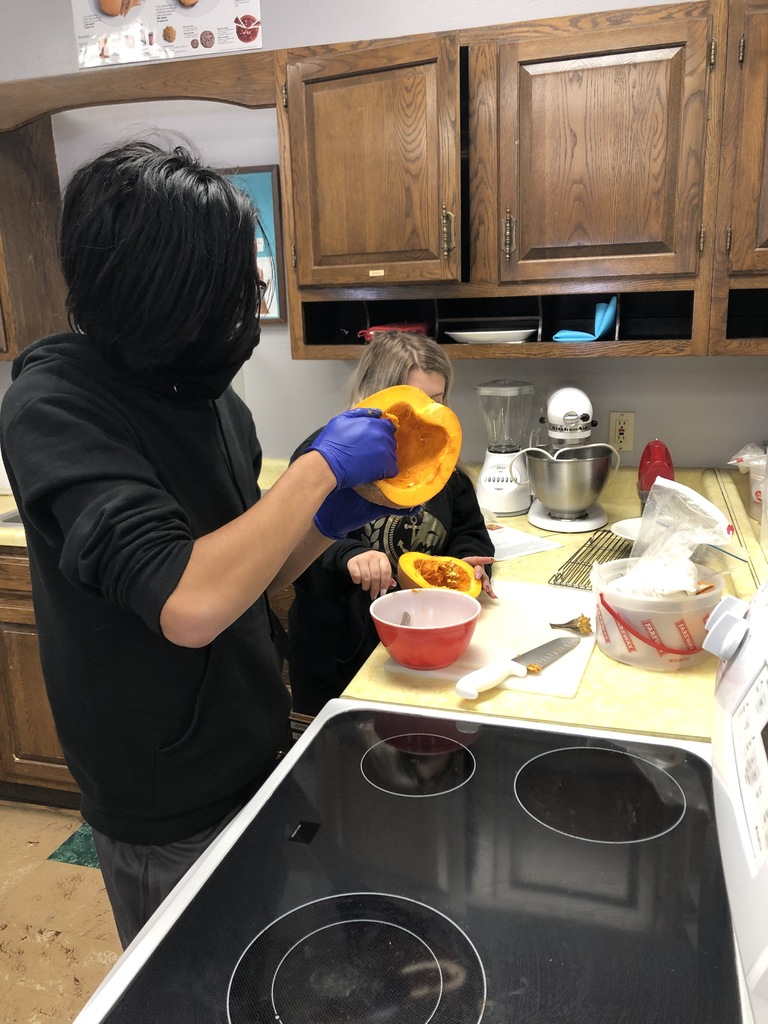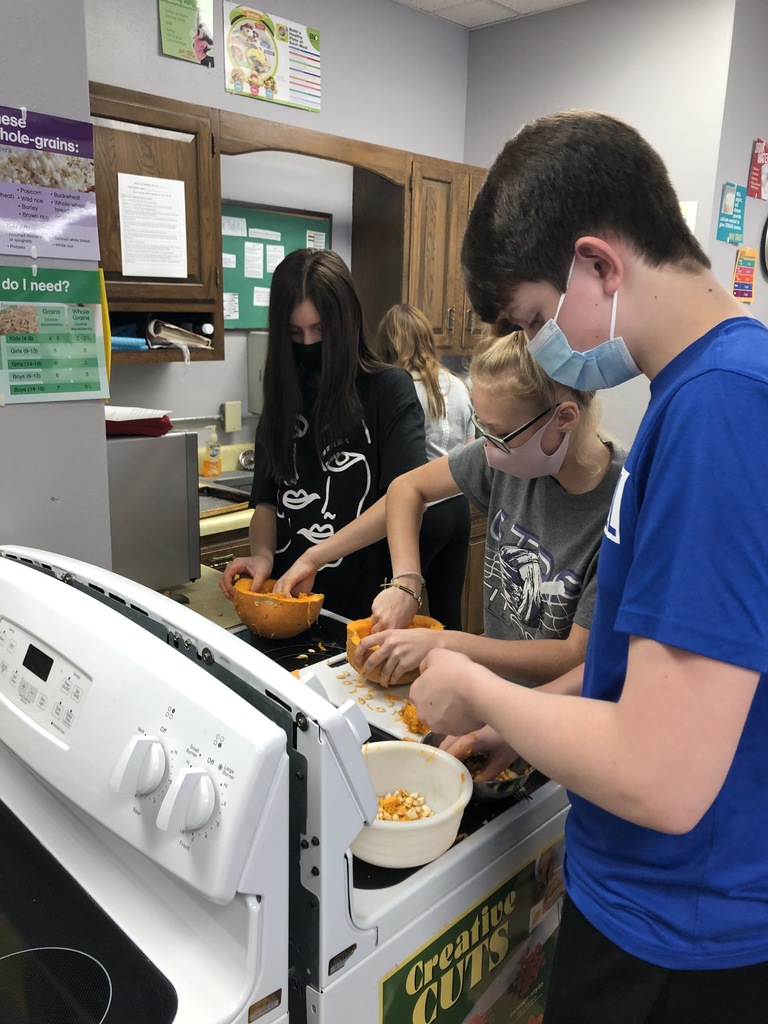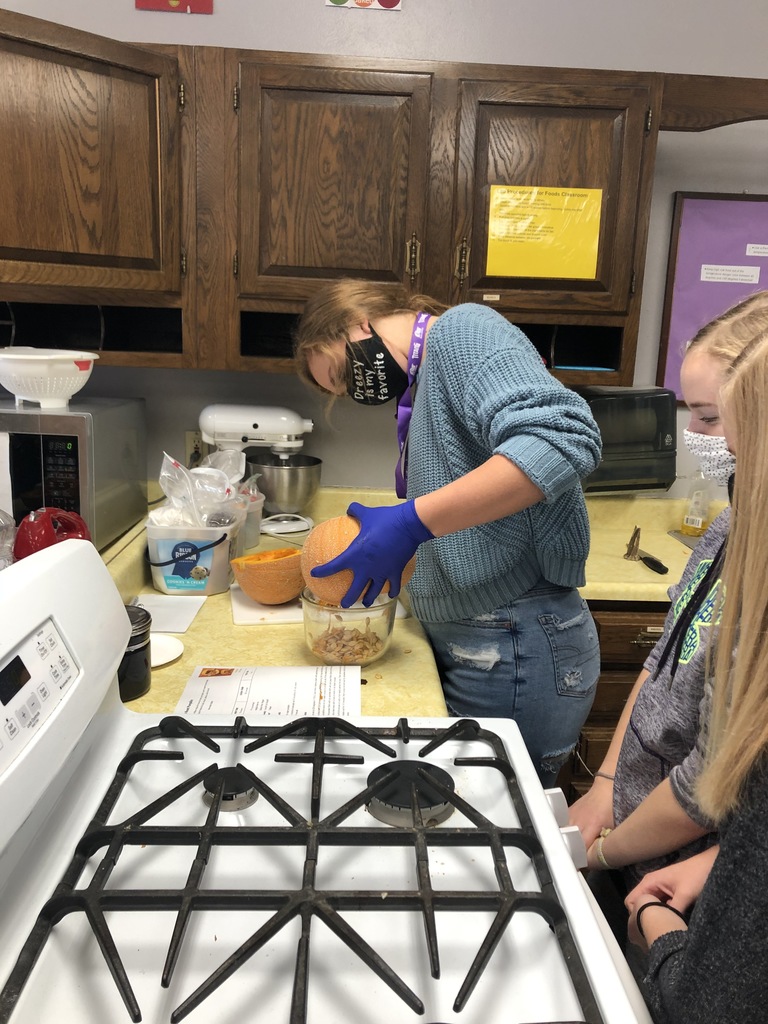 Tuesday is High School Concert Day!! It will be held in person AND virtually! The concert begins with choir at 7pm in the old Graettinger gym, followed by the band and pep band. Masks will be required for all in attendance. If you choose to watch from home, here is the link to the live stream:
https://youtu.be/xr3LwqOToCQ
Thank you all for your continued support of our young musicians!

Biology students are wrapping up their Systems Unit by dissecting sharks to compare their anatomy to humans!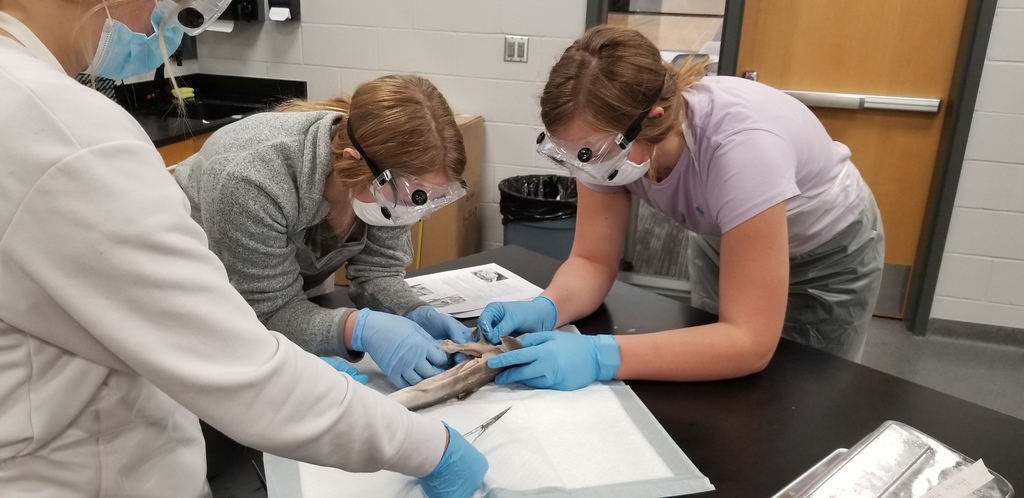 Physics students were tasked with finding the displacement between three large pieces of masking tape using vector component addition. They were allowed to use a protractor, chalk, and a meter stick to make their calculations!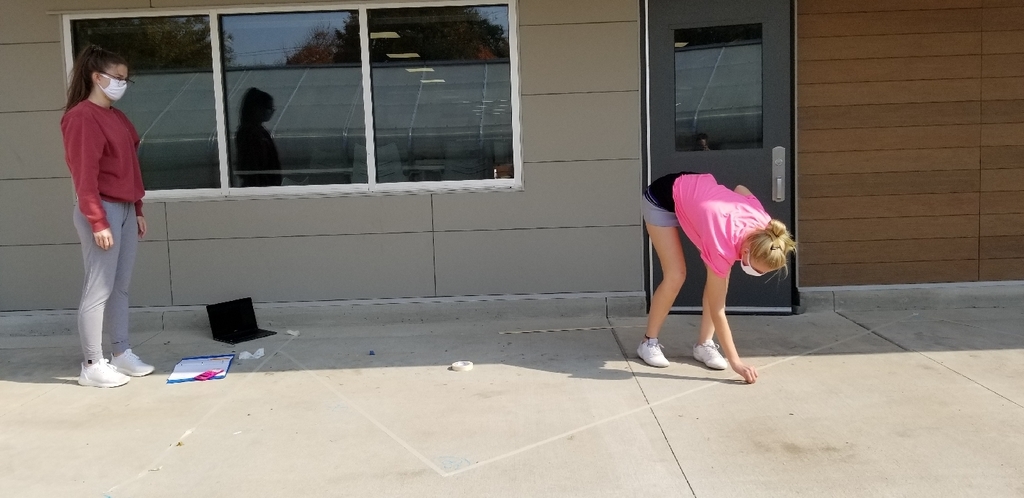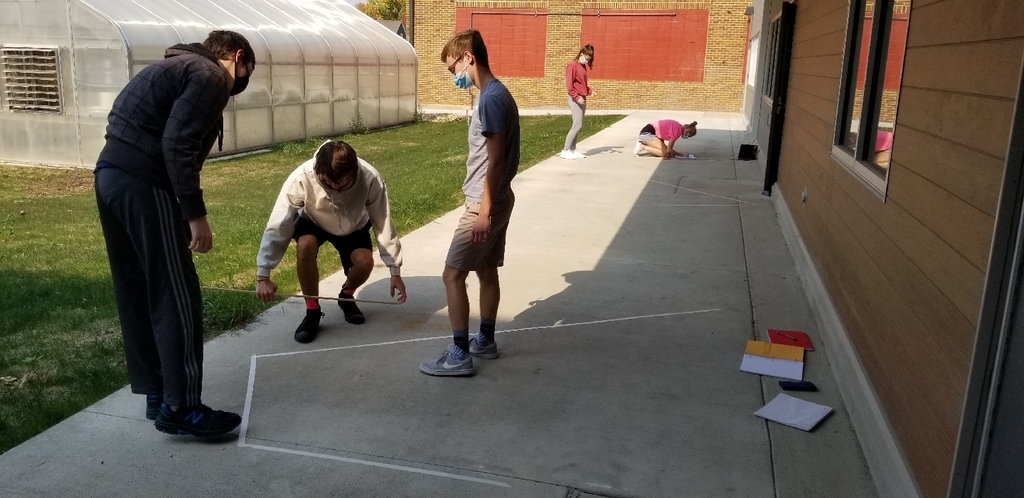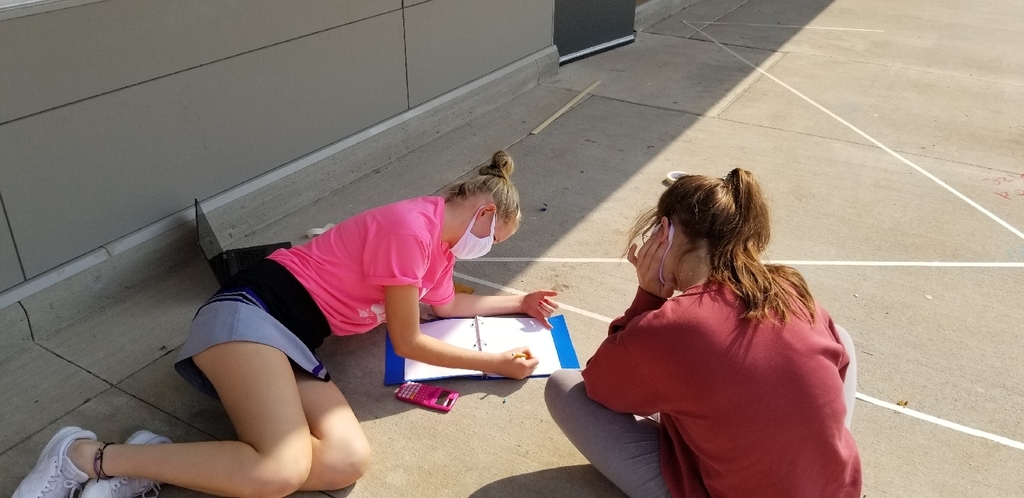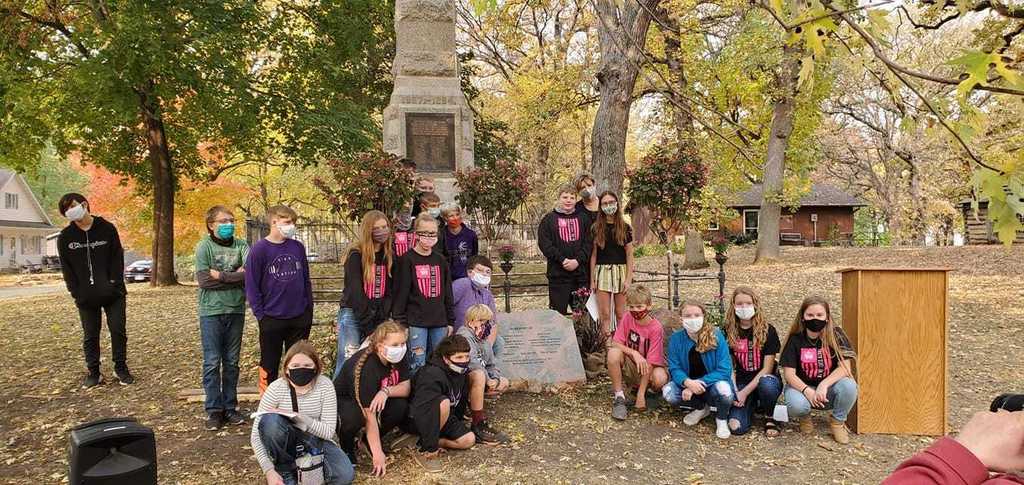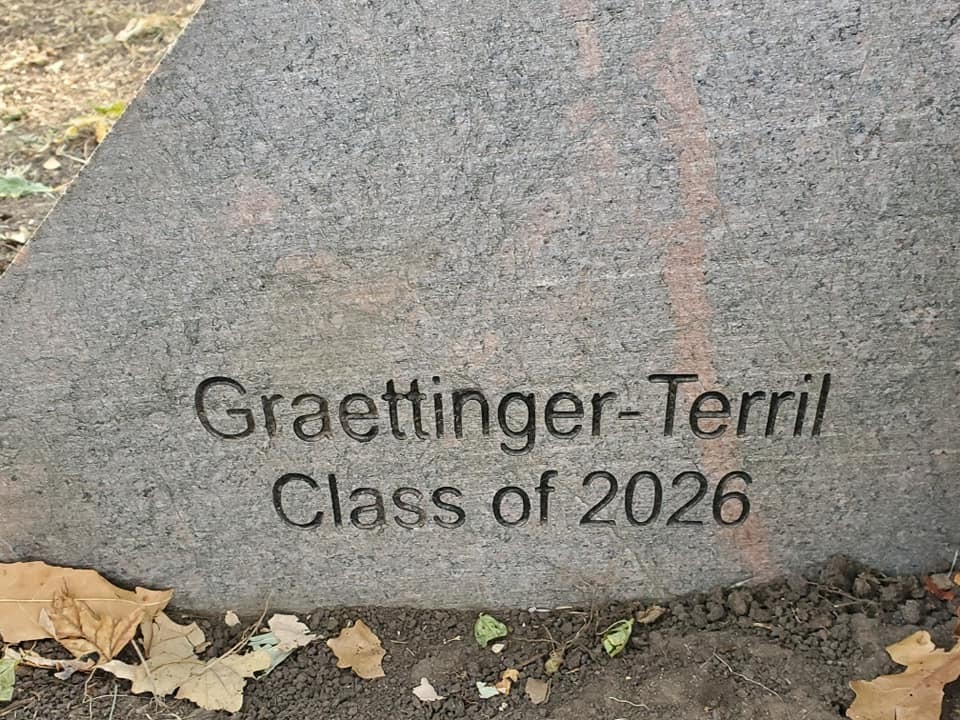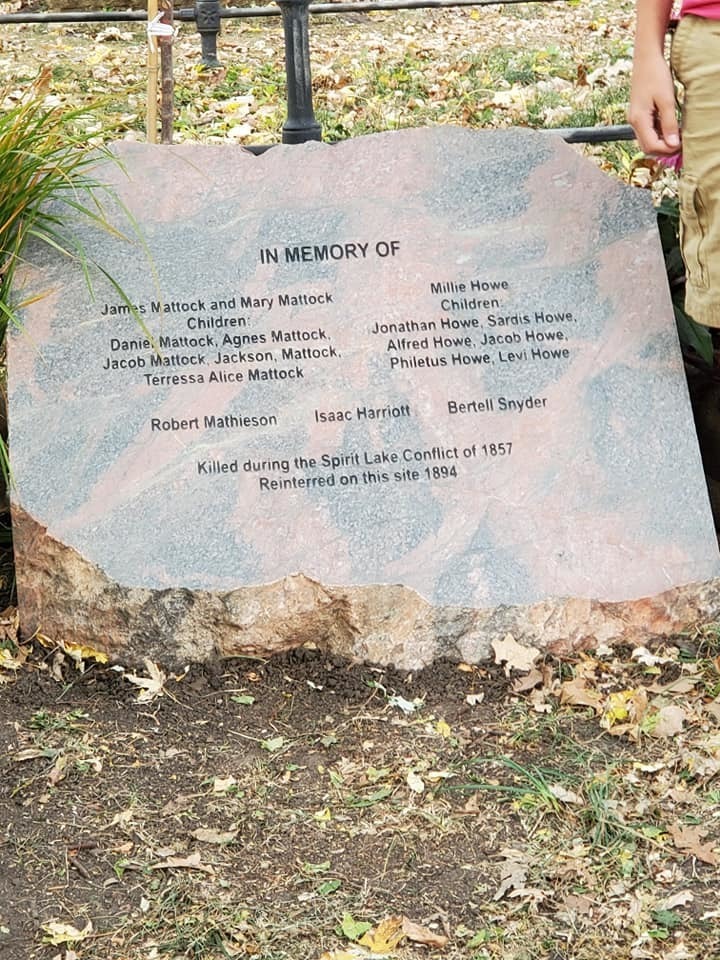 Our school has partnered with Kinsa Health & Lysol to provide every family a Bluetooth Thermometer. Attached is the flyer to sign up. Follow the instruction on the attached form or email Mr. Boe for help. This a great opportunity for our community & its FREE! Flyers will also go home with students. If you would like to know more about the program please visit:
https://www.kinsahealth.co/kinsa-for-schools/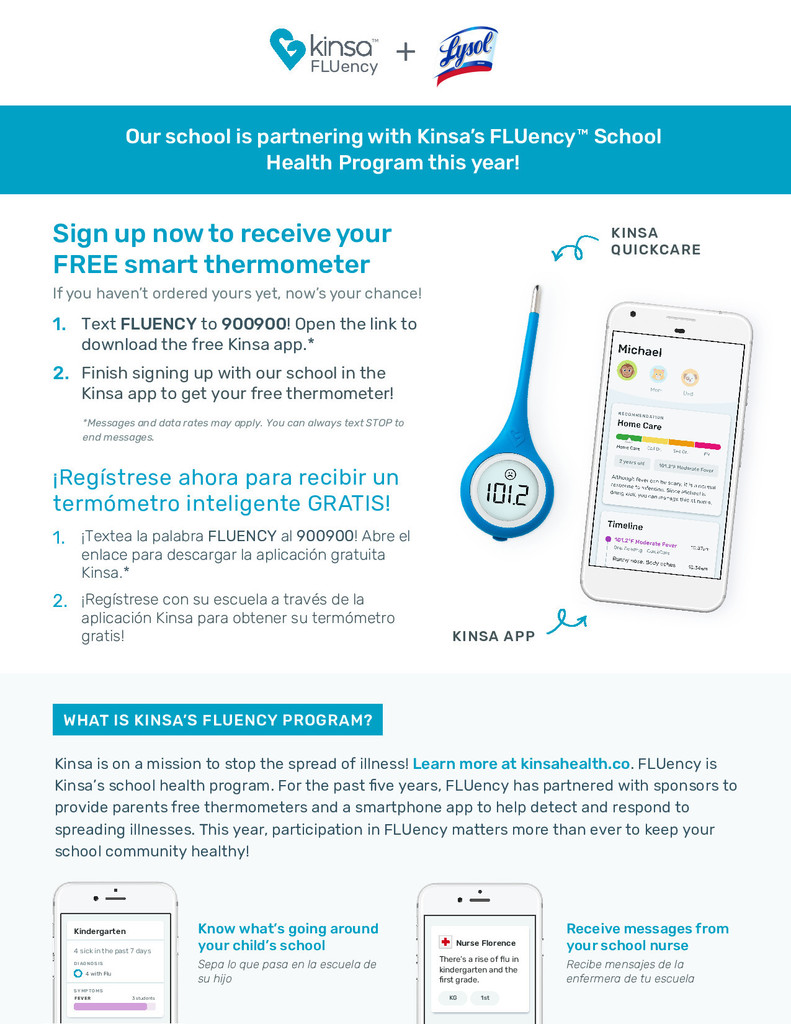 Biology students have been discussing the role conplex of organelles in the cell system. 🦠🔬 They made some AWESOME models of organelles by creating their own "Homecoming King and Queen" campaign posters. 🤴👸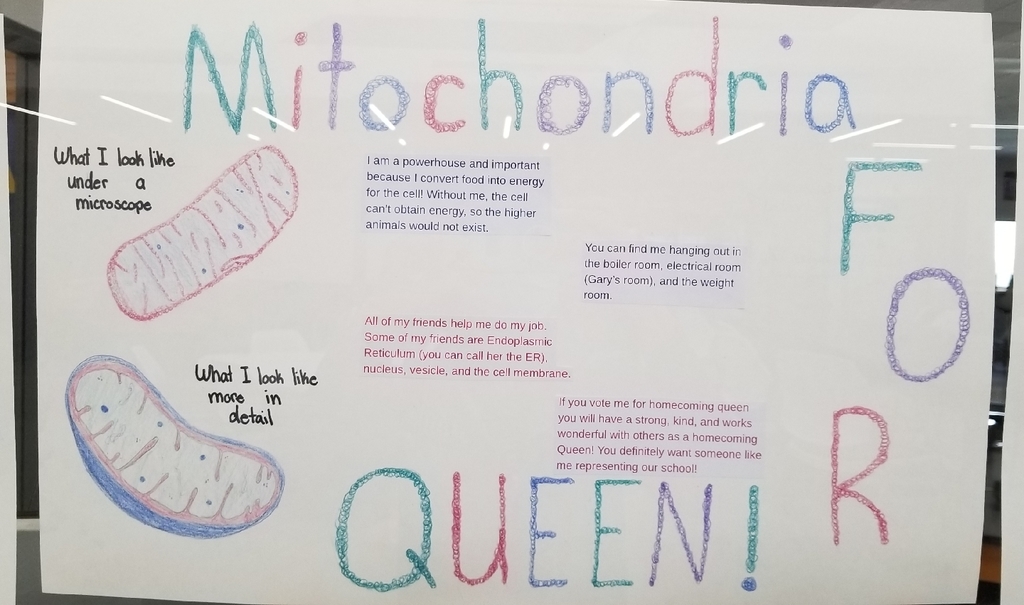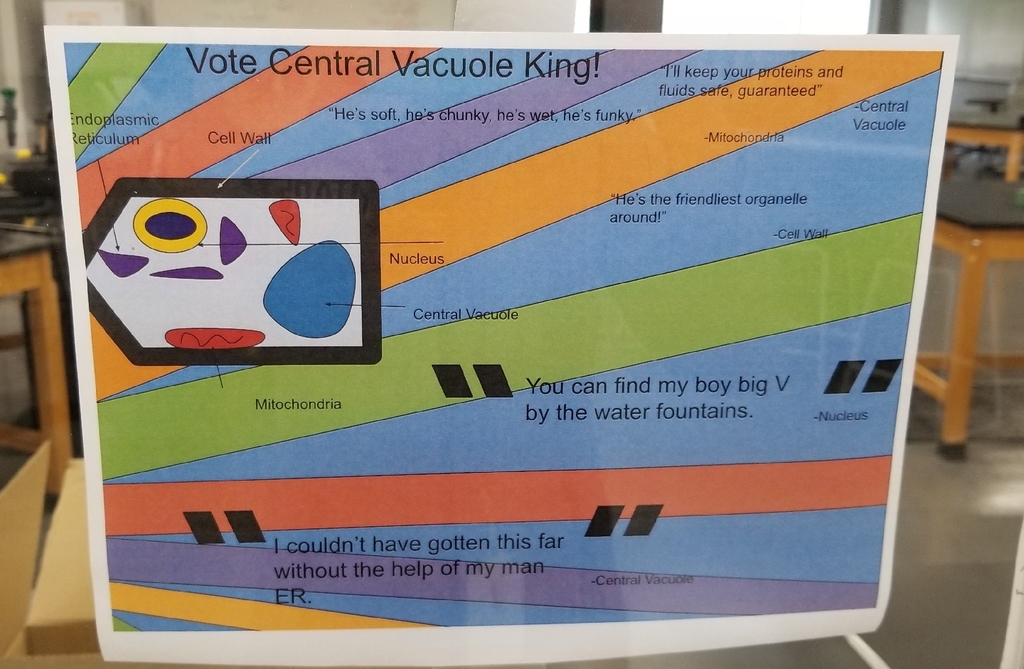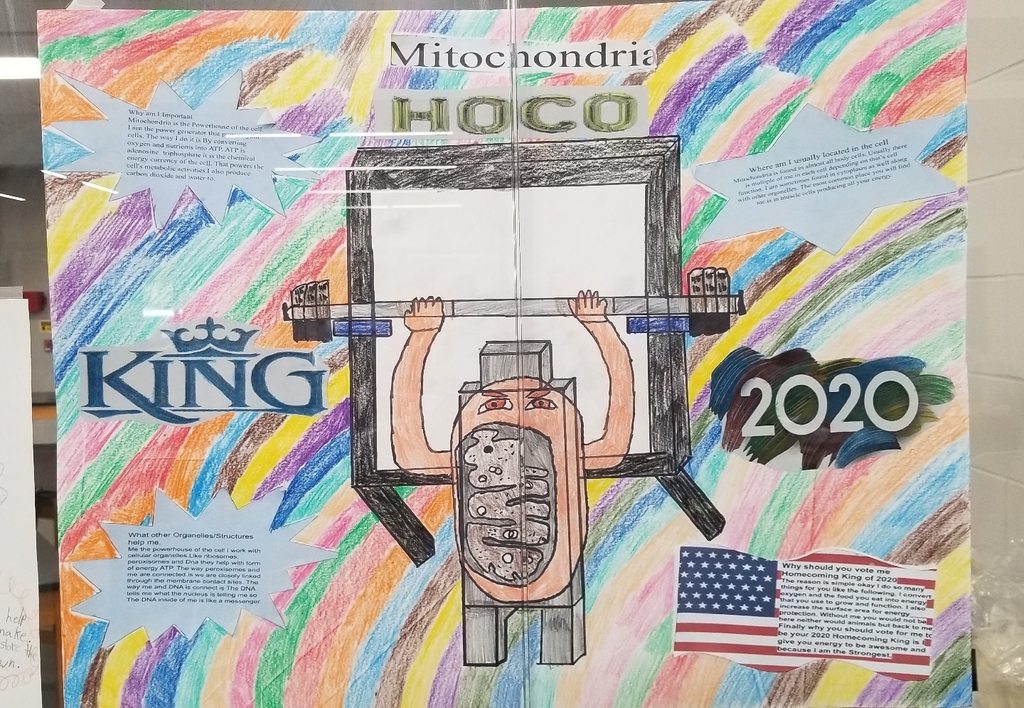 Parents Night 10/9/2020- last home football game for the season, come cheer on our Titans and enjoy the great facilities Friday night at 7:00!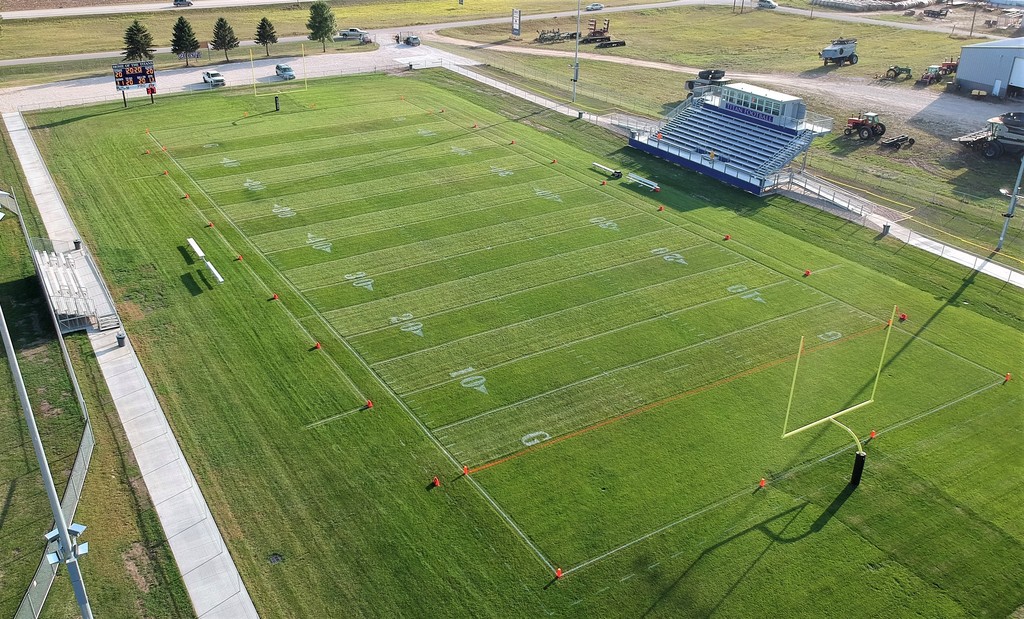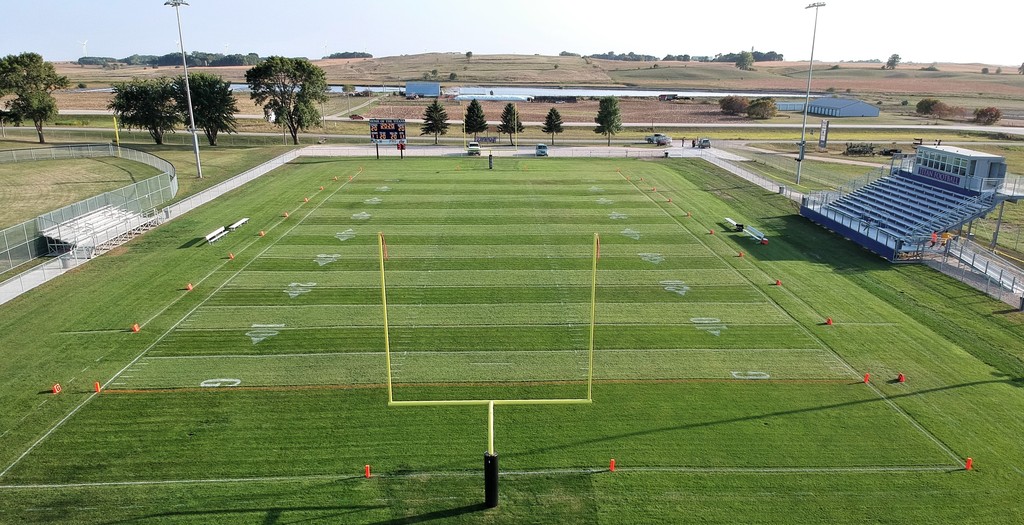 Teaching Time Signature! These 5th grade students are reviewing strong and weak beats and are distinguishing between 2/4 and 3/4 they did great with finding the beat and conducting!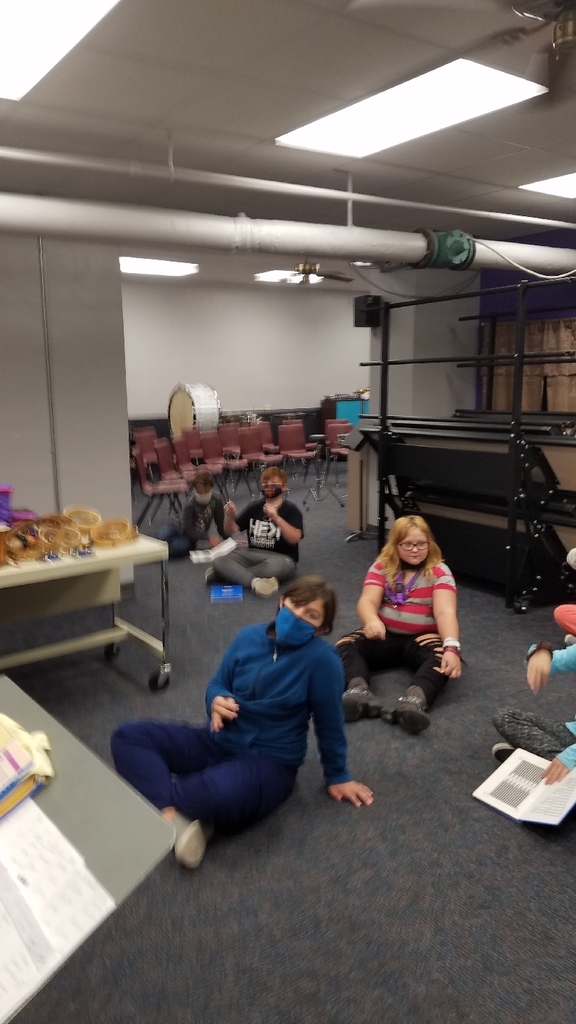 First weekly newsletter from your School Counselors!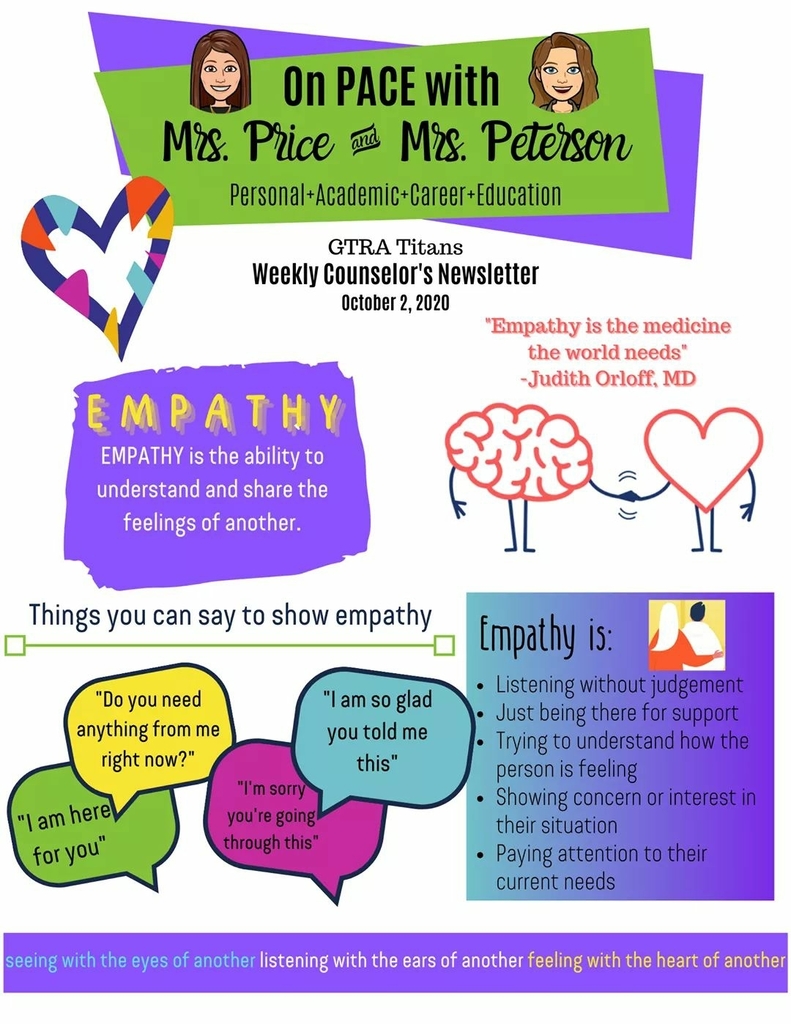 October is Bullying Prevention Month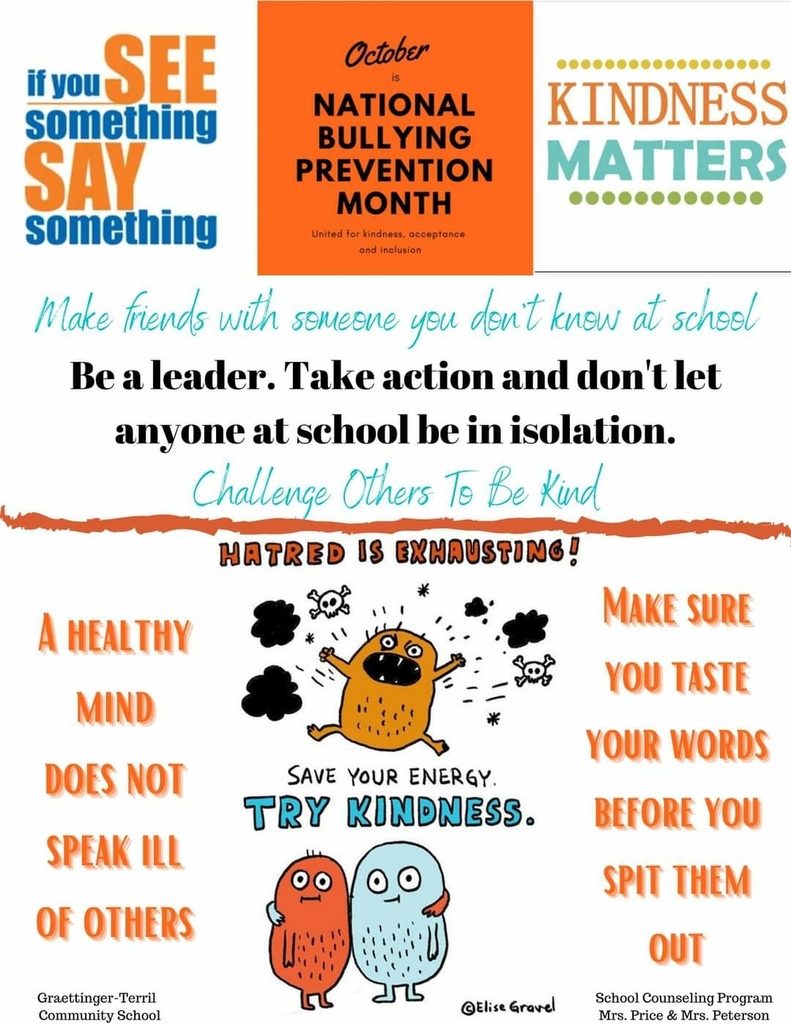 Today we had a practice virtual day in class to prepare for Wednesday! Students are doing great at mastering technology.

The HS child development students spent class today observing the Graettinger preschoolers . They enjoyed seeing all that goes on during an afternoon in the preschool room.
Today, 6th grade students enjoyed hearing a read aloud from Ms. Clark. The students made connections to our class read aloud book. They also were able to point out the irony in the book. Thanks, Ms. Clark, for sharing this story with us!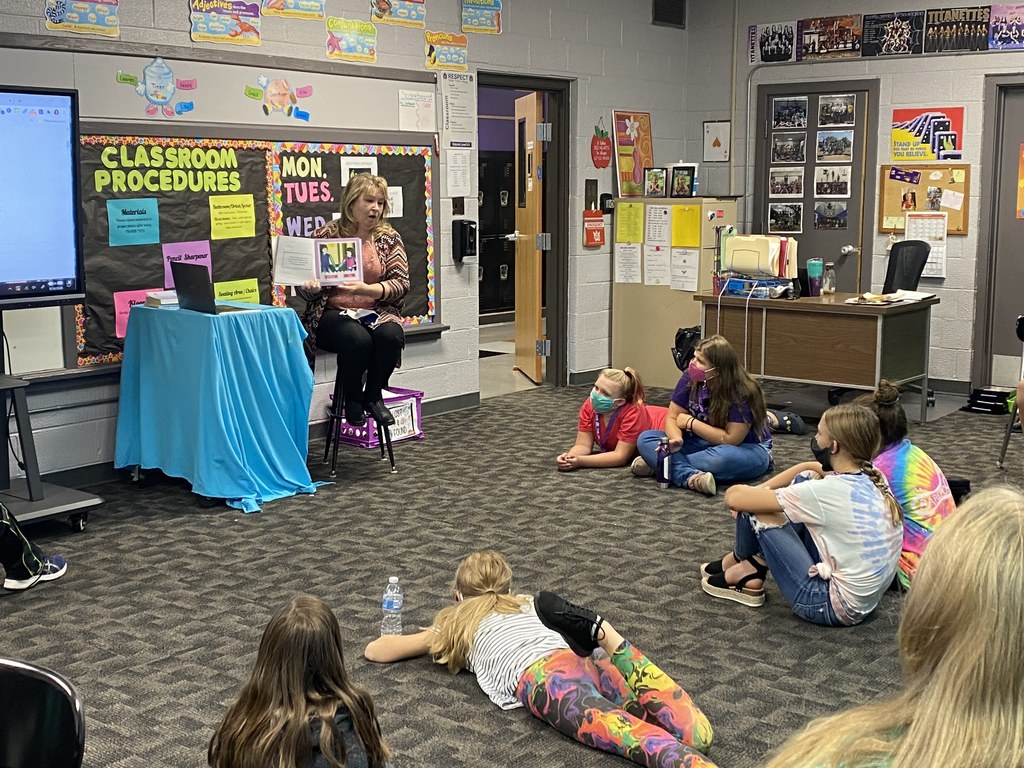 Senior Science TA, Morgan Murphy, is using her lab time wisely to conduct Microbiology experiments. Pictured are bacterial growths after swabbing items used daily by students and adults! Ewww!🤢