Intro to Ag students are wrapping up their Conduct of Meetings unit with perfect timing for a Fun Day Friday. Students had to use their skills in running a meeting to decide what goes into their trail mix. They had to properly make motions, debate, and amend their motions as needed.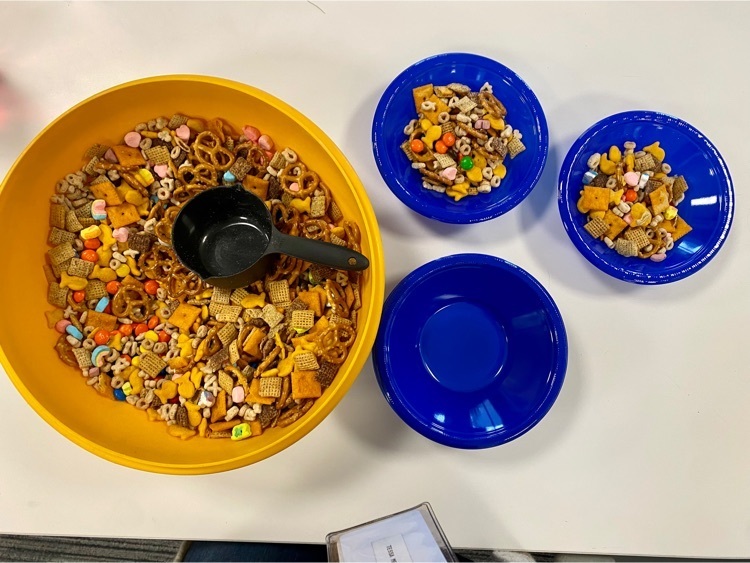 Last quarter the Foods I students were given an assignment to complete the National Restaurant Association's ServSafe Food Handlers online course and certification test. Mission Accomplished. Way to go - GTRA students!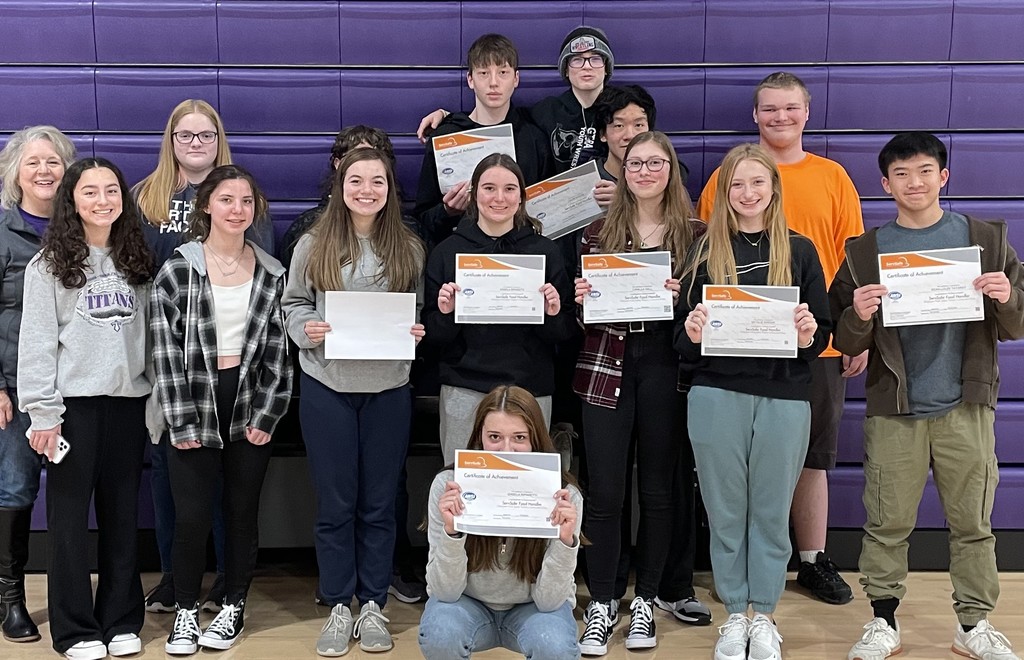 During second quarter, the Sewing Basics students completed 100 burp clothes for the boutique in the Ronald McDonald House in Sioux City. We delivered them early in December. While we were there, we also completed a second community service project by apply labels to snacks taken to the local hospitals for the families with children receiving care.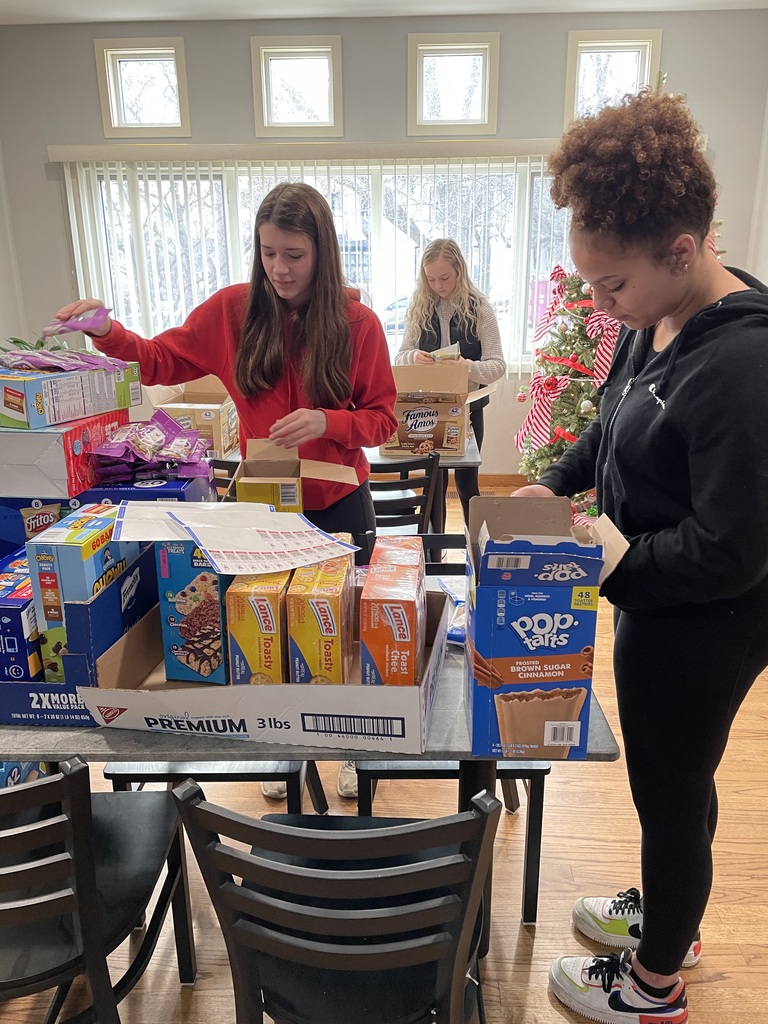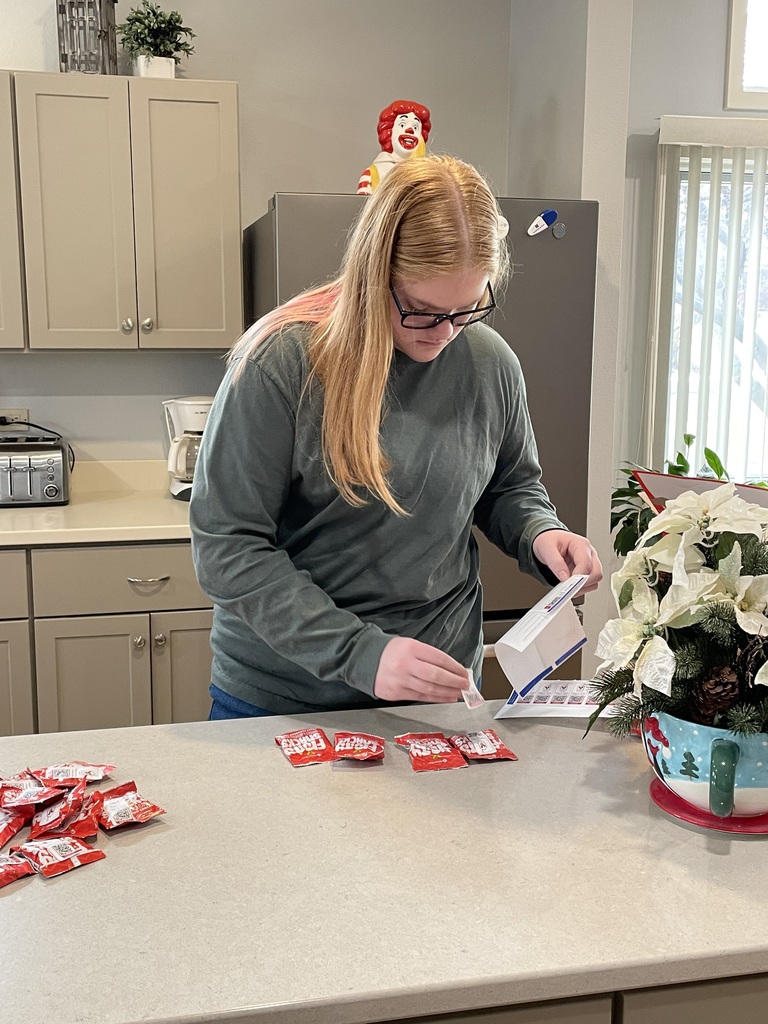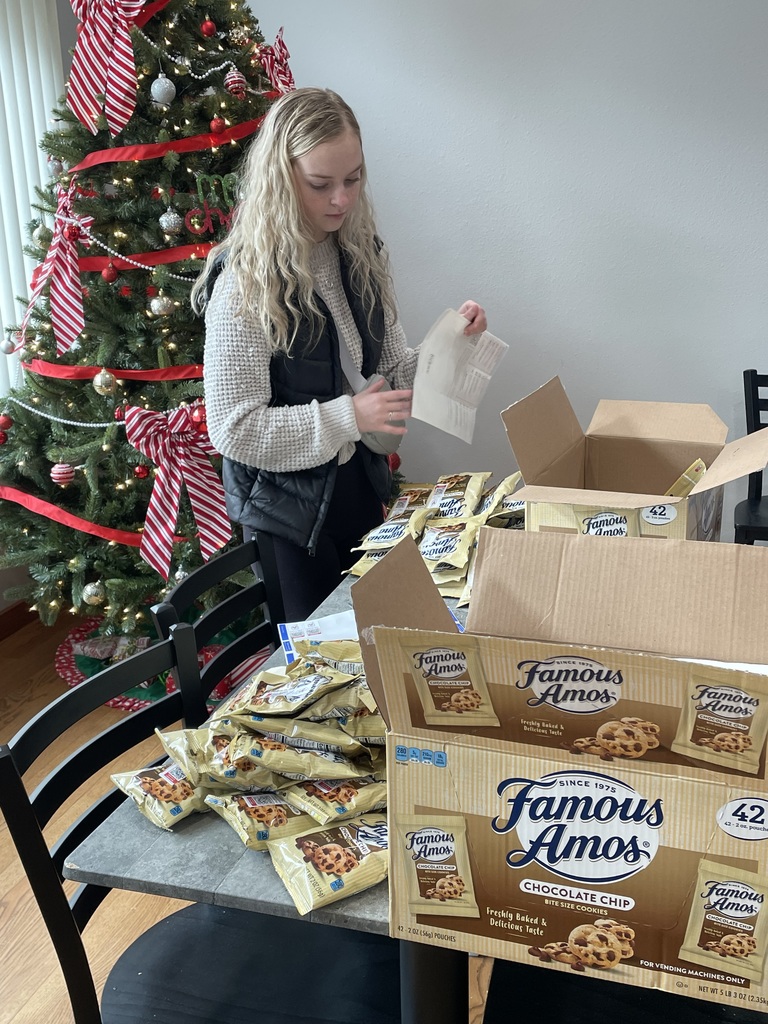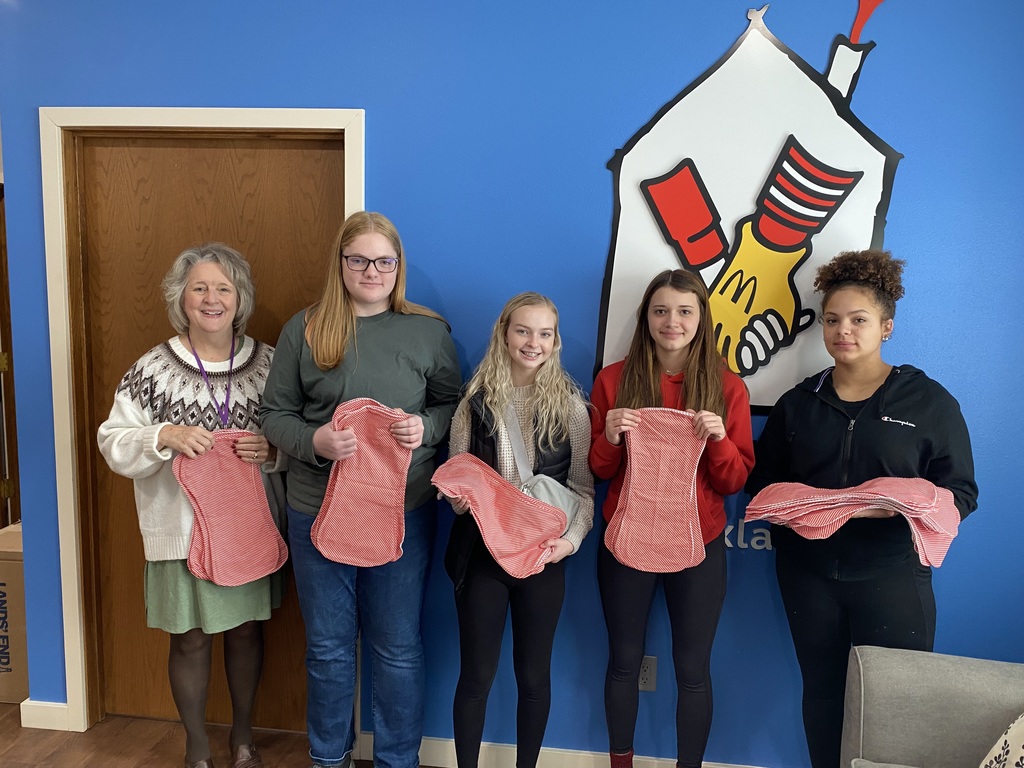 HS WR practice and HS BB Games today (1/5) will be held as scheduled. JVBB Bus @ 3; VBB Bus @ 4. WR/BB Shutttle from Ruthven at 3:20.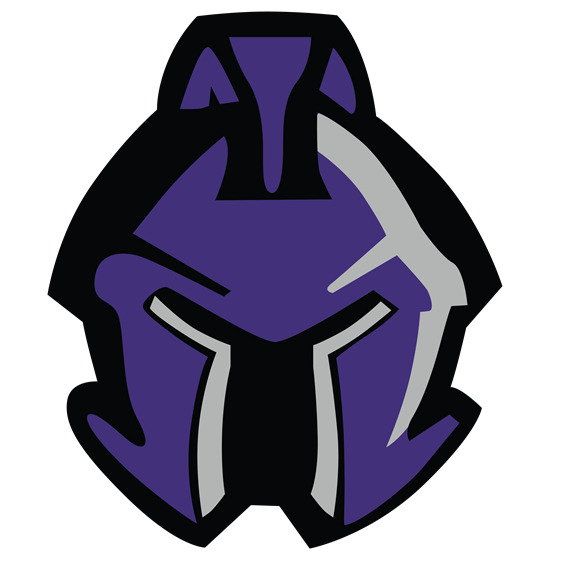 As road Conditions have not significantly improved since yesterday there will be no classes at GTRA Today (1/5).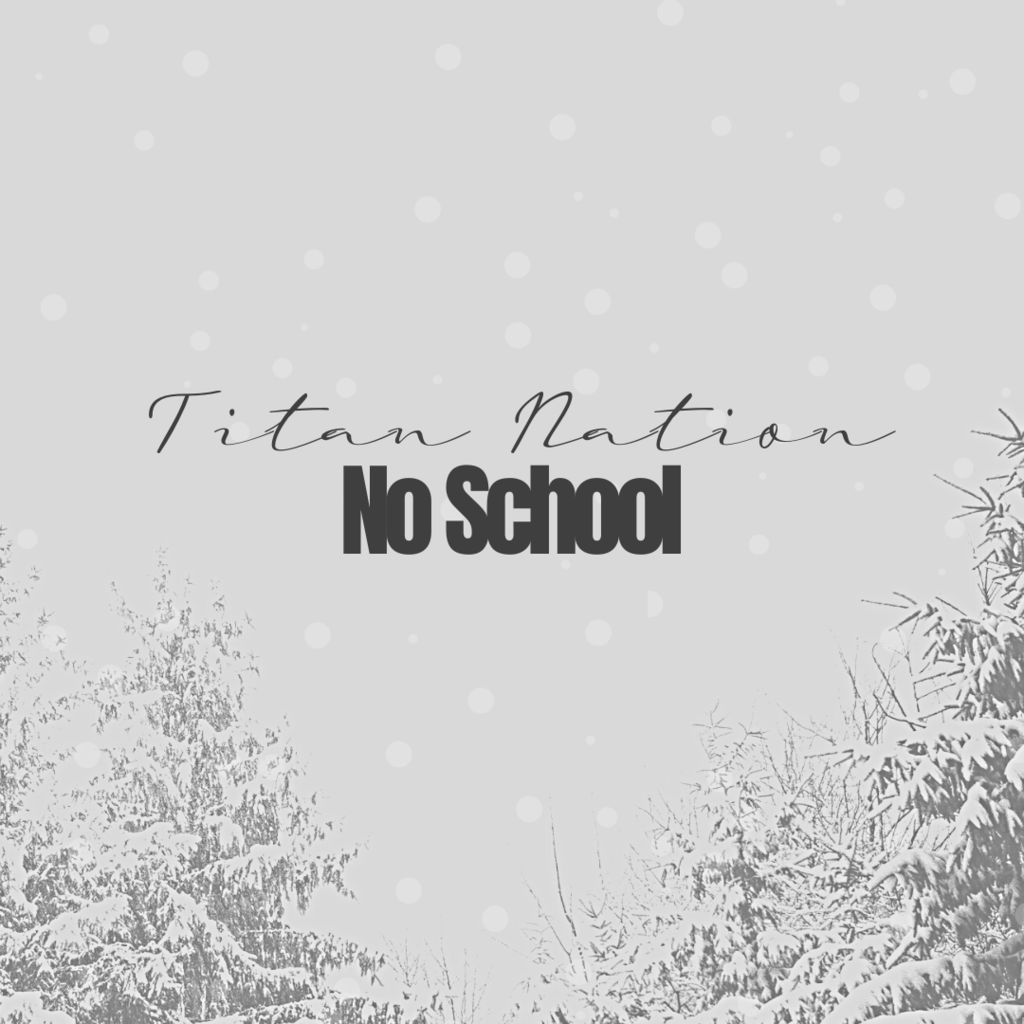 Due to continued poor road conditions, GTRA will be 2 Hours Late Tomorrow, January 5. MS/HS will use schedule B (Periods 3/4)

No School Today (1/4) at GTRA due to poor road conditions.

GTRA will be 2 Hours Late Tomorrow (1/4) due to inclement weather. MS/HS will use schedule B (Periods 3/4) in the AM.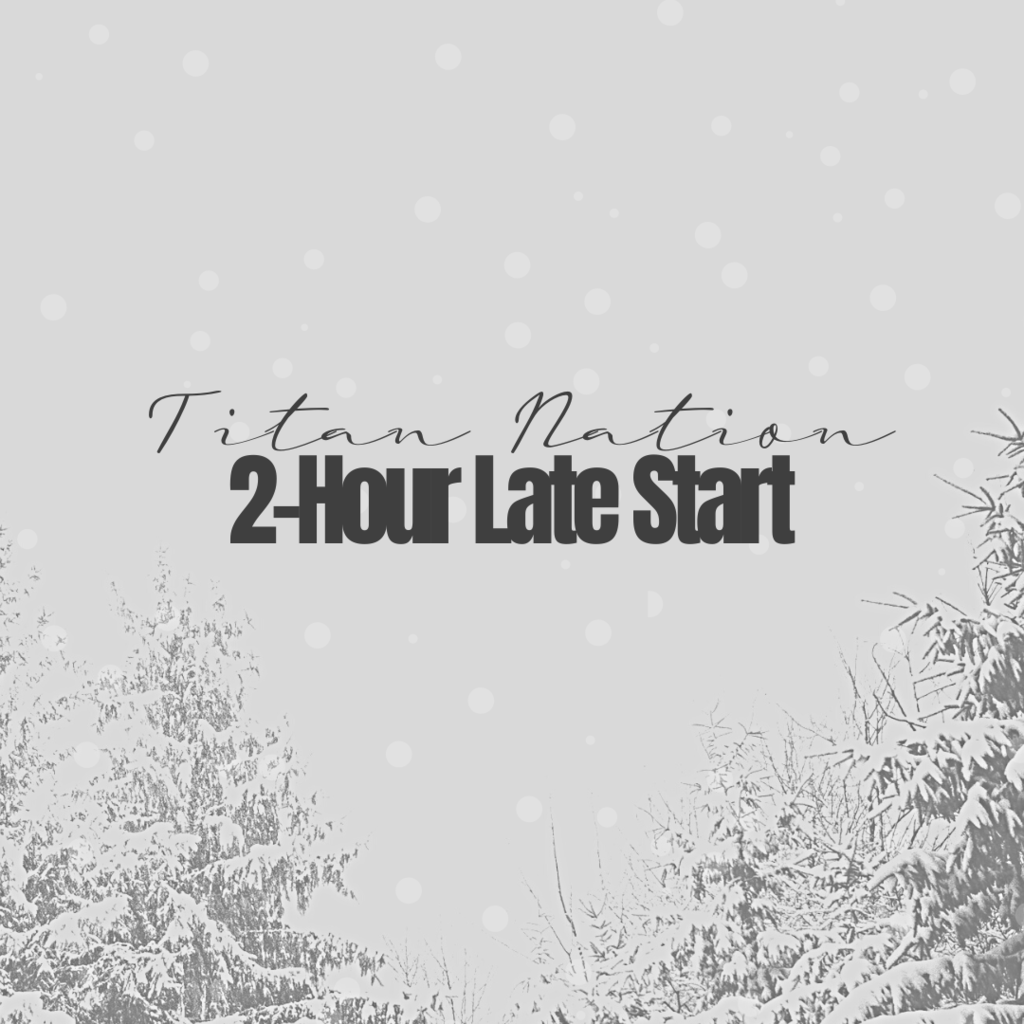 JV and Varsity Basketball games scheduled for tonight (1/3) at HMS (Hartley) have been cancelled. They will not be rescheduled.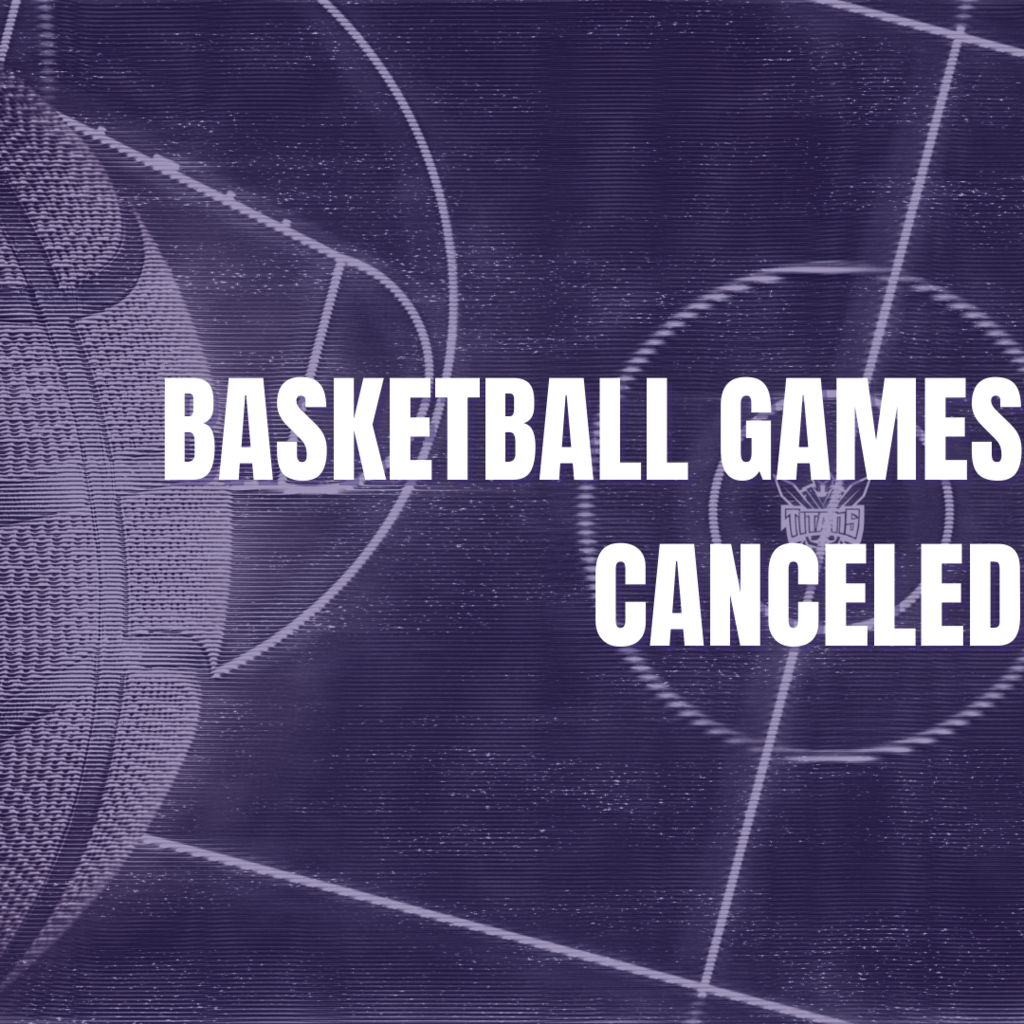 Due to concerns about the incoming ice storm, the Girls Wrestling Tournament at Sheldon tomorrow, Monday 1/2/23, has been canceled.

Due to concerns with the incoming weather and to allow families to travel for the holidays, GTRA will dismiss at 1:00 PM on Wednesday 12/21 with No School on Thursday 12/22.

Boys WR @ Northwood tomorrow (12/17) has been postponed 1 Hour: 10 AM Start. Bus leaves at 6:45 AM with shulttles from Terril @ 6:00 AM and Ruthven @ 6:15 AM.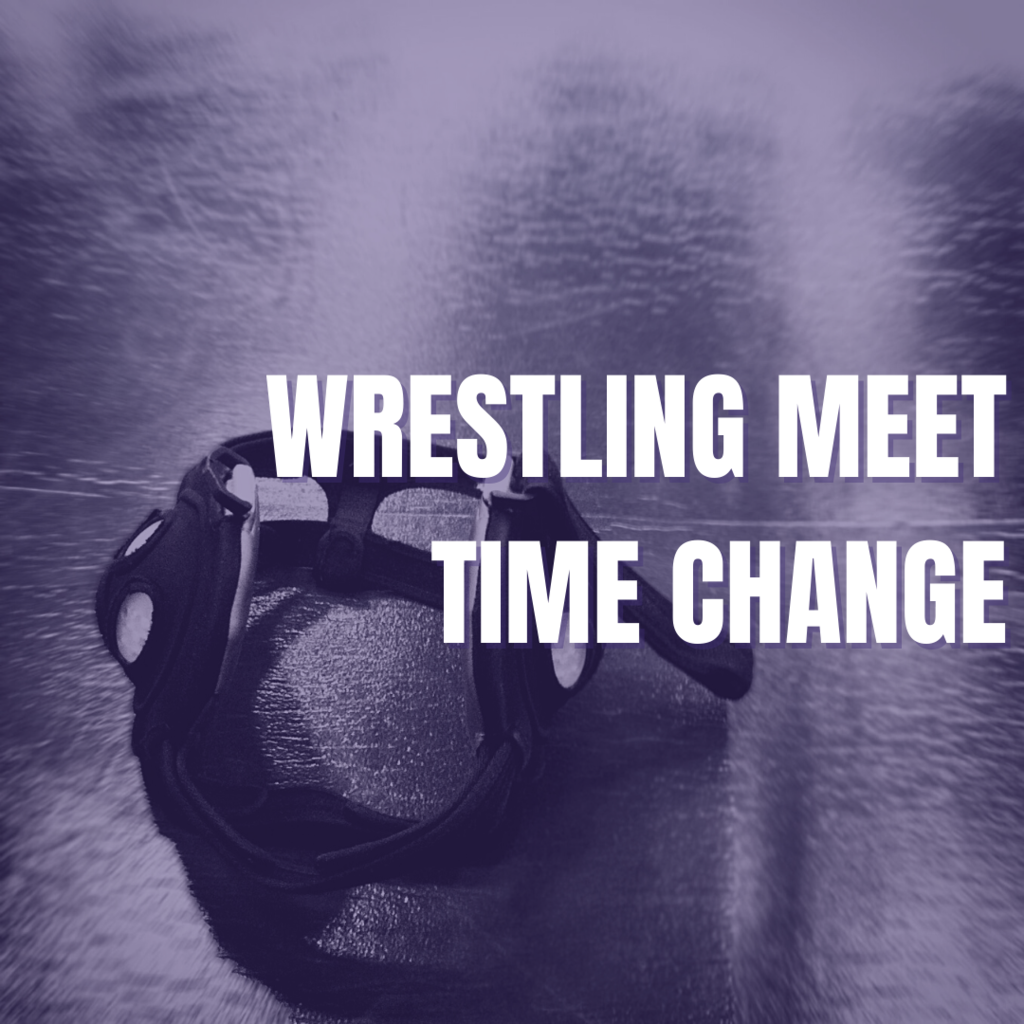 The G-T Elementary Concert Scheduled for today (12/16) has been postponed to Tuesday 12/20 @ 2:30PM.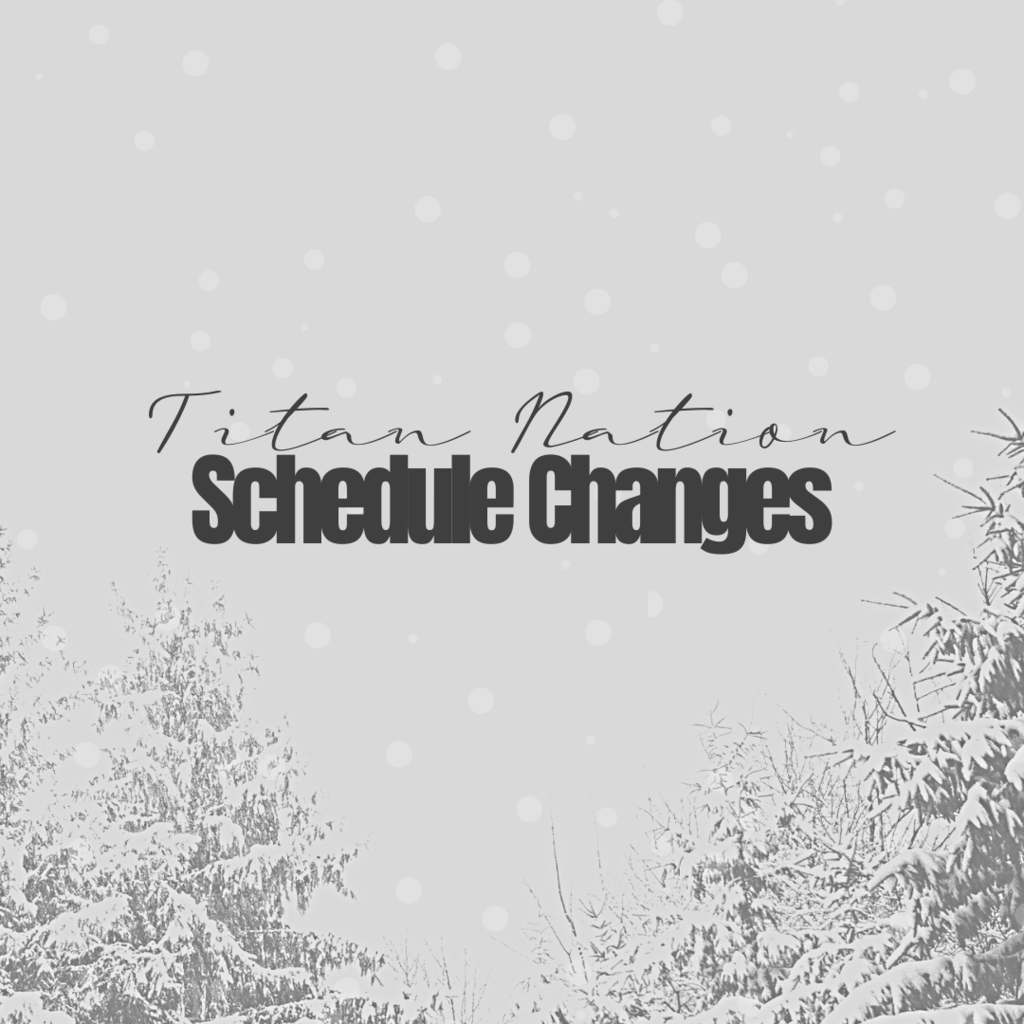 Activity Updates 12/16: GWR @ Spencer & JHBB @ N-F today are CANCELED. BWR and GB BB @ Graettinger today are POSTPONED.

No School at GTRA Today, Friday 12/16, due to continuing blowing snow. Decisions about evening activities will be made later today.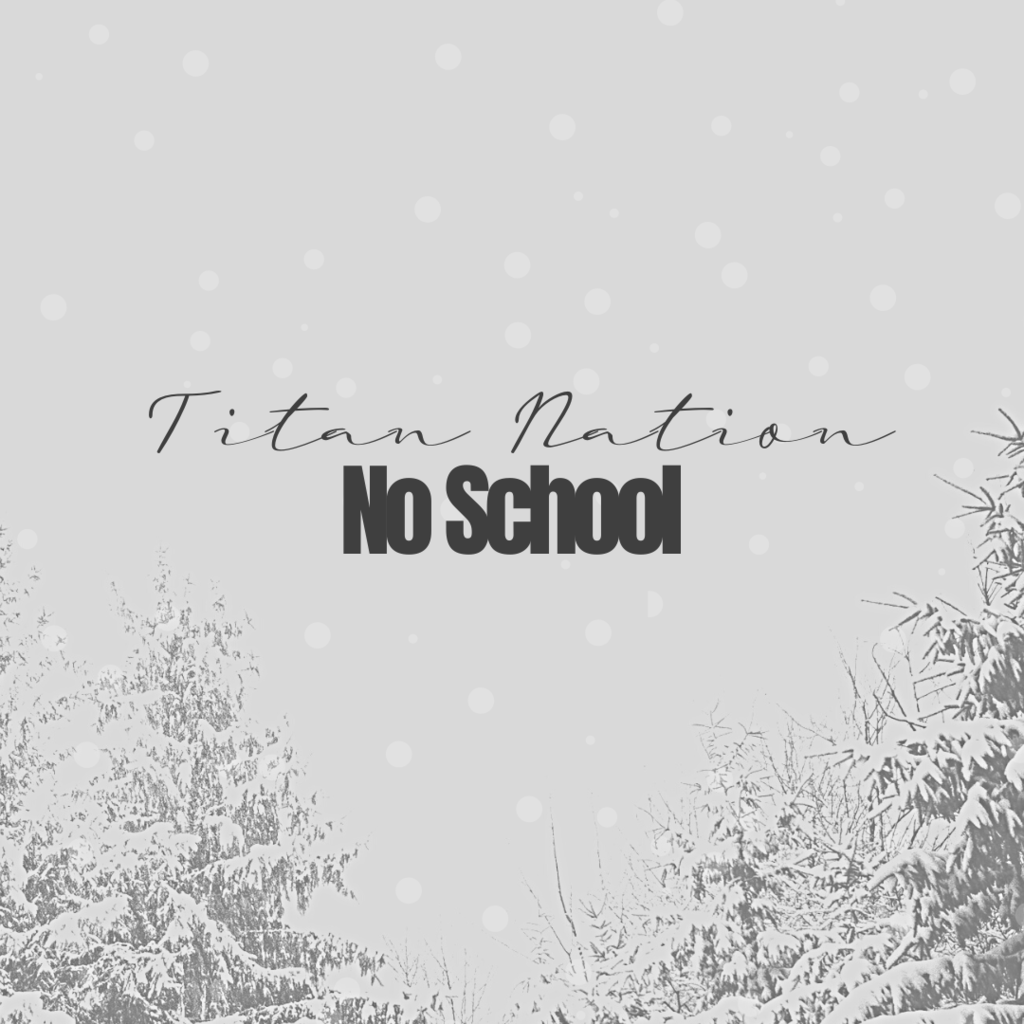 GTRA will be 2 Hours Late Friday 12/16.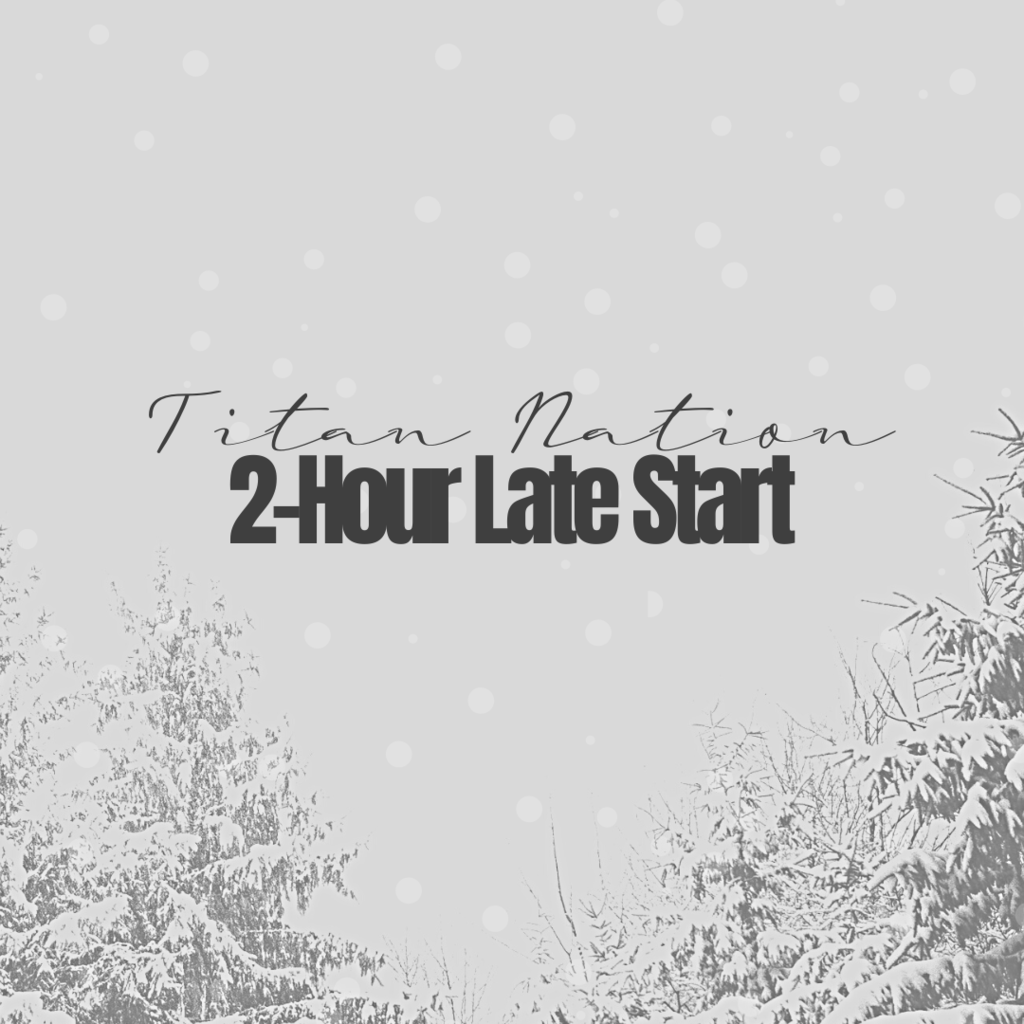 HS Wrestling tonight (12/15) is postponed to tomorrow, Friday 12/16 @ 6:00 PM. Due to Home BB, the meet will be in the Old Gym in Graettinger.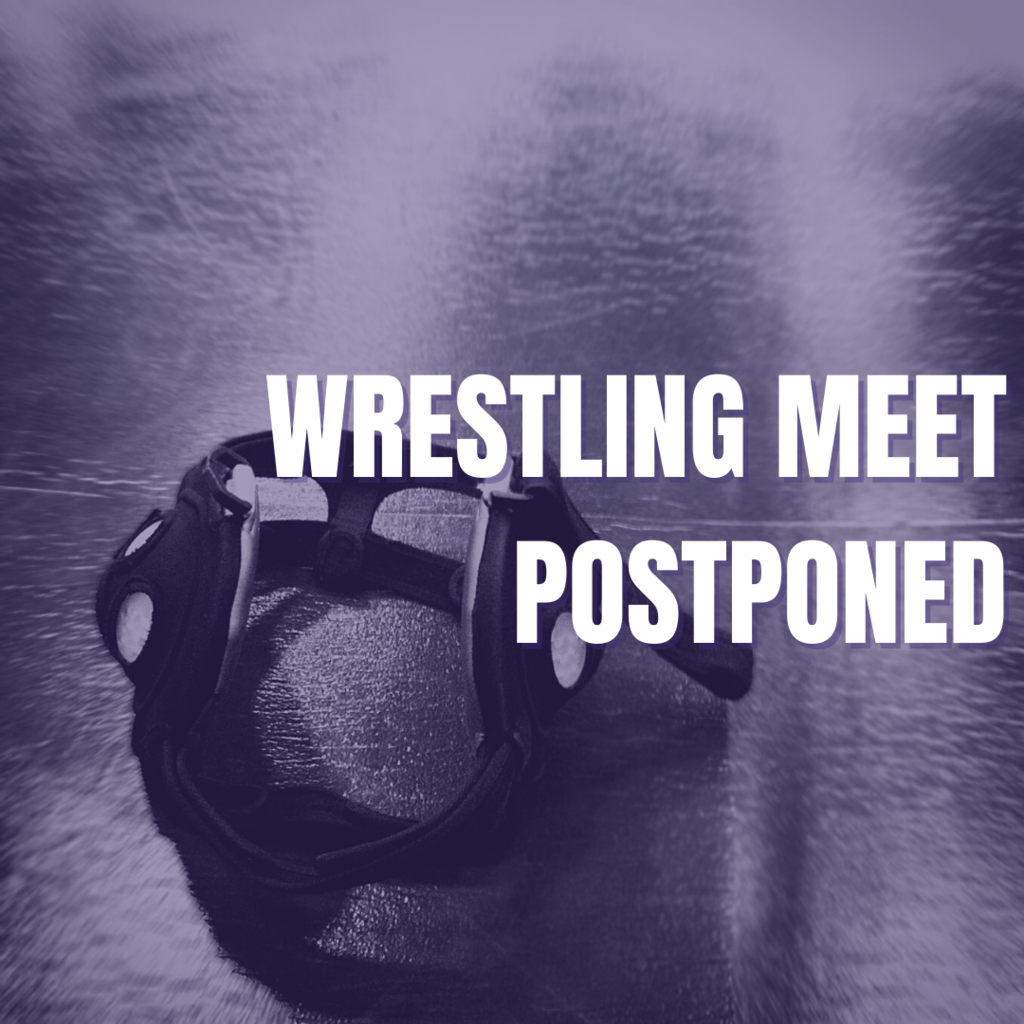 No School at GTRA Today (12/15) due to inclement weather!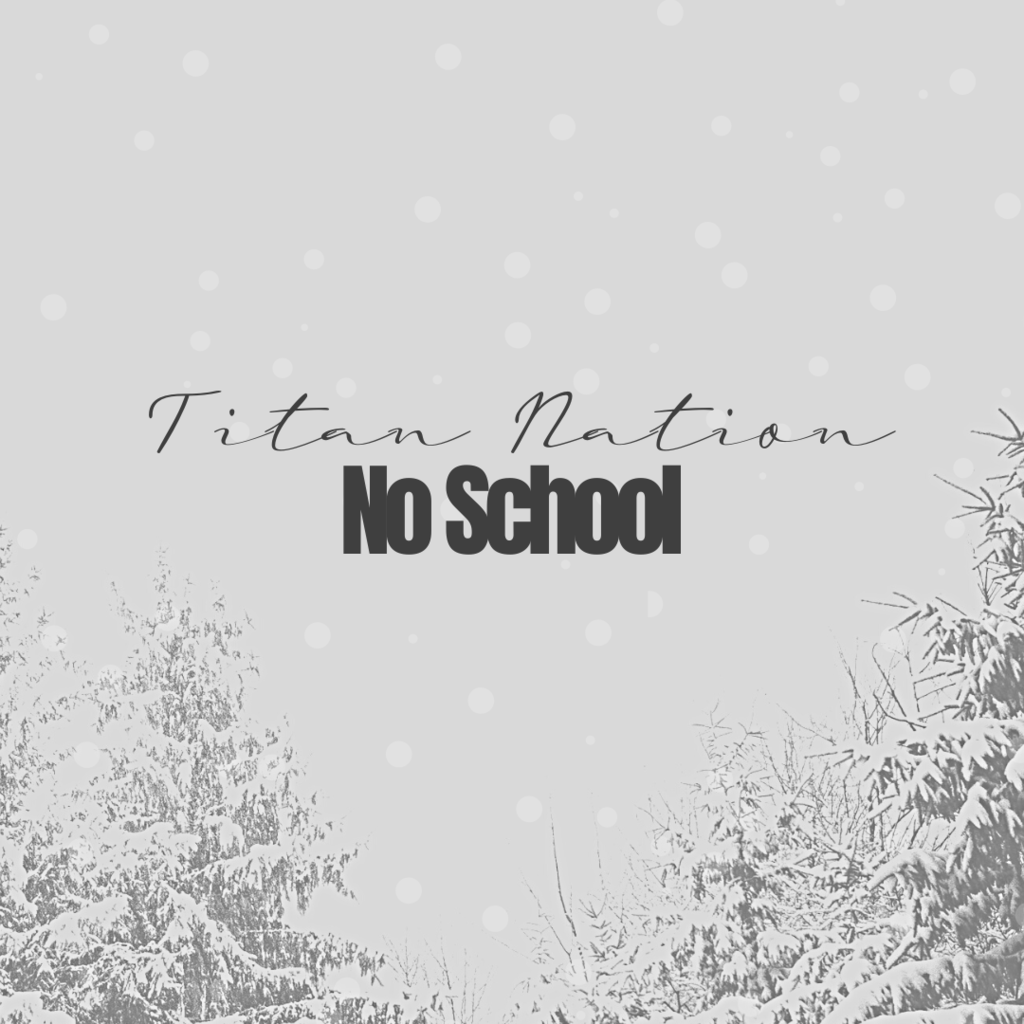 GTRA will be 2 Hours Late Today (12/15) due to inclement weather.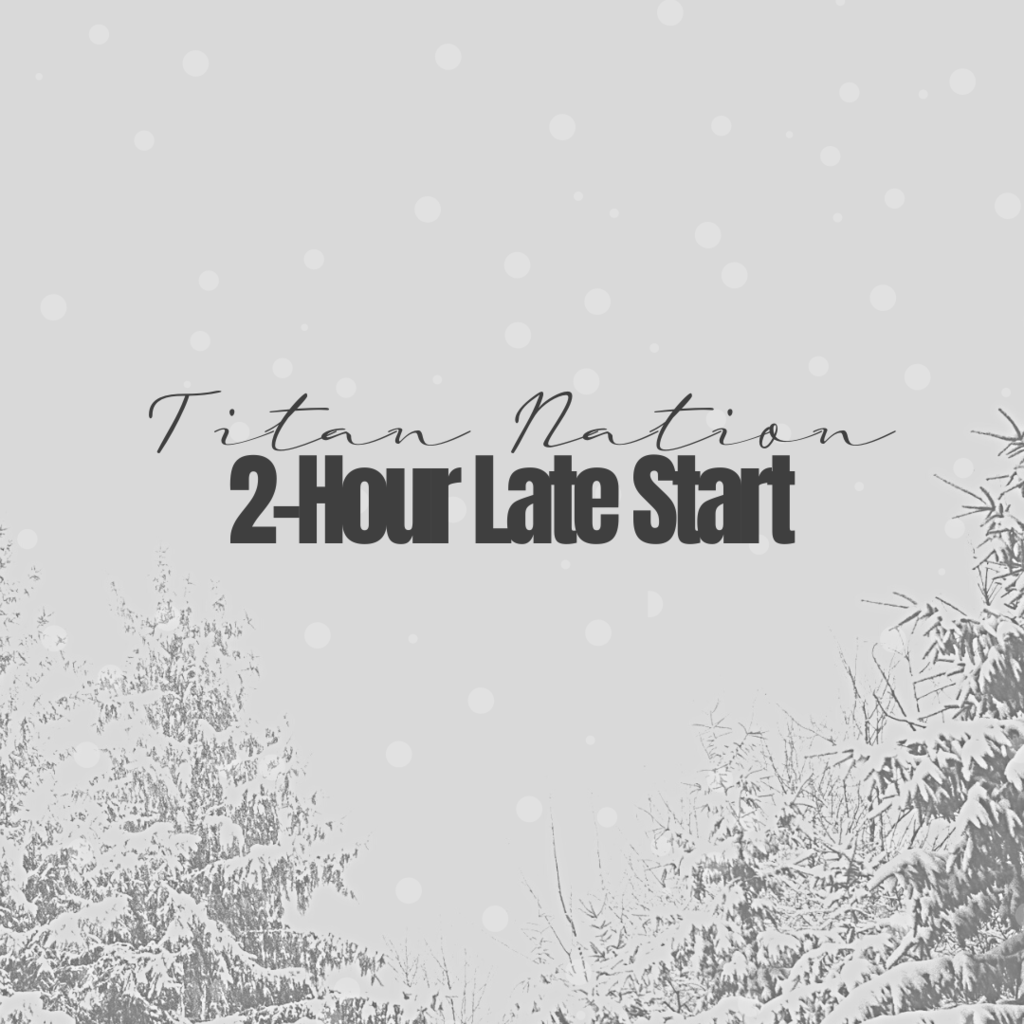 The GT Elem. Concert Tonight (12/13) has been rescheduled as a Matinee at 2:30 PM Friday 12/16. Livestream and Recordings will be available.