GTRA is still 2 Hours Late 12/13. MS/HS: Schedule A - Periods 1/2. Parents are encouraged to make best decisions based on the conditions at their location.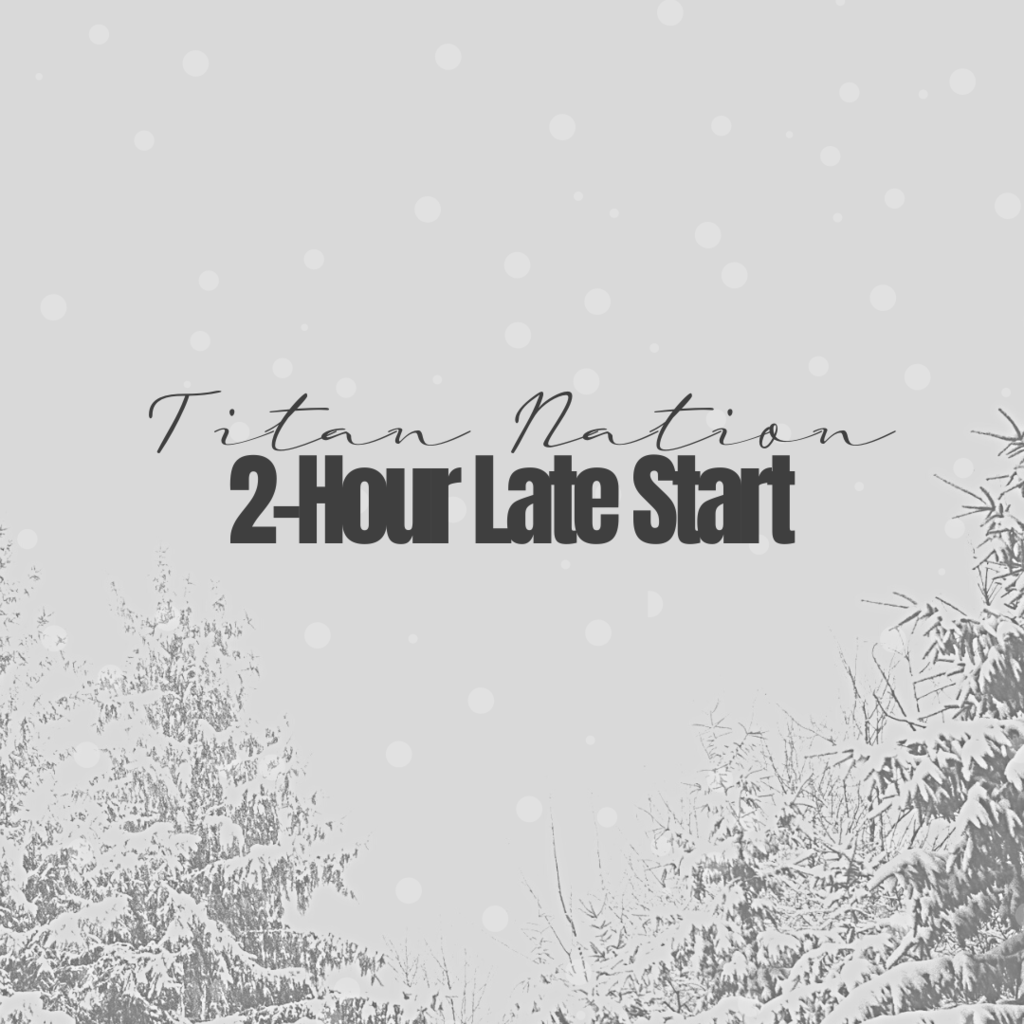 GTRA will be 2 Hours late tomorrow, Tuesday, 12/13 due to icy conditions.

Due to developing icy conditions, JV and Varsity Games at HMS Tonight (12/12) have been postponed to a later date.

JH BB vs. SC is cancelled. JV BB vs SSC is cancelled. Varsity G-B BB at SSC WILL BE PLAYED as scheduled. Depart from Graettinger and Ruthven @ 3:45.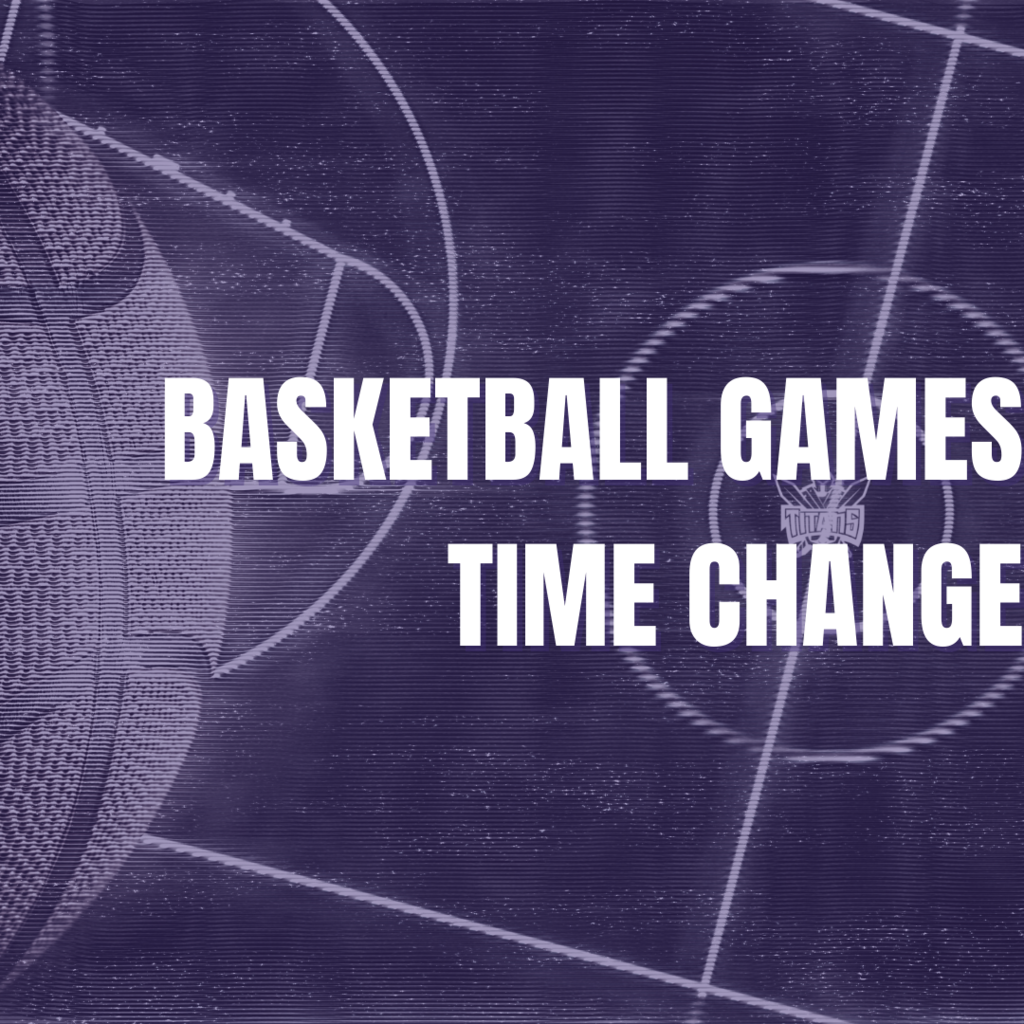 The WR Meet for V Girls and JV Boys @ Algona will be held as scheduled. Bus will leave at 3:00. V Boys WR Practice @ 3:00. Shuttle from Ruthven for all @ 2:30.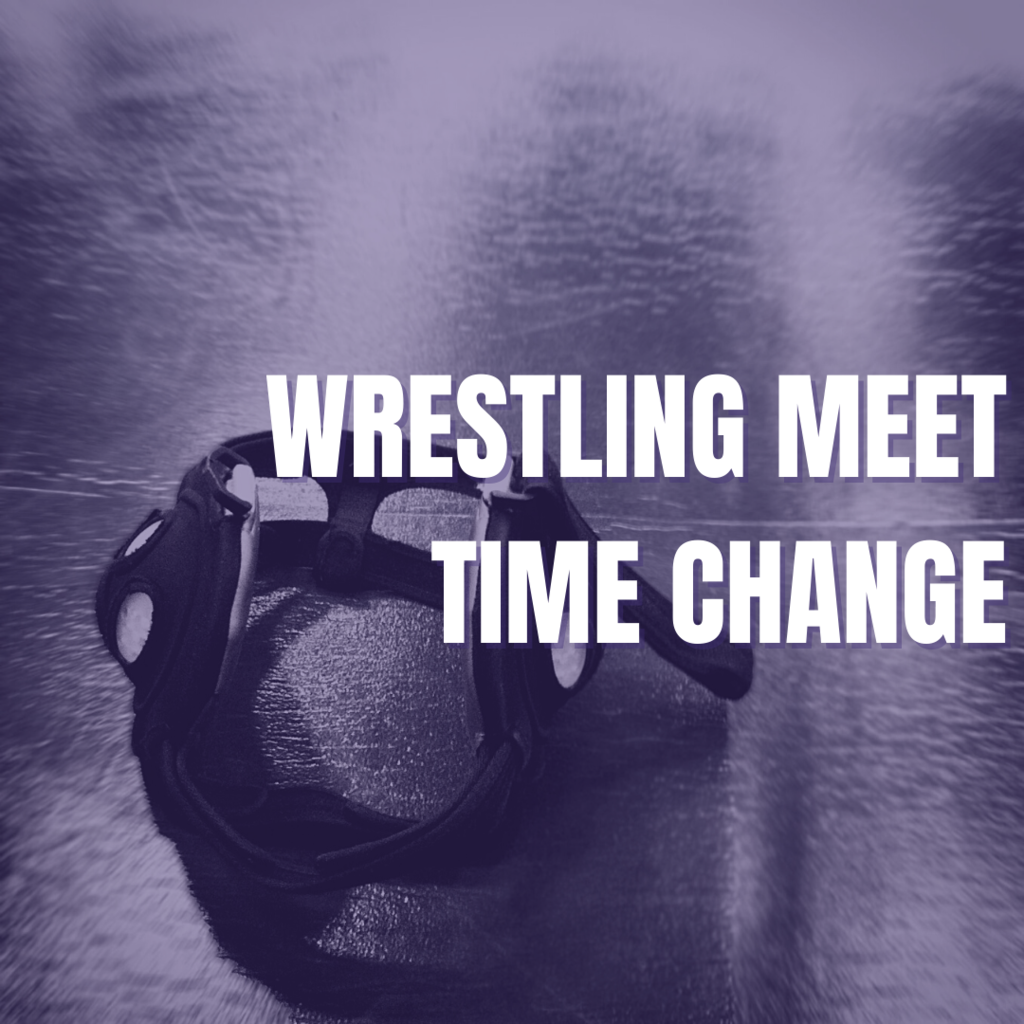 No School at GTRA Today (12/9) due to the snow. Decisions on activties will be made later today!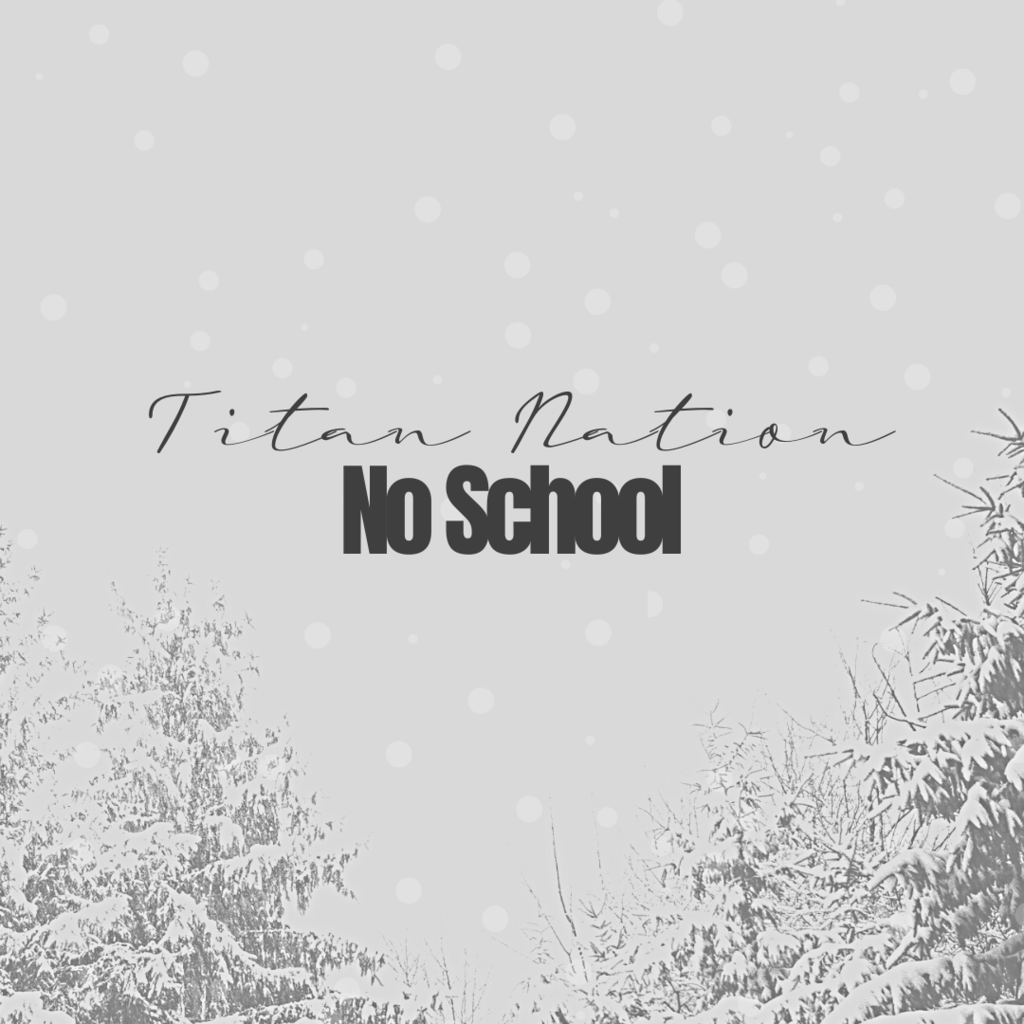 GTRA will be 2 Hours Late Tomorrow (Friday 12/9) due to inclement weather.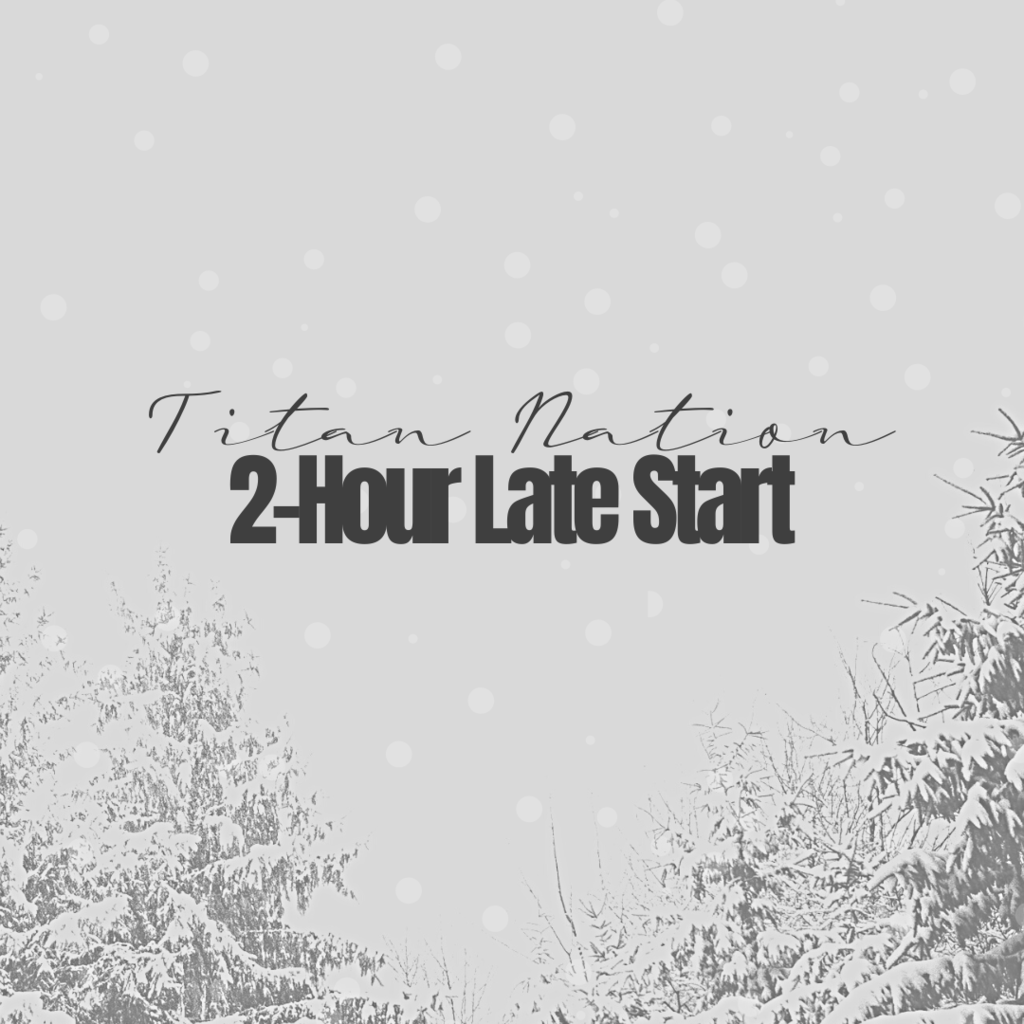 Weather Related Postponements for Today (12/8): Varsity WR @ Gowrie postponed to 12/22; JH Boys BB @ Pocahontas postponed to 12/12; GT Elem. Concert postponed to 12/13.
Biology Students are investigating what happened to a marathon runner. They are trying to figure out why she became disoriented during the race, then ended up in a coma. They are working through understanding the human body: how it maintains equilibrium and responds to internal and external changes in its environment.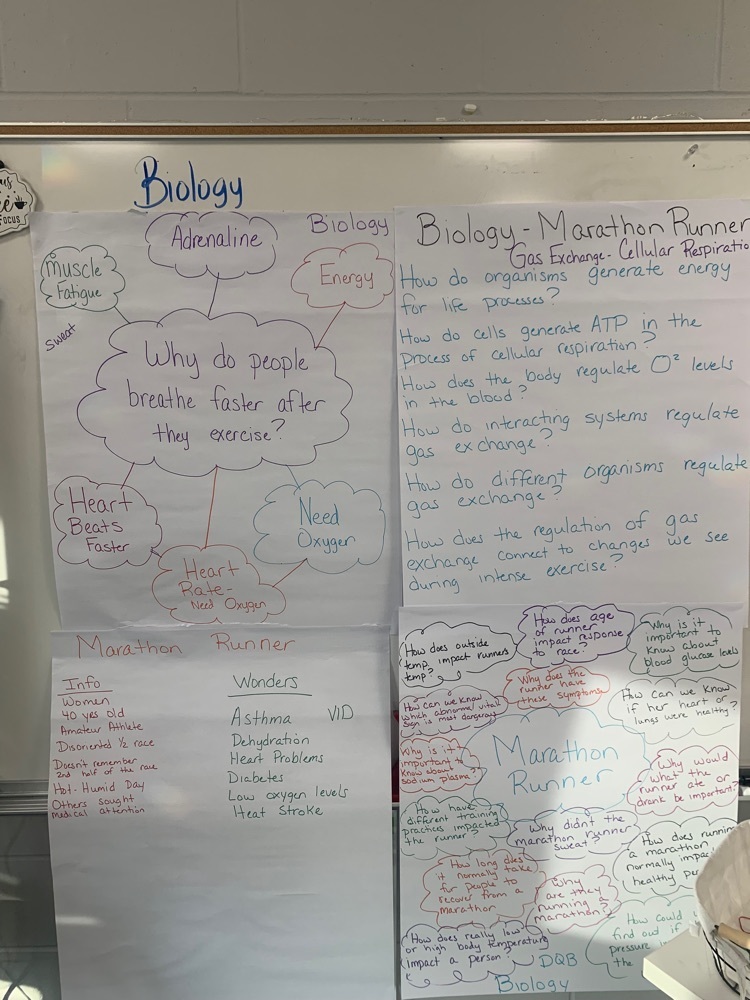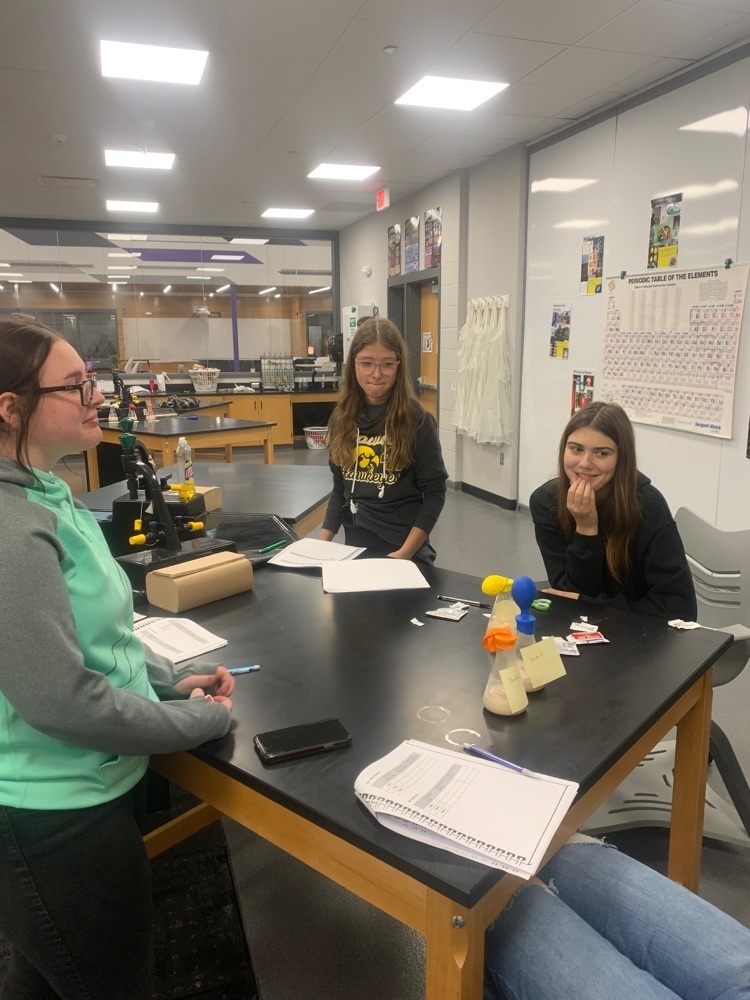 JH Boys BB Games today (11/29) @ Emmetsburg are Cancelled.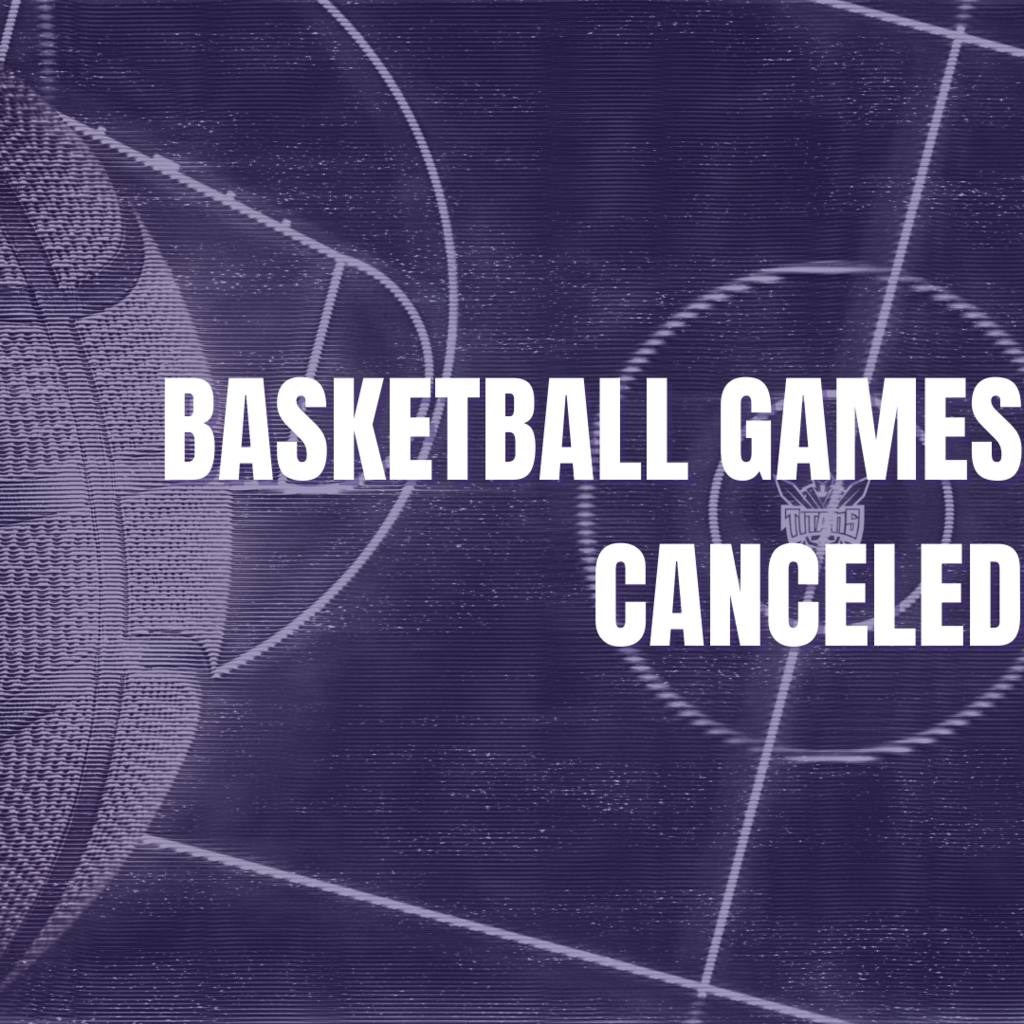 GTRA Varsity G/B BB games with WBM @ Graettinger tonight (11/29) have been postponed until Thursday 12/1. JV TBD.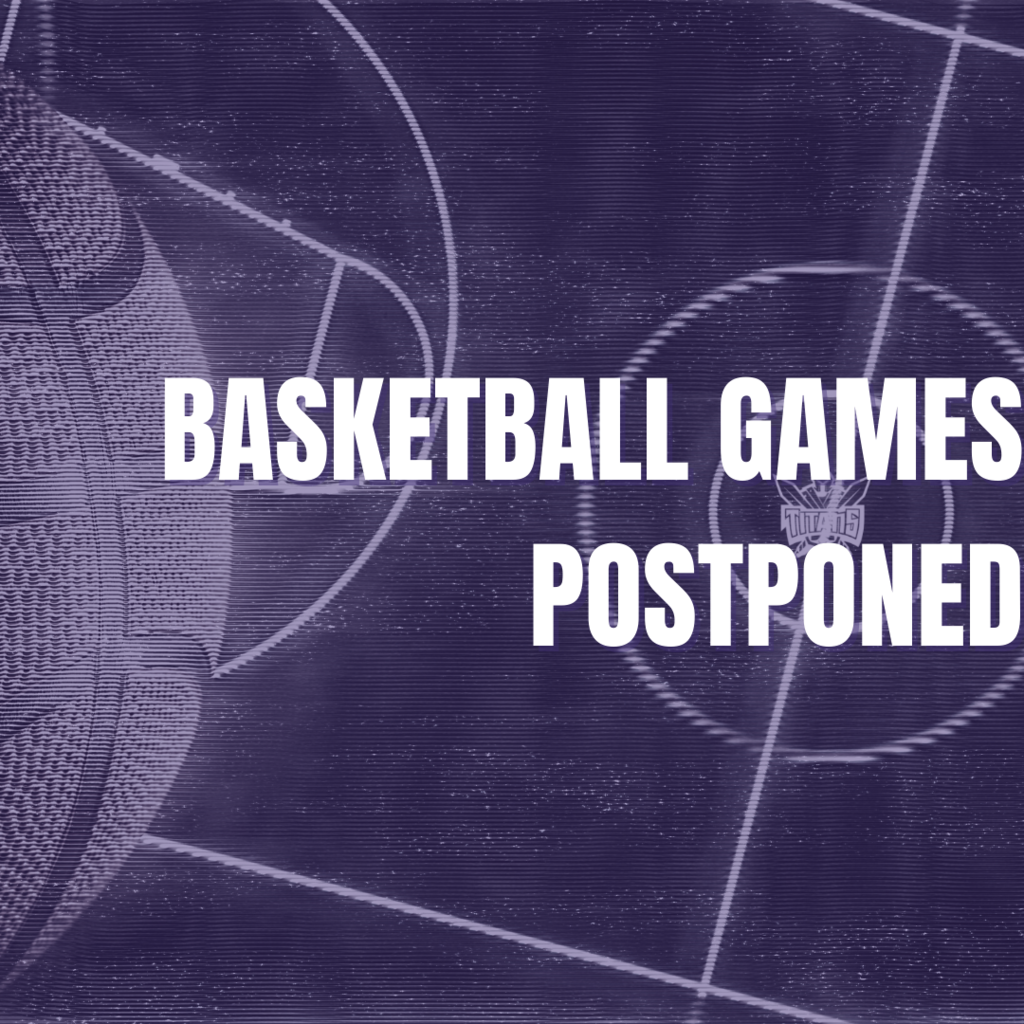 NO SCHOOL at GTRA Today (11/29) due to impending inclement weather. Announcements regarding activities will be made later today.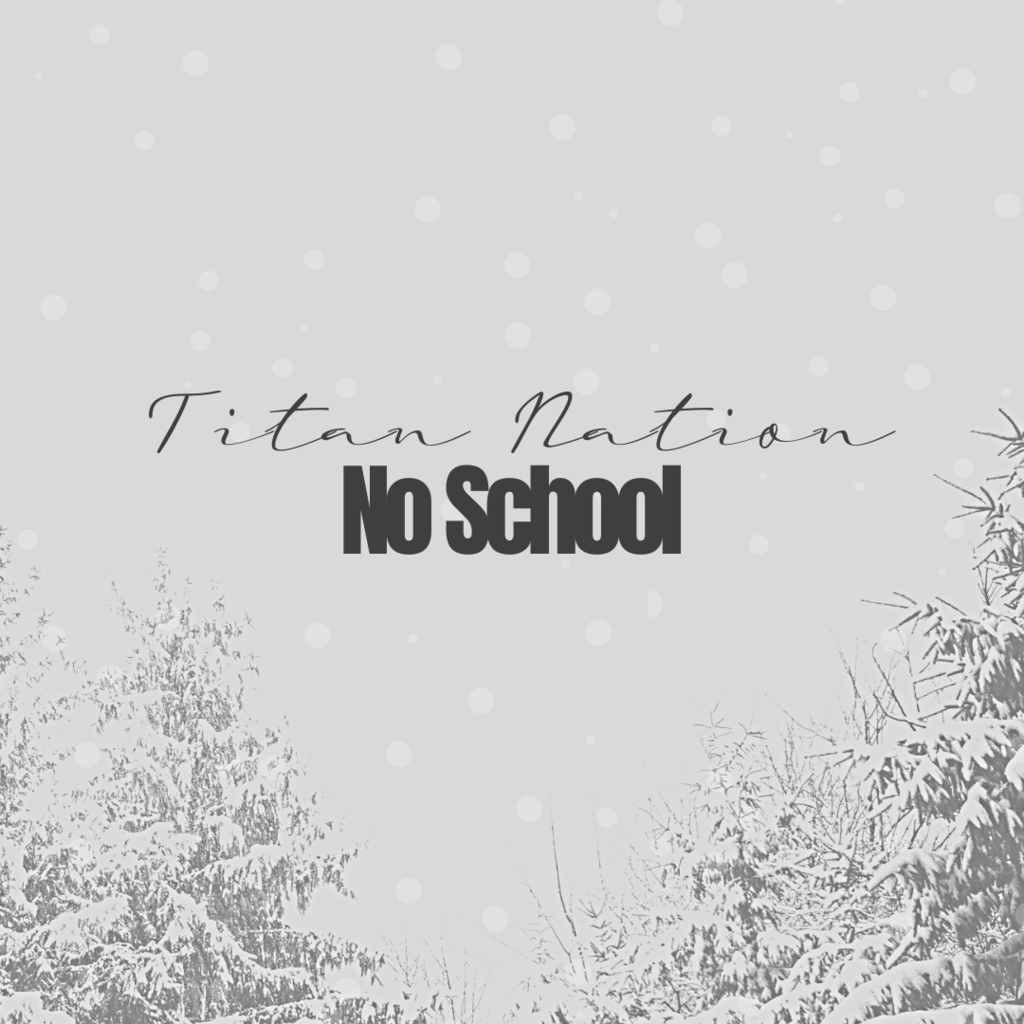 Due to road conditions, WBM has elected to cancel the JH Boys BB Game @ Graettinger today (11/14). GTRA JH Boys will be dismissed to go home at the regular dismissal/bus times.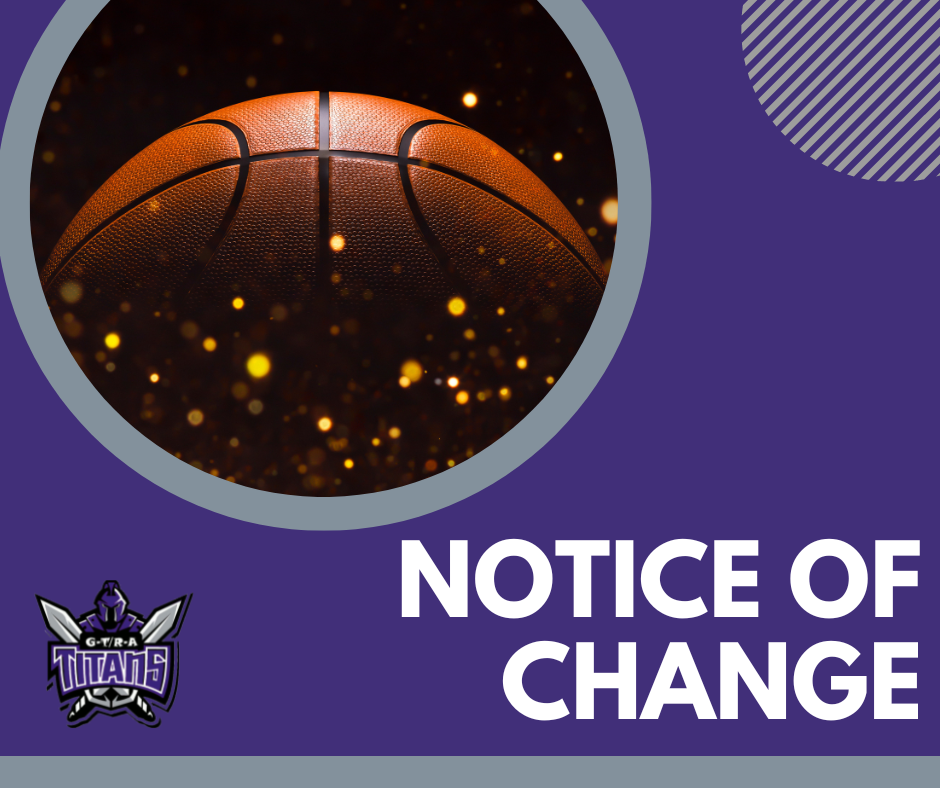 This week is Accounting Opportunities week, Jennifer Penning from Erpelding Voight and Company visited 6th-period accounting to discuss what it means to be a Certified Public Accountant. Students learned the difference between public and private accountants and what it takes to get into an Accounting career.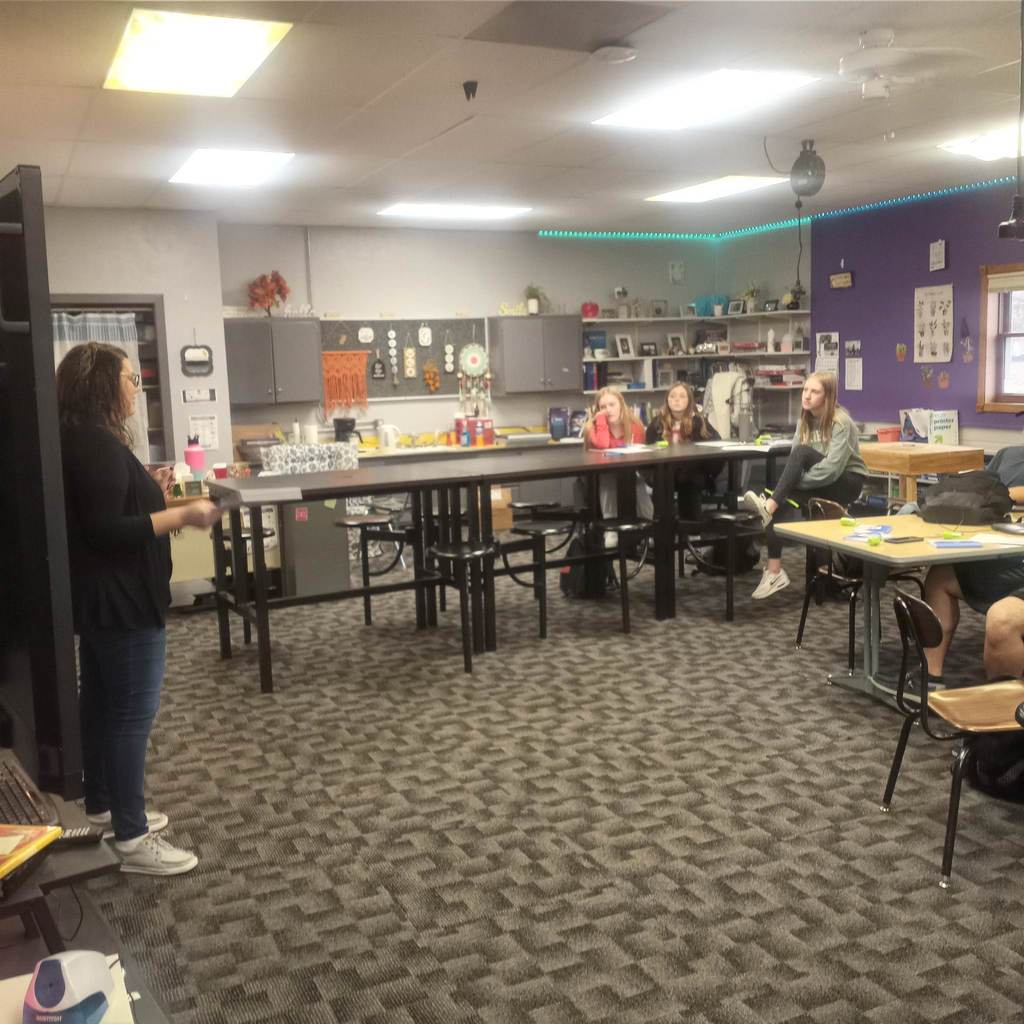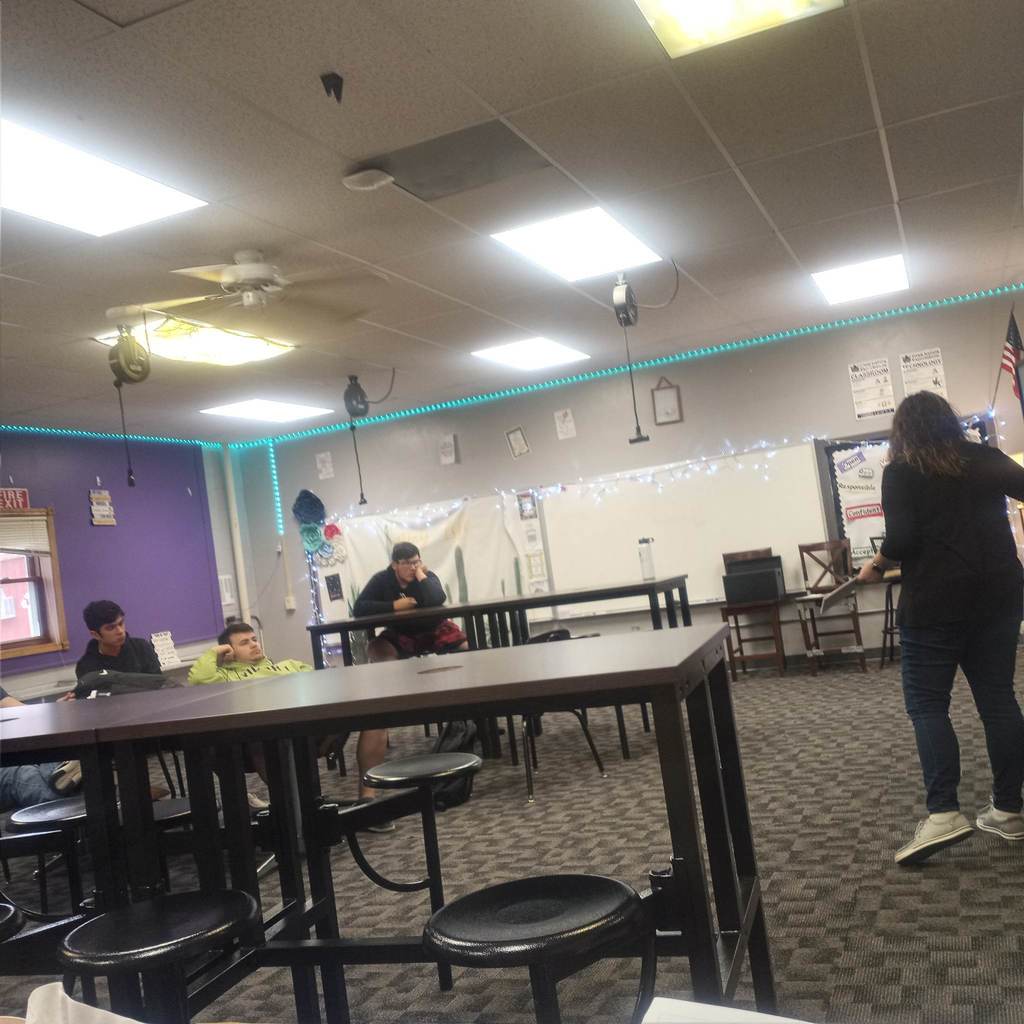 Awesome week of Titan Life activities with career explorations, college visits, 1:1 job shadows, CPR trainings, and more- capped off with our Game of Life event which is always entertaining to watch the realizations of adulthood sink in for students. Thank you to Rosenboom, ILCC, PACHS, Peterson Insurance, HyVee and all of our wonderful partners for presenting the students with these great learning opportunities!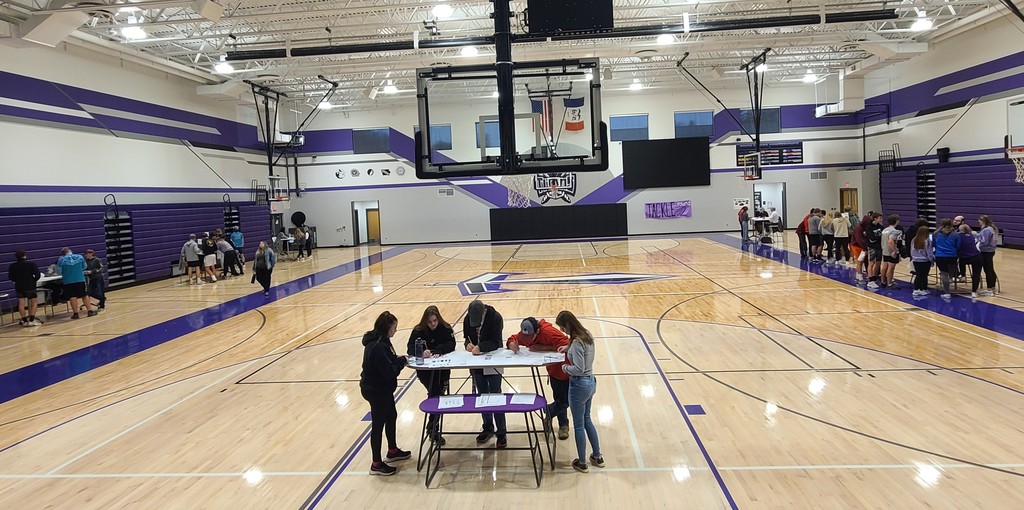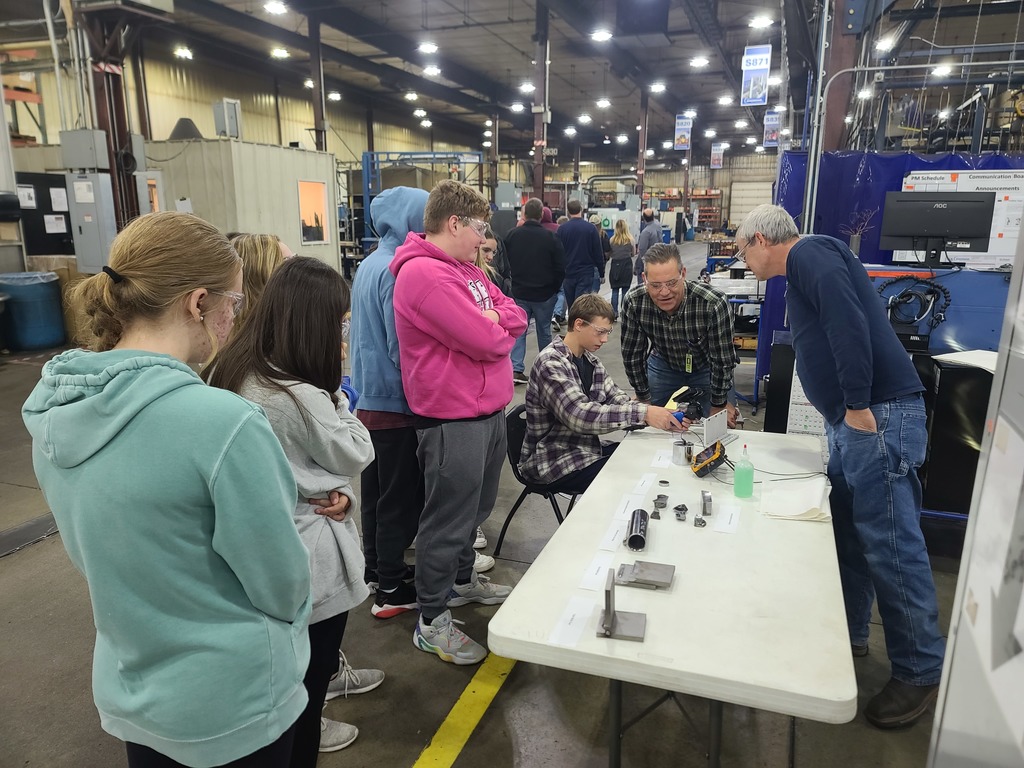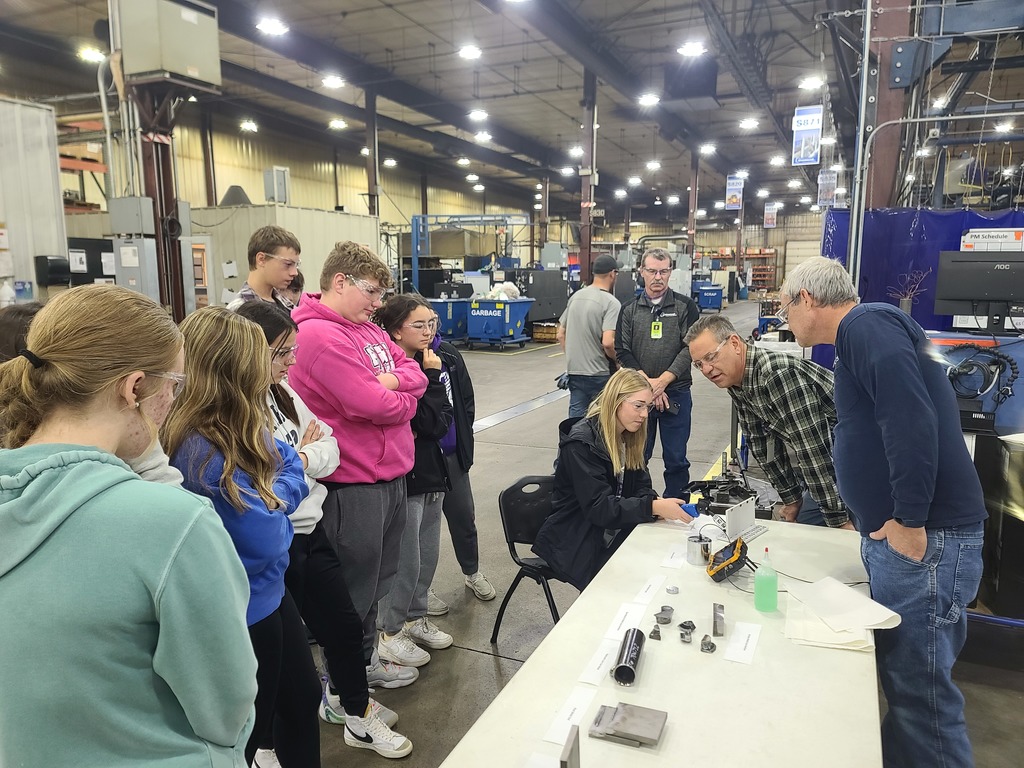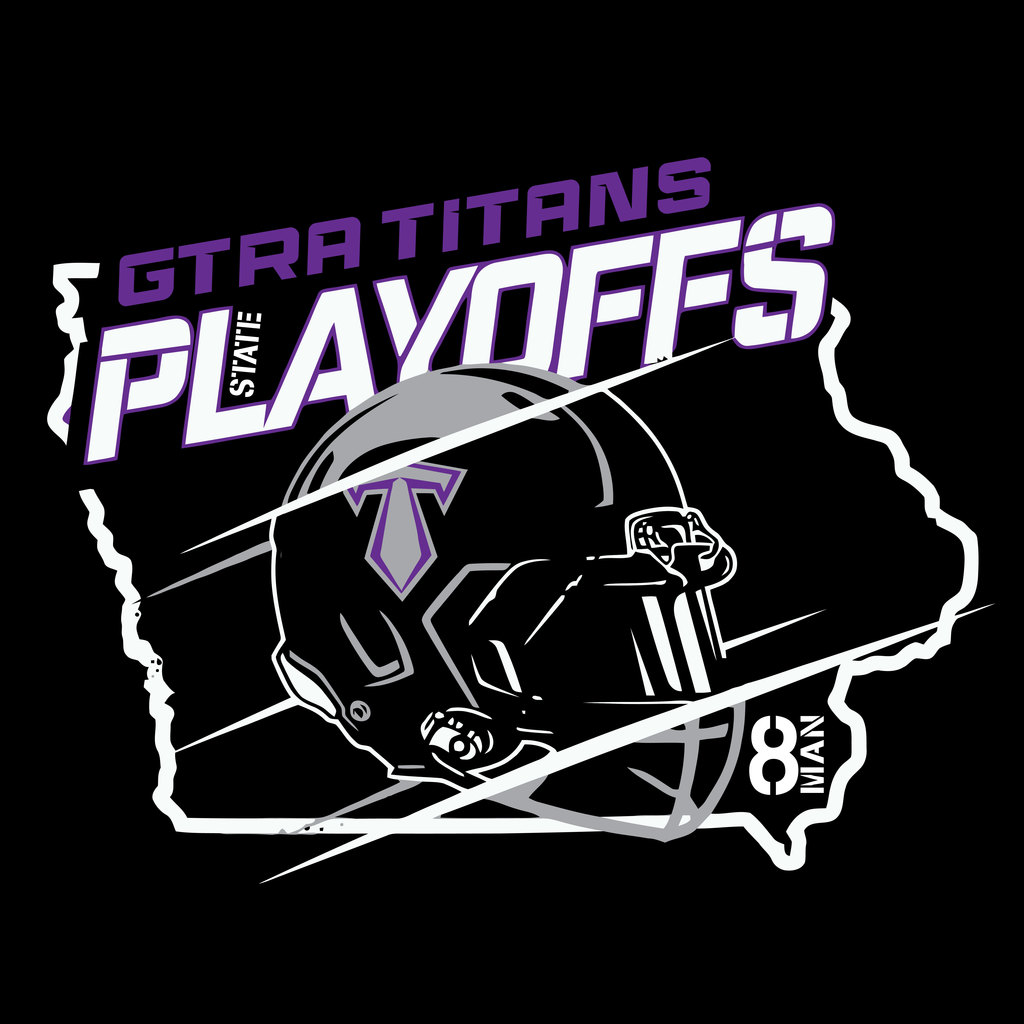 Fireman Brad Anderson visited this week for Fire Prevention Week!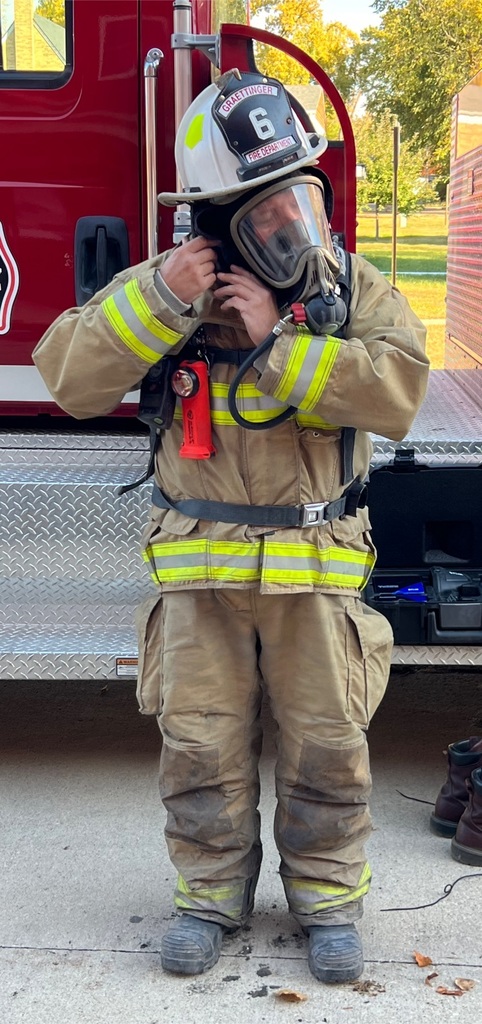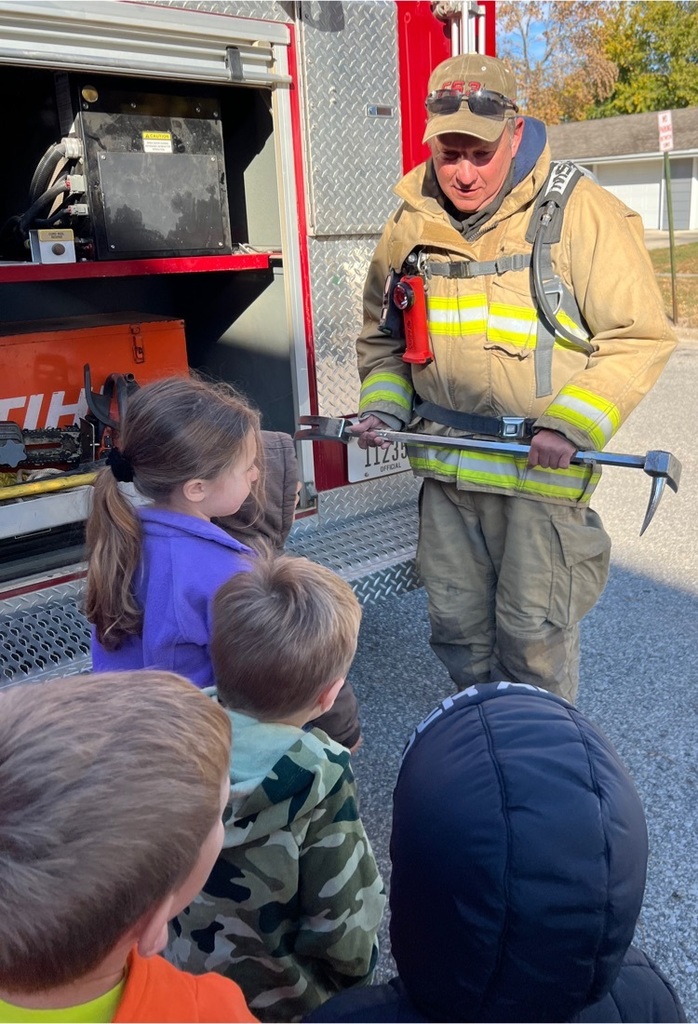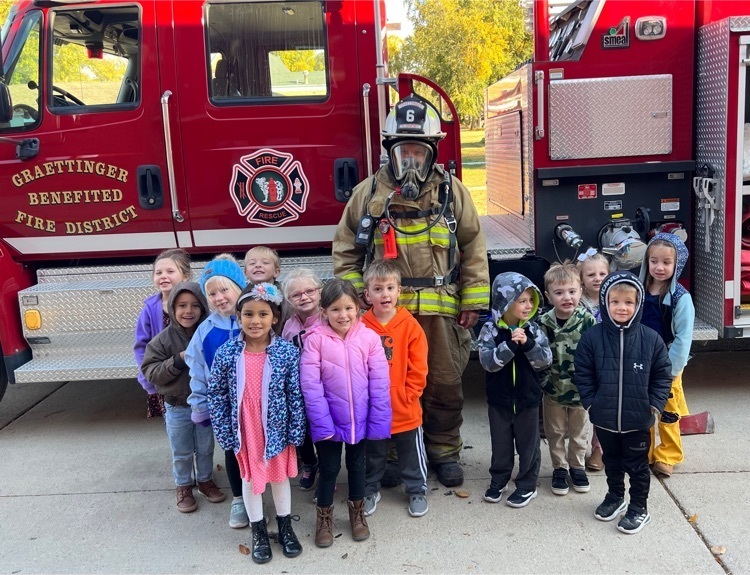 Afternoon agriculture classes had the opportunity to learn more about what Iowa Lakes has to offer in terms of agriculture programs, farm labs and facilities, financial assistance, and events at the college. Thank you Stacey Benson and Kendra Hough for visiting with the agriculture students!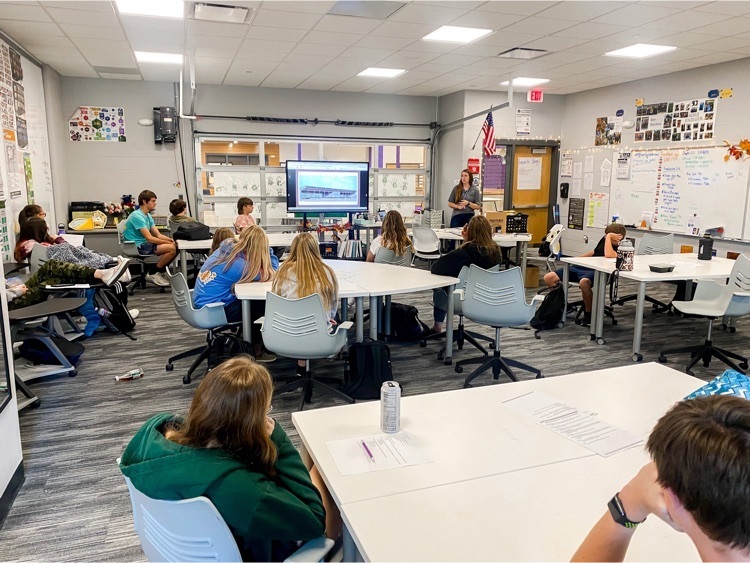 3 GTRA FFA members competed at District Soils CDE in Sioux City. They've been learning about soils in Plant Science class and were able to apply their knowledge. They were able to receive feedback from soil professionals that they can share with their class. They were tested on general knowledge, characteristics of soil horizons, and features of soil pits. Members competing were Madisen Fay, Taylor Krull, and Josi Reiman.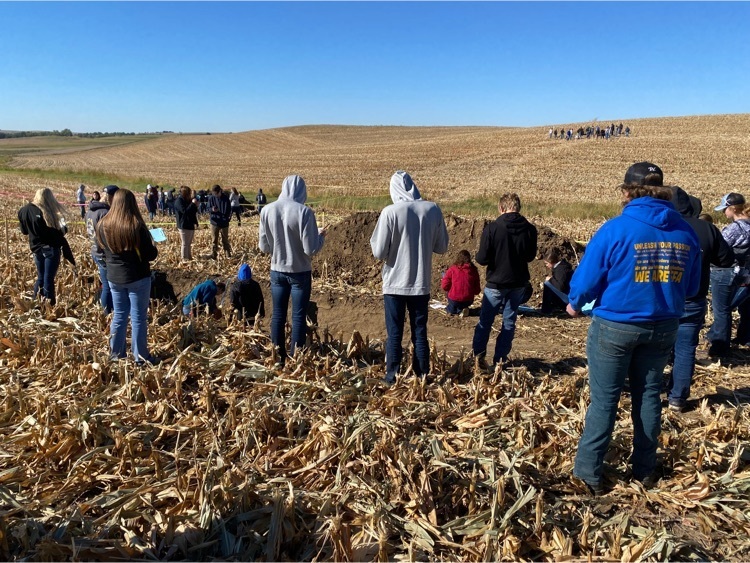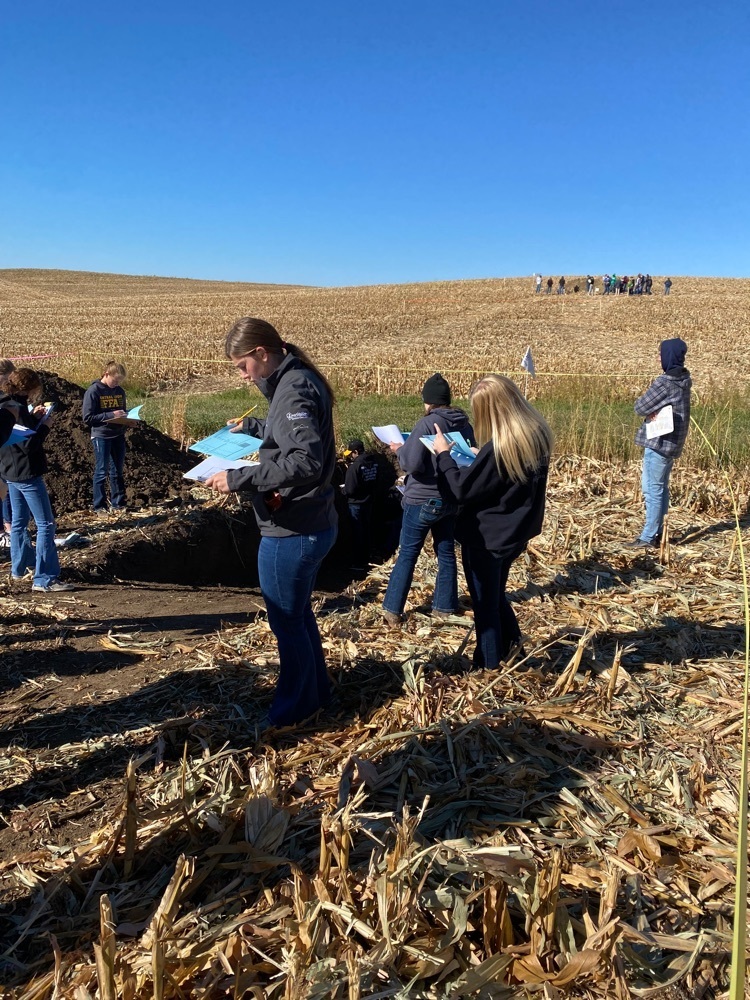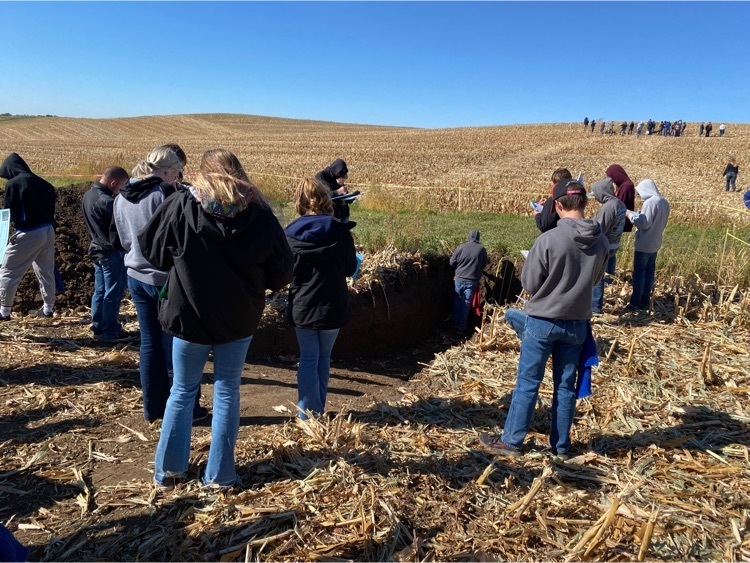 Only a few were able to escape successfully from the scientific method classroom. Many students continued to work on escaping throughout the day. Here are yesterdays science winners.