Attention Parents - Graettinger Route Bus #16 (Phillip) is running about 15 minutes behind due to illness on the bus. The bus will be departing the Graettinger building shortly.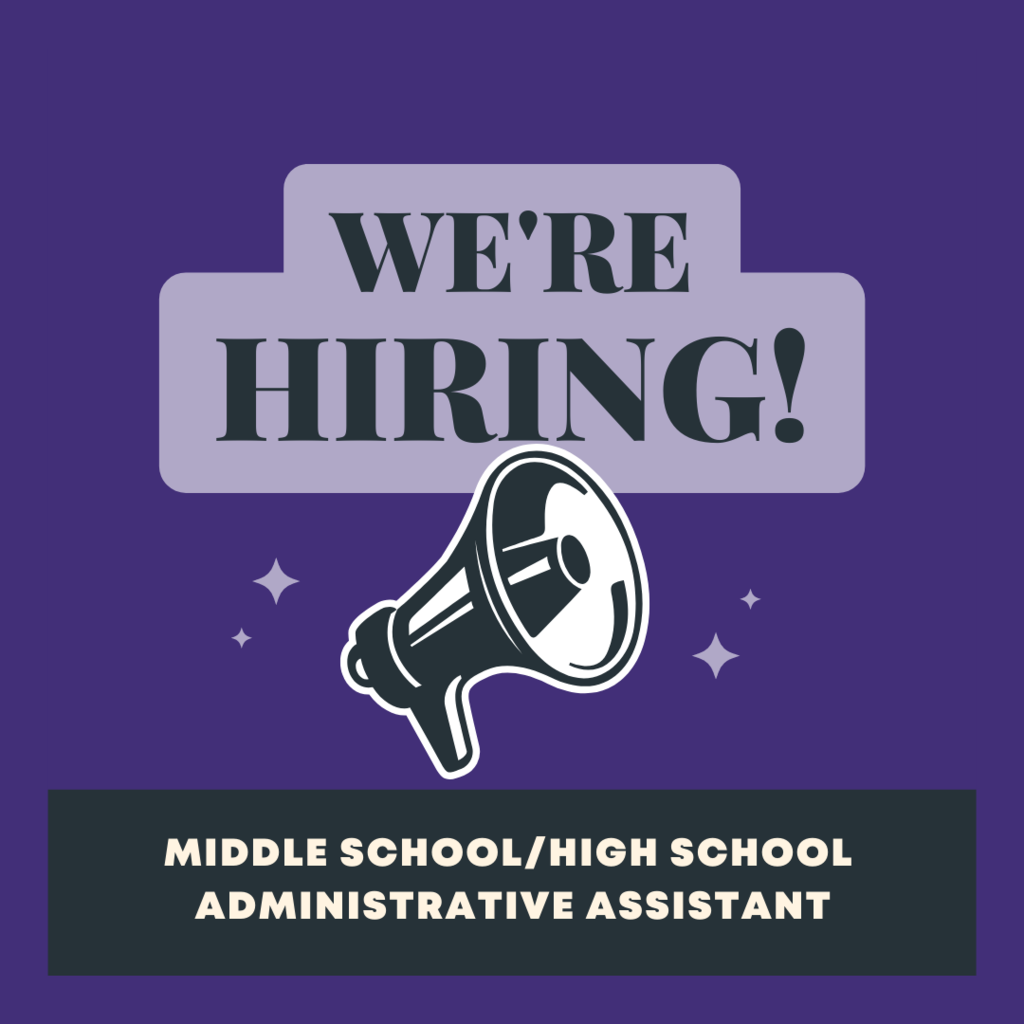 Good Luck, TItan Volleyball 📍 Graettinger Gym ⏰ 5:30pm #titannation #titanvolleyball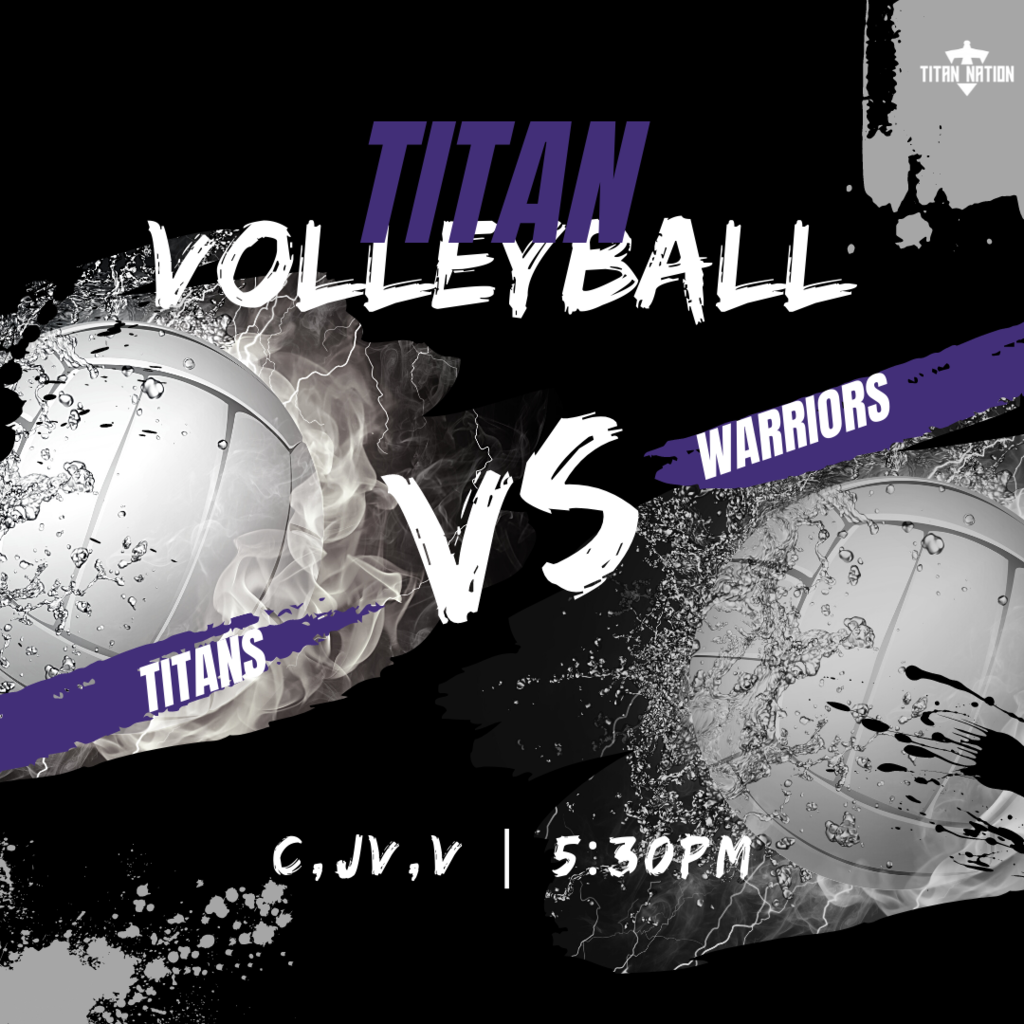 Agriculture Leadership students have been working diligently to learn more about themselves as leaders, organize FFA events for the upcoming year, improve agricultural literacy, and more. One of the upcoming events we've been discussing is the annual FFA fundraiser. In preparation for the upcoming fundraiser, Melissa Sivesind visited with the class about strategies for fundraising, marketing methods, reaching out to potential customers, how to motivate sellers, and more. She even brought some samples for the students, so they can share their reviews with you!

Biology students are learning how multicellular organisms are organized in a system of hierarchy. They compared plant organs under a microscope to analyze how form relates to function.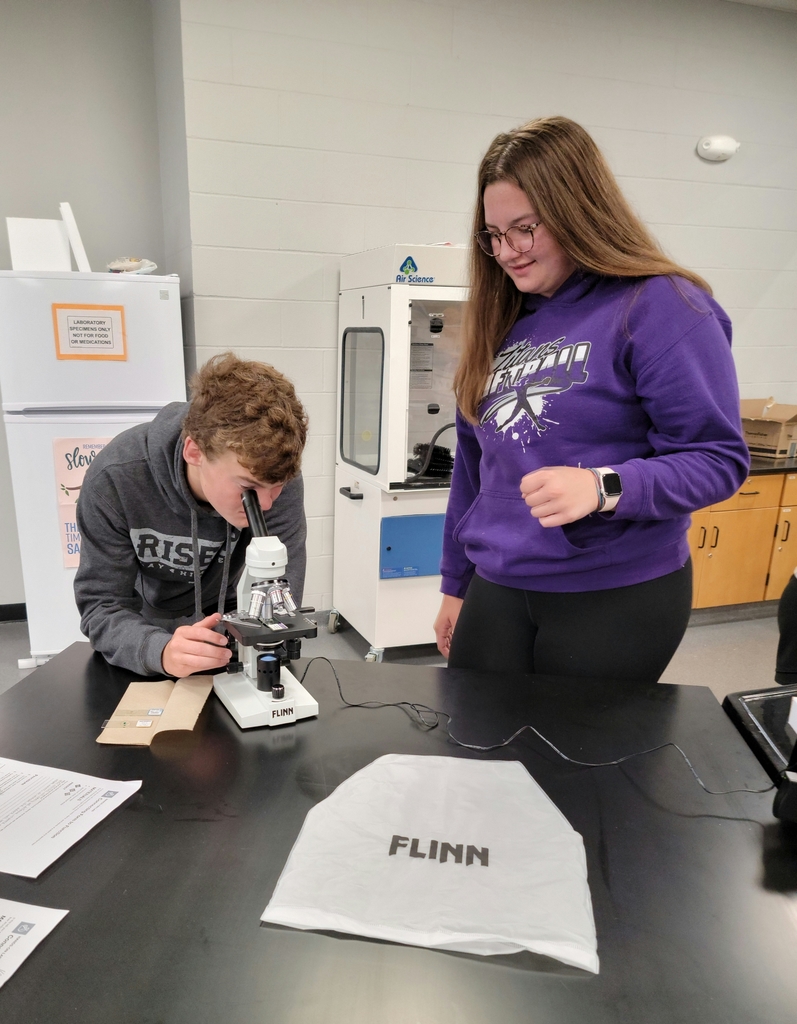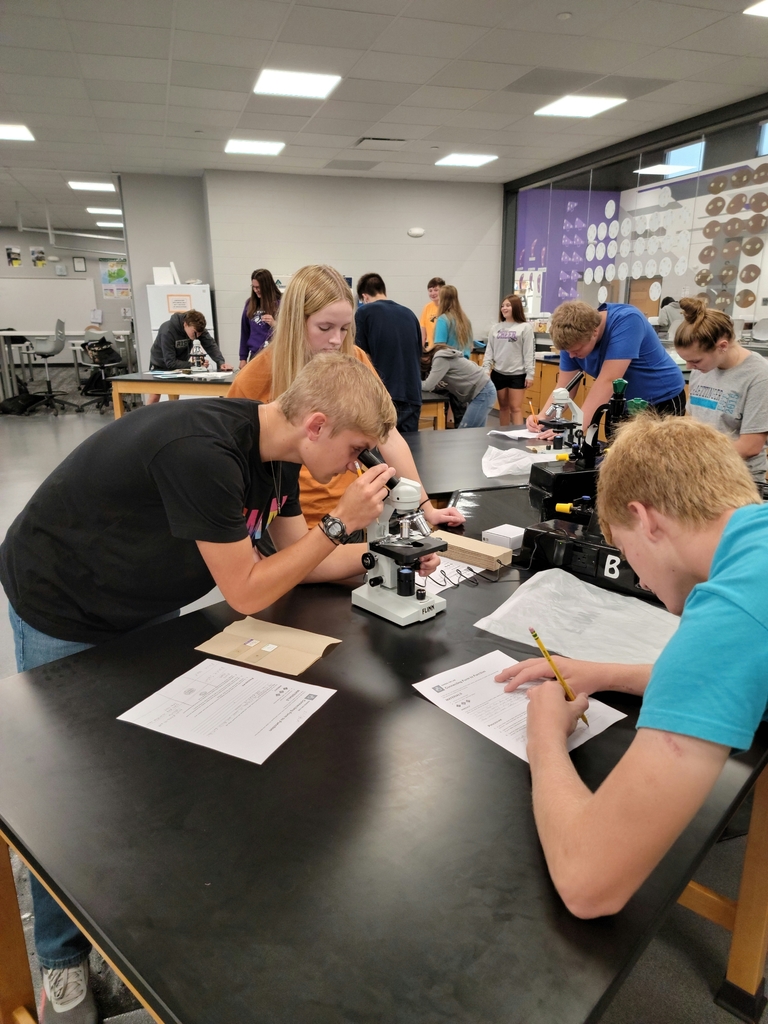 Students in Unified Science have been learning dimensional analysis and scientific notation. What's a fun, practical application of these concepts, you ask? Answer: convert a recipe and make some fudge using specially reserved lab equipment!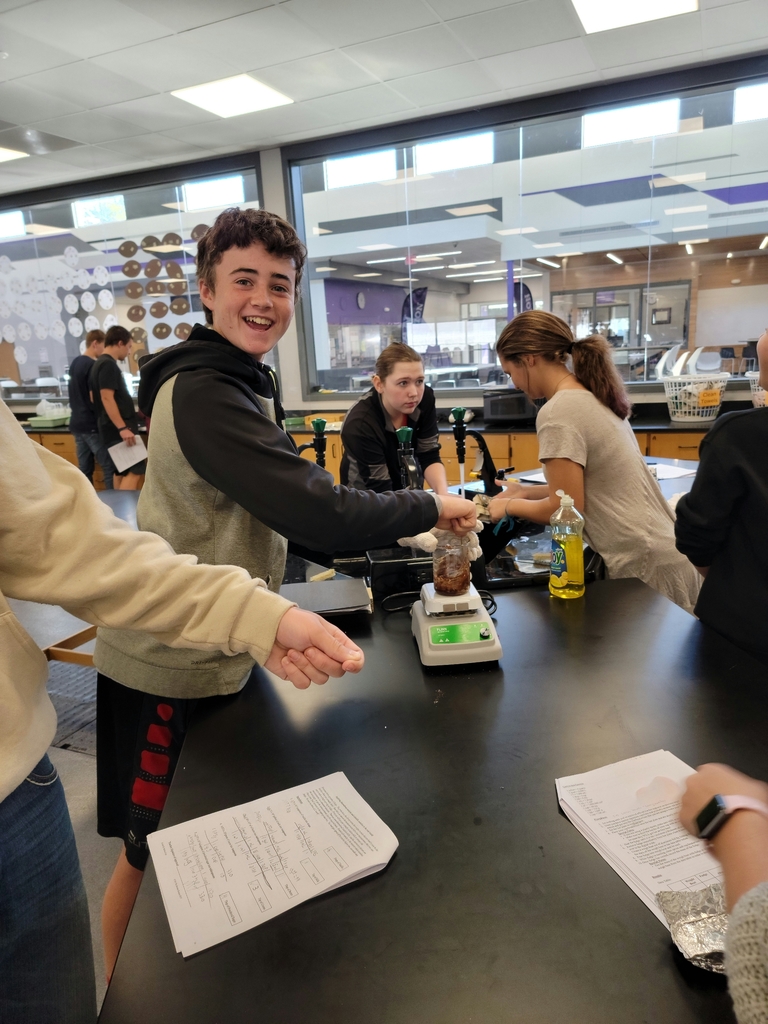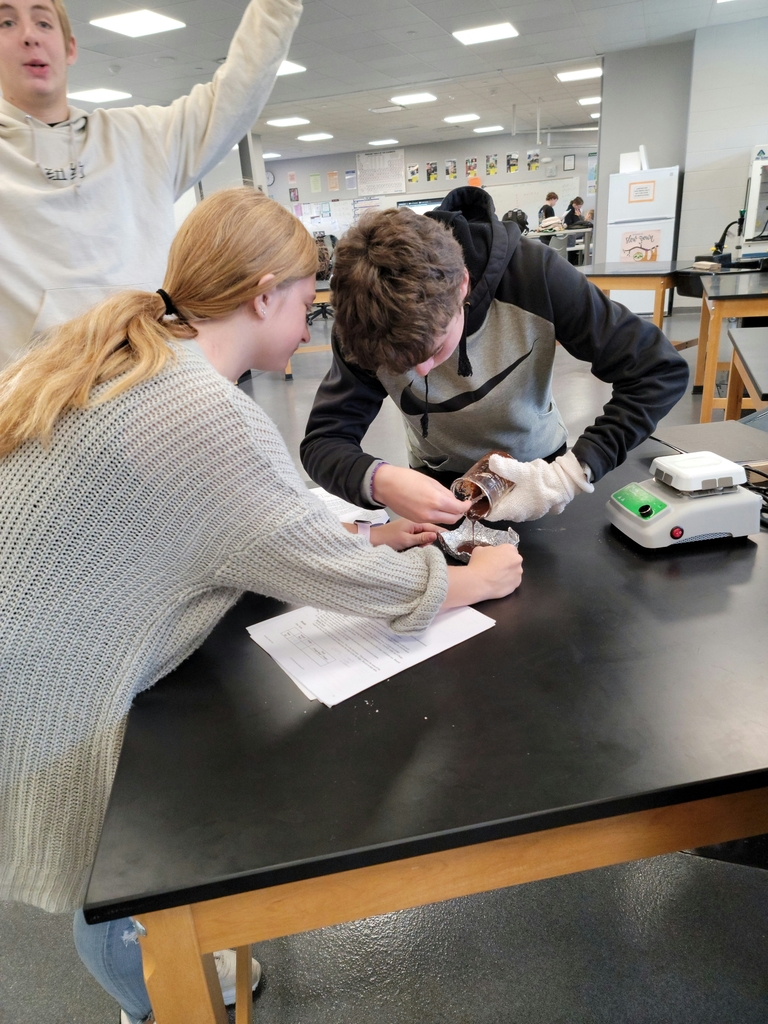 2021 Yearbooks are here! For $42 you can have all the fun memories. High school, junior high and elementary pictures included. Get yours today!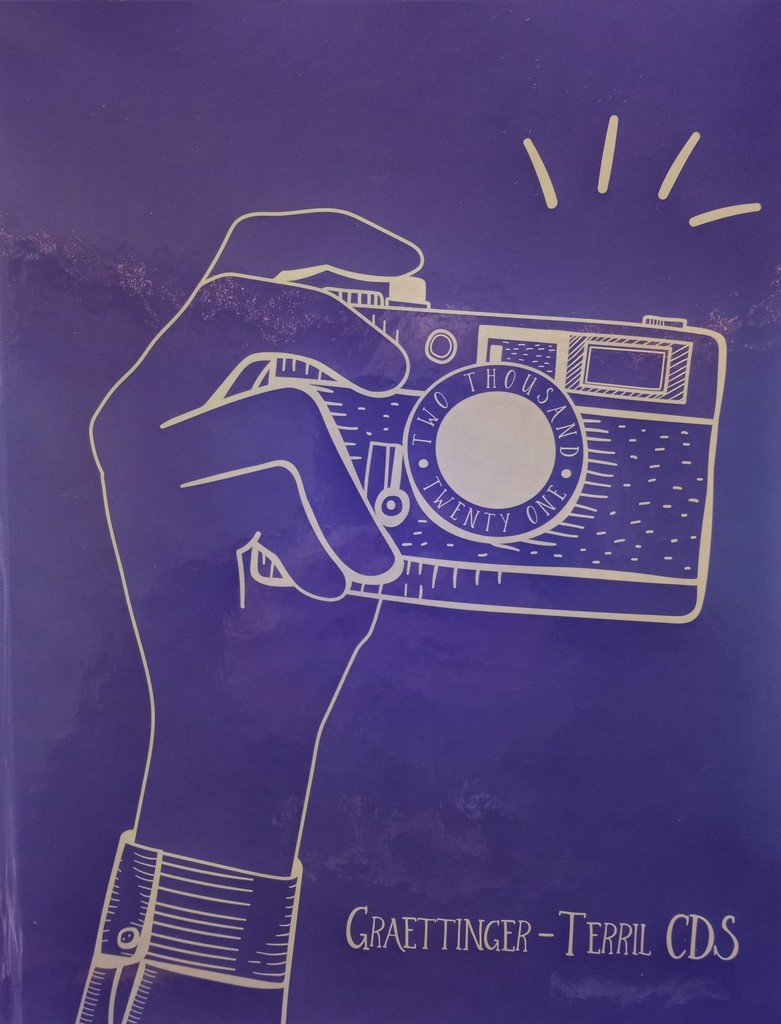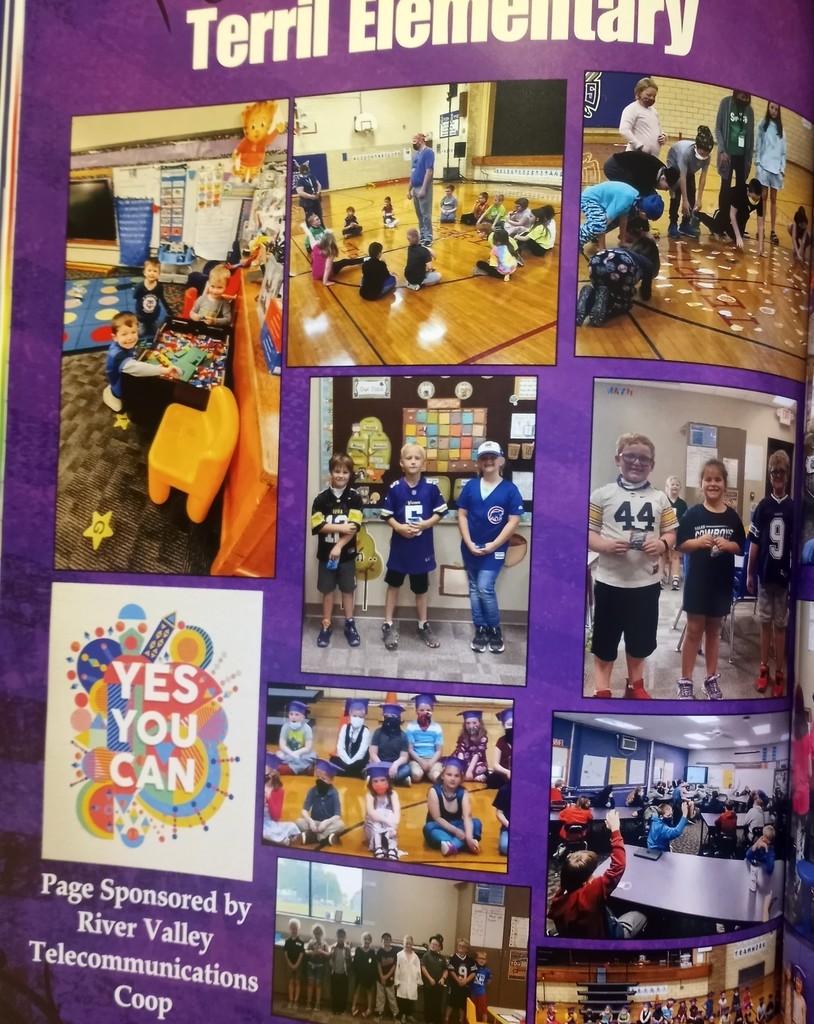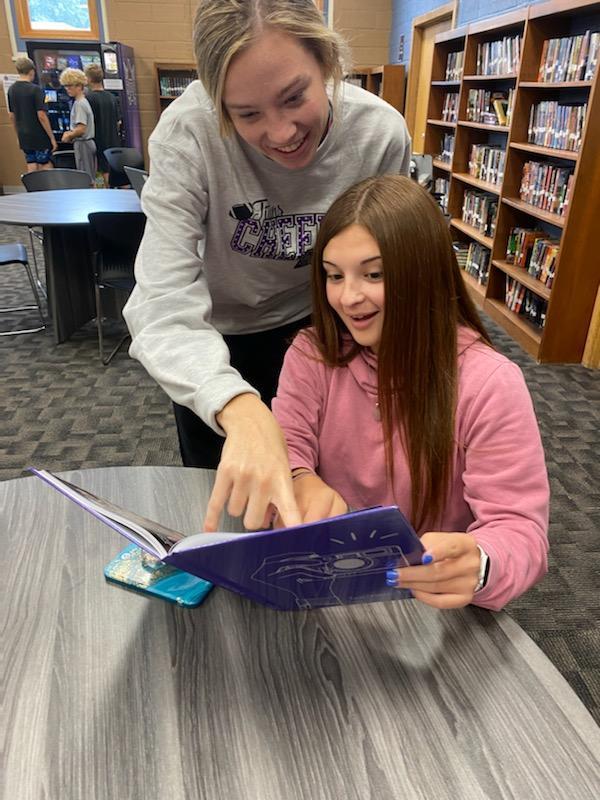 Reviewing inside/outside the circle.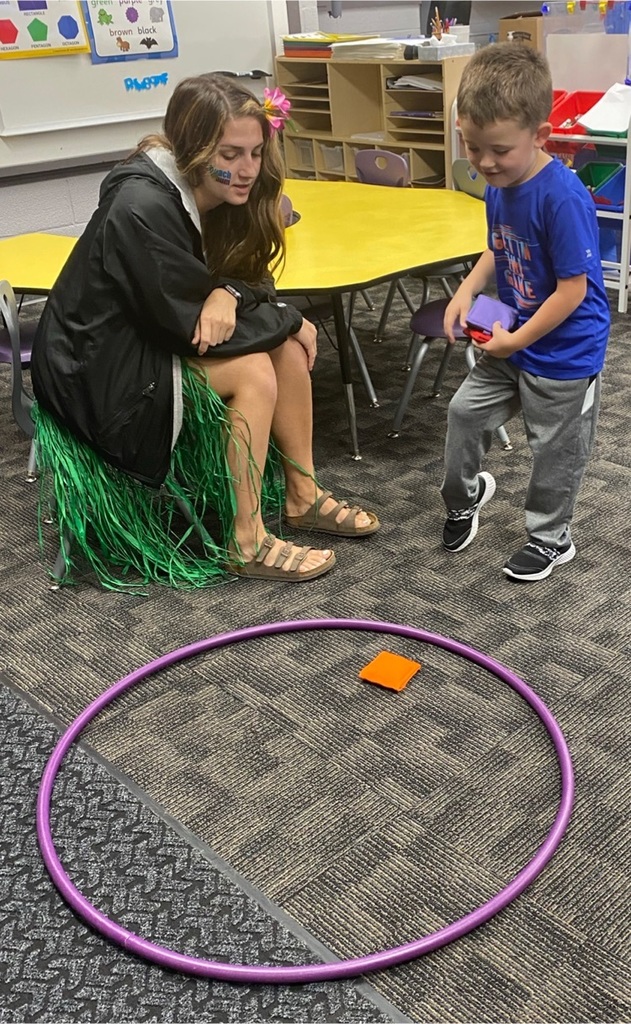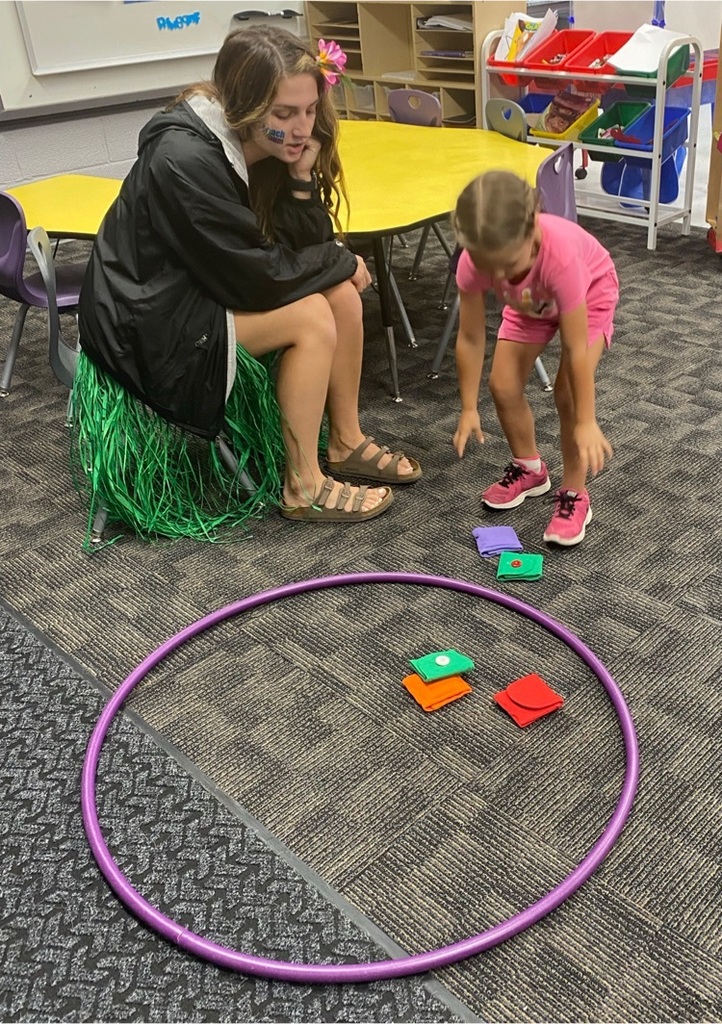 Chemistry students practiced experimental design during a chromatography lab. This activity allowed them to observe dye components of water-soluble markers.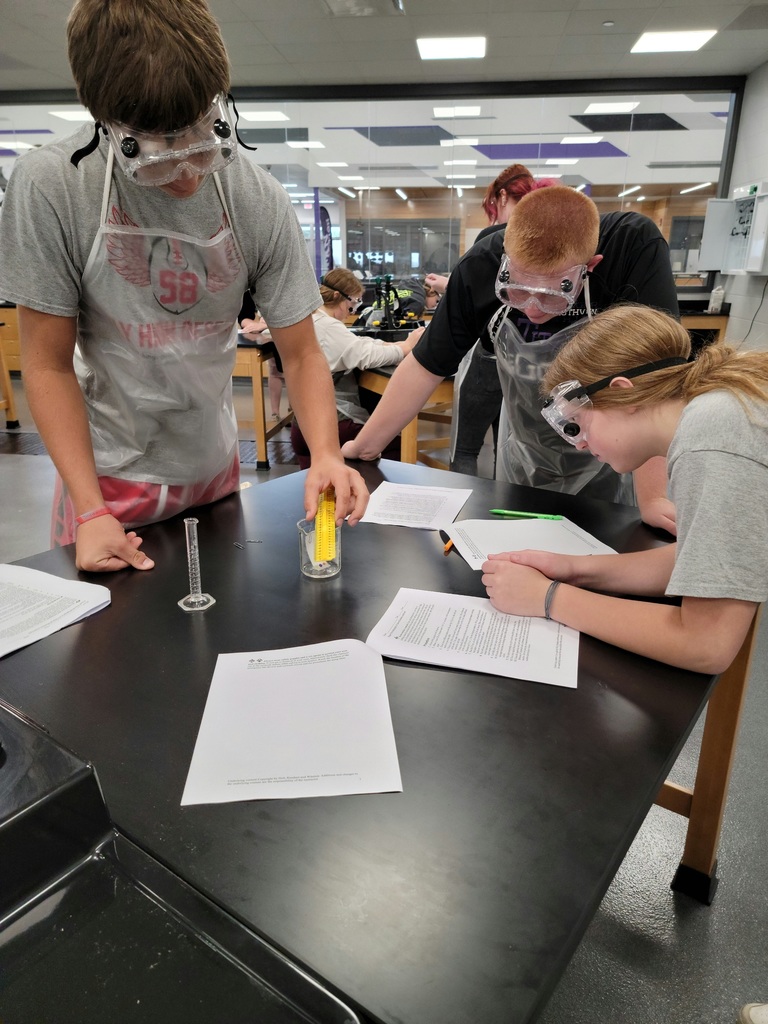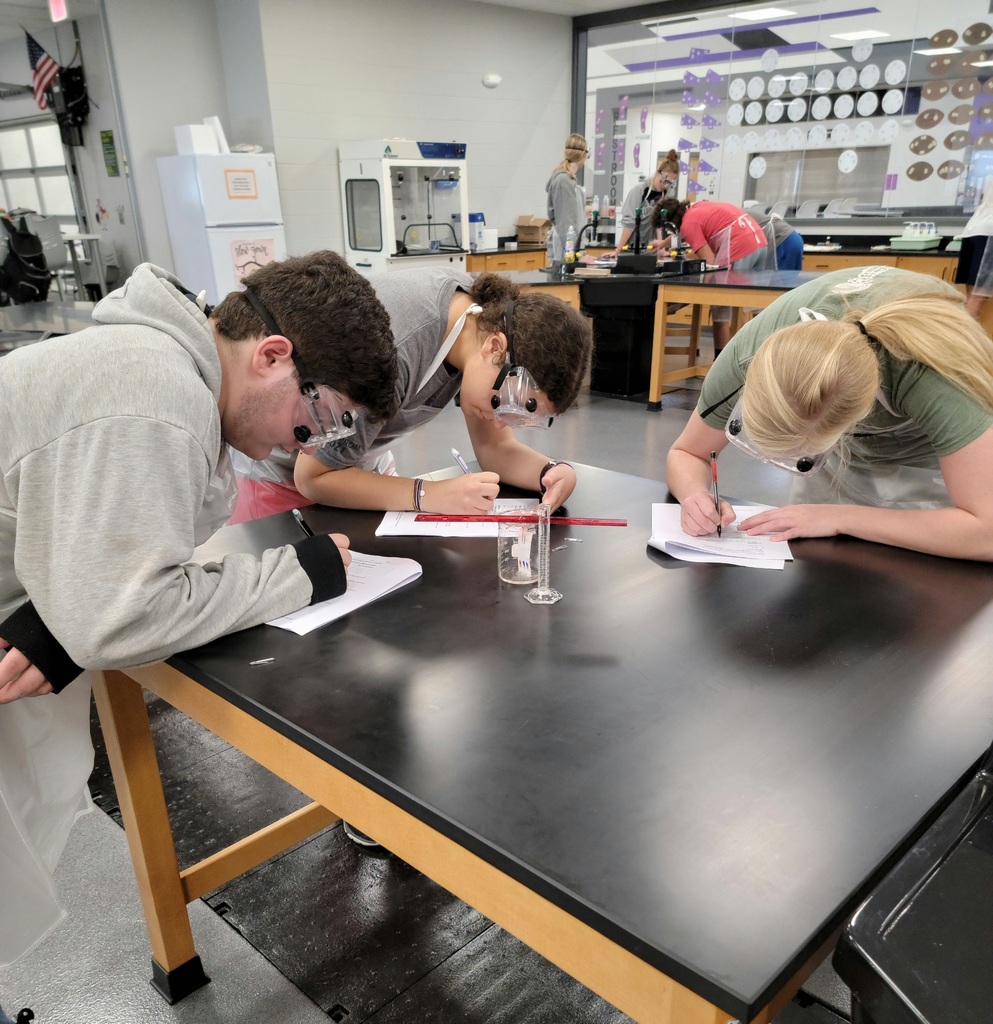 Pick A Side! The agenda for Government class today features an activity that simulates choosing a political party. One by one common favorites (and least favorites) were laid out- seniors had to pick which table they would picnic. Single item dealmakers or breakers? Compromises?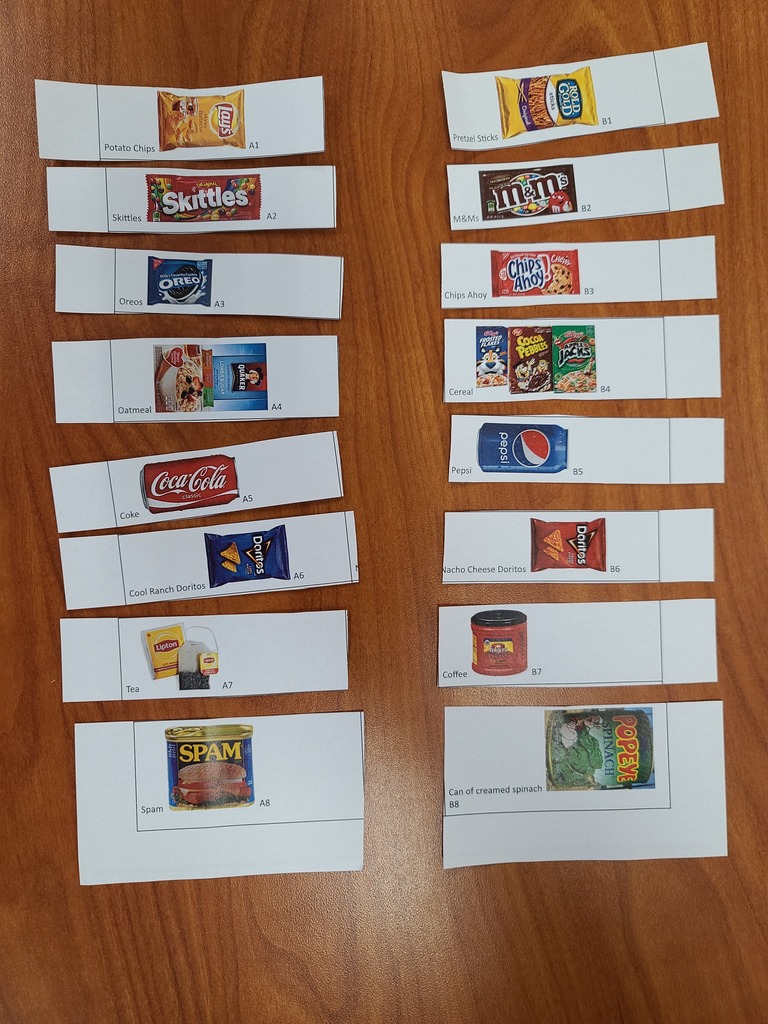 Physics students wrapped up their engineering project by calculating their mass ratio, showing off their creative designs, and performing their sit tests!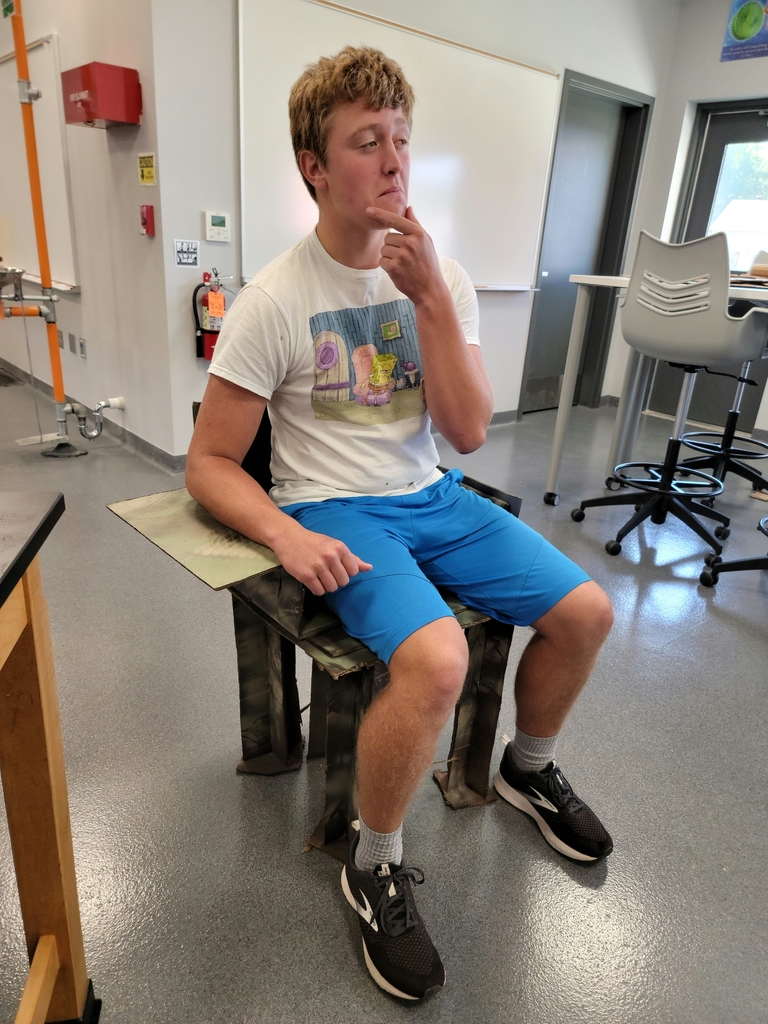 Plant Science students collected weed and tree samples in class. Next, we will be learning how to use technology to identify them and how to identify them ourselves with the use of guides and plant features to compare for accuracy.
The GTRA Pep Band gets excited every home game to perform music and support the team! Sometimes it seems like all we get to do is perform our school's fight song with how many touchdowns the football team is scoring. Come out and watch the band perform at the next home football game!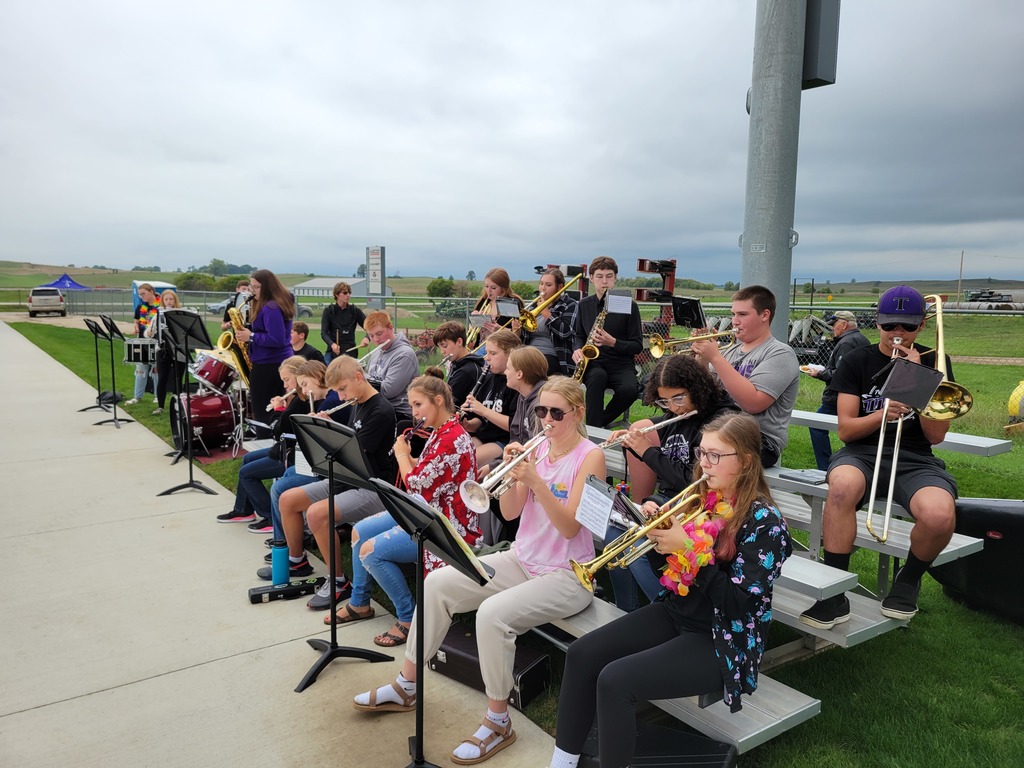 Mr. Harder, HS Math Teacher invested over 200 Hours of Professional Growth as one of 70 participants in the 2021 Iowa STEM Teacher Externships program. Mr. Harder spent approximately six weeks on site at The Merrill Company In Spencer, contributing to their operations, gleaning ideas for classroom applications of content, and observing first-hand what 21st Century skills are needed for today's students to succeed in the workforce. Upon completion Mr. Harder possesses new skills for helping students to develop employability skills by adapting their content to include projects and problems tackled In the workplace. "I want to set the class culture from day one as a professional workplace. That does not mean It is all business all the time; but when it is time to work, get it done. Most students probably don't realize how a workplace functions, and I will be happy to share examples and illustrate key features." Mr. Harder Thank you Mr. Harder for your dedication to setting the students of Titan Nation up for success for their future! #titannation #wearetitannation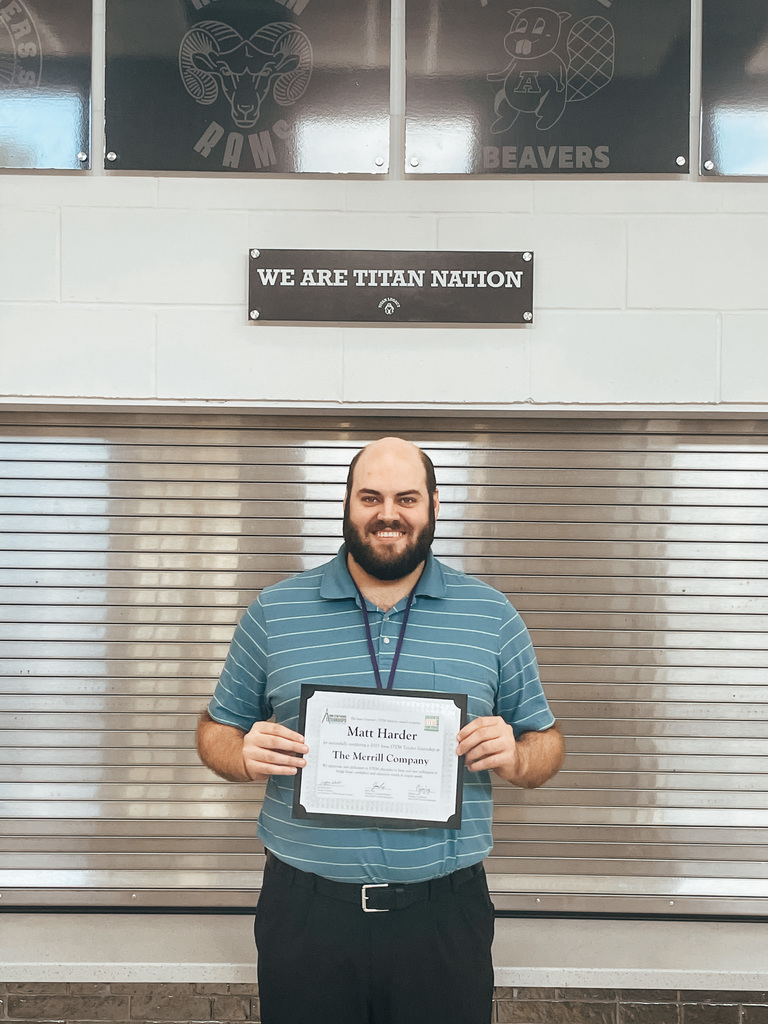 A great big shout out to Dickinson Soil & Water Conservation District for hosting the Outdoor Classroom. GT 6th graders participated in nine stations including; Trees, Monarchs & Pollination, Drones, Wetland Water Fowl, Boating Safety, Macro Invertebrates, Dog Training, Soil Health, and A Nature Walk. We had a great learning experience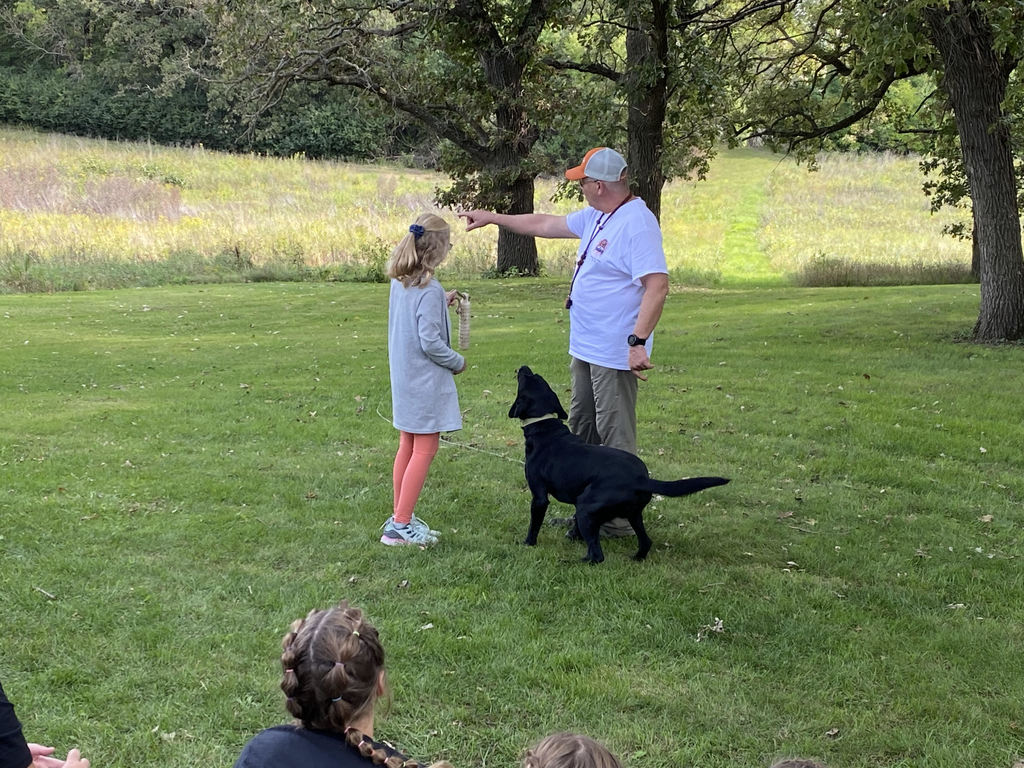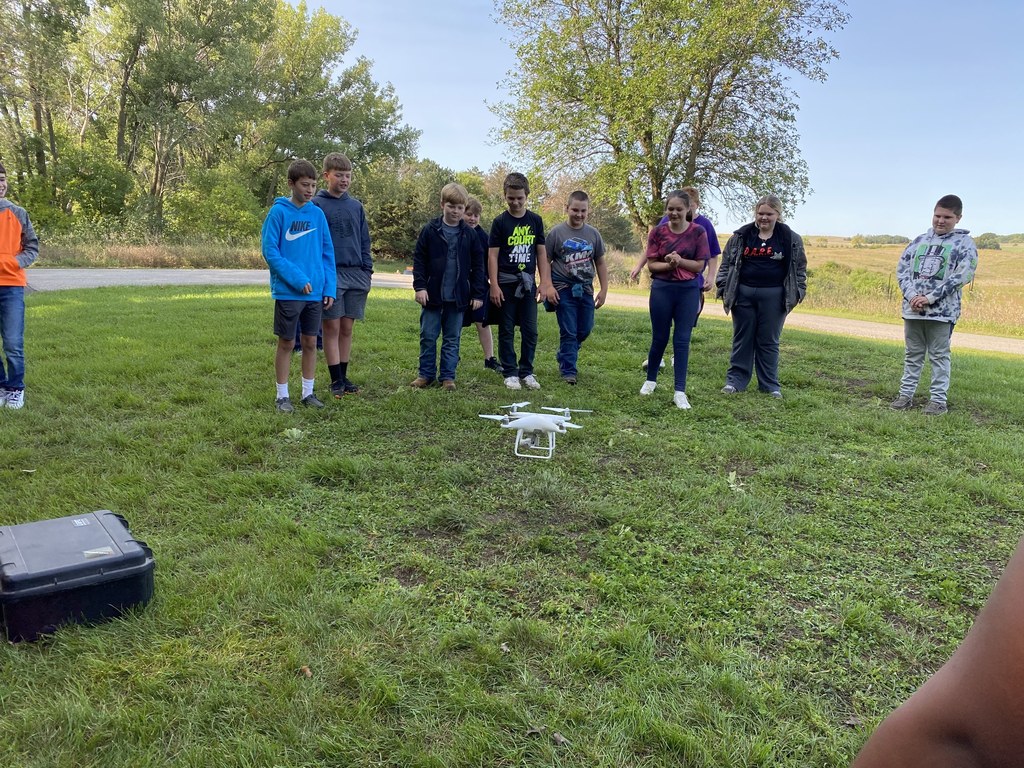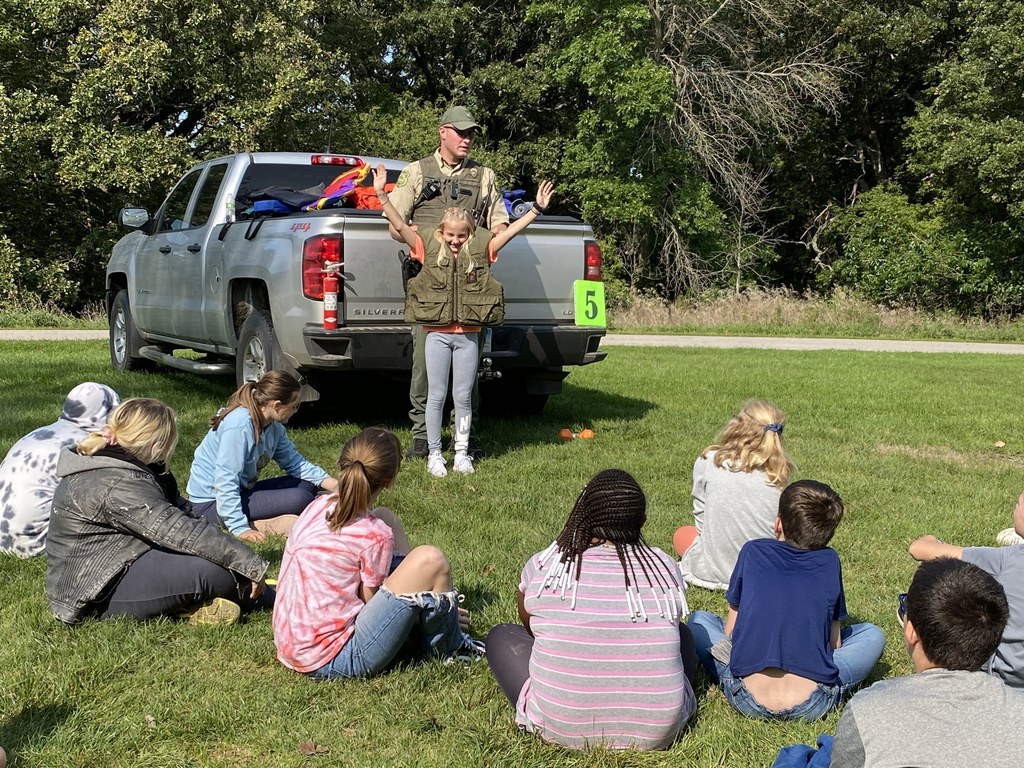 Titan Nation wants to thank Lieutenant Governor Adam Gregg for stopping by today to tour our facilities. "Small Schools are important to Iowa and I'm impressed by the investment that has been made by these communities to have first class facilities, so that kids can have all the opportunities and perhaps more than they would have in some larger schools." - Lt. Governor Adam Gregg Thank you again for stopping by Titan Nation!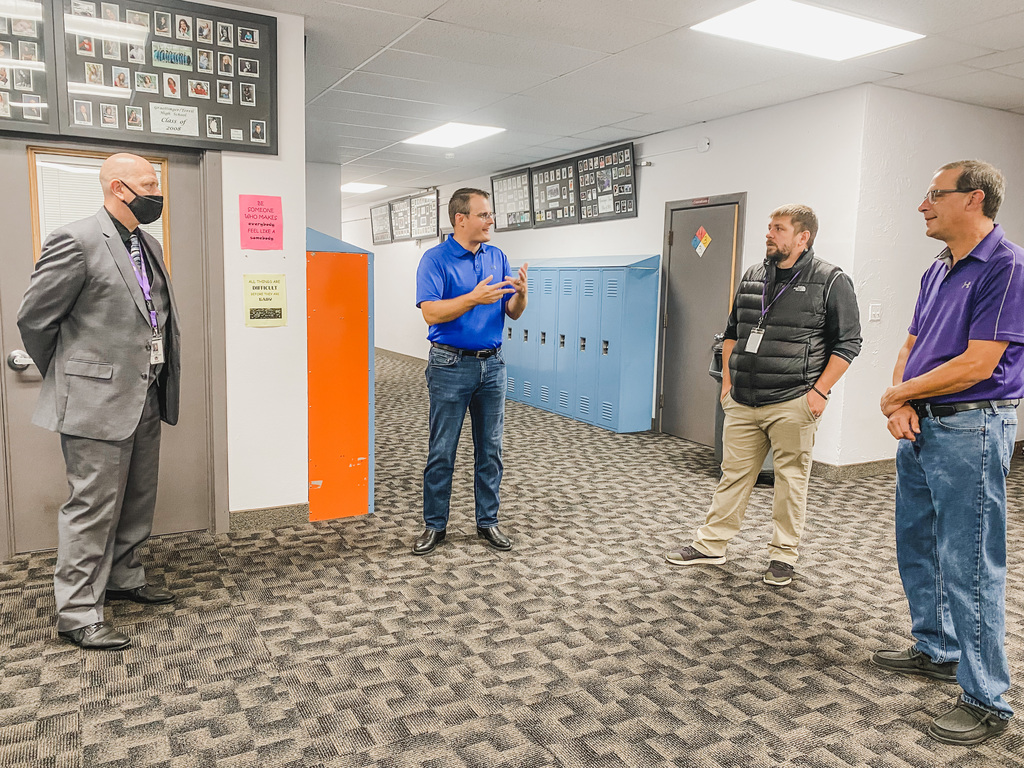 After a lot of trial and error - and crashing to the floor - the Physics chairs are starting to take form!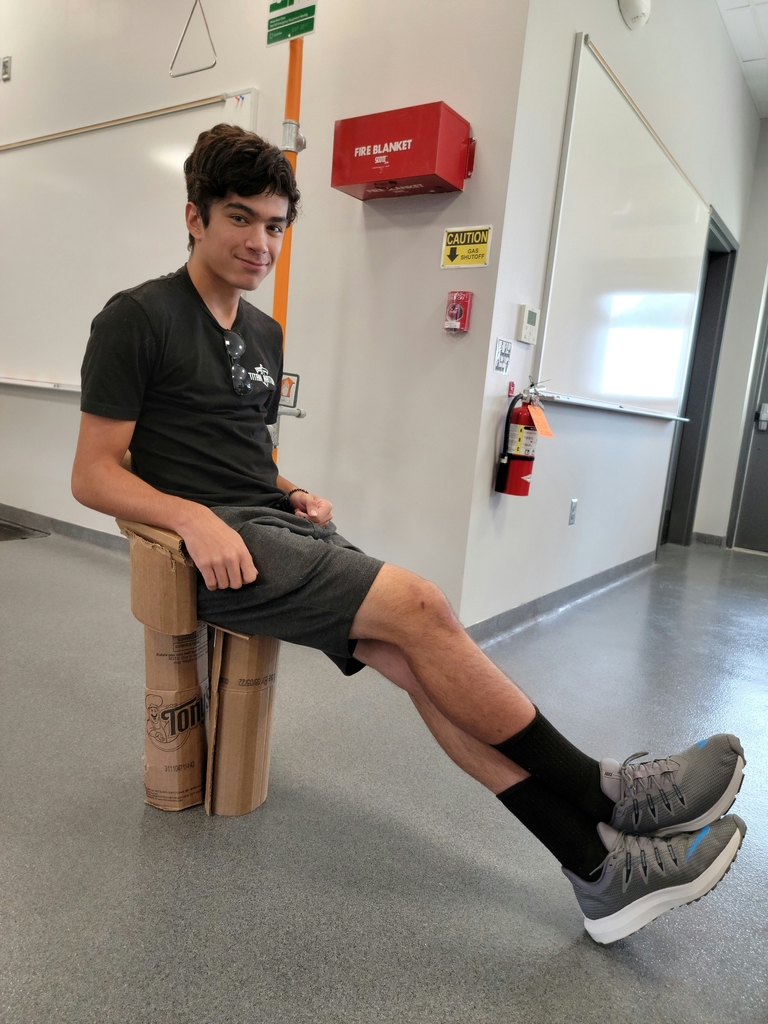 Interior Design students got the chance to work with "customers" (random classmates) to design and style a room. Communication is a key component in the design process, so we are working on our descriptive words and visual components!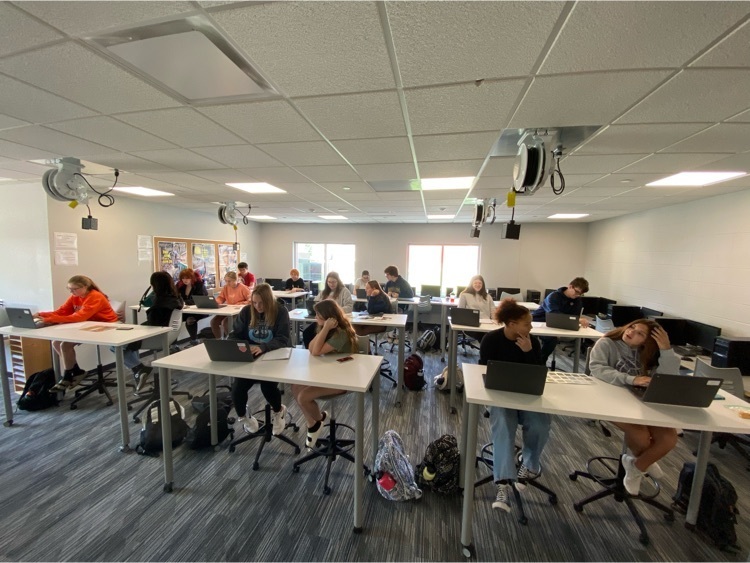 Building Trades class took today to learn about using a hammer… with some fun! Setting up the game "Hammerschlagen" for practice! Each student takes one swing at the mail in the board, whoever hits their nail in first wins!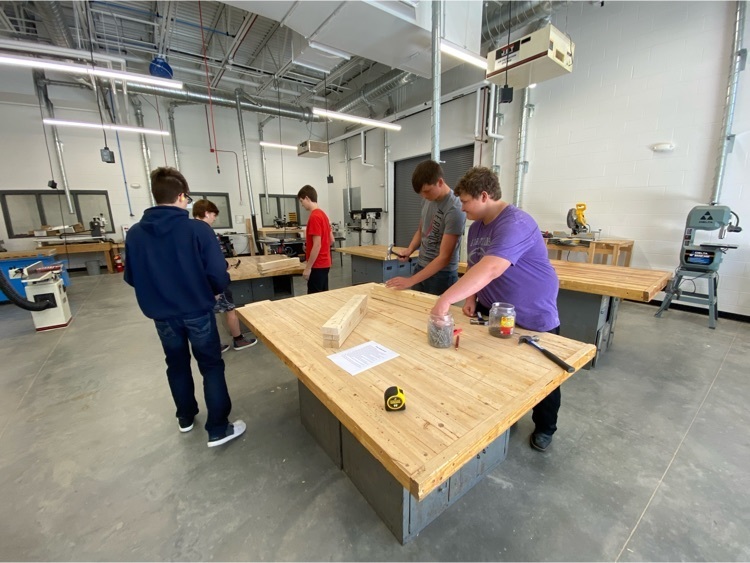 Back in action after the Labor Day weekend!