7th grade has been learning about different generations in language arts. Students presented speeches about three special items that have been inherited or passed down to them . Virtual learners and in-class learners all had the chance to show off their heirlooms.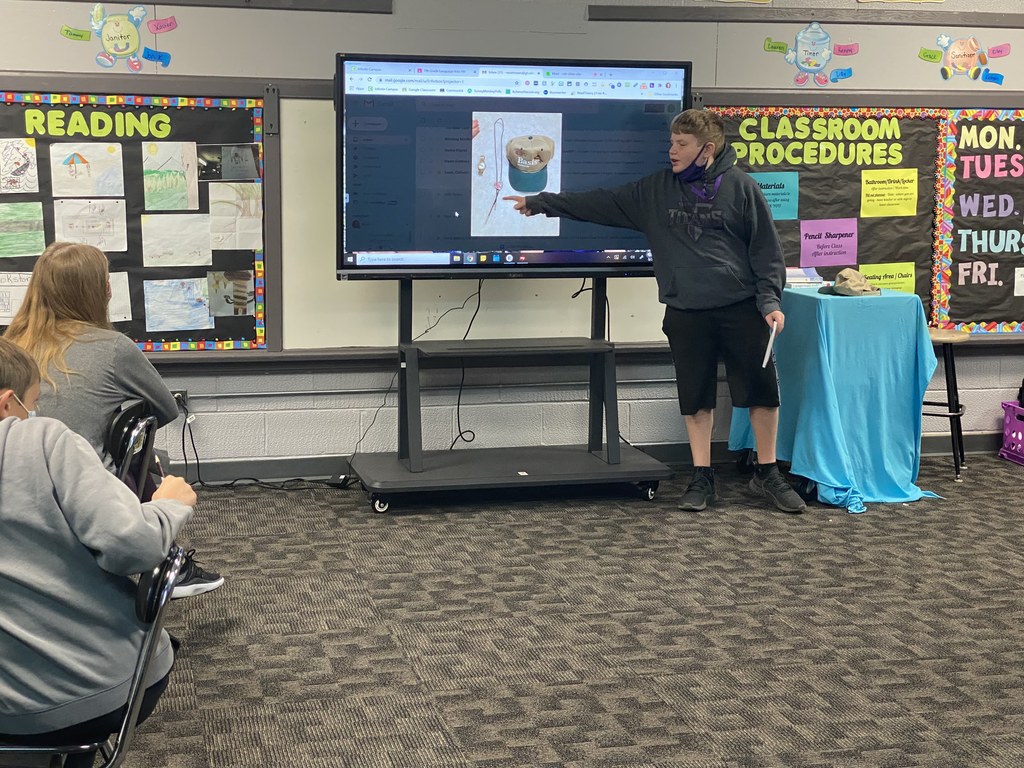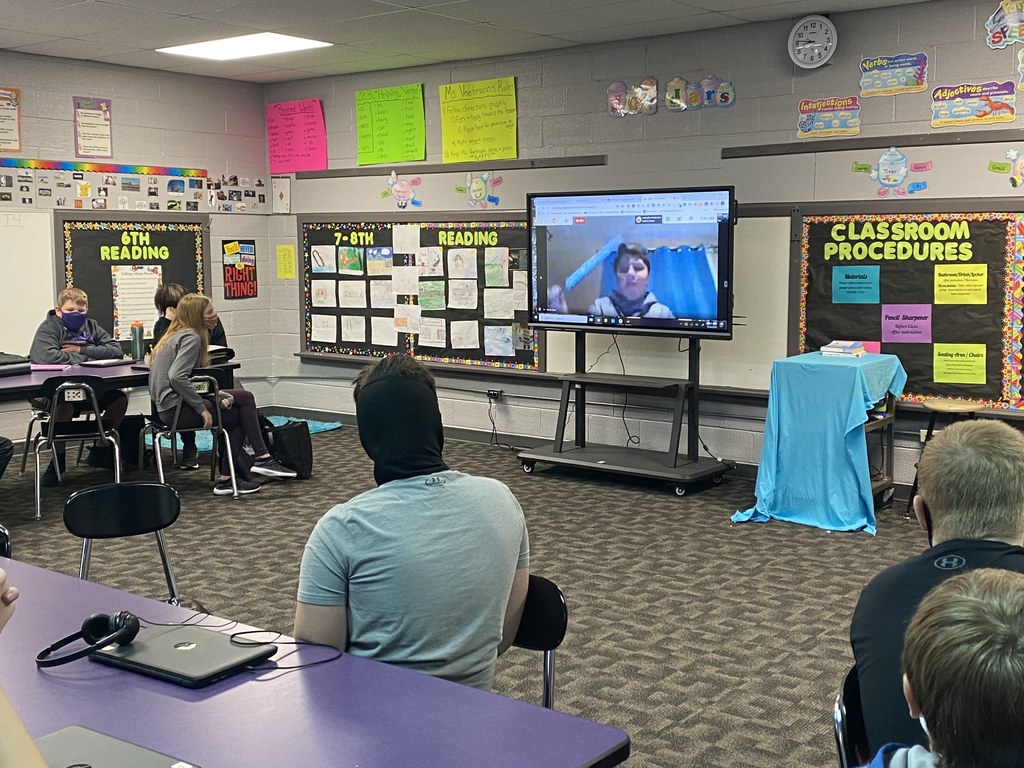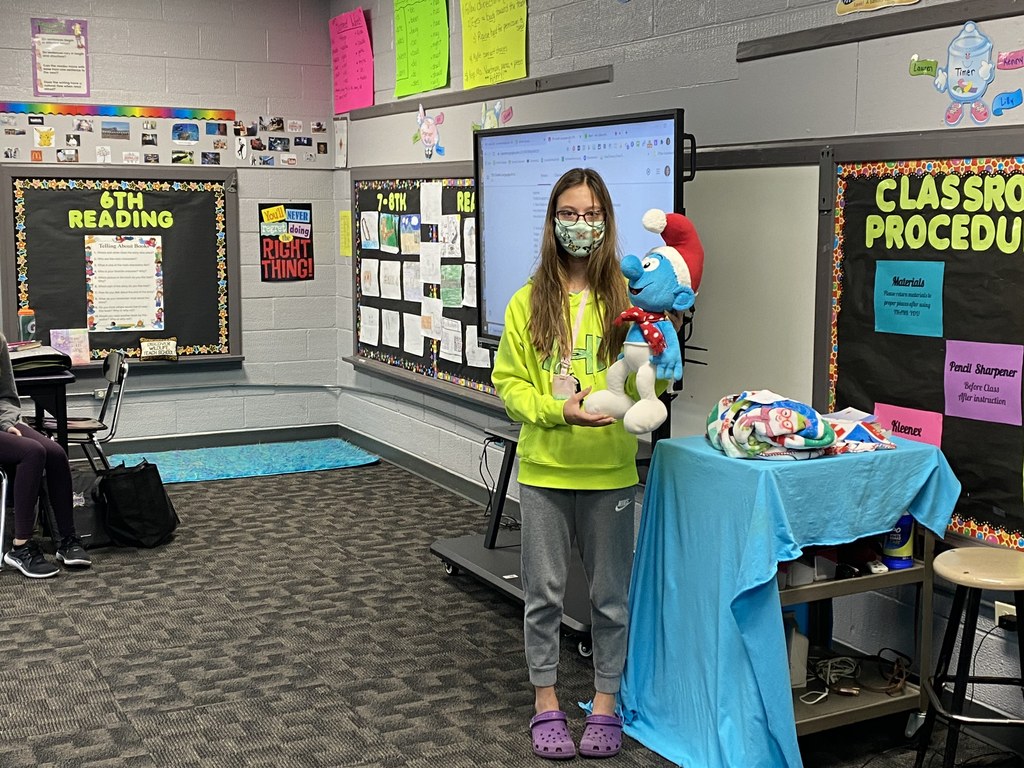 2nd Graders are munching on numbers while they master place value! Students have to build and record various forms of numbers without eating their manipulatives.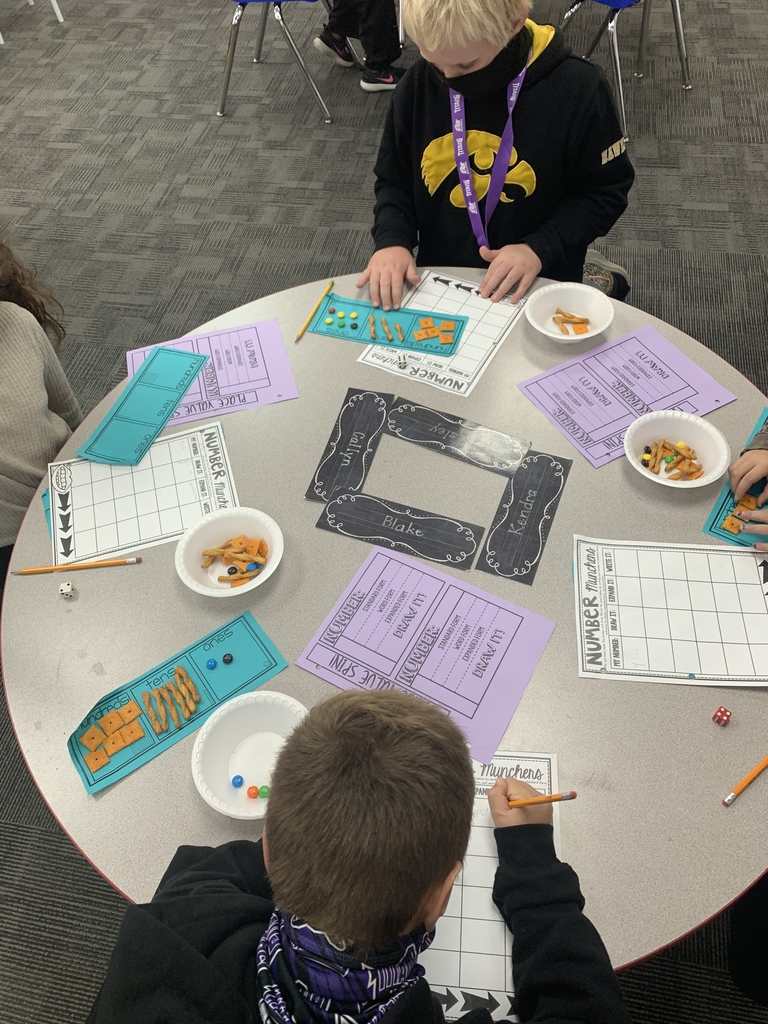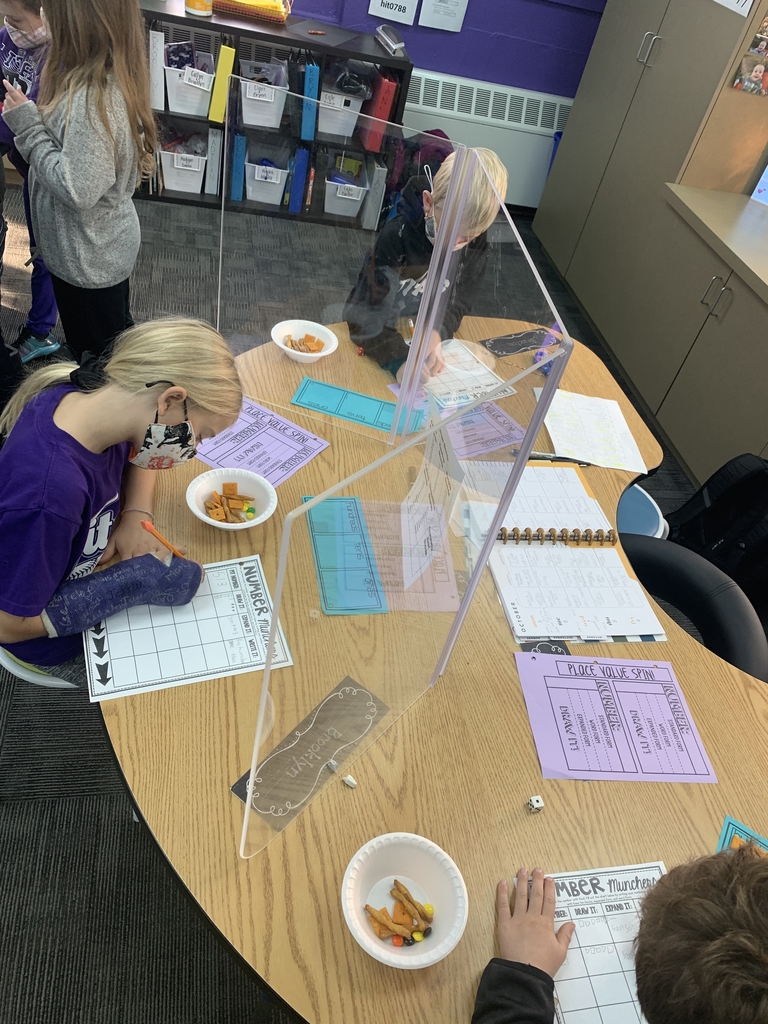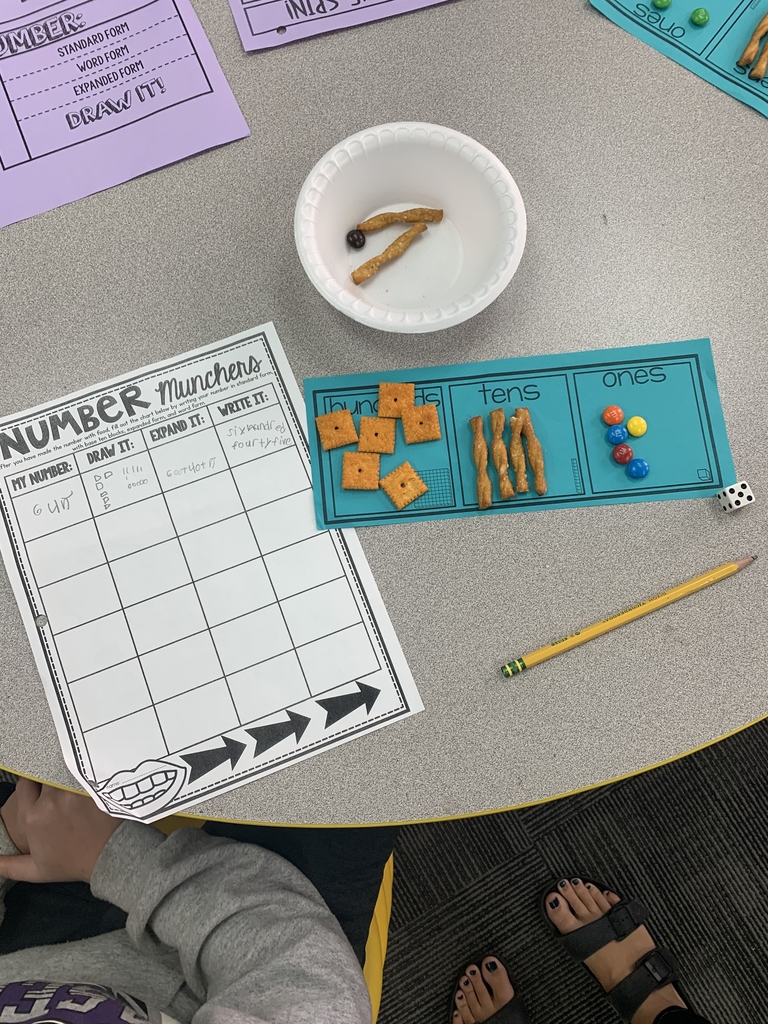 Today was Day 2 of Students of the Wild! This program is supported through IA State, Lake Side Labs and the Dickinson County Nature Center. Our Graettinger-Terril 4th grade students will be going there for the rest of the week to learn about using the subjects we learn in school and apply them in nature. Mrs. Klepper worked hard this summer and early fall to get this organized and make it happen. Stay tuned for more photos of their adventures.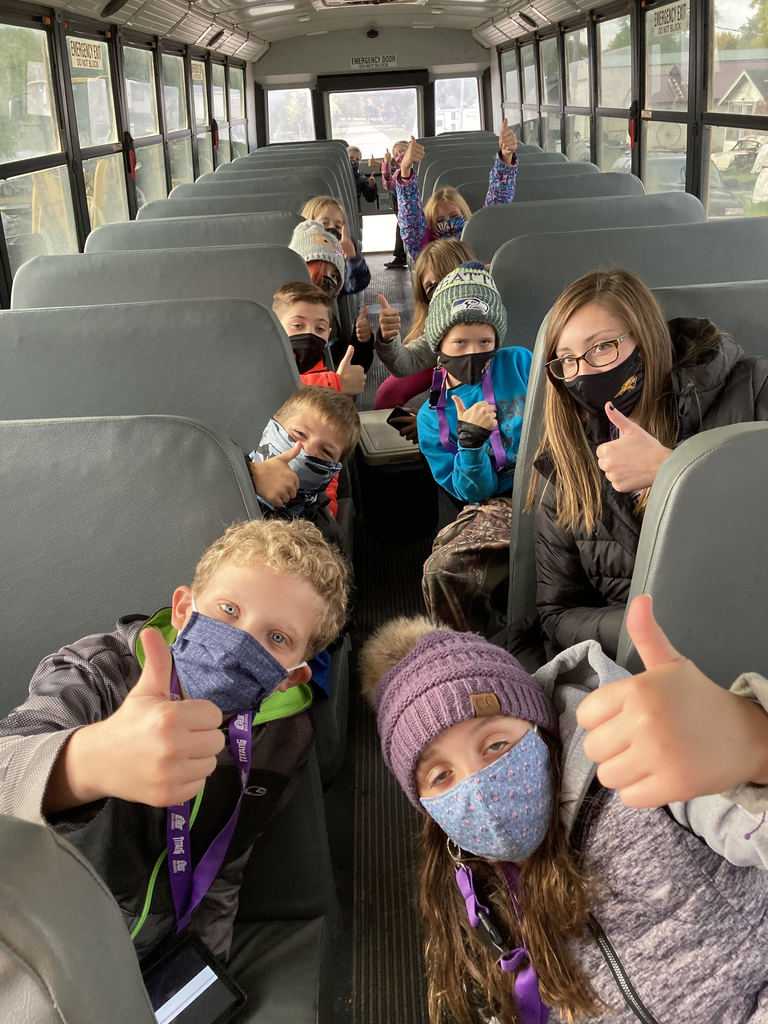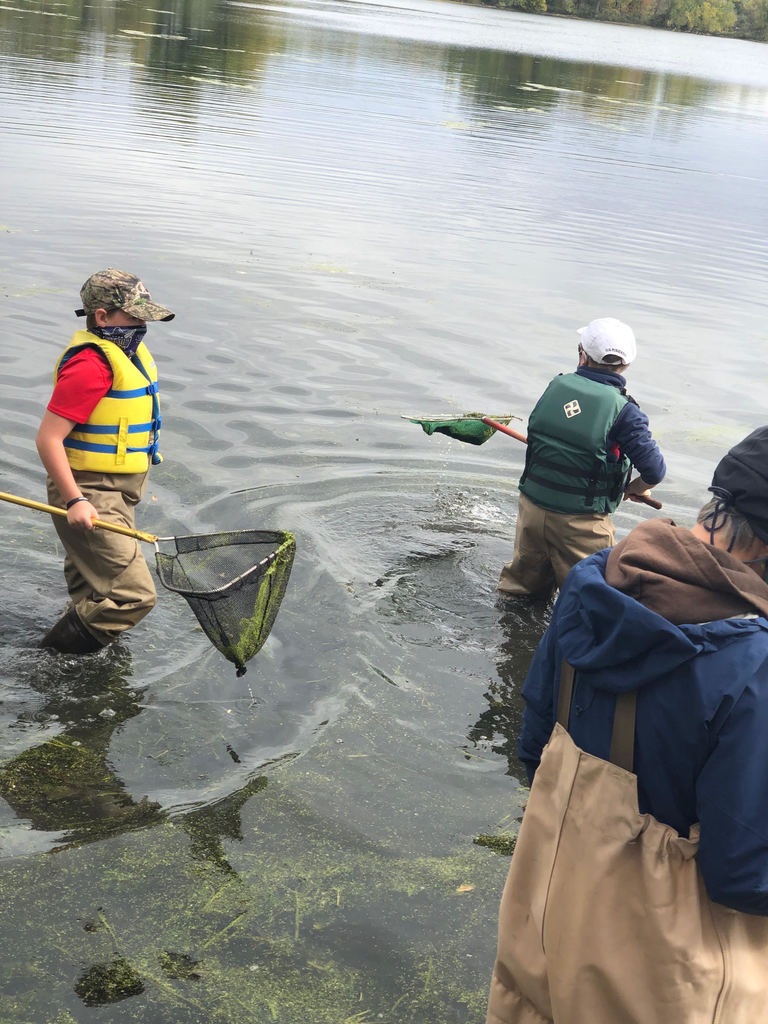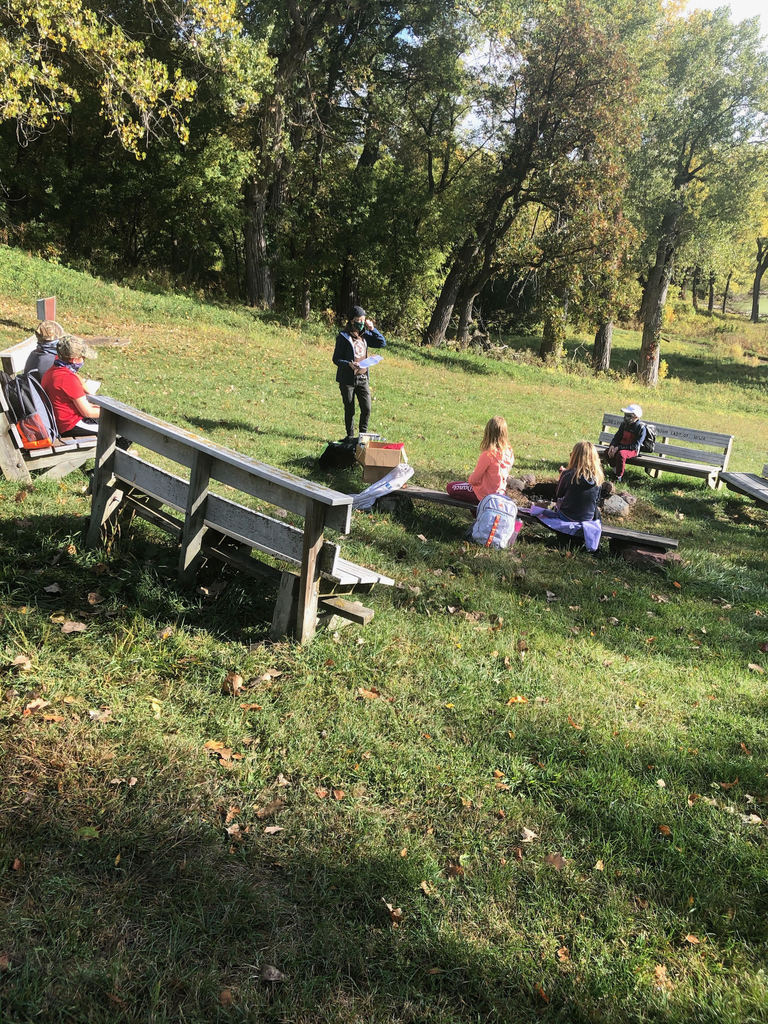 Chemistry students are working on one of our favorite labs... using indirect measurements to calculate the percentage of water in unpopped popcorn kernels! 🍿 The lab sure smelled yummy!
The GTRA FFA members are currently running a BRAND NEW fundraiser! 5 delicious flavors of thaw or bake and serve pies are available now through October 8th. Pies will arrive the first part of November, just in time for Thanksgiving! Credit and Debit cards are now accepted! Contact an FFA member or Mrs. McGrauth today to place an order in person, online, or even over the phone!

Our 7th graders have been discussing appropriate, strong adjectives when describing food flavors, textures, appearances and aromas. To get some practice, we sampled a variety of snacks.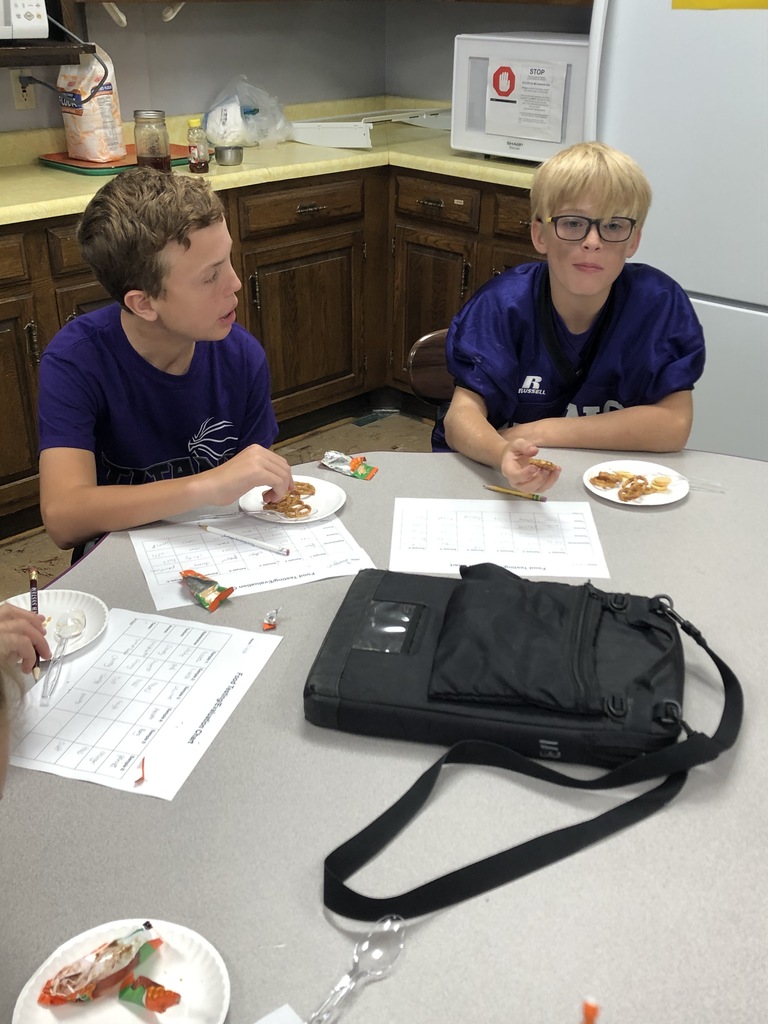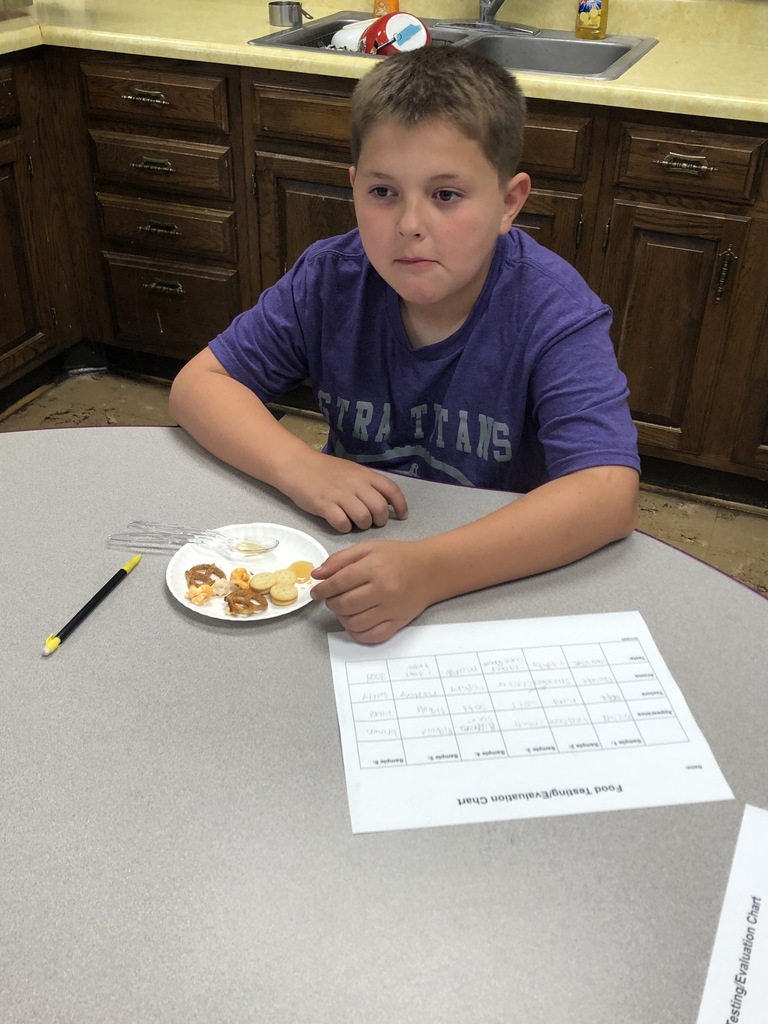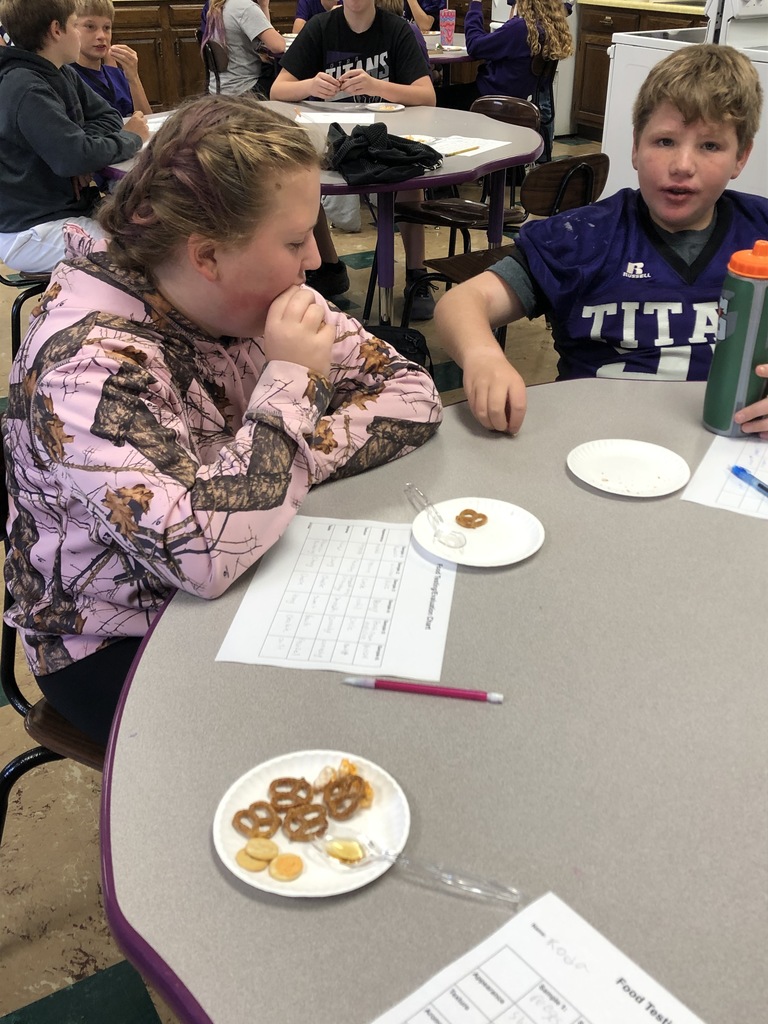 G-T/R-A NoBo team is grateful for the support they get from Mackenzie Ashland with CMBA Architects. She provided valuable insight that will be used by the team as they develop a design proposal for an FCS classroom remodel.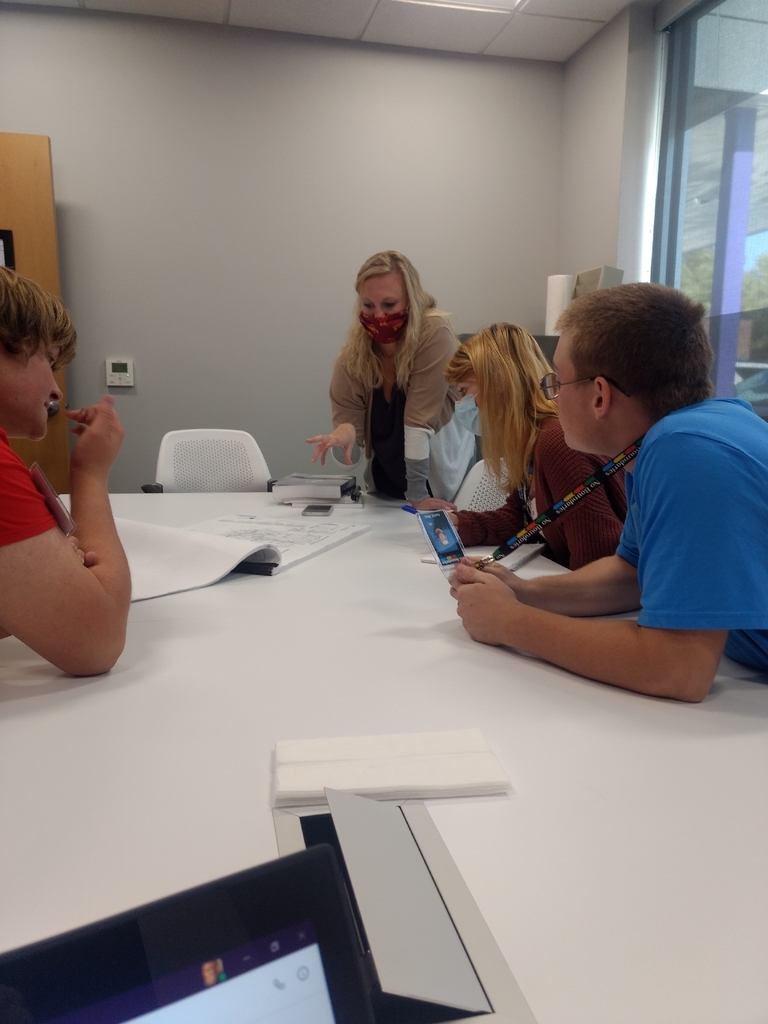 6th graders are currently learning figurative language terms. They searched for irony in classic children's books. The students also practiced prosody by taking turns reading the book to their peers.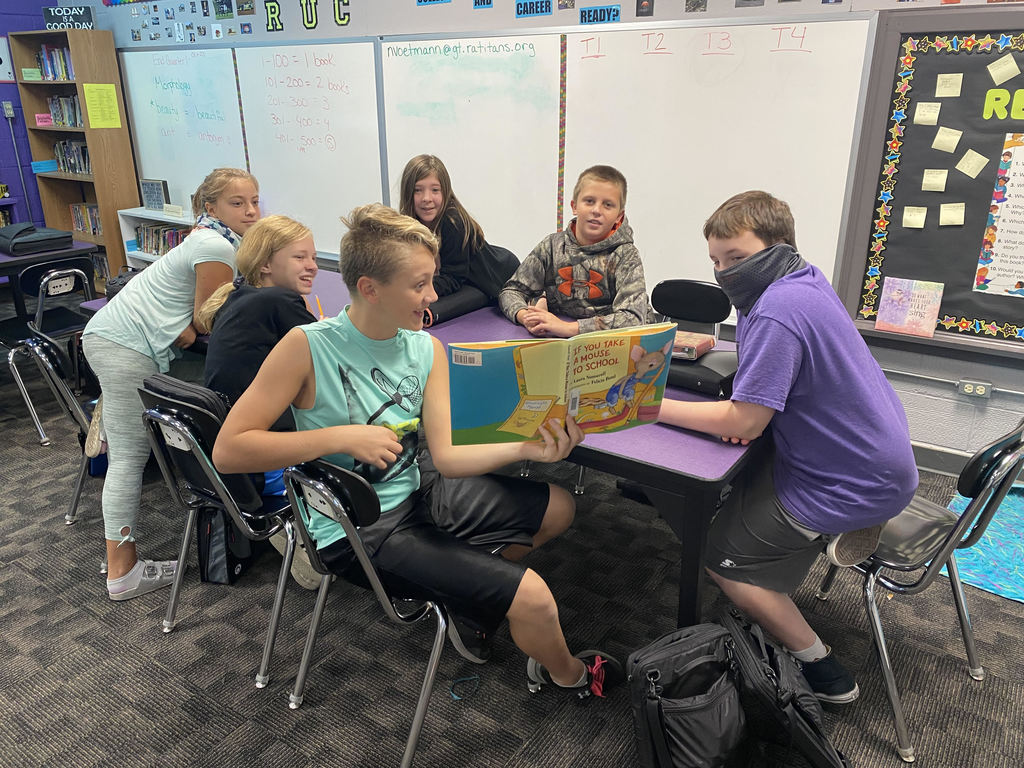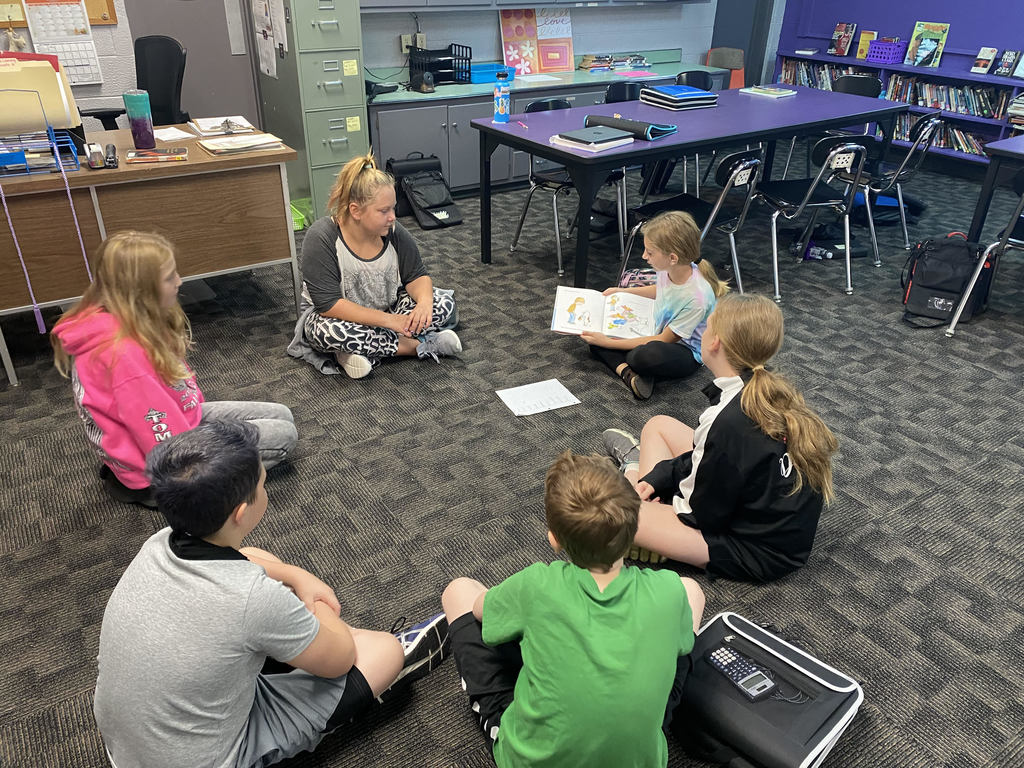 🌿Biology students are using the new microscopes to compare the form and function of various types of plant organs! 🌱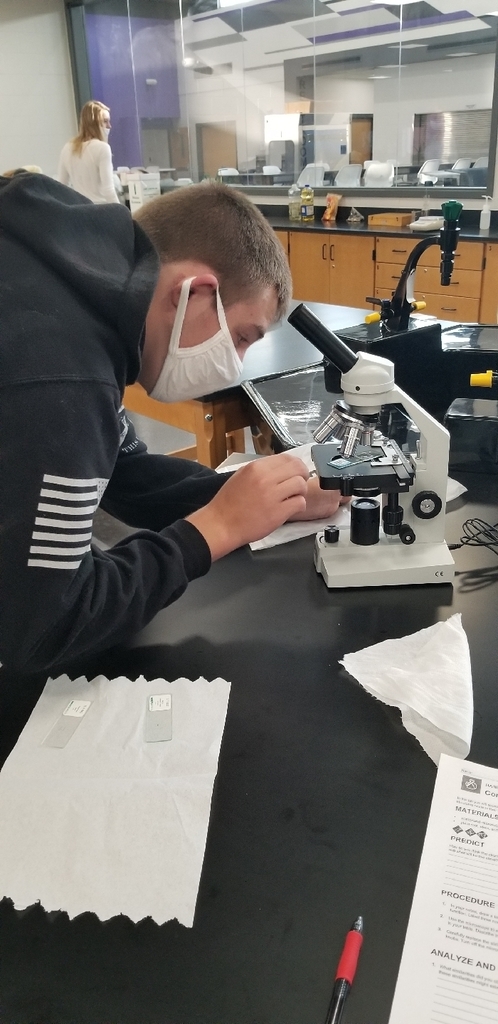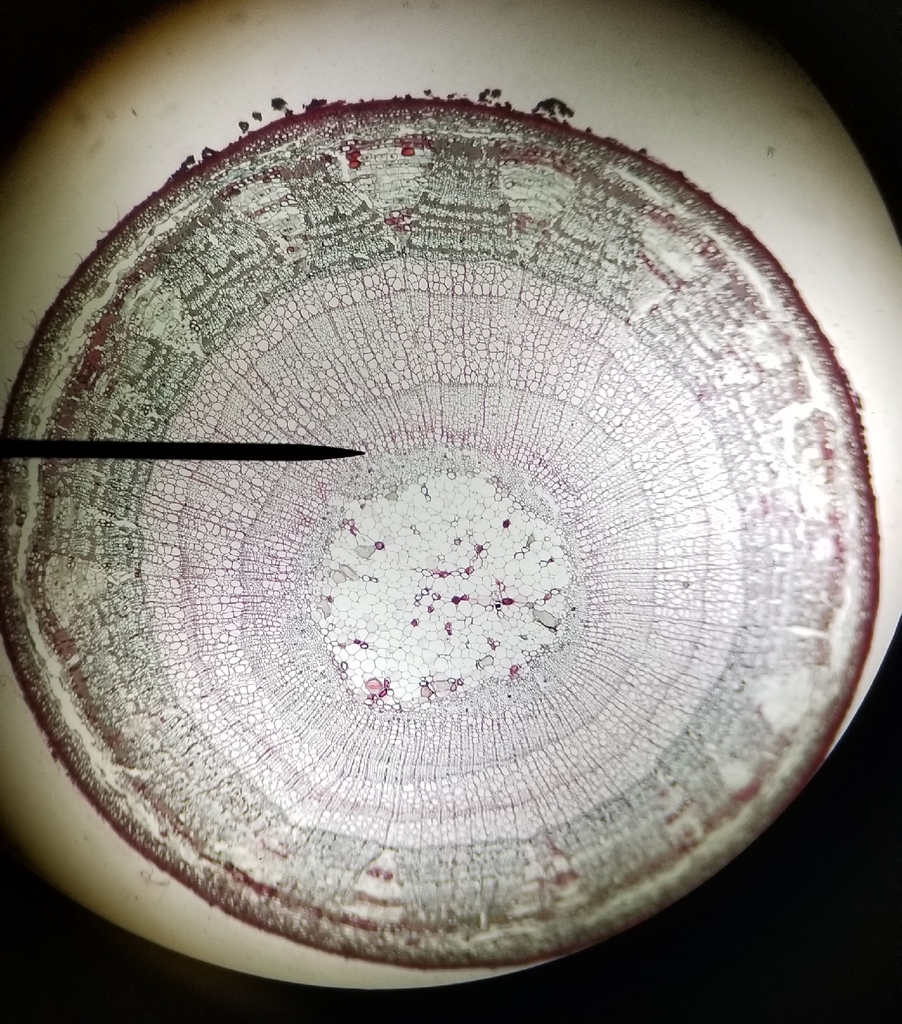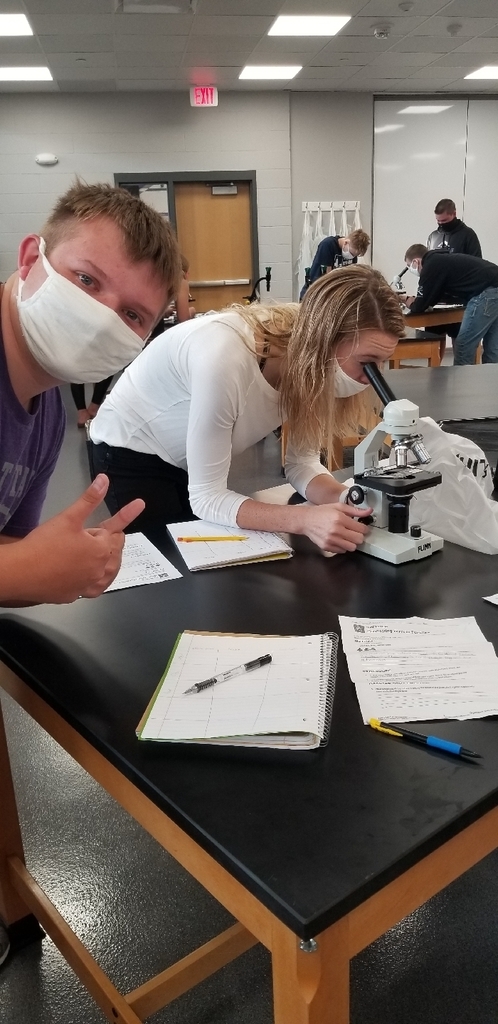 September is National Suicide Prevention Awareness Month. Mrs. Price will be posting resources, statistics, and helpful information over the next couple of weeks. Be sure to reach out to Mrs. Price if you have questions or would like to talk.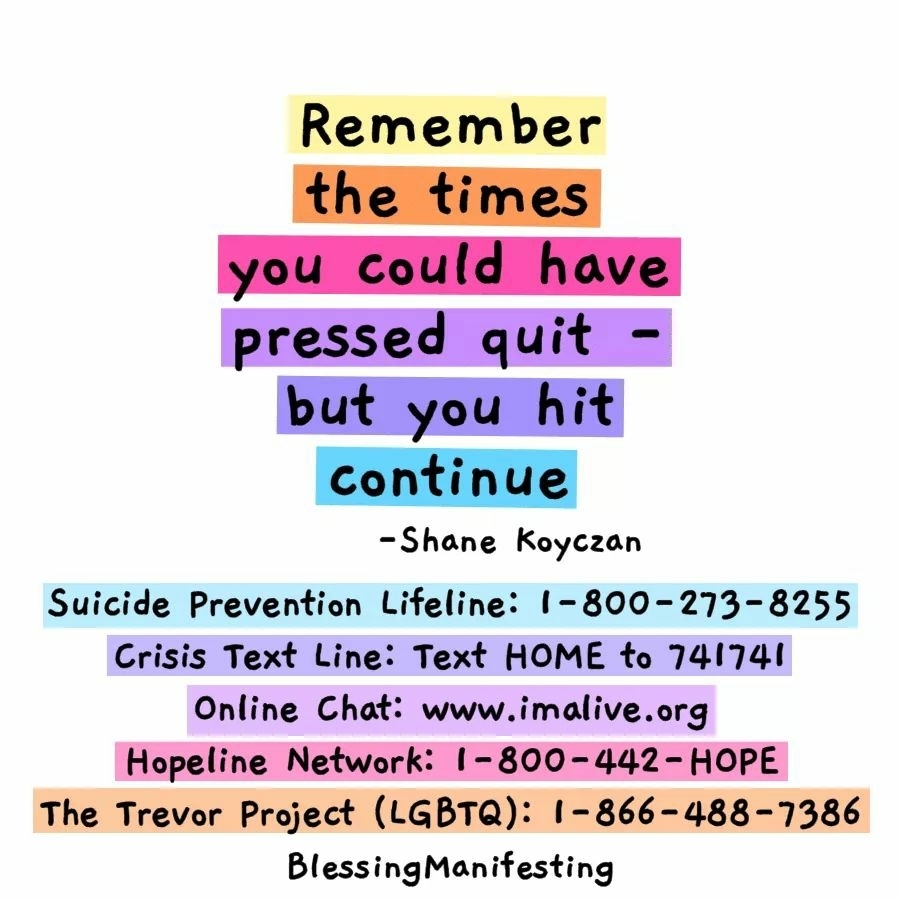 Students in Unified Science practiced their measurement and conversion skills in the new science lab!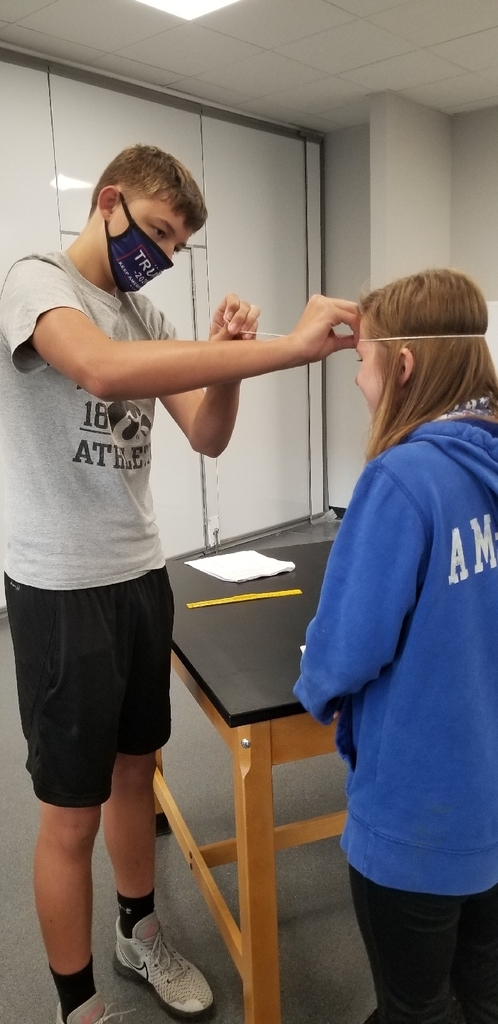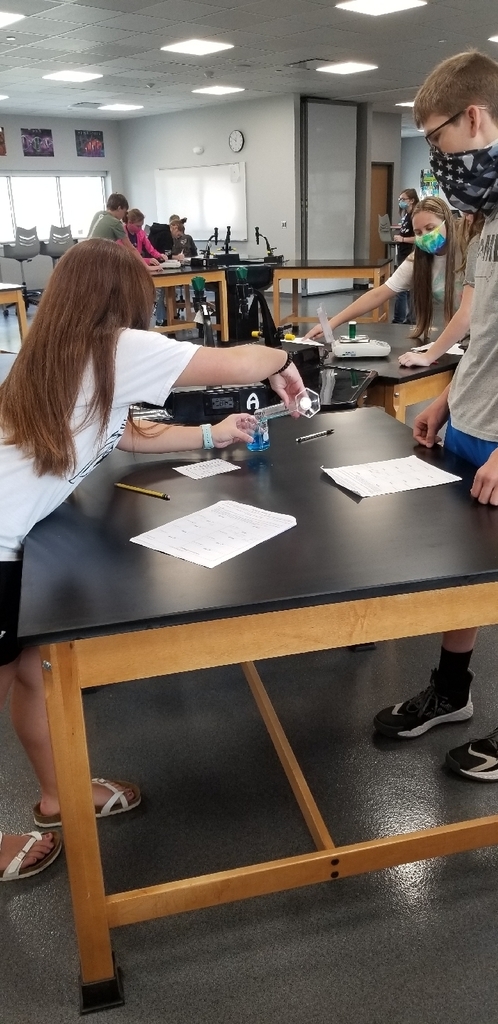 The students in Music Appreciation demonstrate their learning by putting all of their knowledge about Frederic Chopin in a rap.
6th grade language arts students are working on speaking and listening skills. They are perfecting their eye contact and body language when presenting to a class. They did this by presenting silent biography bags which allowed their peers to learn more about their interests.
Have you heard that imitation is the greatest form of flattery? Check out these students who dressed up as teachers and coaches for career dress-up day at the elementary!! GT Staff, you are doing an awesome job setting an example for our Young Titans!!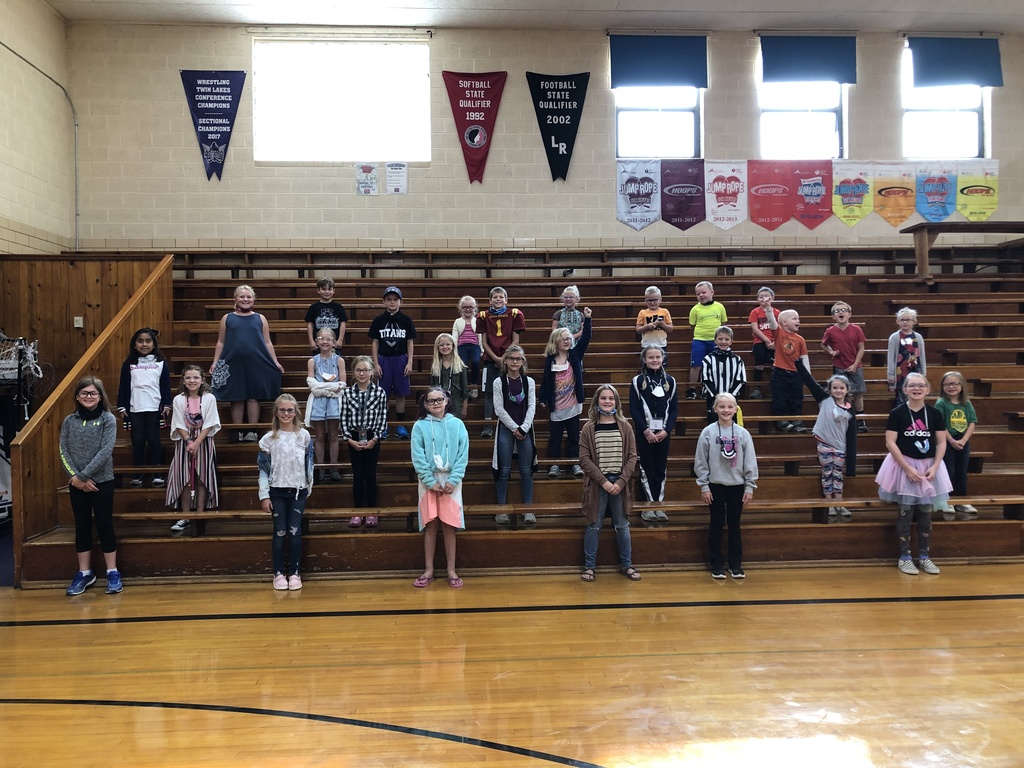 Graettinger-Terril and Ruthven-Ayrshire teachers and staff spent a good day expanding their knowledge of teaching virtually and learning how to deescalate difficult situations with students or adults. The continued learning on teaching virtually will continue so we can keep those students learning in that manner will continue to learn and grow as students. It's especially key white Covid continues to have impacts in our communities.

Students in music class shared their emotions and feelings by writing poetry and setting the poetry to music using a rap track. They turned out awesome!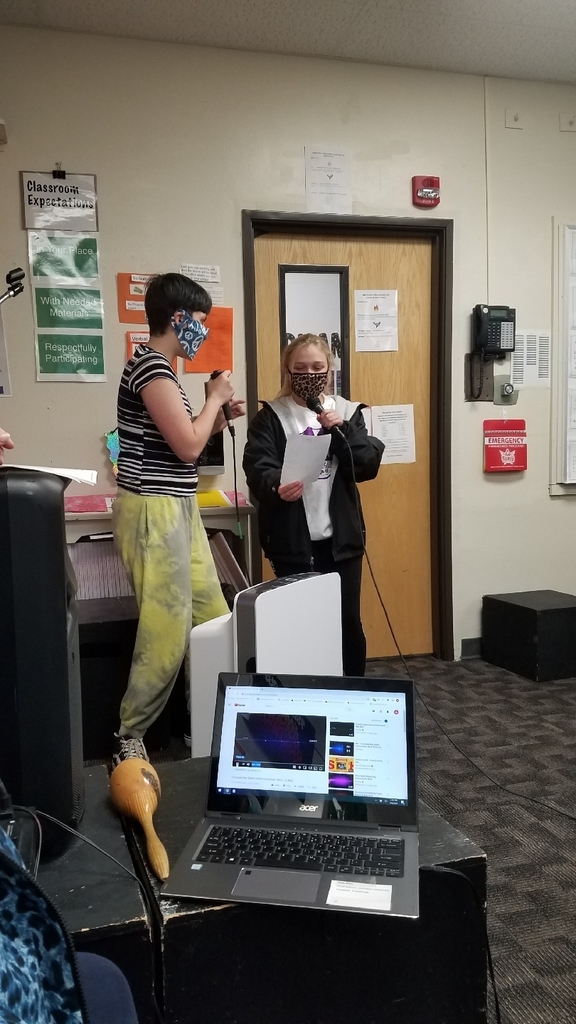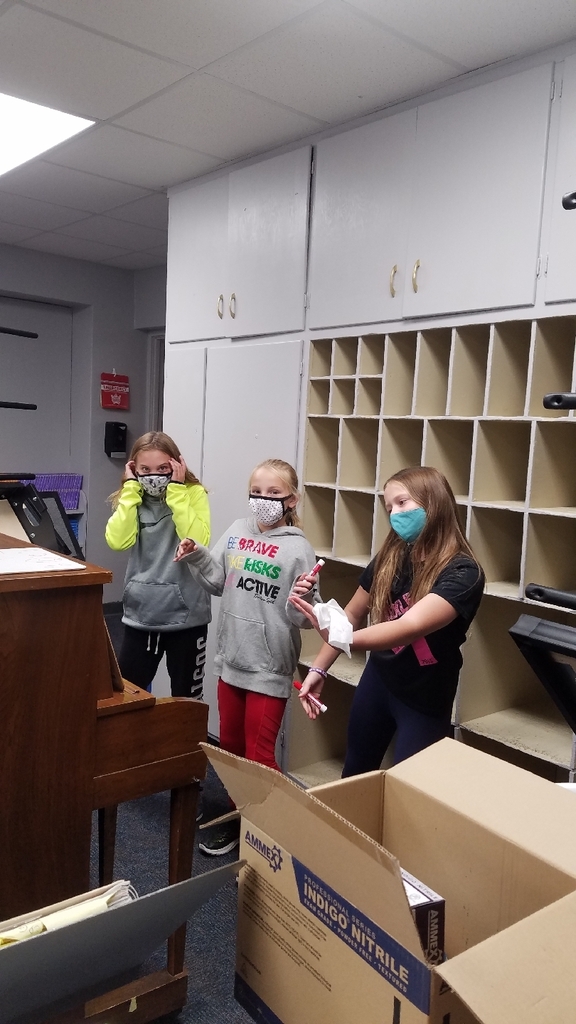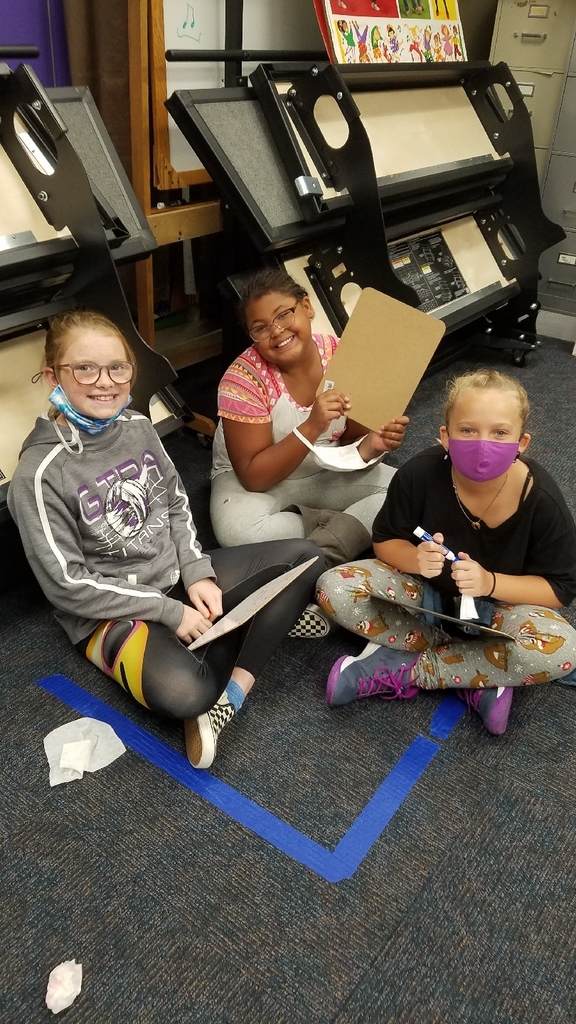 🌧This rainy weather SOCKS!🌧 Brighten someone's day by gifting them a pair of Titan performance socks! We have: XS/S (youth, women's 3-8, men's 1-7) ONE PAIR OF M/L! HURRY! XL ( men's 13-15) $14 for one or two for $26 Call 712-859-3286 or email
mjeffrey@gt.ratitans.org

Anatomy & Physiology students are enjoying looking at human histology slides in the beautiful new science lab!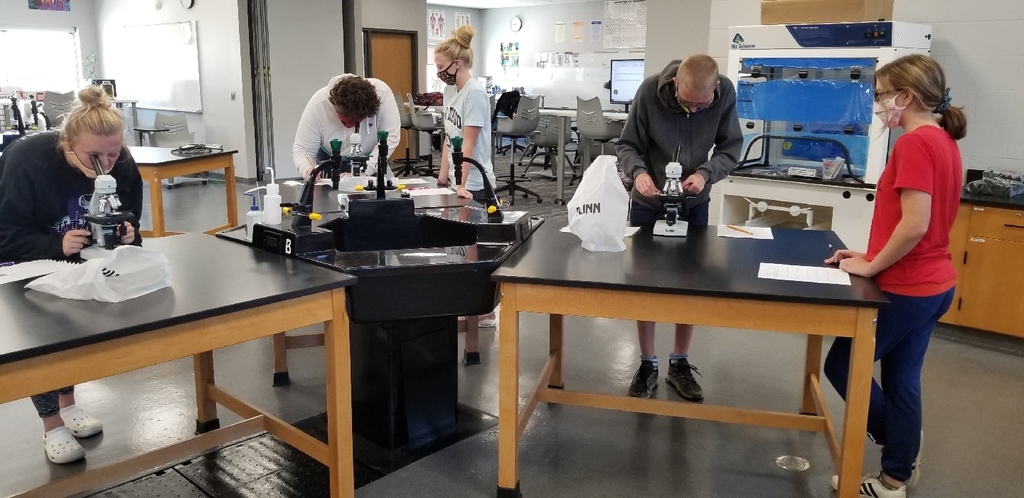 Congratulations to our Titans who completed 60 hours of service by their 8th grade year! The students will wear their light purple cord at their high school graduation in 2024. Titans receiving middle school service cords are Alexis Duus, Lilly Hiney, Zach Borchers, and Blake Borchers. #TITANNATION #SERVICE #LIGHTPURPLE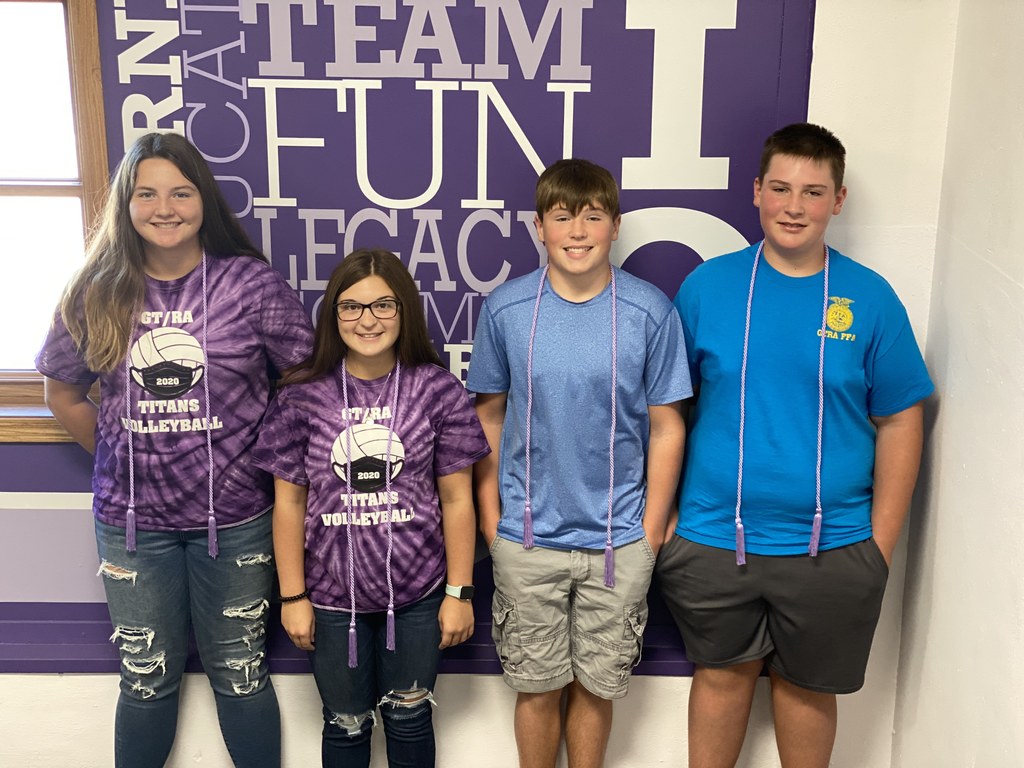 Friday, September 4th Early Out - Shuttles will run at 2:30PM. Route Buses will go at 3:00PM. Early dismissal this Friday will be exactly like our Wednesday early outs throughout the year. Reminder - No School on Monday, September 7th!