Physics students recently completed an Engineering & Design unit. Each group of students was tasked with designing, testing, and modifying a rocket made of paper that would land on a 1.5 meter in diameter "moon" placed 25 meters away in the gym! That's about 83 feet!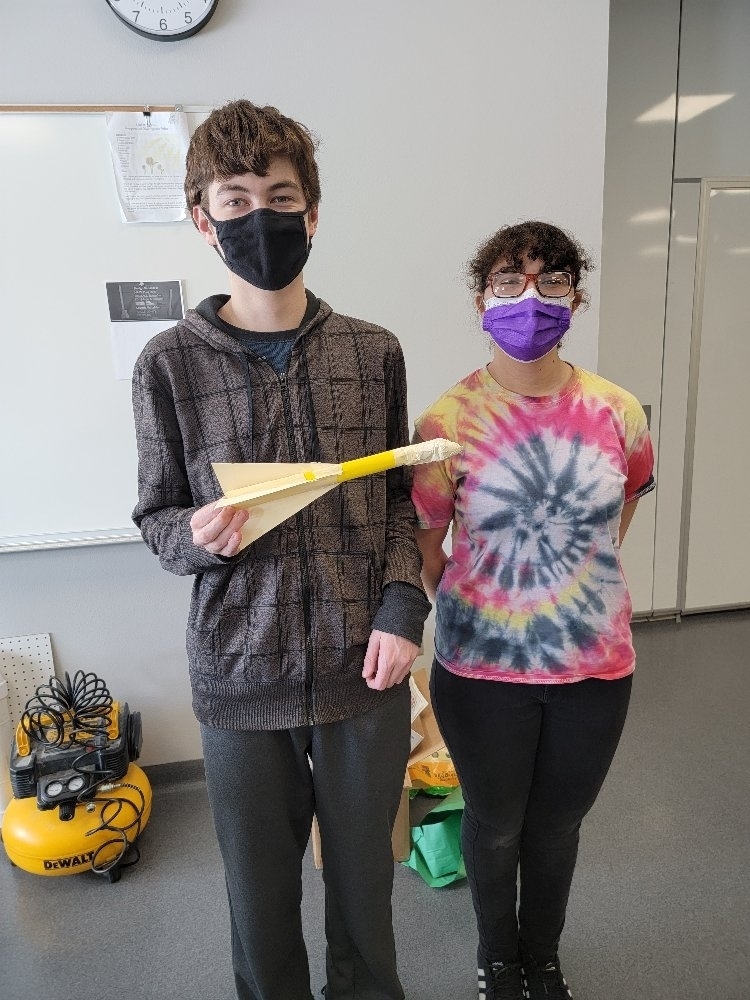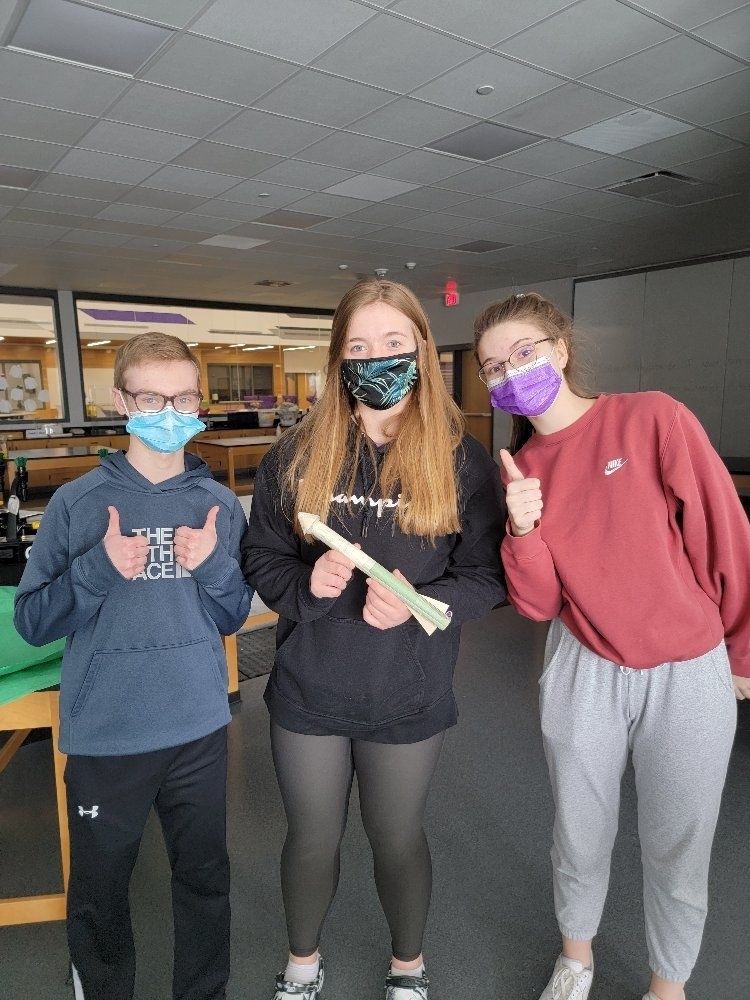 Sophomore and Junior GT History students shared their National History Day projects with volunteer community judges Thursday night. In-person and virtual students have worked hard this quarter analyzing primary and secondary sources to complete their projects.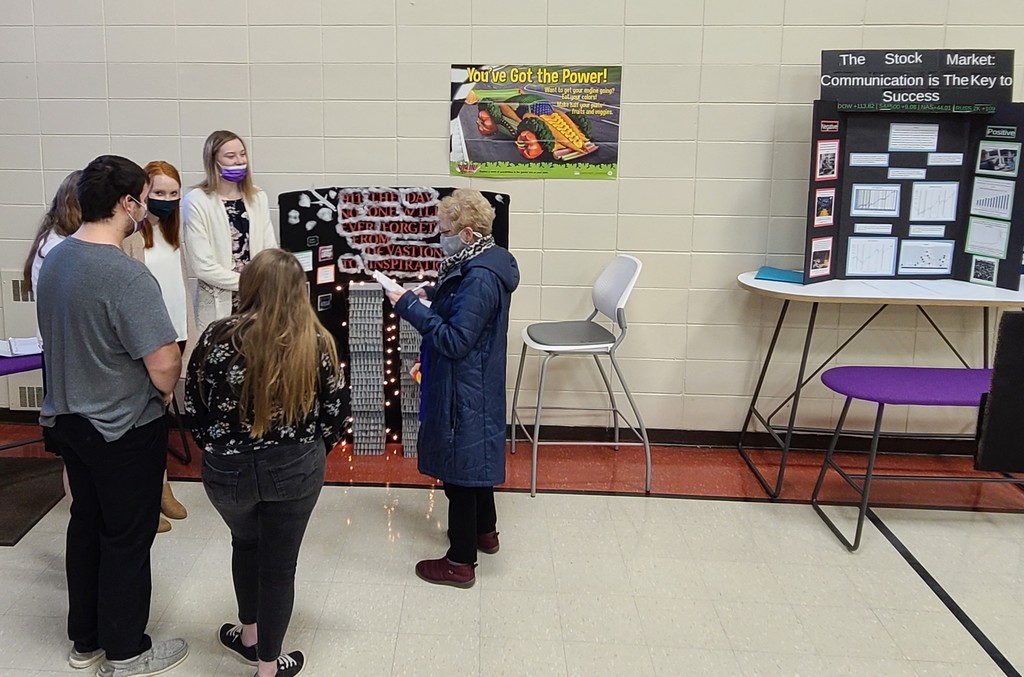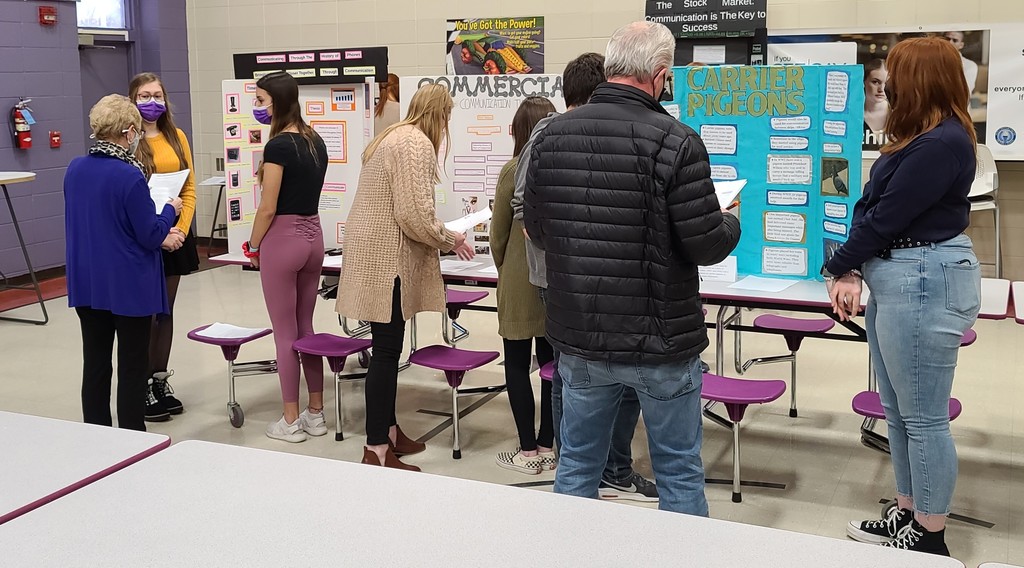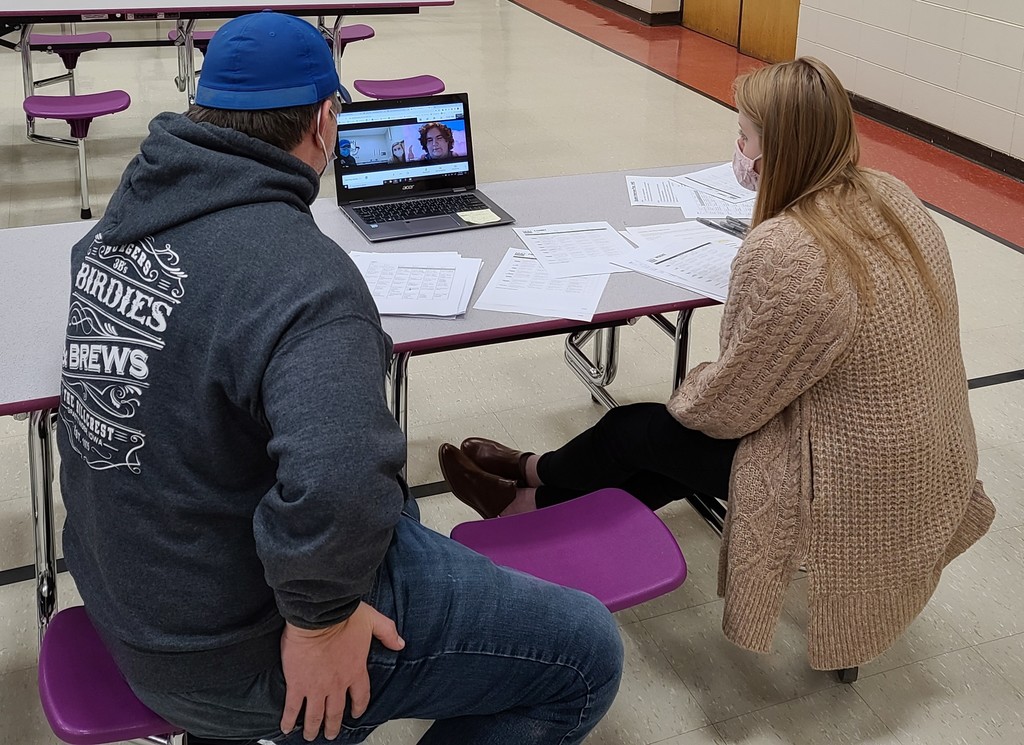 The Cultural Foods class is busy learning about the foods from around the world! During our study of French cooking, we prepared recipes from Julia Child's Mastering the Art of French Cooking. One lab group tackled Hollandaise Sauce while another group made cupcakes with a strawberry glaze and buttercream frosting. Yum!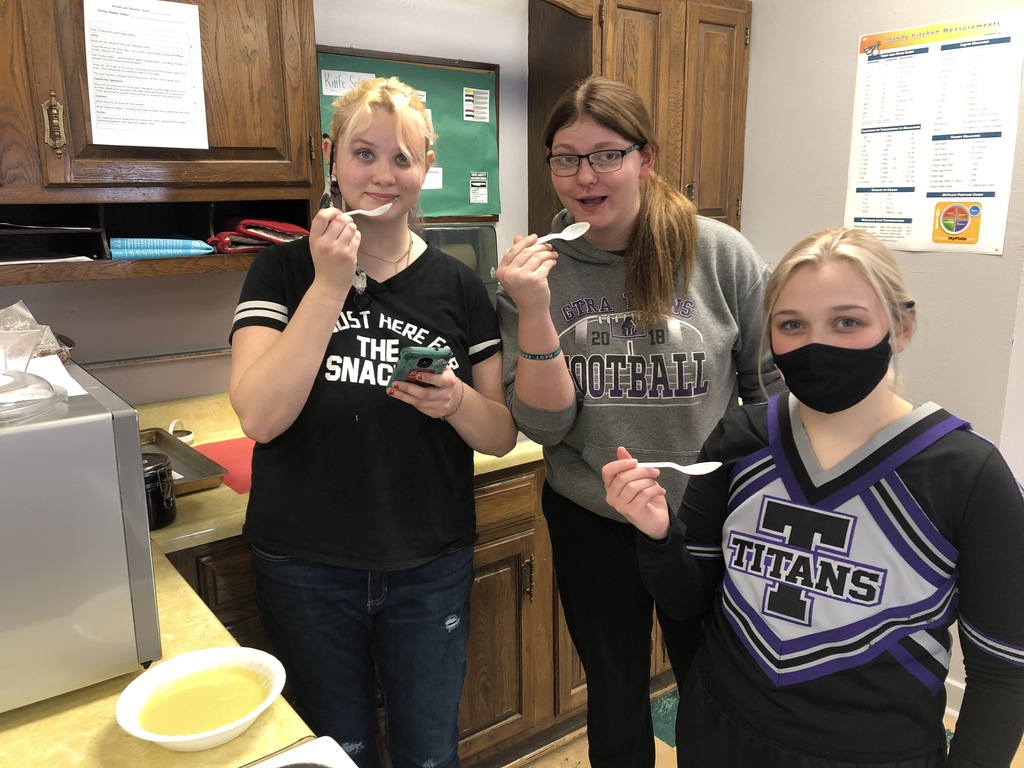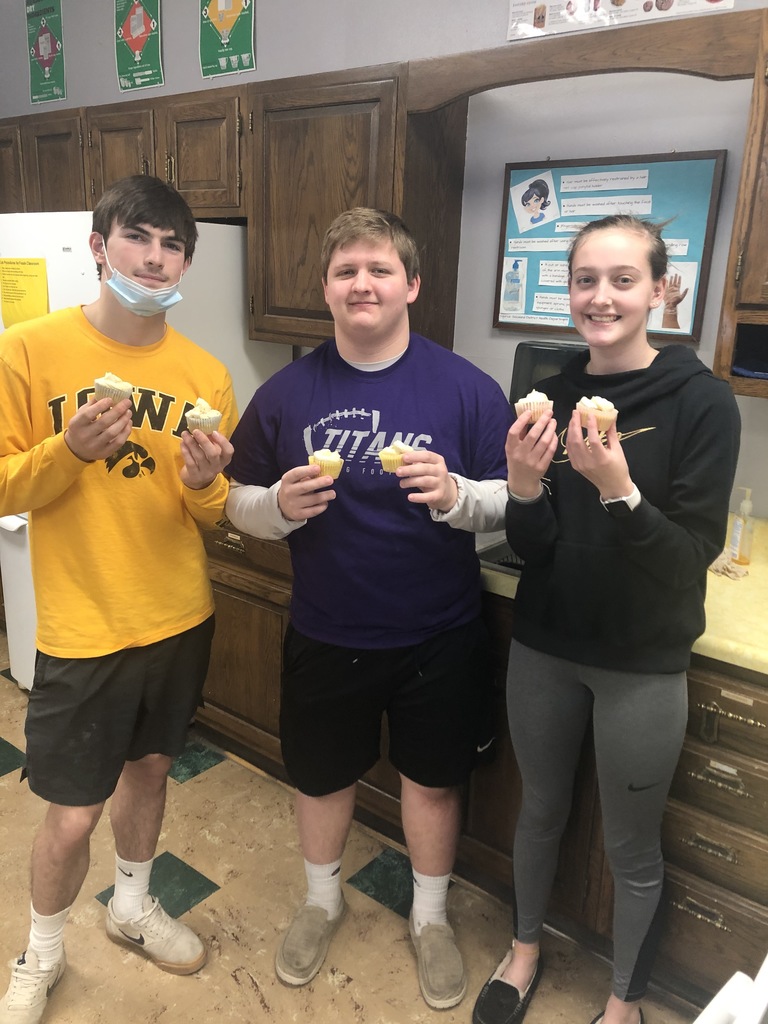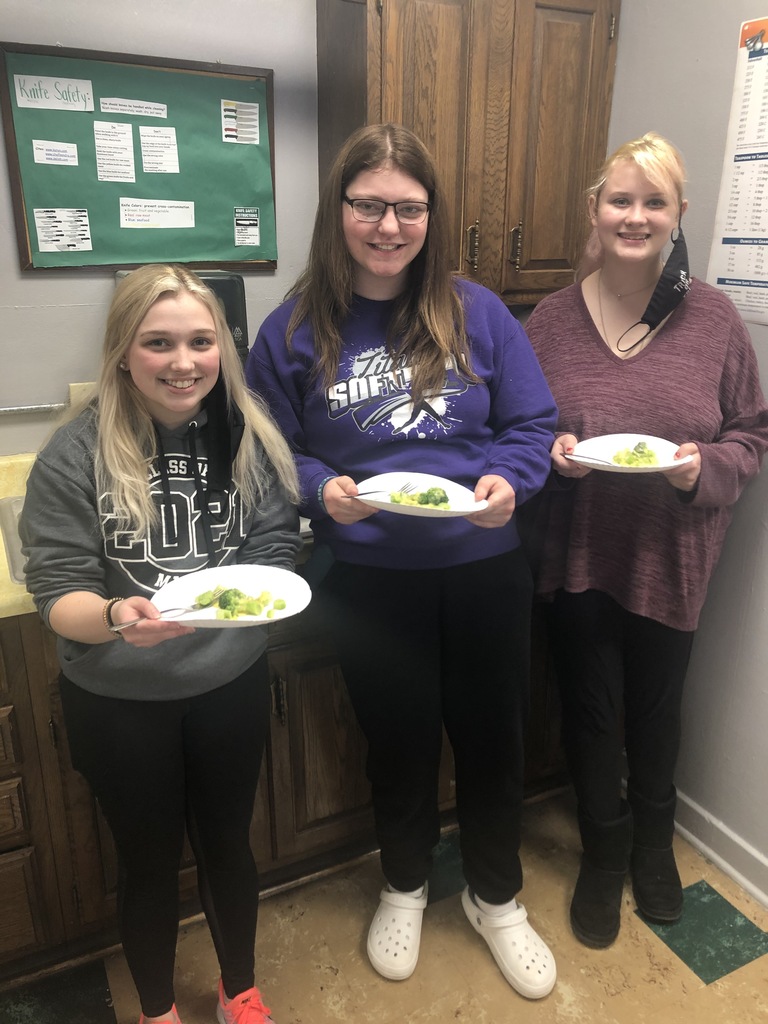 GTRA will be 2 Hours late Monday, 2/22 due to poor road conditions. MS/HS will be on Schedule B (periods 3/4). No before school activities.
GTRA Alumni, Emma Kral Commits to St. Mary's University | Winona, MN Check out the latest G-T Newsletter to read all about Emma and her success both on the field and in the classroom! #TitanNation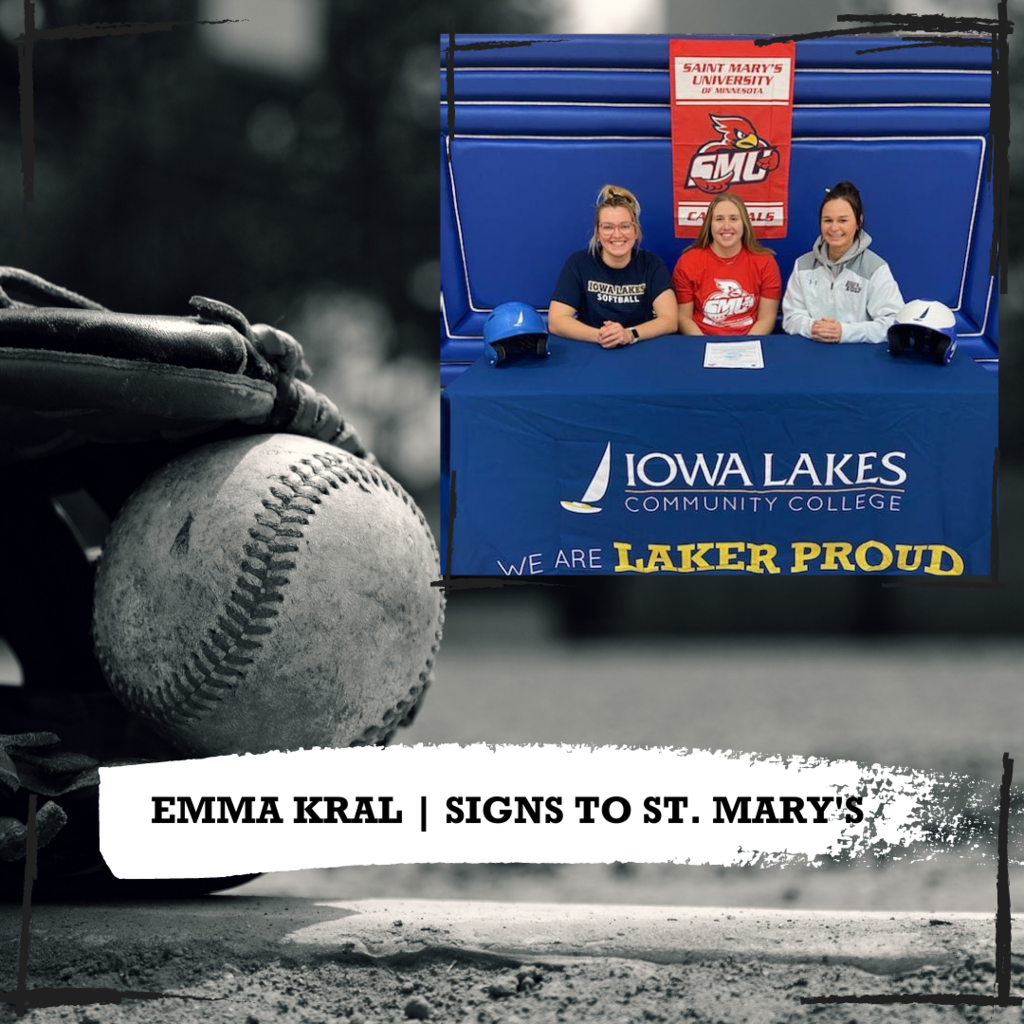 GTRA Alumni Help Lead the Northern State Wrestling Team to a 20 point victory, giving the Wolves their first ever NSIC Championship since 2002! Congrats, Kolton + Treyton! #proudtobetitans

As we continue through cold and snowy conditions this year, please remember that every family and student has a slightly different situation. If you believe it is unsafe or unreasonable for your child to attend school on a given day due to your specific situation and weather conditions, please contact the school to report the absence. Our first concern as a community is the safety of our children, and it is possible that school is in session when a particular family is not in the position for children to attend.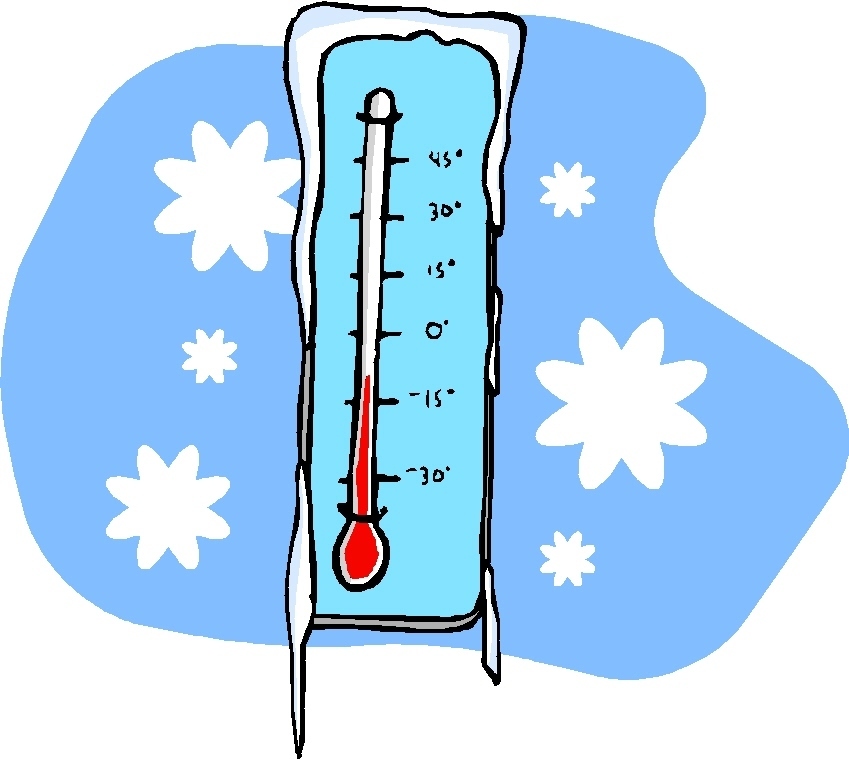 2 hour late start for GTRA Friday, 2/12/21 due to low windchill. MS/HS Schedule B: periods 3&4.

More Ukulele lessons!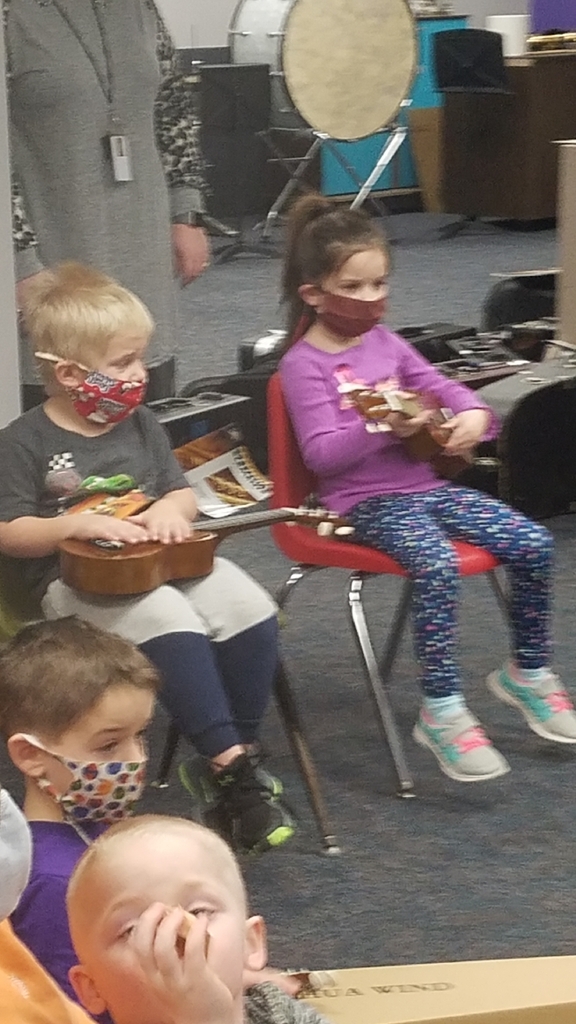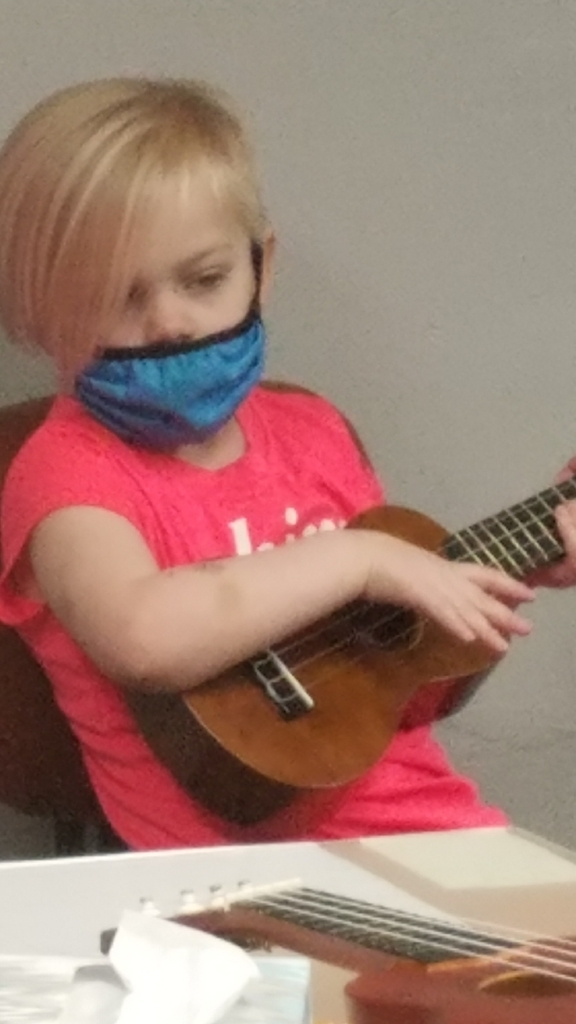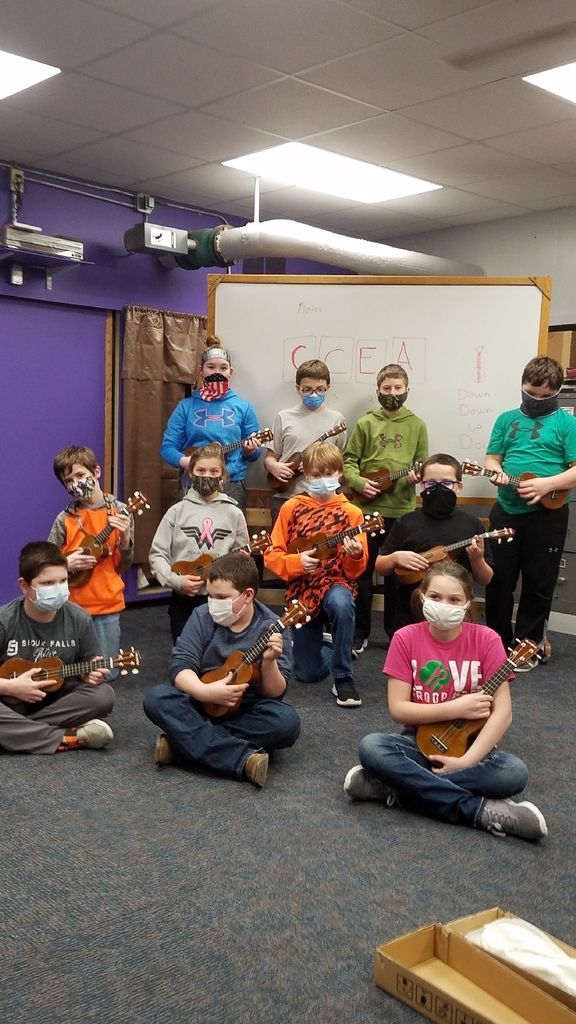 GT_SCHOOLS: Two Hour Late Start for GTRA on Friday, 2/5/21. No before school activities. MS/HS will use Schedule A (Periods 1-2)

Physics students have been using their knowledge of projectiles and the engineering process to design a paper rocket that will land on the Moon!
8th grade ELA students have begun their Career Unit. They will have the opportunity to listen to many people speak about their professions.
As a part of the SWITCH program (SWITCH what you do, view and chew) in the Graettinger-Terril Elementary 4th grade, some families volunteered to participate in a couple of virtual meal preparations. They were given a bag with the ingredients they needed and sent home to prepare. The students and families enjoyed the activity and the meals!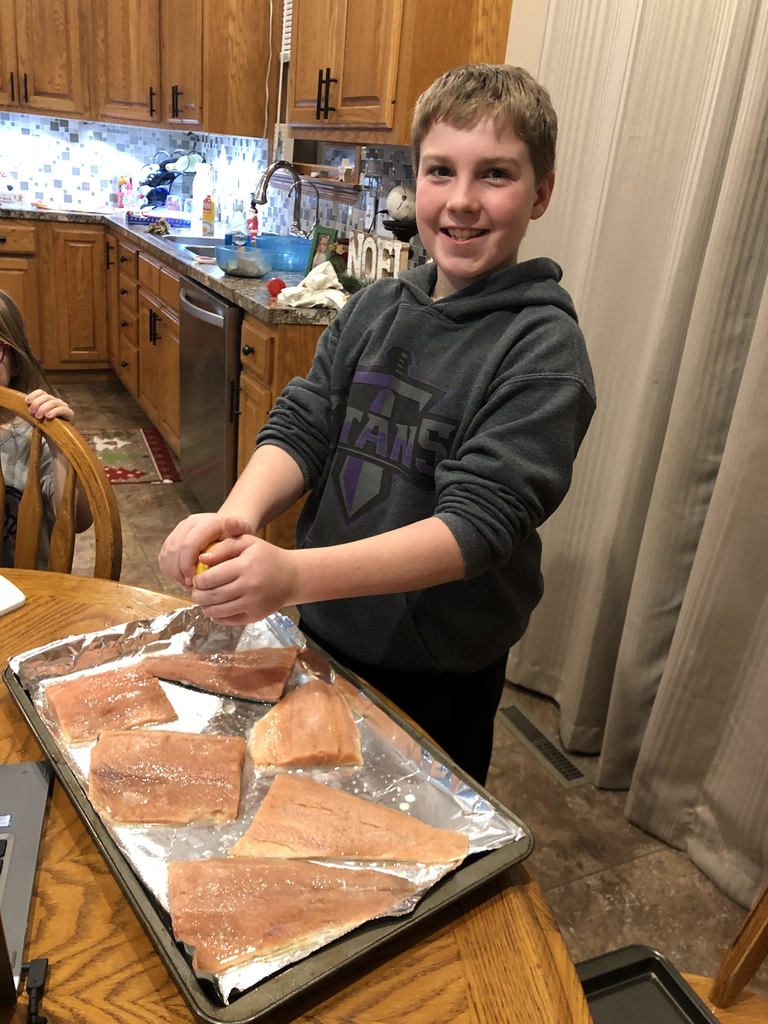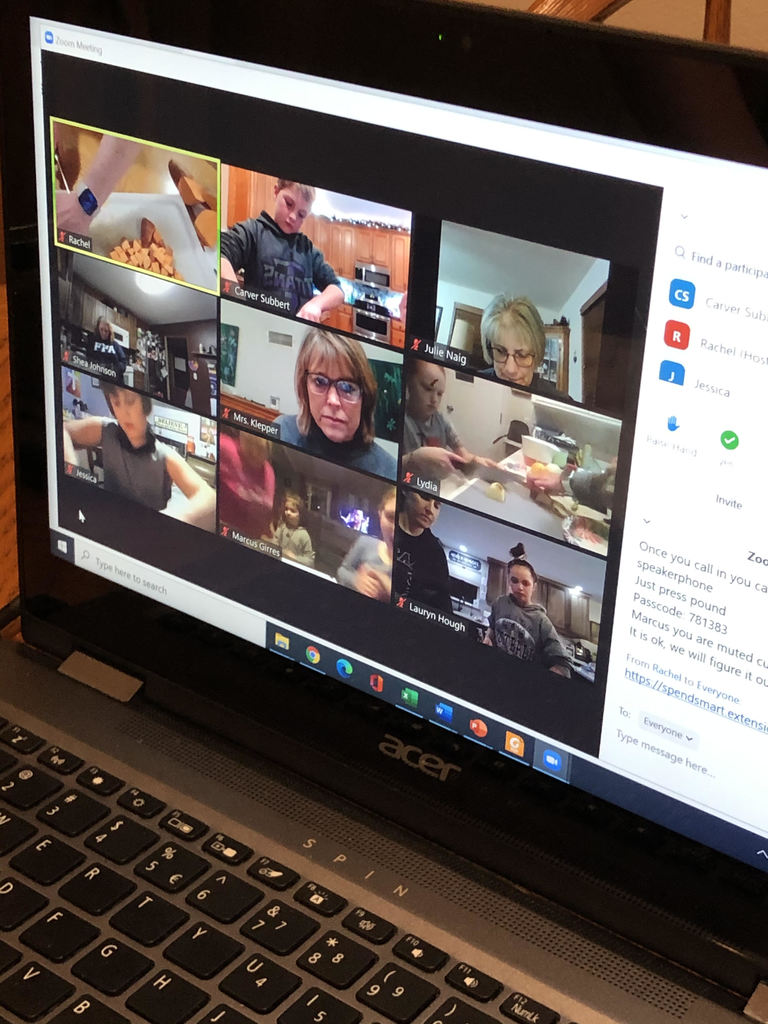 Heart jokes usually aren't funny, but aorta be.... 🙃 Anatomy students identified cardiac structures this week during their Cardiovascular unit!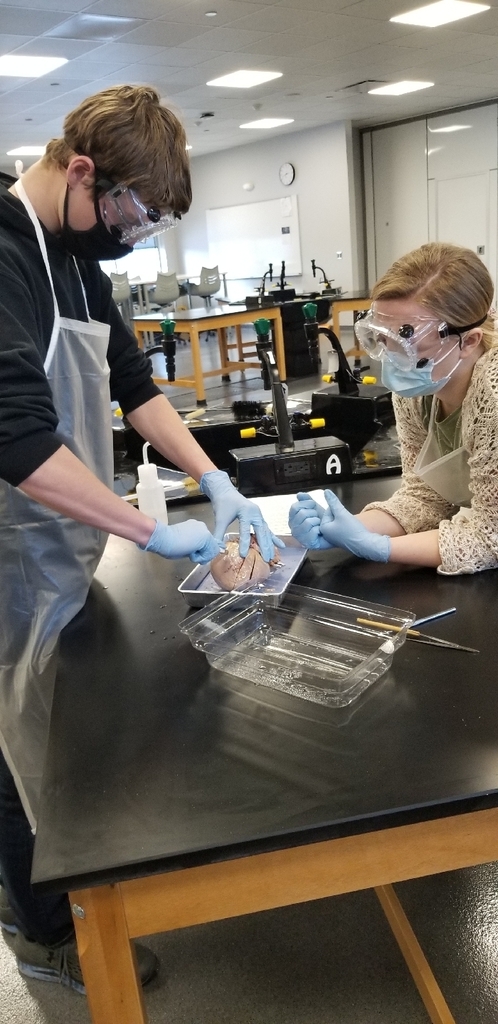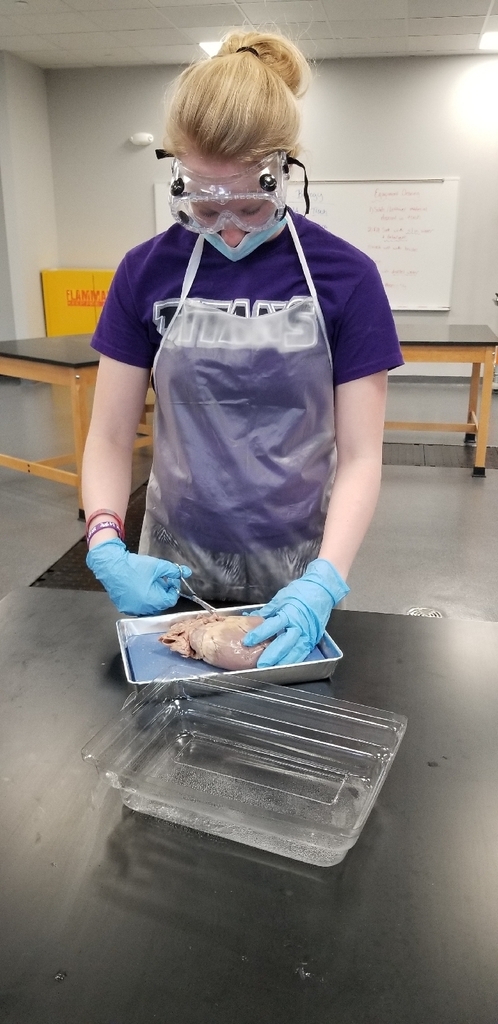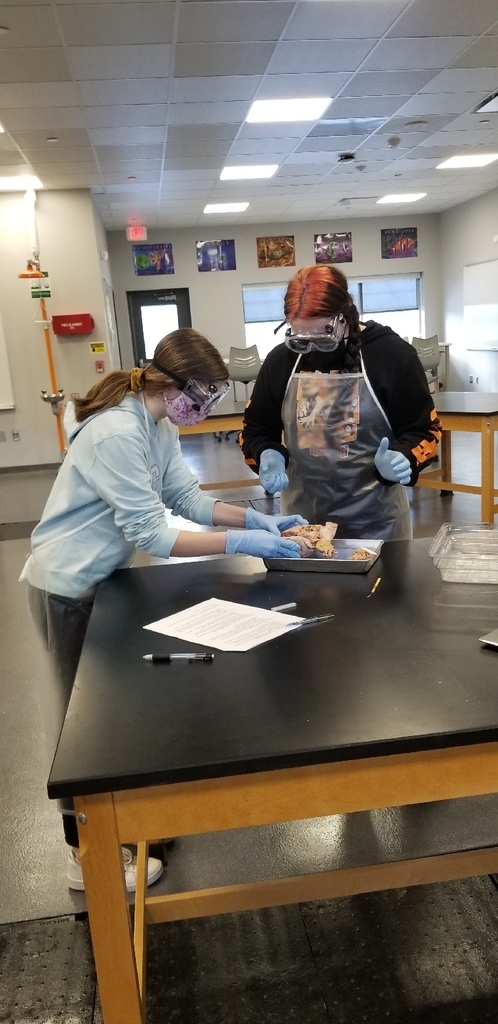 The younger students learn some strumming patterns on ukuleles!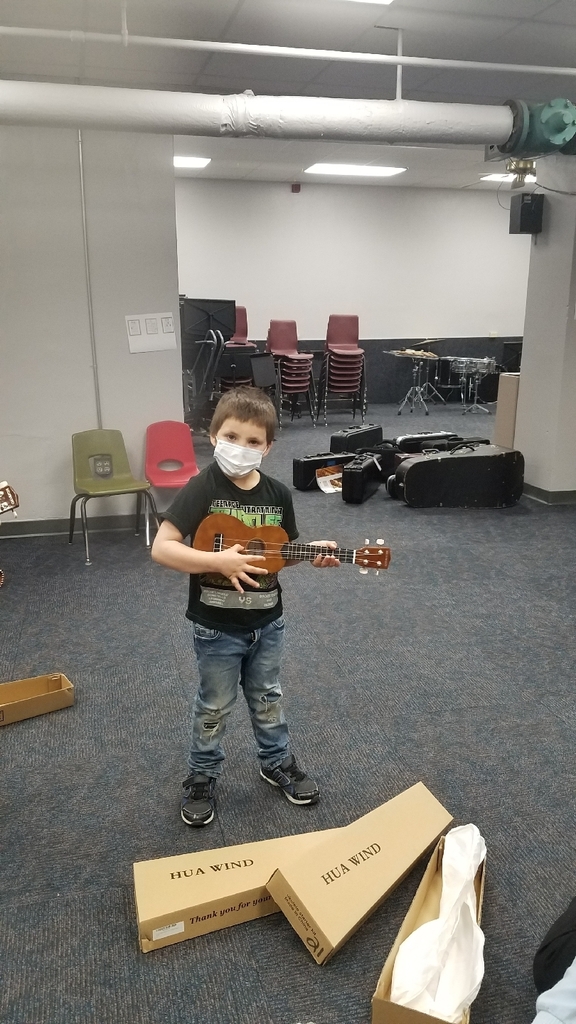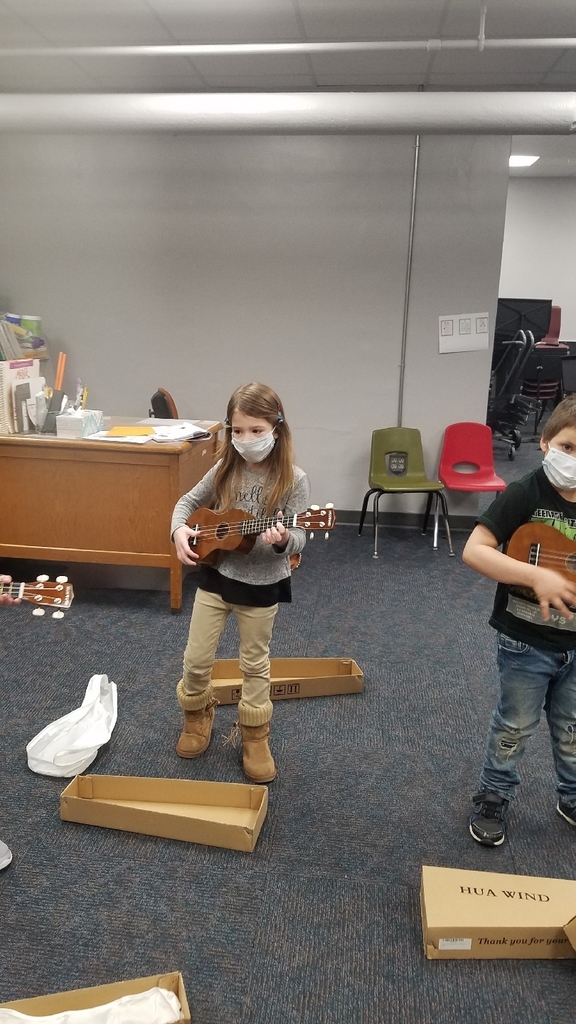 The Young Titans Basketball Tournament today at Graettinger-Terril High School using our new facility!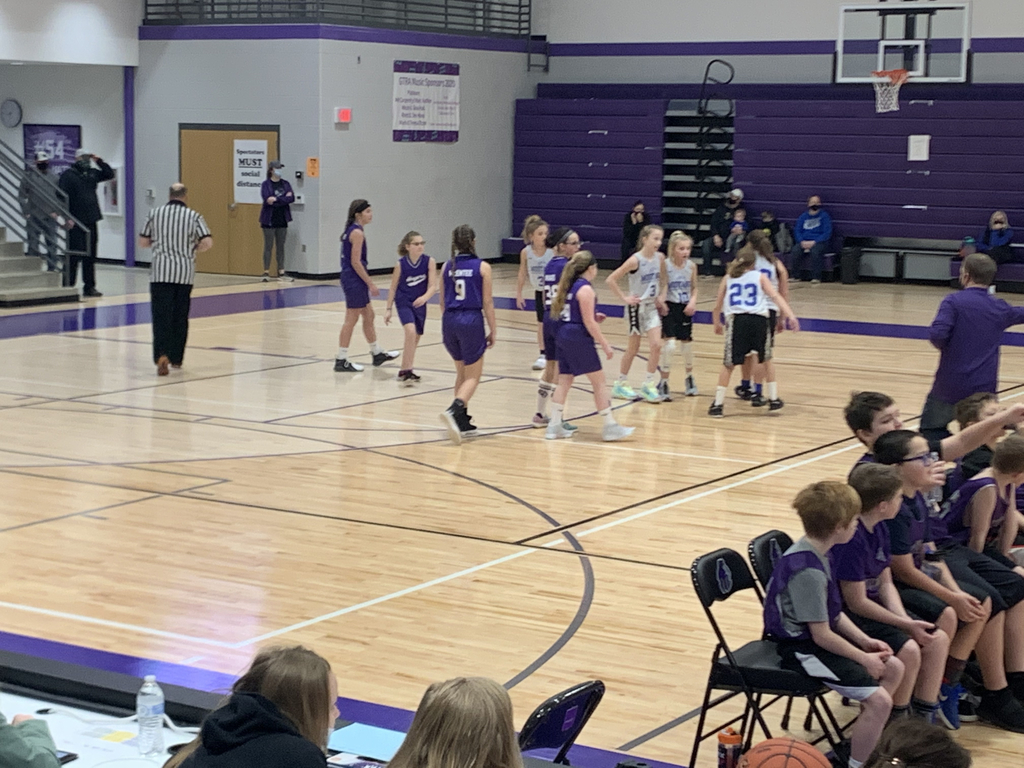 Food 2 students have been researching grains as part of a larger unit on breads. As a follow up activity, the students completed a Gallery Walk to share their new knowledge.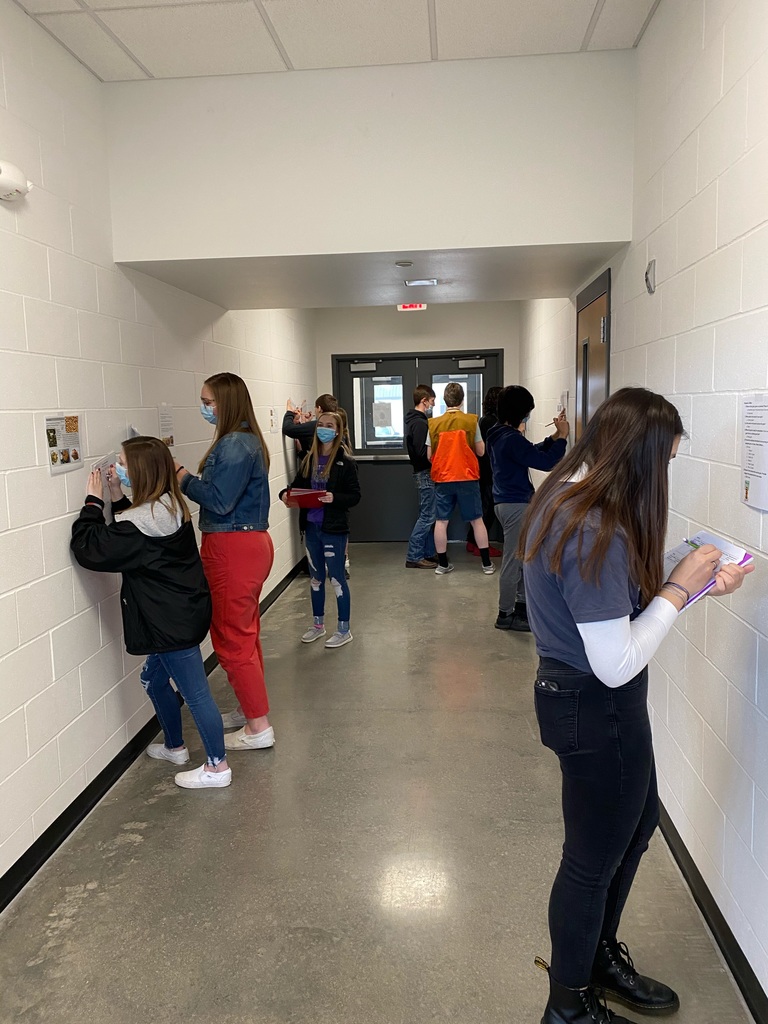 Due to road conditions , BB games with Alta Aurelia tonight 1/19 are postponed. All practices and evening activities are cancelled.

Due to the Weather, Friday, 1/15 will be a Virtual Day for GTRA. ** MS/HS Students, please check your email to see expectations for our virtual snow day. They are different than a normal virtual day. **

Biology students explored the concept of surface-area-to-volume ratio in the lab this week!