Due to weather considerations, the Twin Lakes Conference Golf Tournament scheduled for tomorrow (5/2) has been postponed to Wednesday.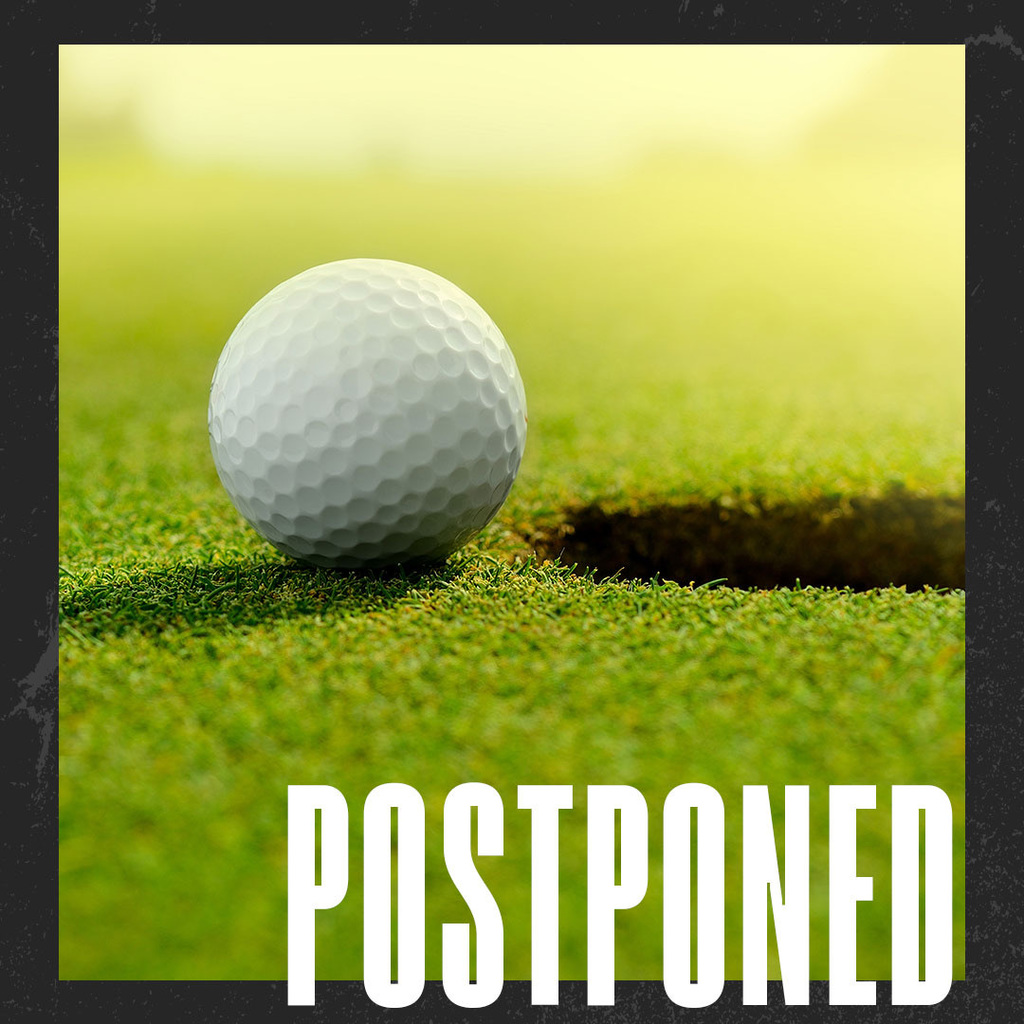 Unified Science students are designing, evaluating, and refining water filter systems. Each group is acting as a company and was given a "budget" for their build. They also have the ability to resell any recovered materials from the filtered water to profit from their design.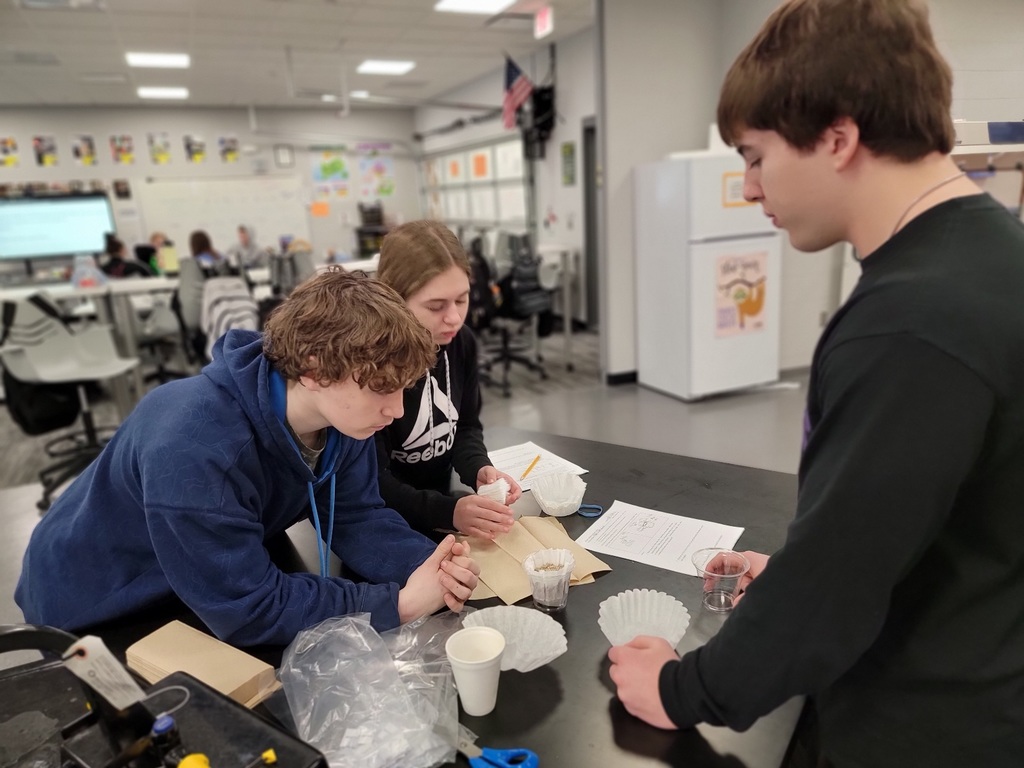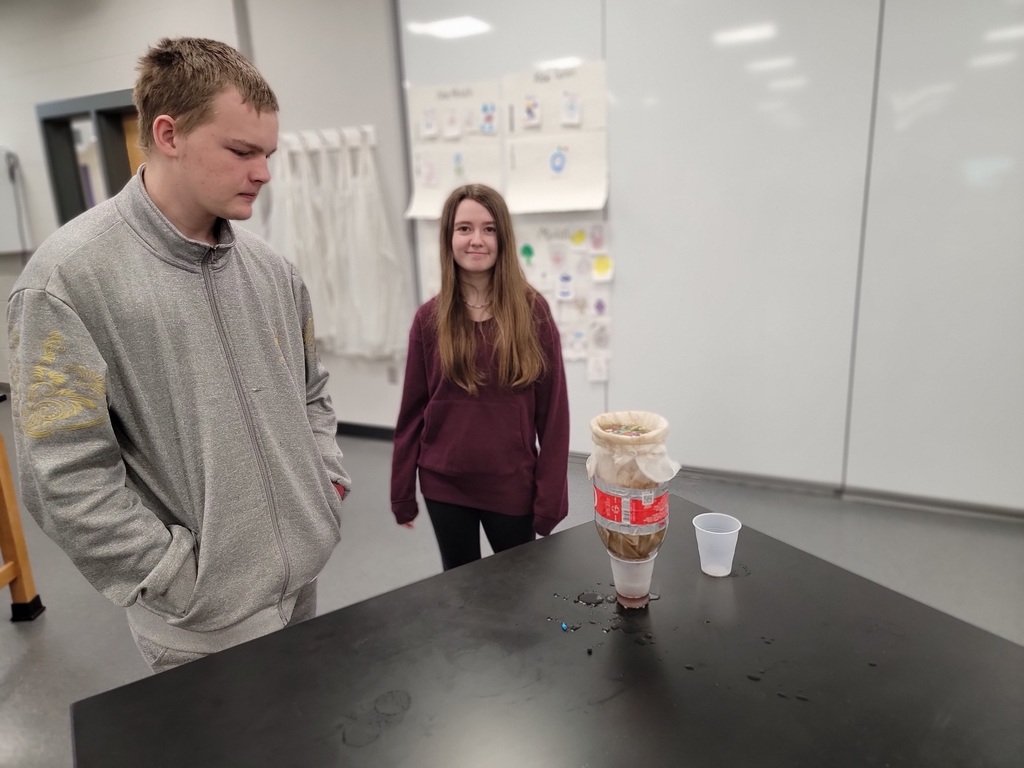 GT 11 grade US History class visited ILCC for the short film "The Algona Brownies." The Brownies baseball team was formed w/players of color in 1901 by white Algona businessmen. The film explores the ramifications of the team during an era of legalized racial oppression&violence.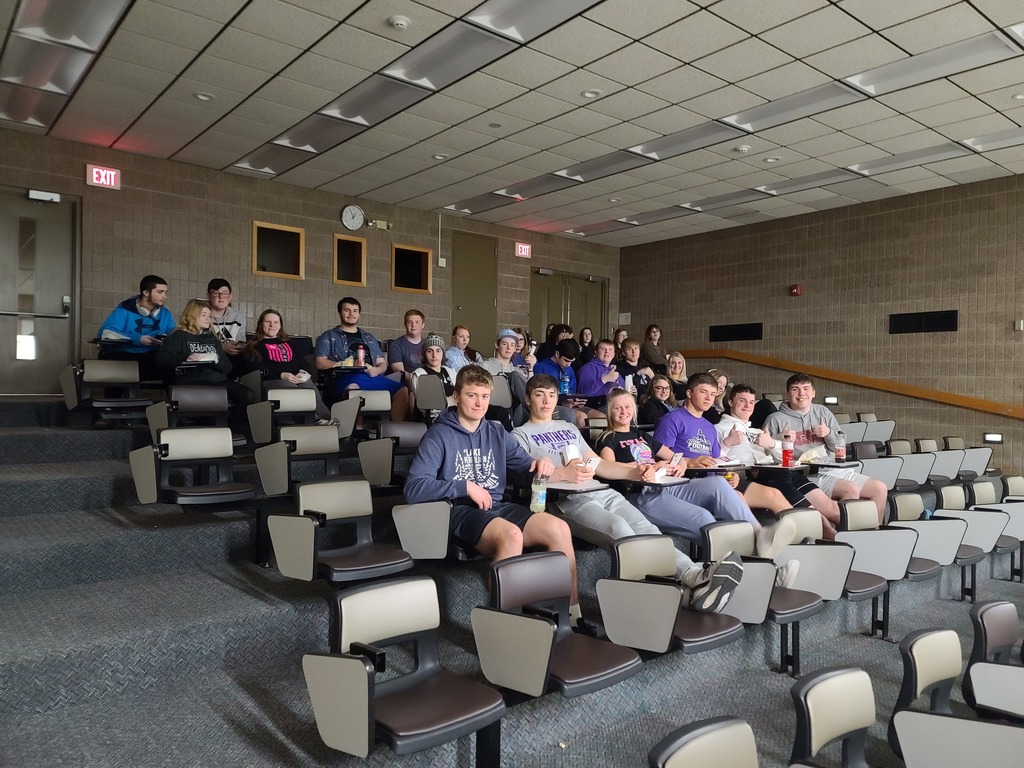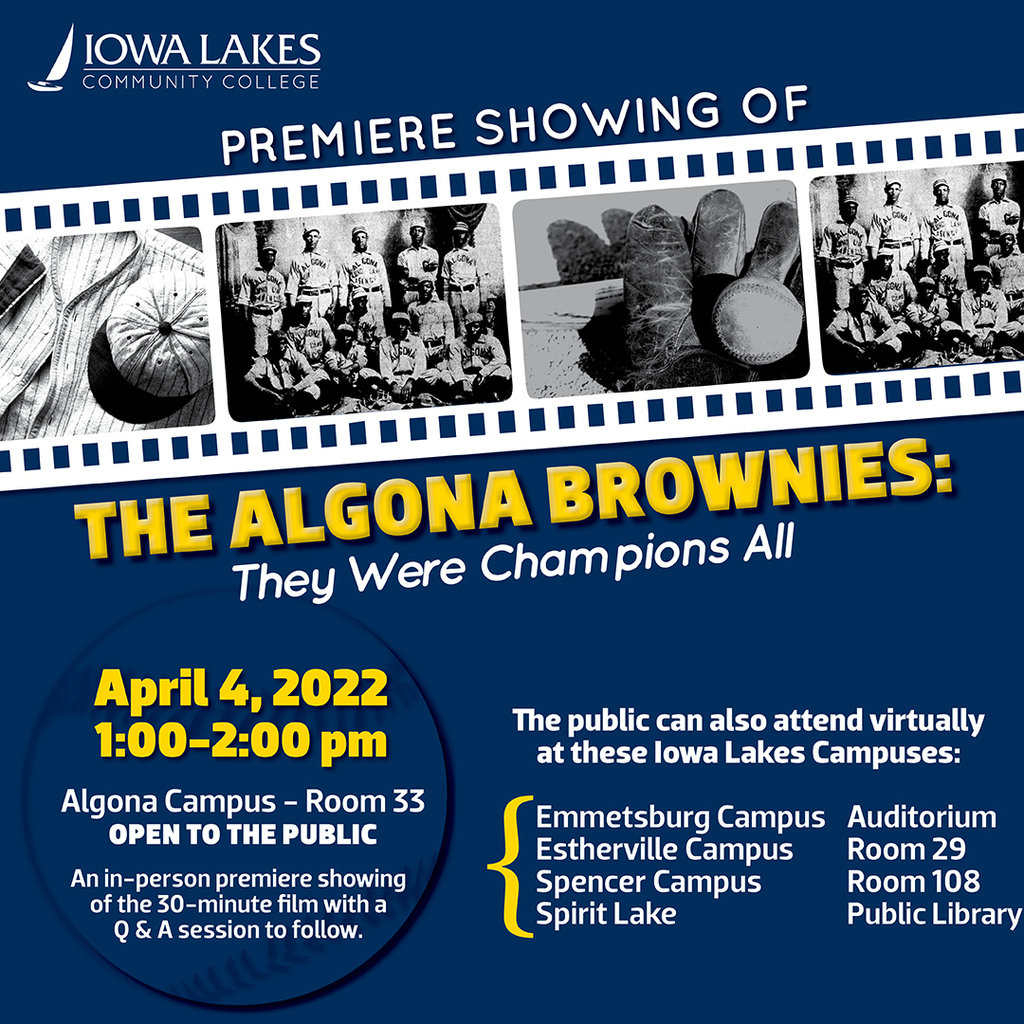 HS Golf today (4/25) at Sioux Rapids (Sioux Central) is postponed to Tuesday, April 26.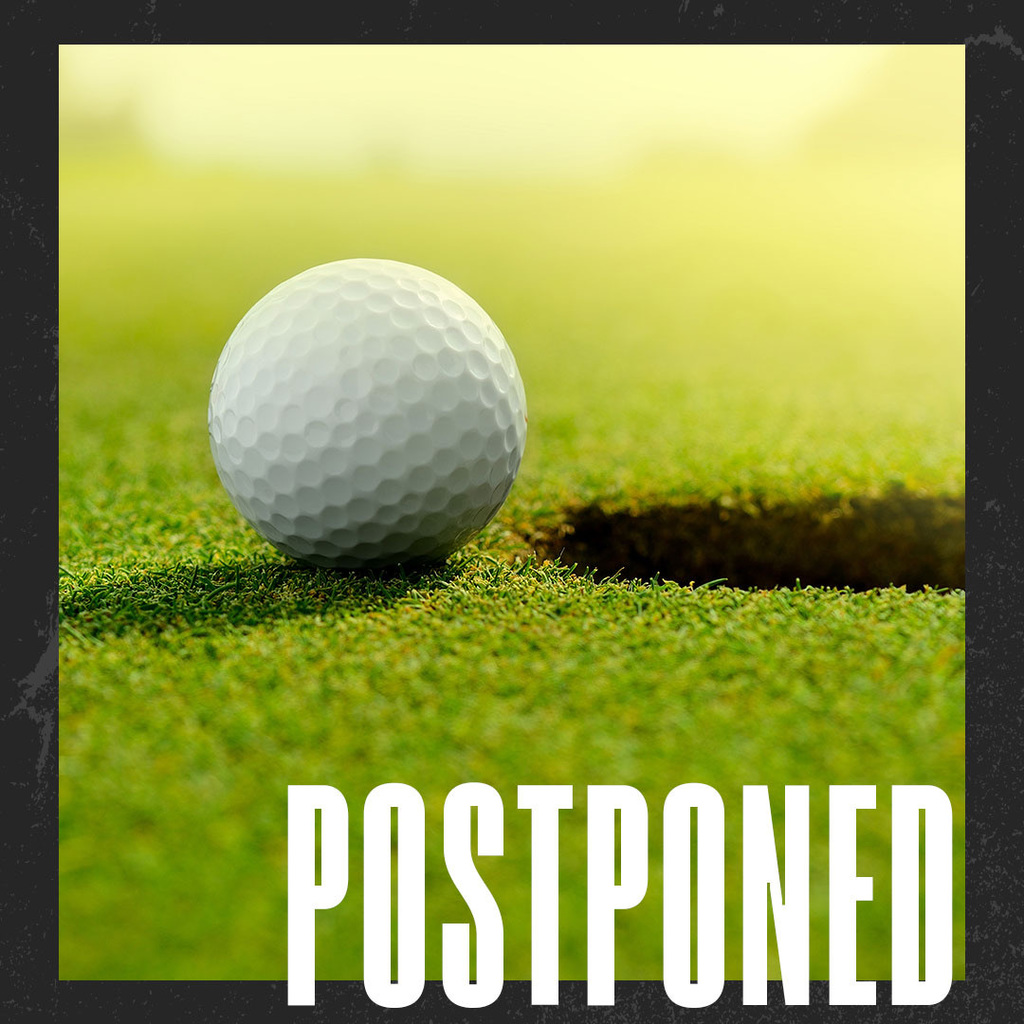 Middle School Track Today (4/25) at Armstrong has been cancelled!

Anatomy & Physiology students traveled back to SDSU to visit the cadaver lab for the second time this year. They learned even more about the human body in an irirreplicable lab experience!

HS Co-ed Track @ Spirit Lake this afternoon (4/19) has been postponed to Friday, 4/22.

Co-ed HS Track at North Union this afternoon (4/18) is canceled.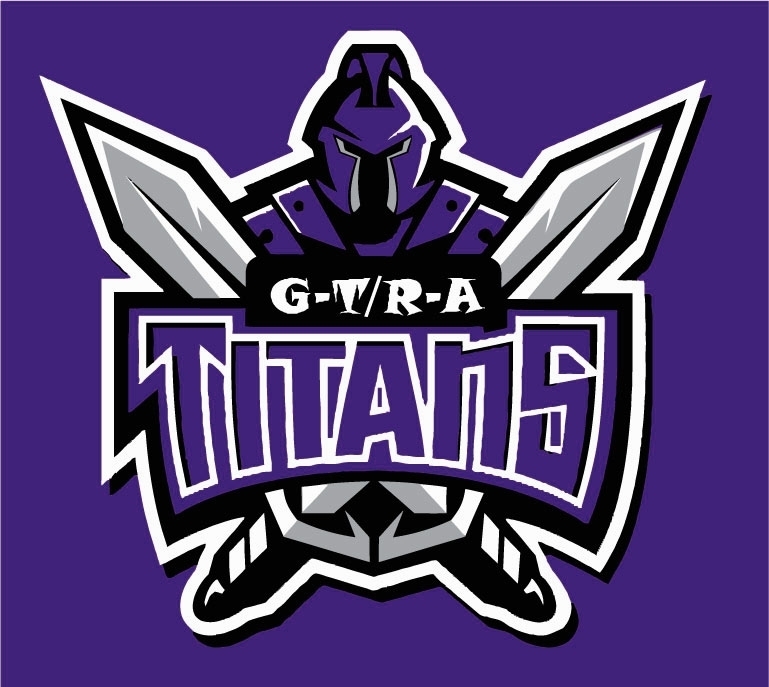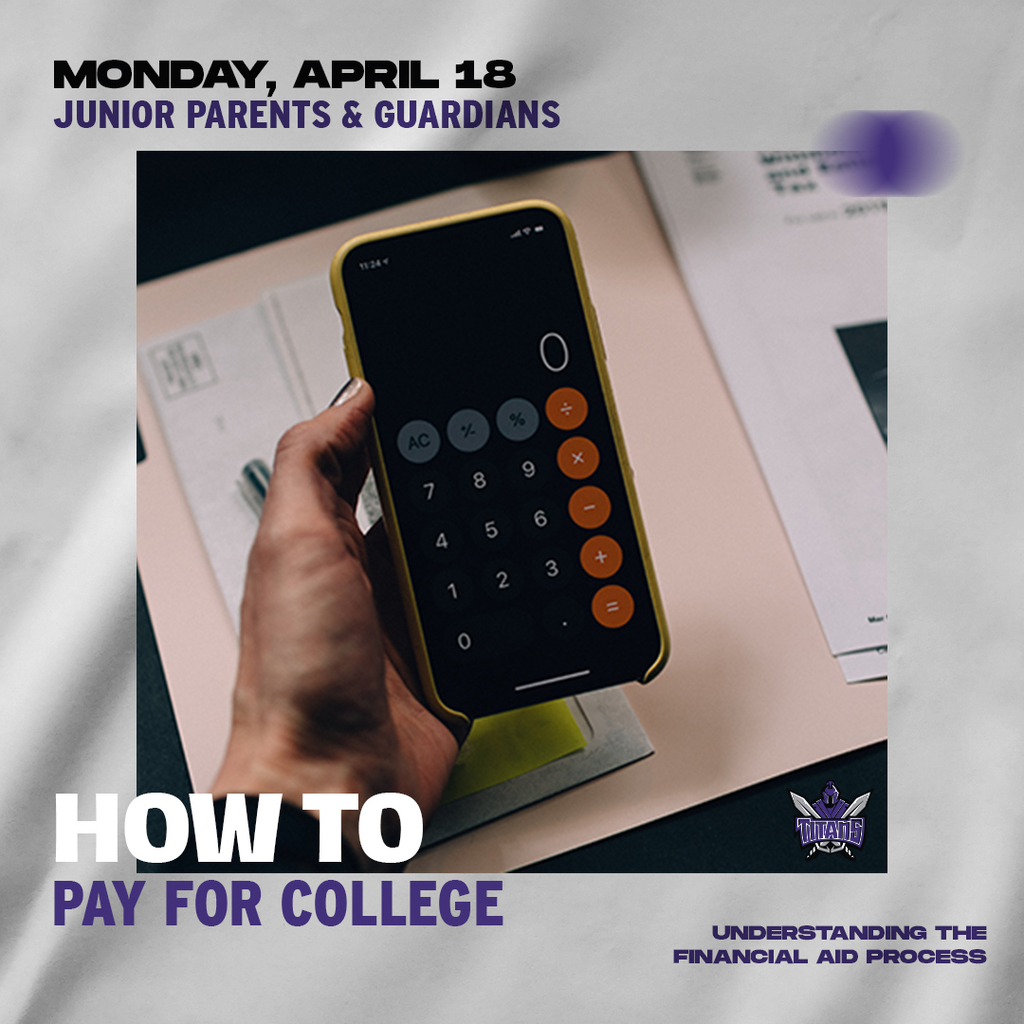 GT/RA sophomore students attended the Iowa Lakes Community College Career Fair where they had the opportunity to visit with 80 different local businesses and learn about careers! Thank you for putting together a great event for our students to enjoy. #TitanNation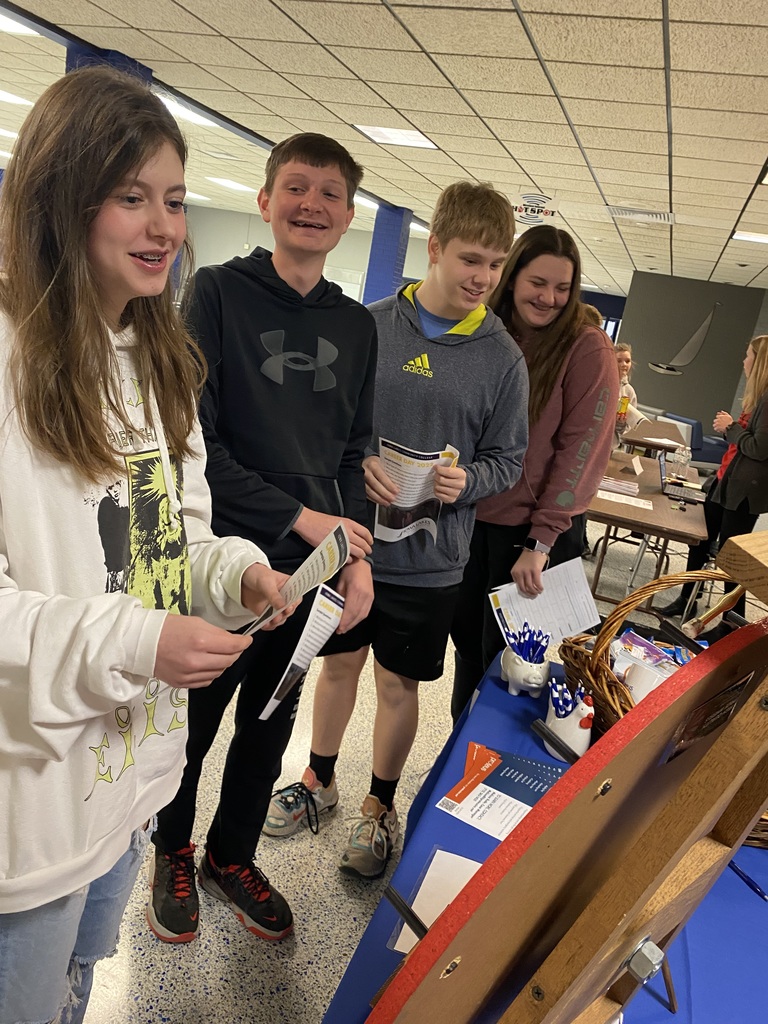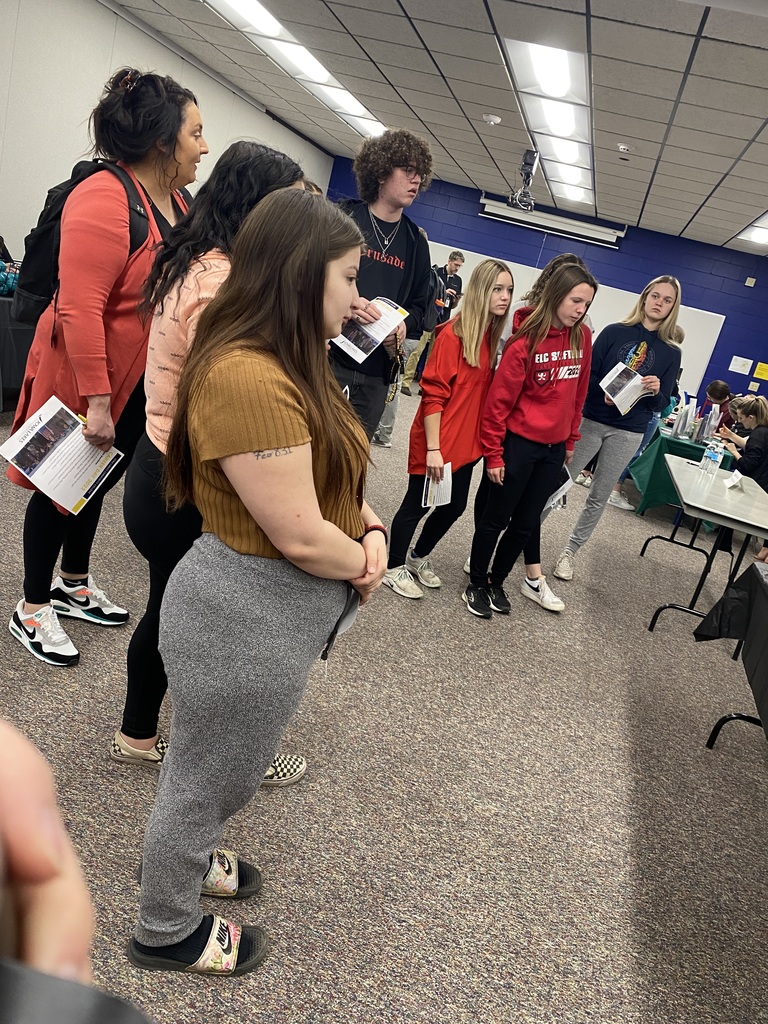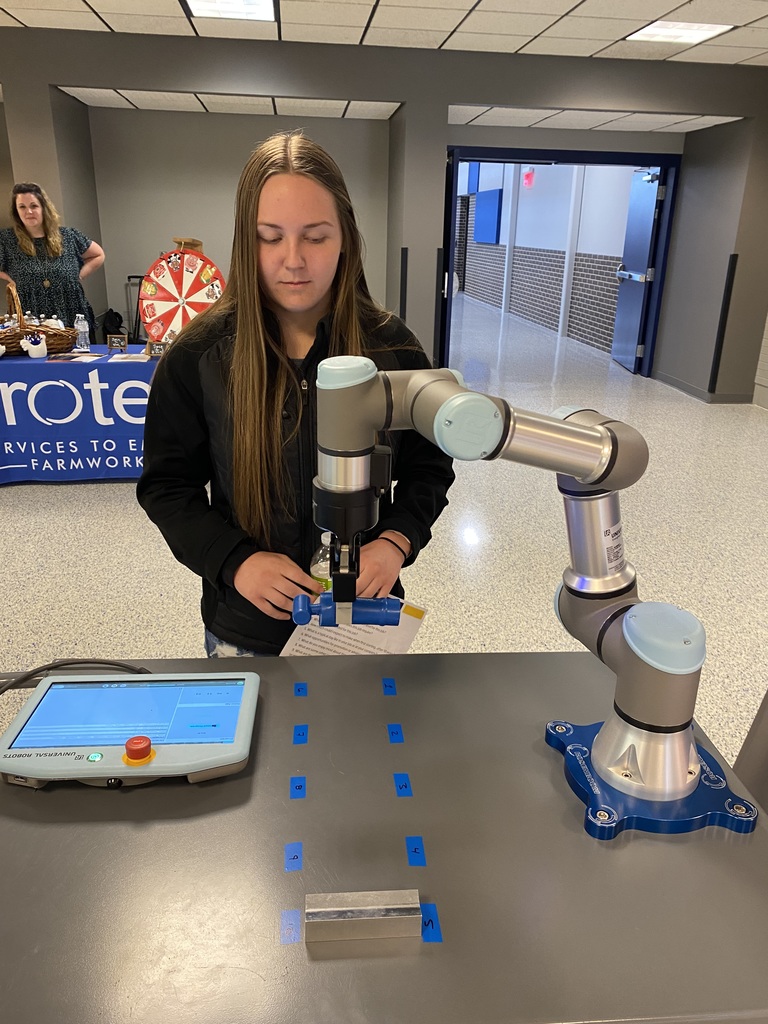 HS and JH Track Meets Today: HSG @ N. Iowa - Cancelled HSB @ ELC - Cancelled JHG @ Algona - Postponed JH B @ Emmetsburg - Postponed

$8K - $10K SIGNING BONUS We are seeking qualified applicants for a High School Science Teacher for the 2022-2023 school year. Interested candidates should apply through Teach Iowa. For more information, contact Jeremy Simington, Principal
Two band students drove to Britt to participate in the state-wide solo contest for band on Saturday. Karima and Eidann performed solos for a judge that they had been working on for months. Both students earned high ratings - and Karima managed to get a perfect score and take home the Outstanding Performer award, giving her the opportunity to perform her solo at Iowa State University in May! Go Band!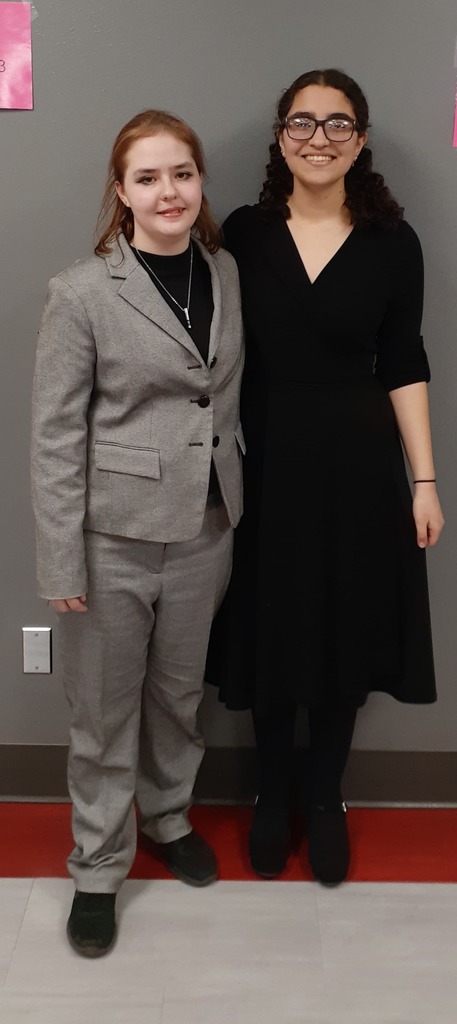 Shout out to our FFA students who are in Ames at the 94th Iowa FFA Leadership Convention! Here's what our students are up to this week: ▫️Blake Borchers & Kylie Ness playing in the FFA band ▫️Chloe Jones, Mara Koenck & Hannah Williams competing in Poultry Evaluation ▫️Blake Borchers, Owen DeMoss, Kylie Ness competing in Farm Business Mgmt ▫️A total of 20 GT students in attendance this year!

Congratulations to this year's March Mammal Madness winners! MMM is a "simulated animal single elimination tournament created by scientists" completed every year by high school science students and staff members. A special "thank you" to the Hillcrest for their prize donation!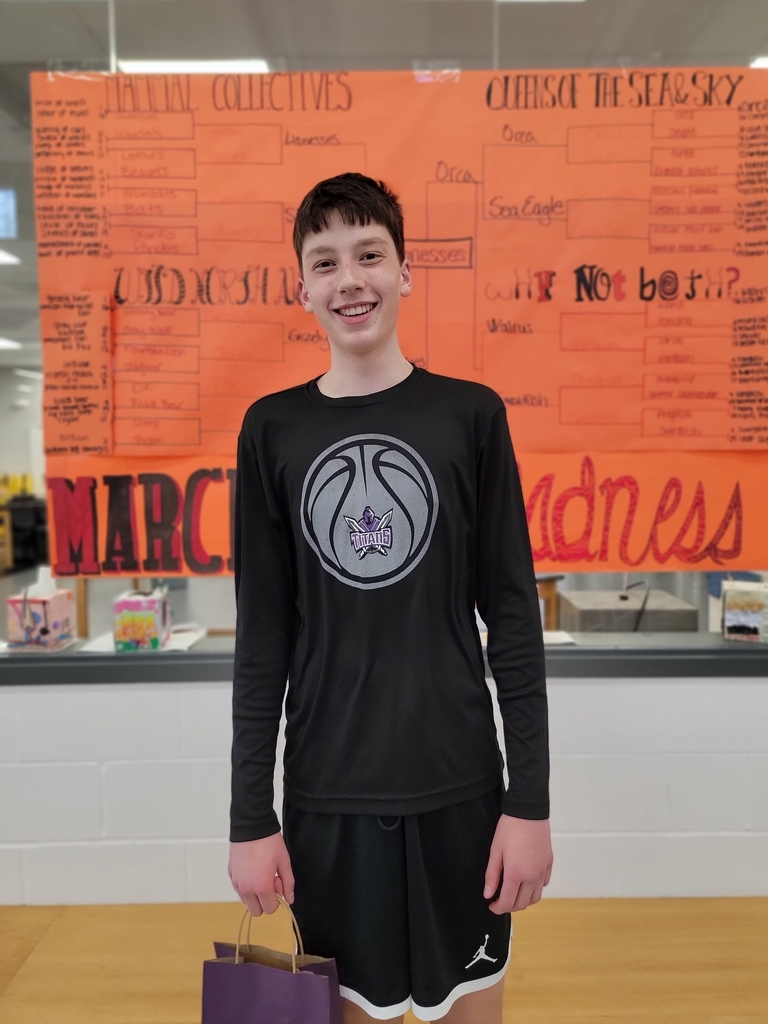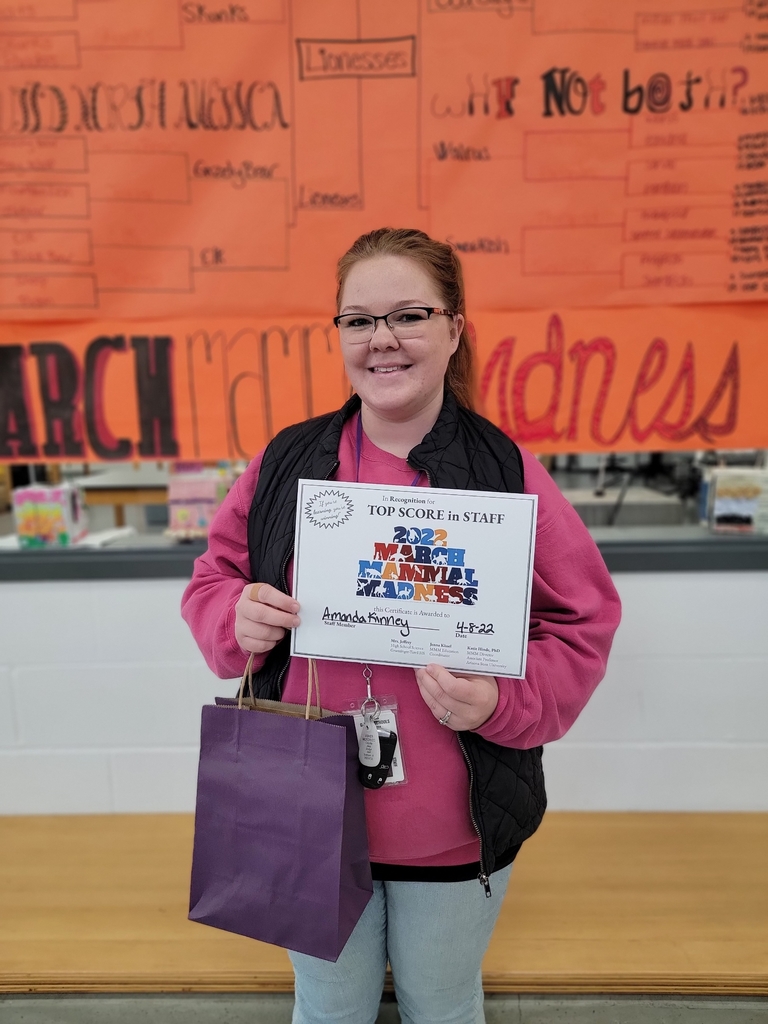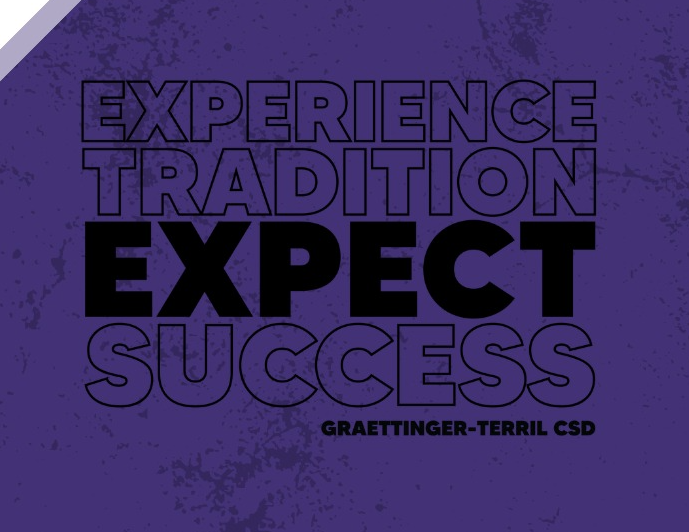 Our Home Golf Meet Postponed Due To Weather today.

Our preschoolers received a fun invite to the Ruthven Community Care Center's annual easter egg hunt yesterday!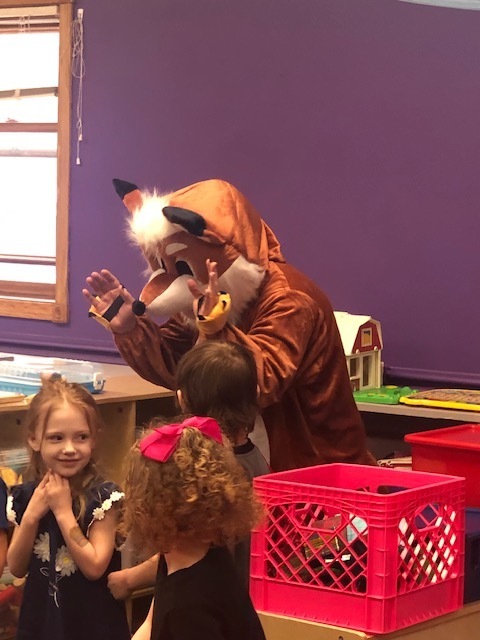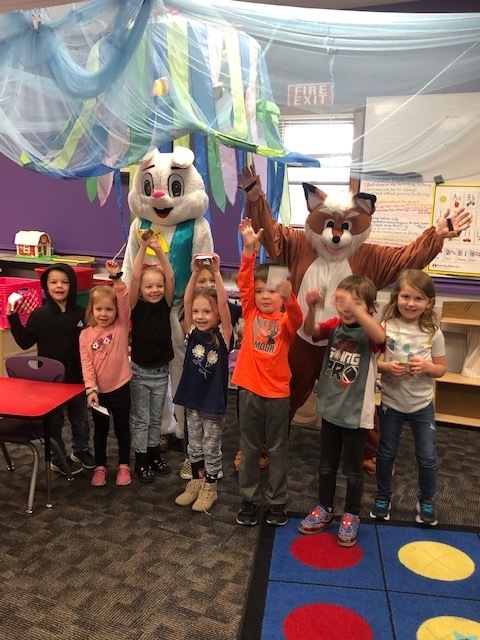 80+ people listened to Wallingford's own Officer Krull speak the powerful truth about human trafficking last night. Thank You for for making our community better! #TitanNation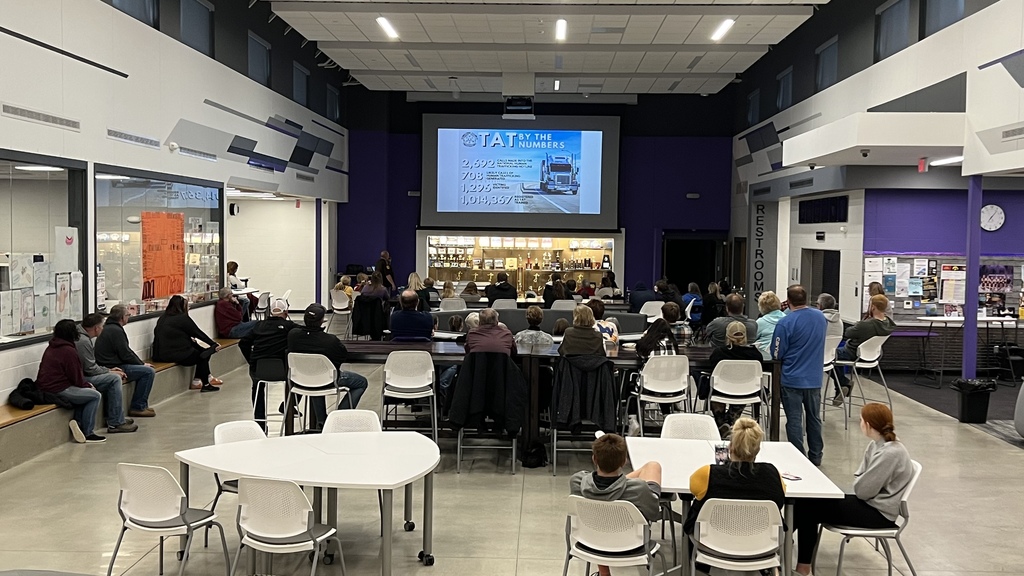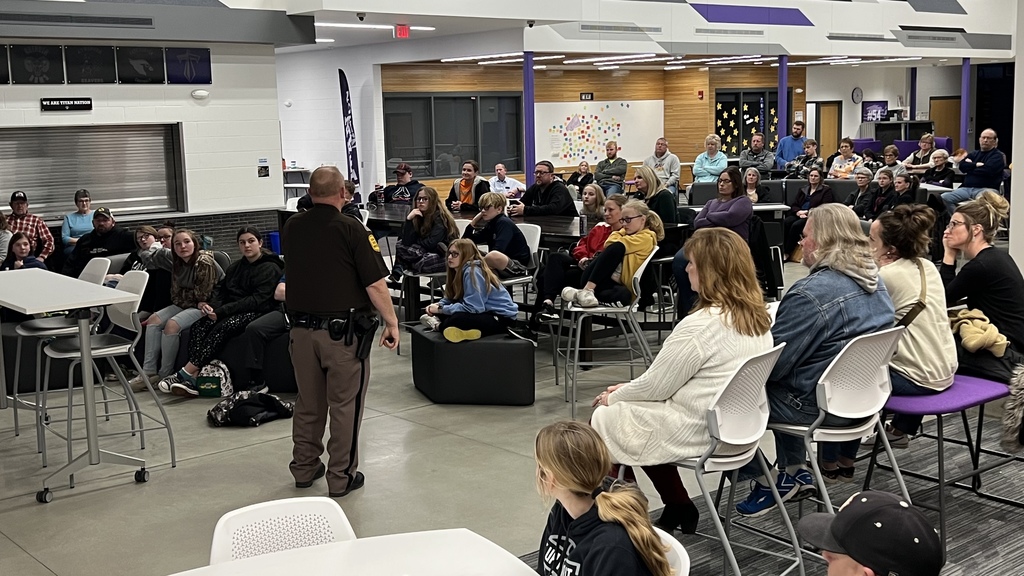 Pop Tab Contest Success - 233.6 lbs collected! The GT Elementary collected pop tabs for the Ronald McDonald House in Sioux Falls. Each class collected pop tabs and challenged the other classes on who could collect the most. The winners were Miss Harris' 2nd Grade Class. Great job to all GT Elementary Students and Staff!