Boys BB Hall of Pride Scrimmage @ North Union starts at 6:00 PM with the JV. Admission is $3.00 or 2 canned good items for food bank.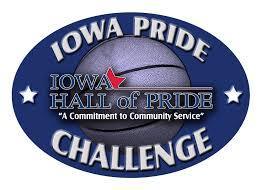 Our very own Titanettes had the opportunity to perform at the Iowa Wolves game!! Way to go Titanettes! #TITANNATION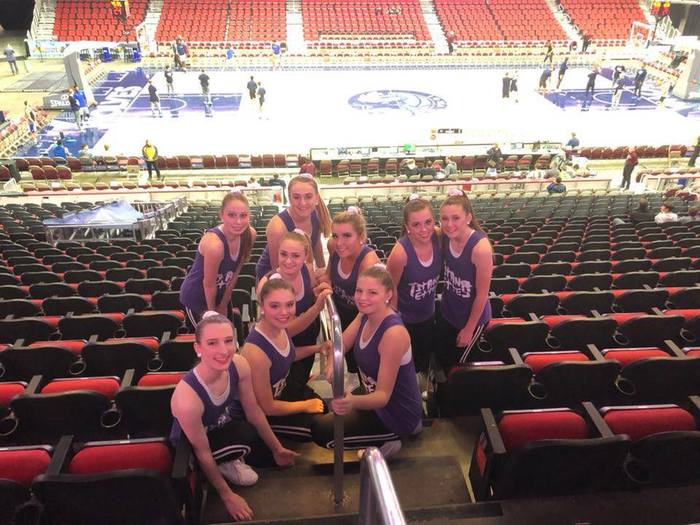 We had the pleasure of having State Representative from House District 02 Megan Jones stop by during our groundbreaking ceremony! It was great having Mrs. Jones stop by and see the progress on our building project!

We are taking pictures to show the progress that is being made with the building project! Here a few pictures that show the progress from the start until now!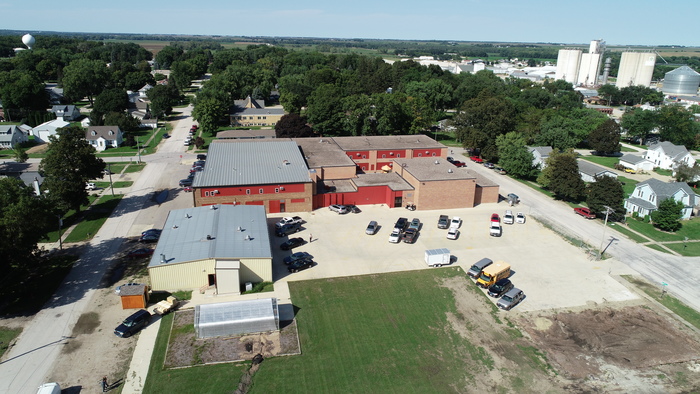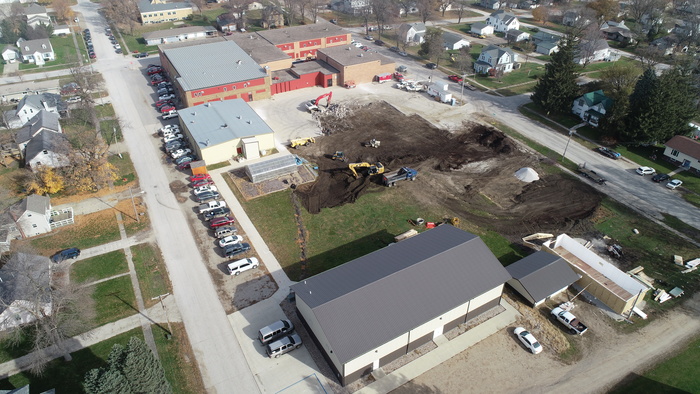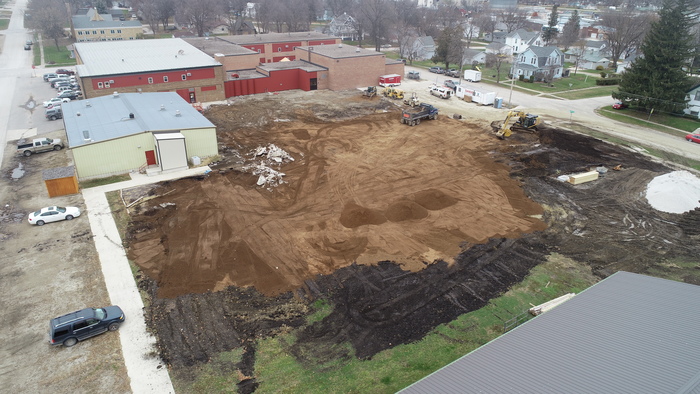 GT/RA will have Professional Development-APL Training on Thursday October 18th at 8:00am.
The mission of the Graettinger-Terril CSD is to develop competent citizens who will be successful participants in a rapidly changing world. This will be accomplished by providing each student with a challenging, progressive curriculum taught by a dedicated staff in a nurturing environment.
The Graettinger-Terril Community School District serving families in the Graettigner, Terril, Ruthven, Ayrshire and surrounding areas. Providing excellence in public PK-12 education.