Help our elementary student keep their heart healthy, help save lives and help our school earn free gym equipment! Sign up for the Kids Heart Challenge today at
www.heart.org/kidsheartchallenge
or download the Kids Heart Challenge App. Take the challenge TODAY!
Don't miss the 6th Annual Titanettes Dance Team Showcase on Sunday, February 24th at 3:00 p.m. in Graettinger! Doors open at 2:30 p.m. Admission is $5.00 for adults and $3.00 for students. Come enjoy an awesome afternoon of dance!
Heart Hero Relay Races!

Students in Unified Science researched and presented endangered species to wrap up their ecology unit this week. Students were given freedom to choose their presentation medium and showed some creativity with posters, podcasts, videos, slide shows, display boards, and more!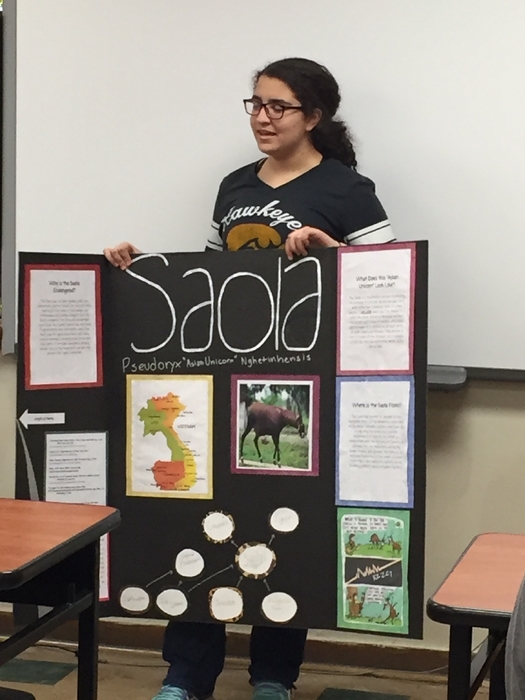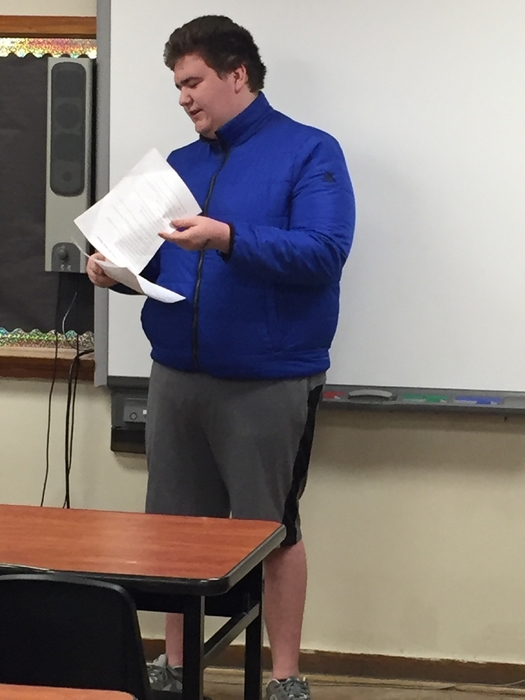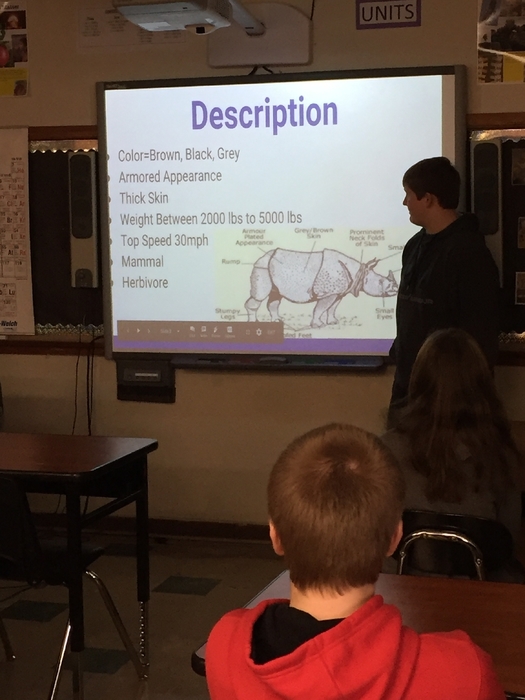 The Foods 2 students made flatbread during a lab on Thursday, February 14. Over the next several weeks, they will be focusing on bread making.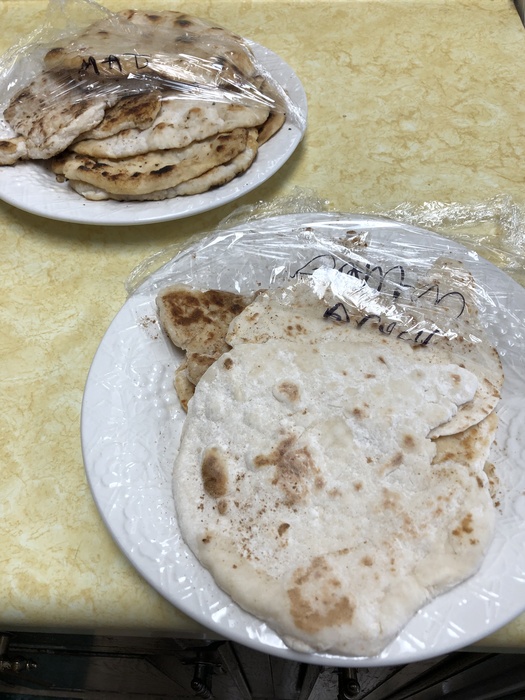 G-T will start 2 hours late today, Monday, February 18

The Wrestlers are on their way home from state!! There will be a 1:00 Welcome Home Ceremony in Ruthven, 2:00 in Graettinger.

Congratulations, Carter Murray, who place 4th in class 1A at #182 in the IHSAA State Wrestling Tournament!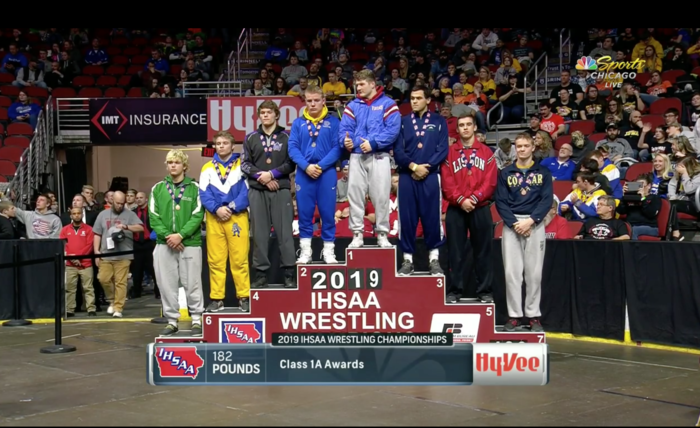 Congratulations, Treyton Cacek, your 1A #170 CHAMPION!!!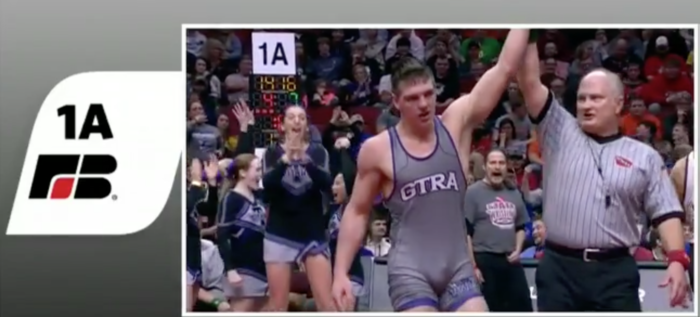 Try to tell us that teachers don't care about student success inside and outside of the classroom! Teachers at the MS/HS took a break from PD on Friday to follow along with our state wrestlers and their journeys down at The Well!
We would like to congratulate Carter Murray on his 4th Place finish In the IHSAA state tournament today! We would also like to wish good luck to Treyton Cacek! Treyton will be competing for the #170 1A state title tonight! #TITANNATION #TITANWRESTLING #STATE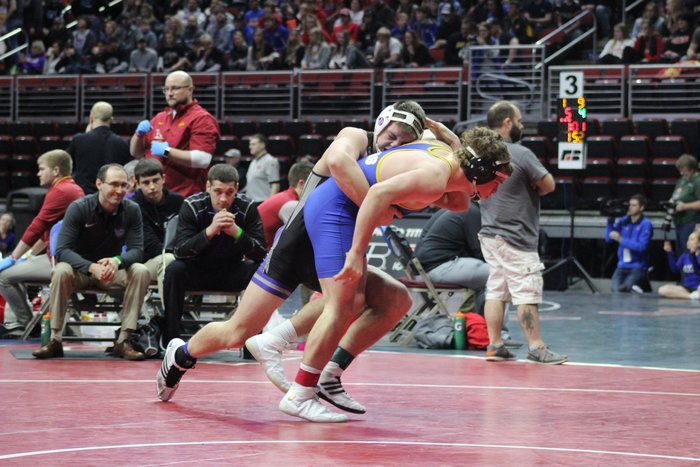 Your greatness will never be determined by how much you receive today. It will be determined by how much you give. #StudentShoutouts #StaffShoutouts
HS Boys District BB @ Paullina has been postponed to Friday 2/15 @ 6:30. Junior High Basketball with HLP will be postponed to a later date.

To clarify busses, shuttle busses will run at 1:30 and route busses will run at 2:00.
G-T CSD will be dismissing at 1:30 PM today, Thurs., February 14, due to the wind and icy conditions.
And the fun continues at Terril Elementary with Teddy Waddell!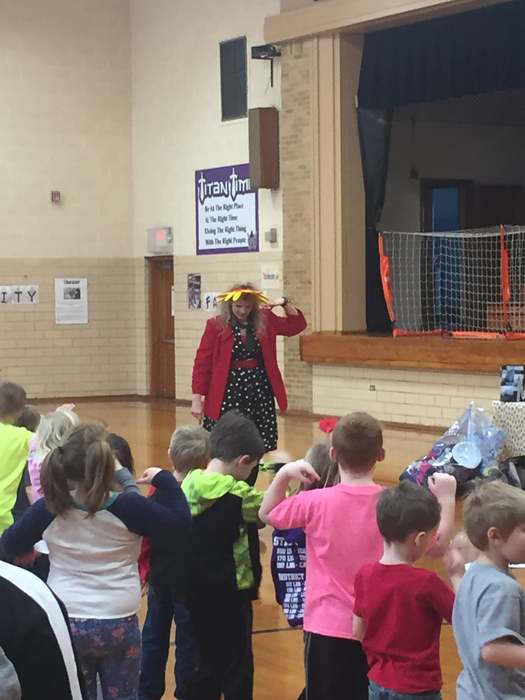 Teddy Waddell teaching us about laughter and the benefits it has along with movement.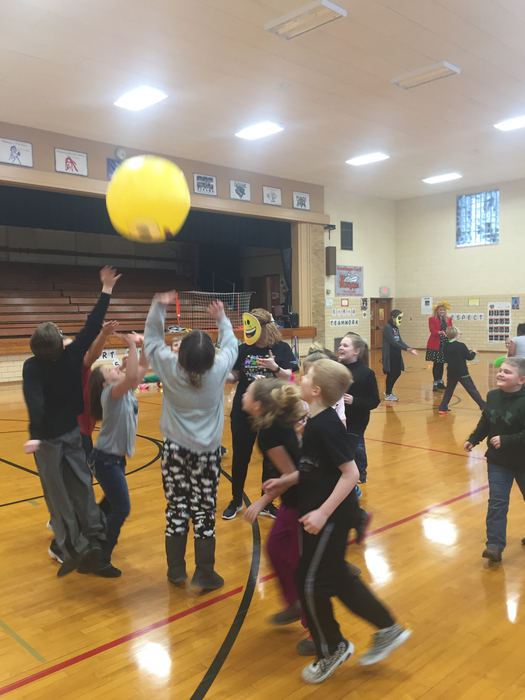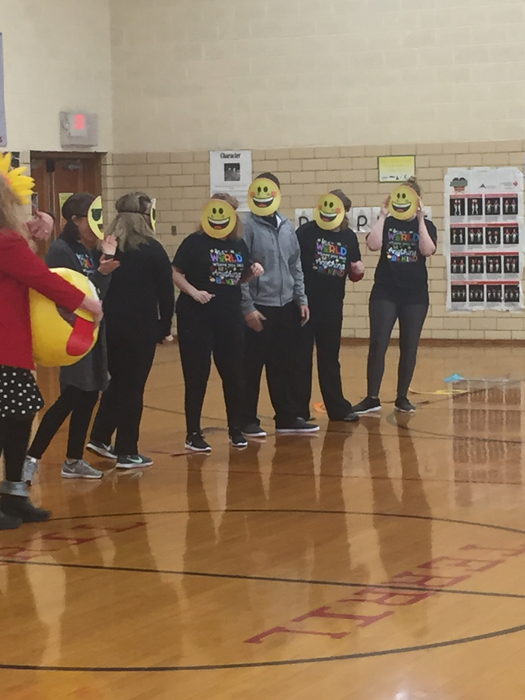 State Wrestling shirts are in! Thank you JKP for the rush in getting these before our fans travel to Des Moines! #TitanNation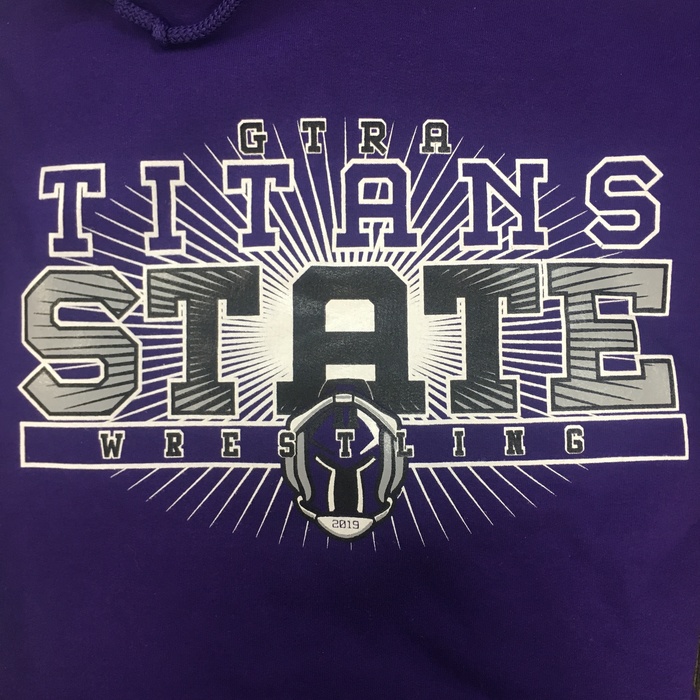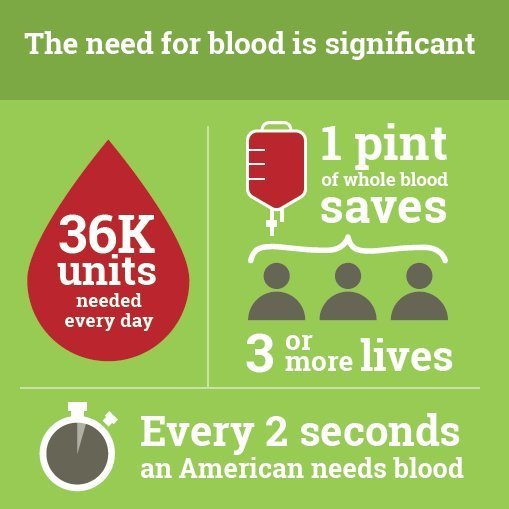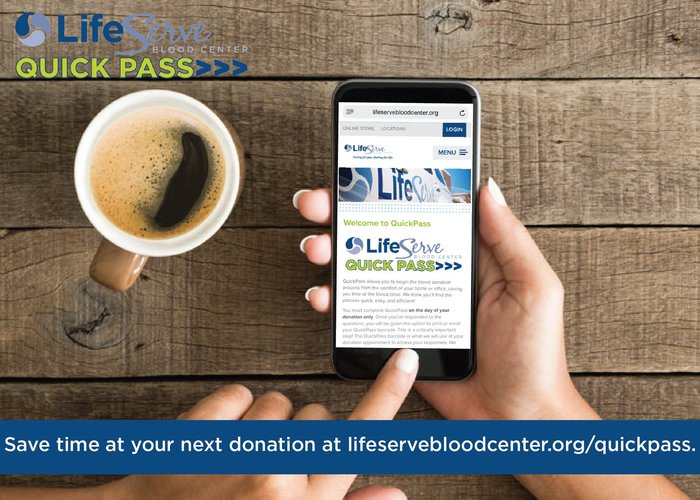 Our Wrestlers are on the road to state! We would like to wish good luck, to Lucas, Treyton and Carter as they compete at the Iowa High School State Wrestling Tournament this weekend! #TITANNATION #STATE #IAWRESTLING