"Antisocial" will be performed Friday, March 15 and Saturday, March 16 @ 7:30 in the Terril Gym. This Don Zolidis comedy features a series of vignettes that poke fun at social media. Admission is $6 (free for preschool).

Friday!!!! Spanish 2 Learning the body parts in Spanish.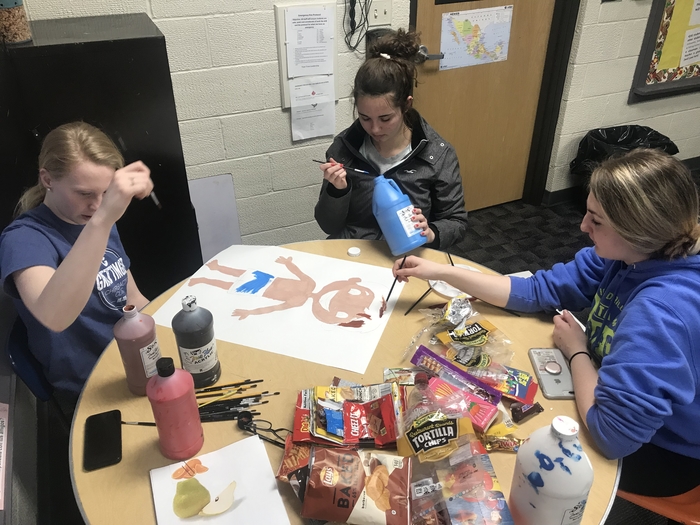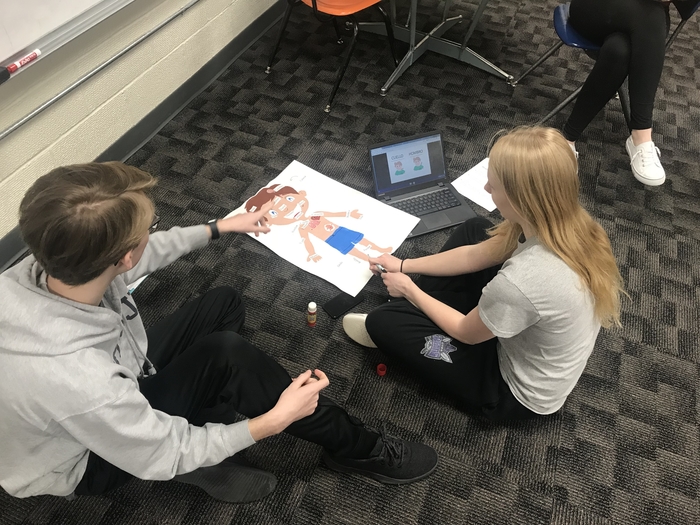 High school student reads his favorite book to the preschooler.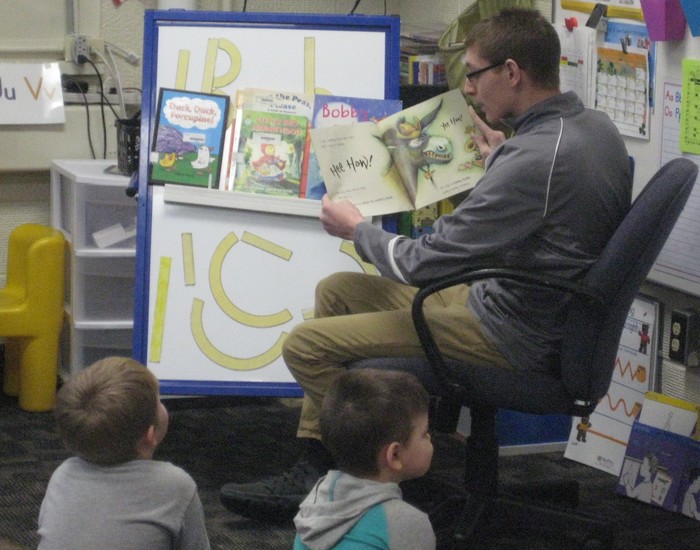 Thank you, Energy Panel Structures for supplying the Industrial Tech department with additional safety glasses. We appreciate your continued support of our program!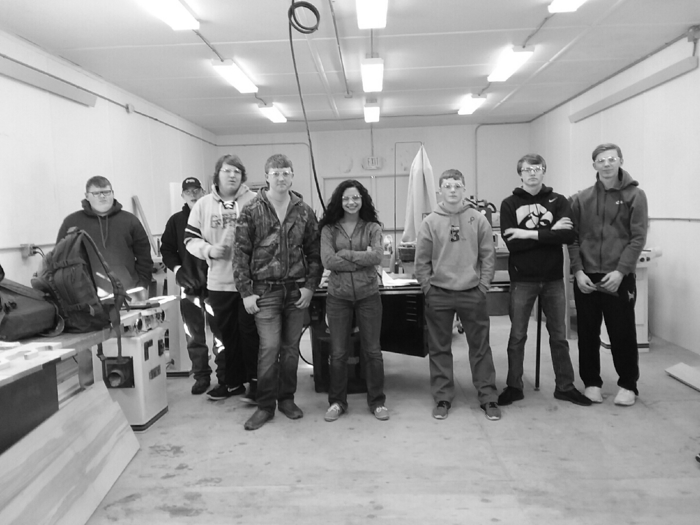 The 7th grade ag students just completed a unit discussing where their food comes from. At the the conclusion of the unit, students selected a farm to write a thank you letter to. Treyton Kleve poses with the return letter and assortment of Christmas cards sent to him by his chosen farm!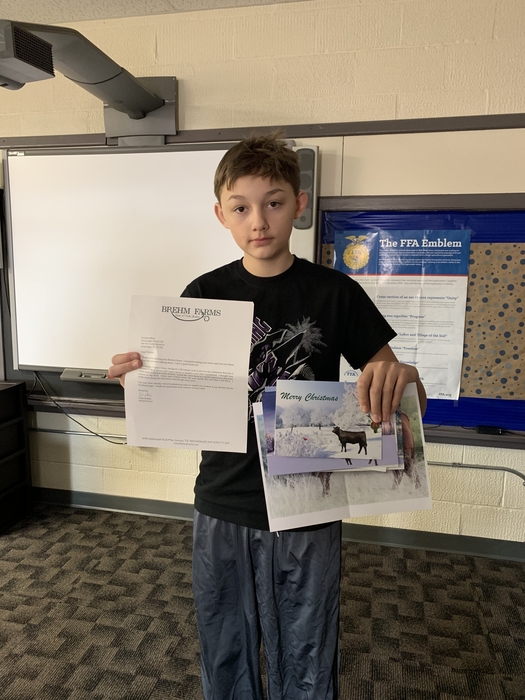 Preschooler reads morning message!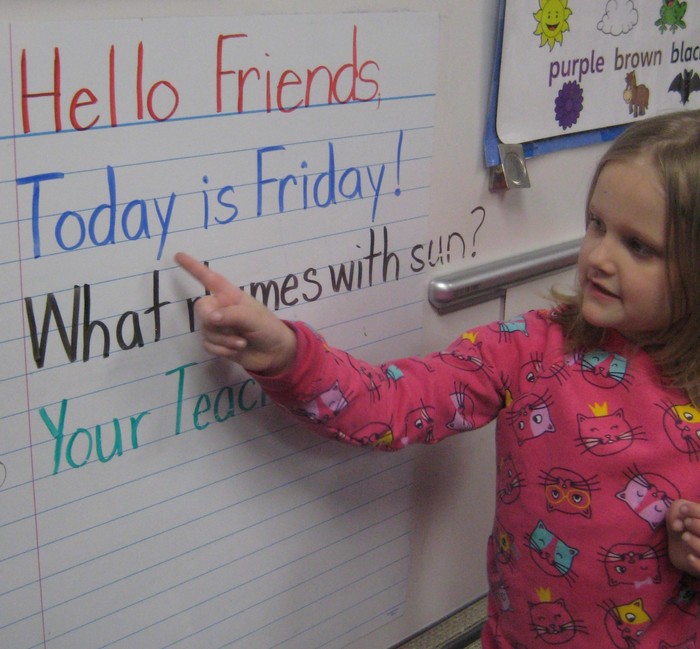 Attention Parents & Students: in an effort to recoup two of our missed snow days G-T CSD will make the following changes to our school calendar. 1. There will be no early outs on Wednesday afternoons for the remainder of the year. School will go until 3:30 every day. 2. We will have school on Monday, April 22, 2019. This is the Monday after Easter and was previously listed as a vacation day. Making these changes will allow us to make up two of the days we have missed and be able to finish with students on Friday, May 31st.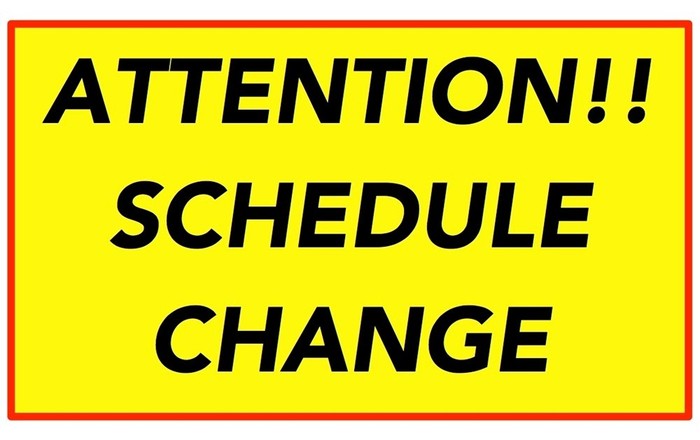 Senior Modern Problems class has chosen to reboost the recycling program at the school and raise conservation awareness to better the environment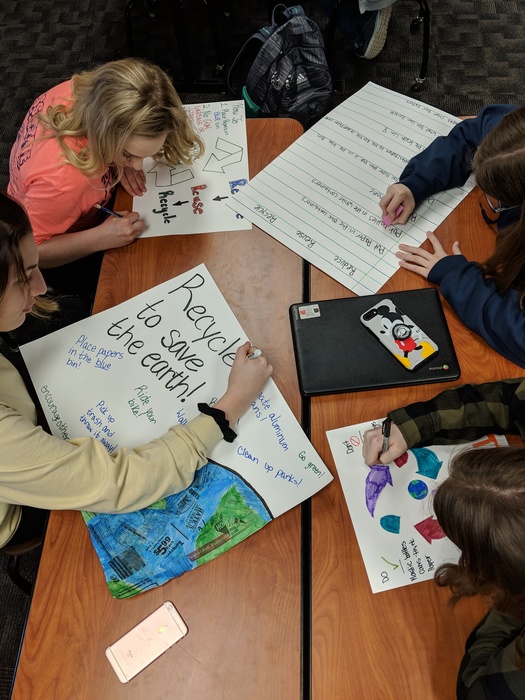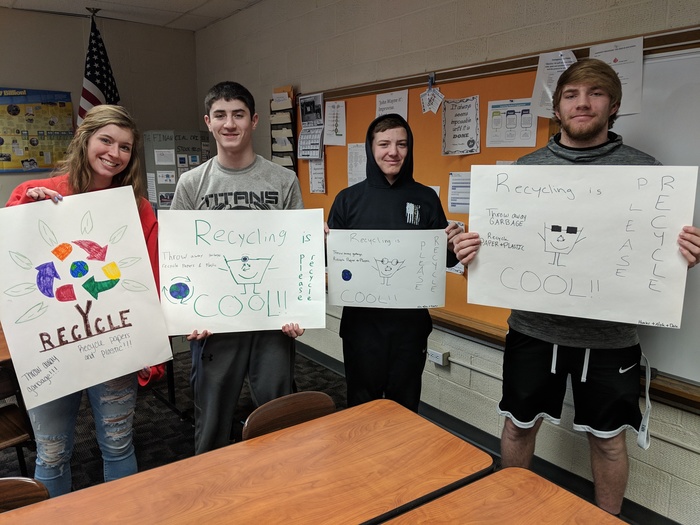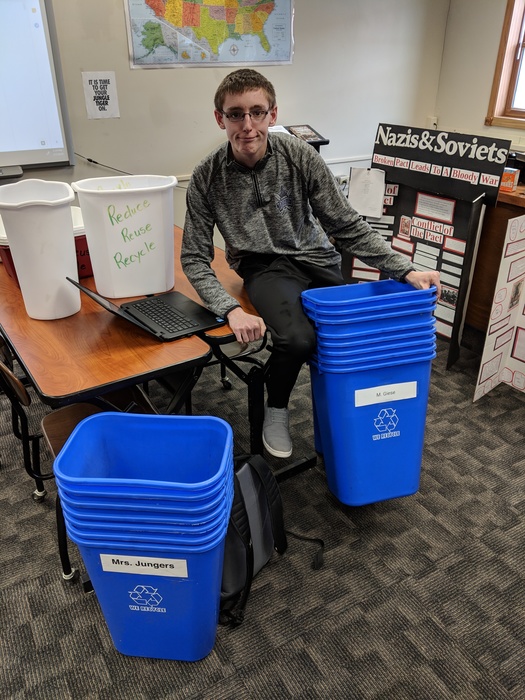 GTRA HS Jazz Choir!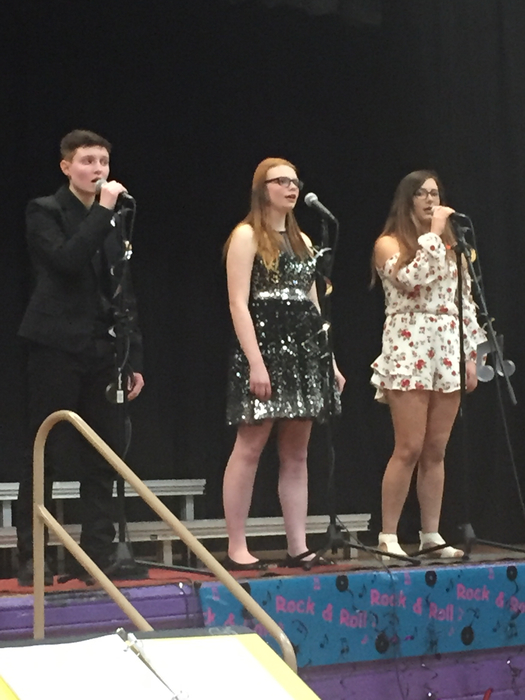 The GTRA HS band at work!
Tonight's GTRA HS concert choir at work!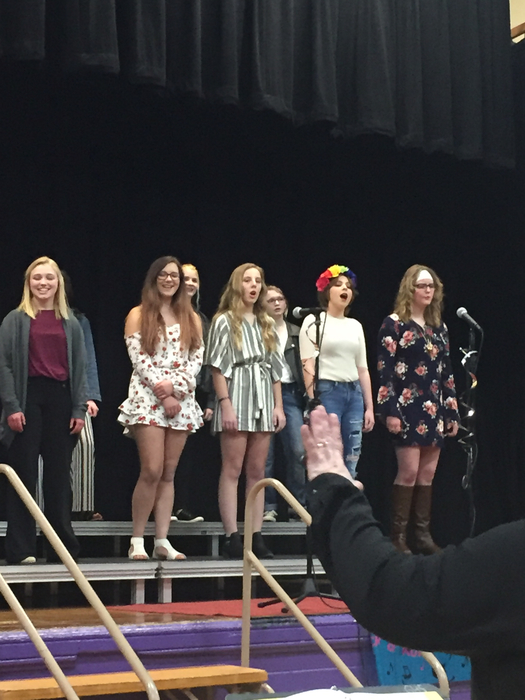 Animal Science students sampled a variety of ground beef in class on Thursday to determine if health programs and types of feed play any factor in the taste of animal products.

The Elementary shuttle from Terril will arrive in Graettinger 10-15 minutes late today due to a bus breakdown.

The Foods 2 students are in the middle of their Breads unit. This week they are making biscuits. Both Kelsey and Autum chose scone making.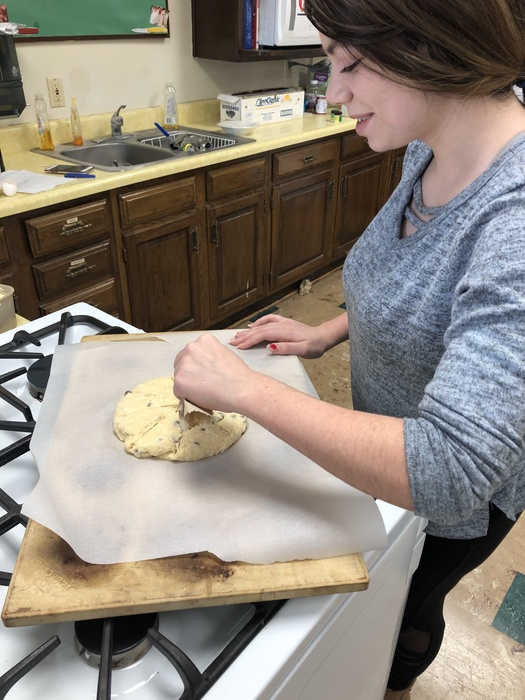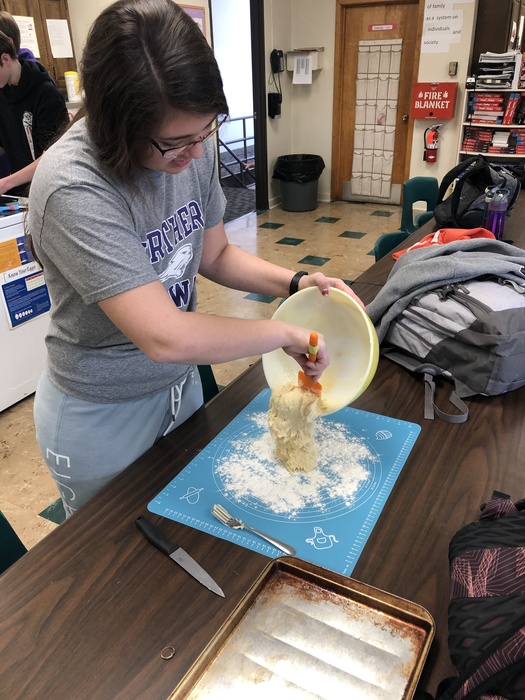 Students in Chemistry explored metallic bonds by creating an alloy of zinc-coated copper.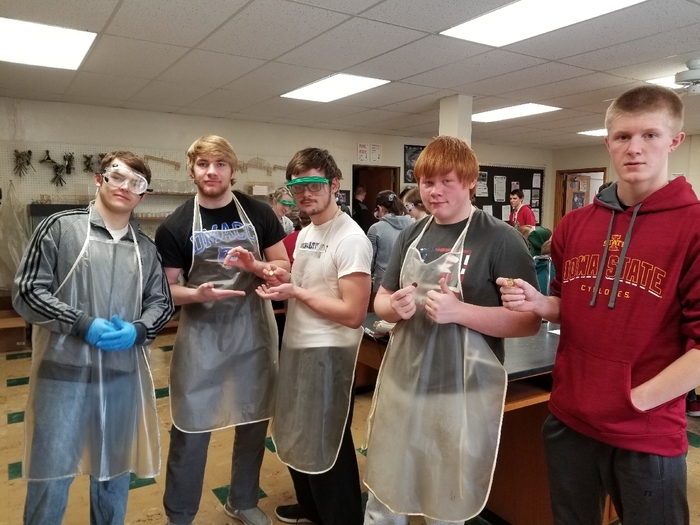 GTRA Pops Concert 7:00 PM in GRAETTINGER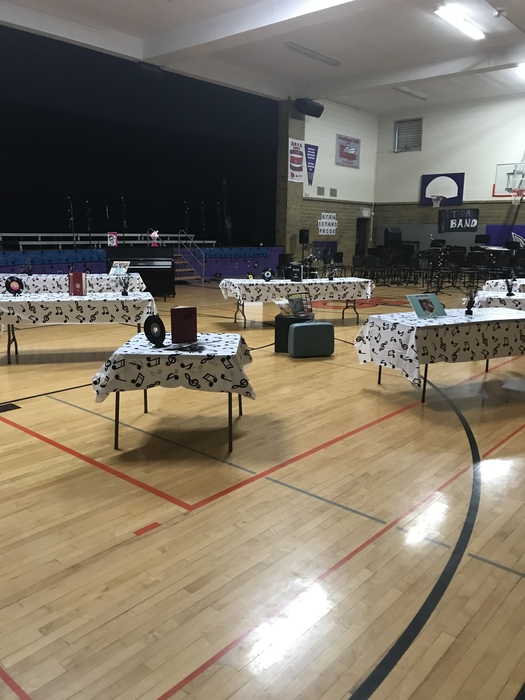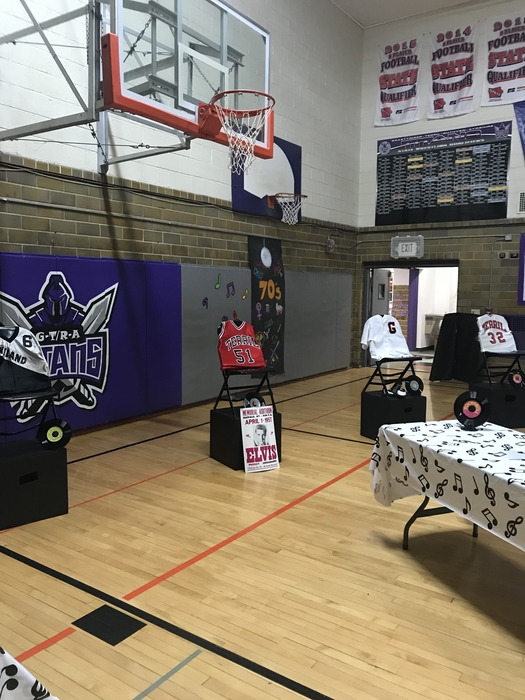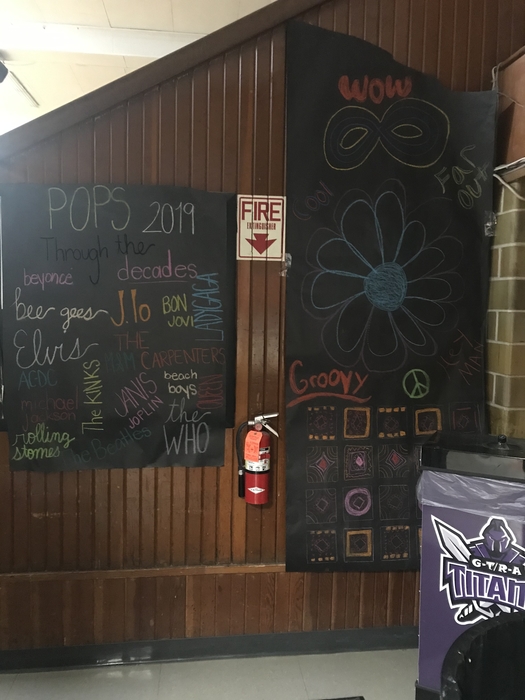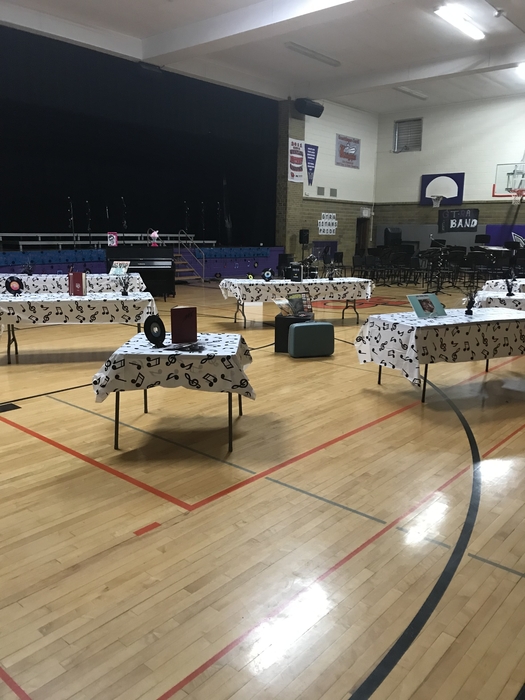 Here are some photos of our G-T/R-A Spanish students putting their skills and learning to the test. Students went to a local restaurant to order their meals using the Spanish language!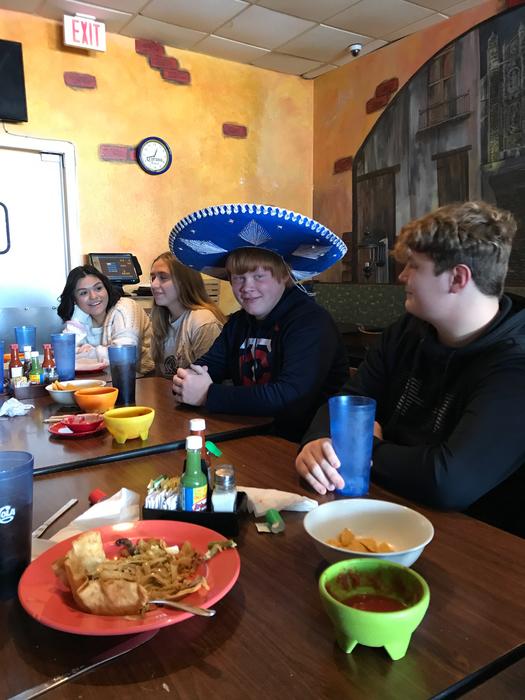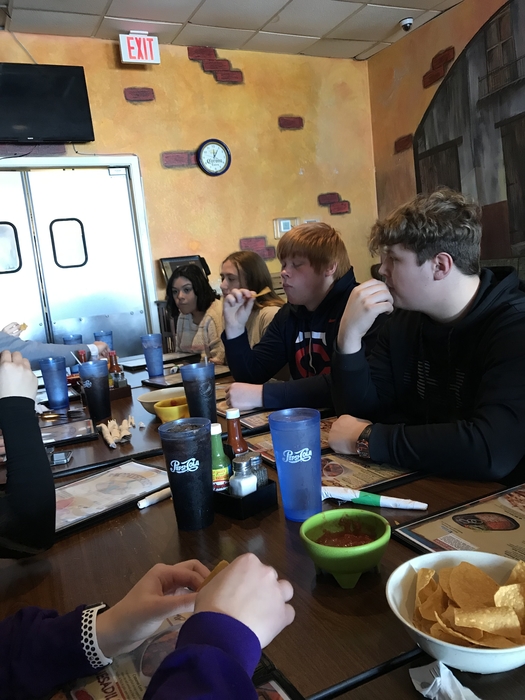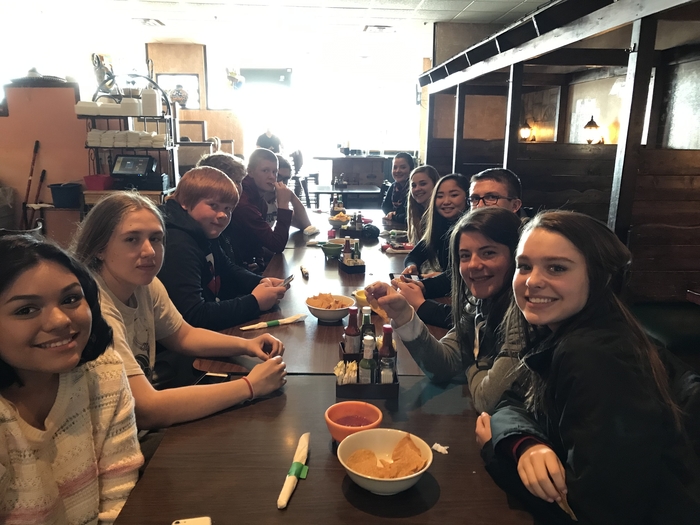 Join us on April 27th for the 2nd Annual Autism Walk to bring awareness to autism and to support families of children with autism in Northwest Iowa! Receive a complimentary t-shirt when you register before April 5th!
http://tinyurl.com/nwiowaautism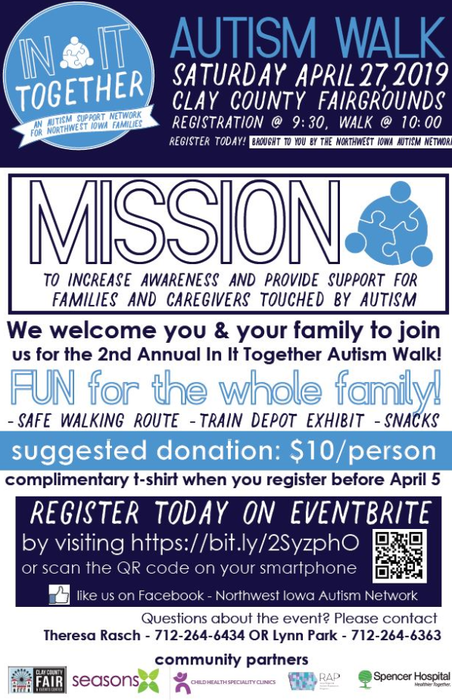 Anatomy & Physiology class was back in action dissecting sheep brains for their Nervous System unit!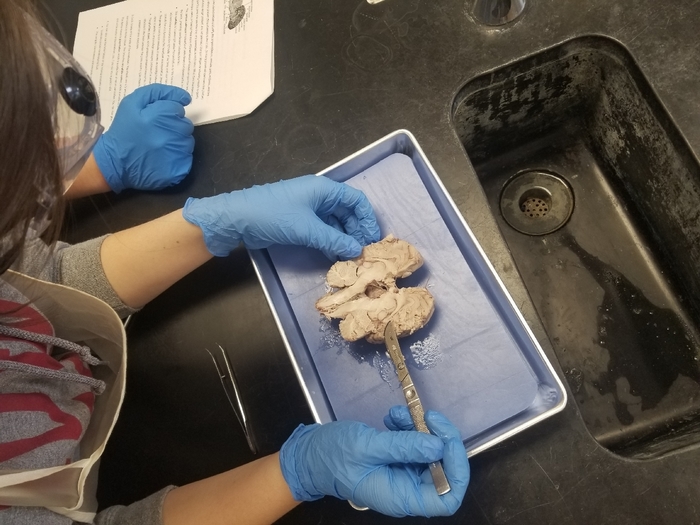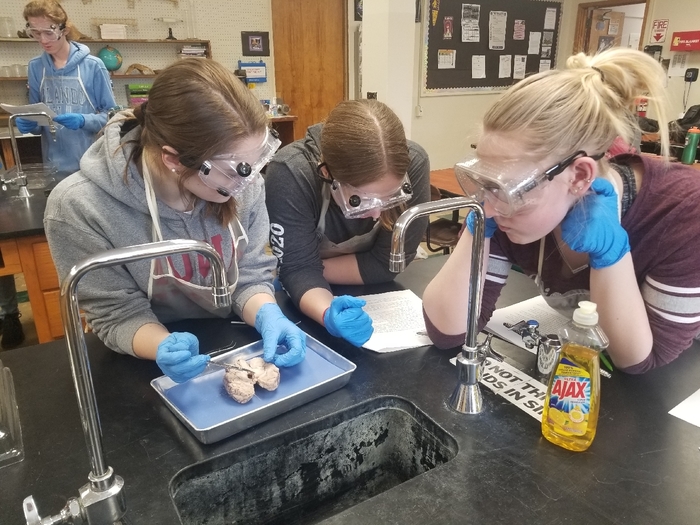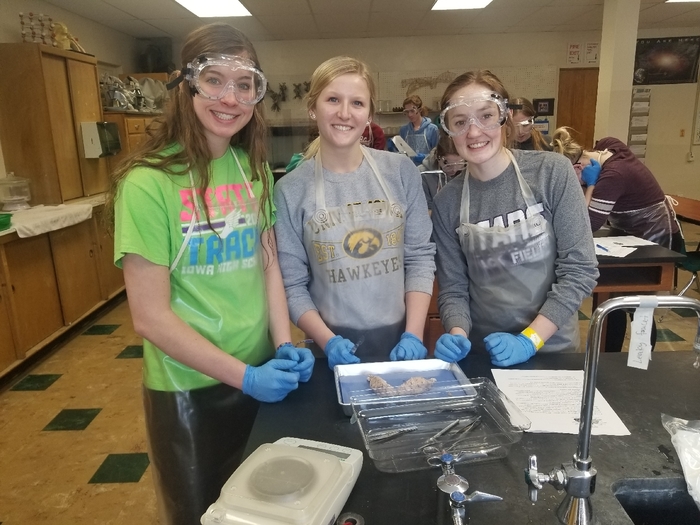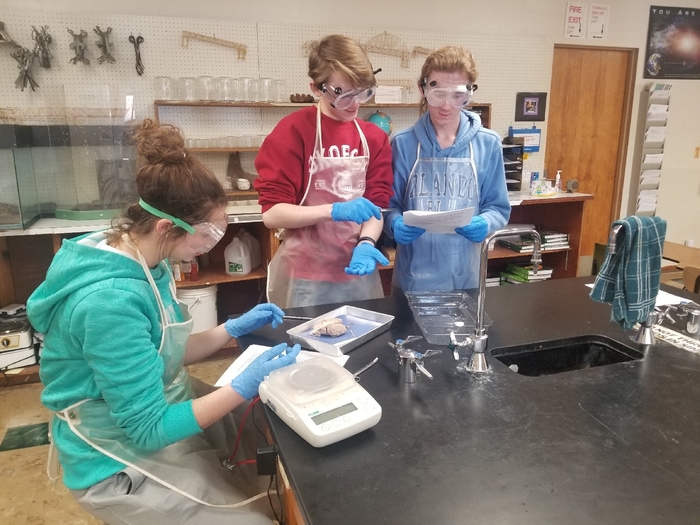 Sophomore World History & Junior US History classes prepared National History Day Projects. Then community members visited to judge, but more-so help the students extend their thinking. Thank you to all involved!