The results of the water filter engineering project are in and they were all fantastic! In fact, there was a tie for first place! Congratulations to the team consisting of Drew, Jessie, Cormick, Karima - as well as Tanner - for designing and building the most effective filters!

The GTRA FFA would like to recognize Brett Triggs for representing our chapter in the flag massing ceremony on Tuesday at the 91st Annual Iowa FFA conference in Ames, and Fisher Morris-McEwan for participating in State Choir for a second time!
The GT 2nd and 3rd graders learned about the process of stocking our local lakes by visiting the Spirit Lake Fish Hatchery on Thursday morning.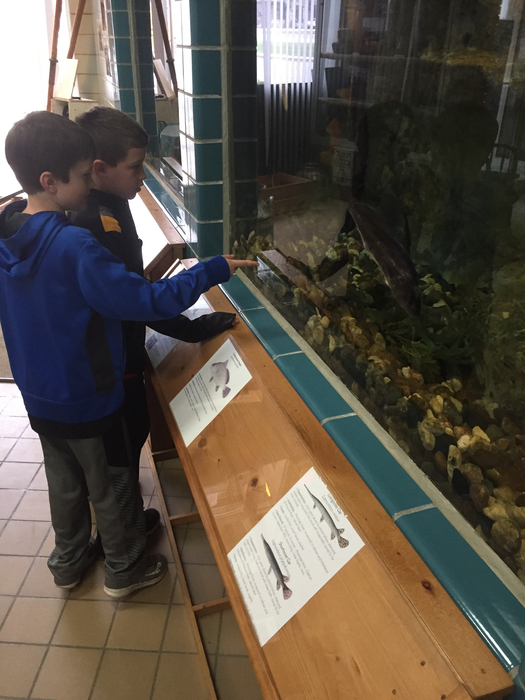 Second Graders are working on demonstrating their understanding of area and perimeter by creating obstacle courses as a team.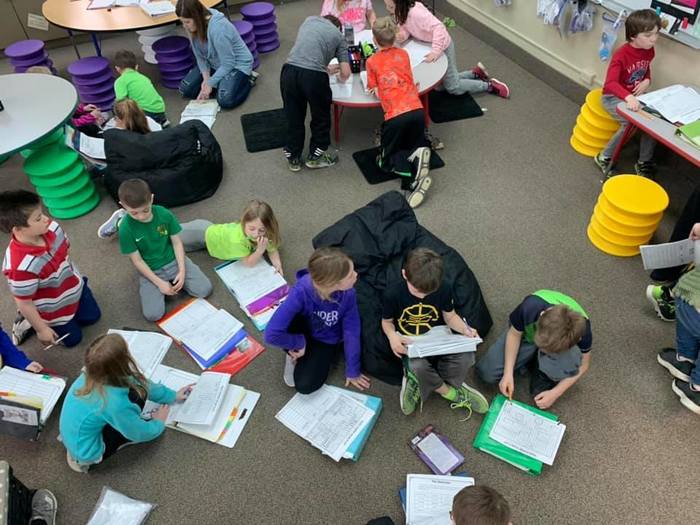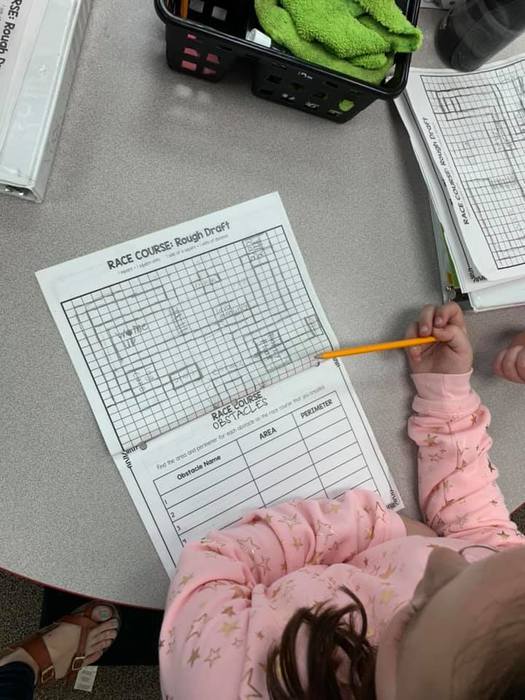 Congratulations to Nole Bochmann and Masen Fay on committing to teach Ag! Ag teachers are needed across the state as many jobs remain open each year. Nole and Masen participated in the Intent to Teach Ag signing at the 91st Annual FFA Convention in Ames on Tuesday.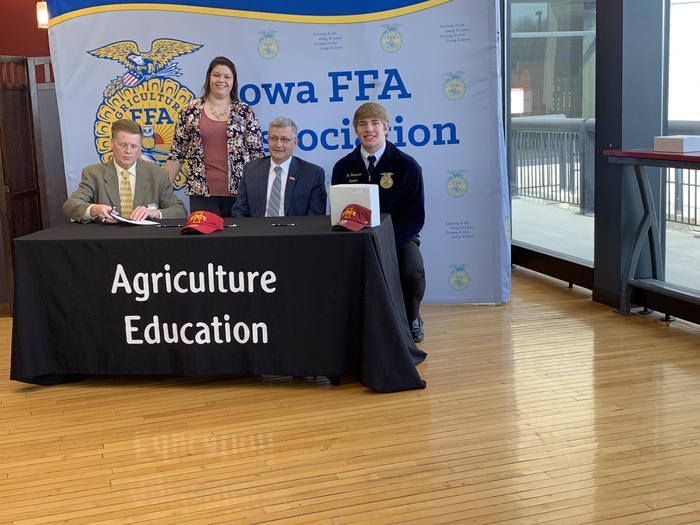 Congratulations to Kyah Brant, Jake Schumacher, Lucien Benedix, Carter Koenck, and Jessica Miller on earning their Iowa FFA Degree. Recipients walked across the stage in front of over 6,000 FFA members and guests to accept their award!

Thank you to Dr. Alex Helmich of Graettinger Chiropractic for speaking to the Anatomy class about muscles! Our school is fortunate to have such enthusiastic and generous support from the community!


Here are a few updated pictures from our building project here in Graettinger! You can really start to see the outline of the building taking shape!!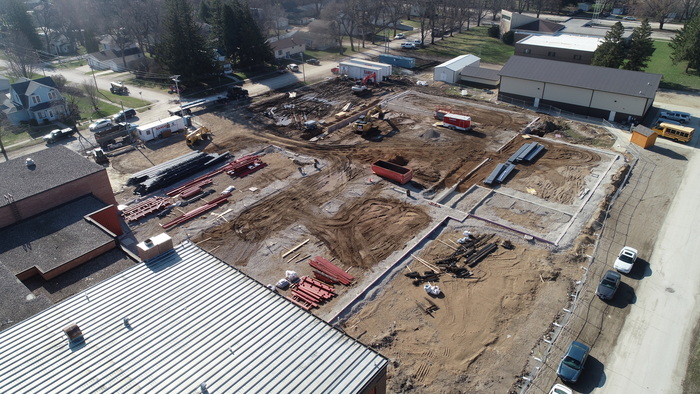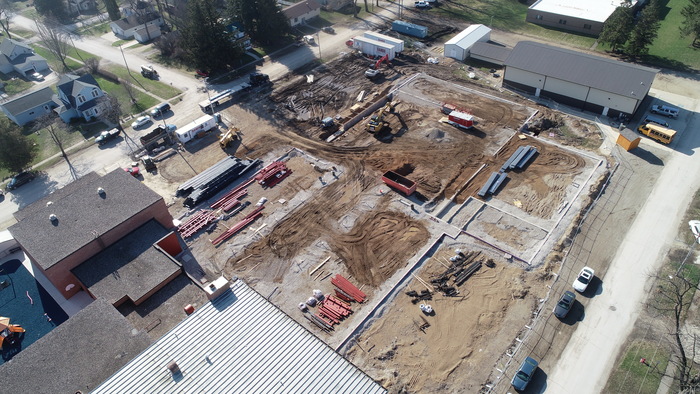 Did you know... that we don't only have leaders in the school, but leaders in the state? Check out G-T/R-A FFA Alum and retiring Northwest State Vice President Cole Reiman as he inspires students at the general assembly in Ames with his retiring address on finding happiness.
http://tinyurl.com/Coleretiringaddress

Unified Science is wrapping up their Hydrosphere Unit by engineering their own water filters. Polluted water was made and supplied for the class to run through their filters using common items. The filtered samples will be tested and the winners will be announced soon!!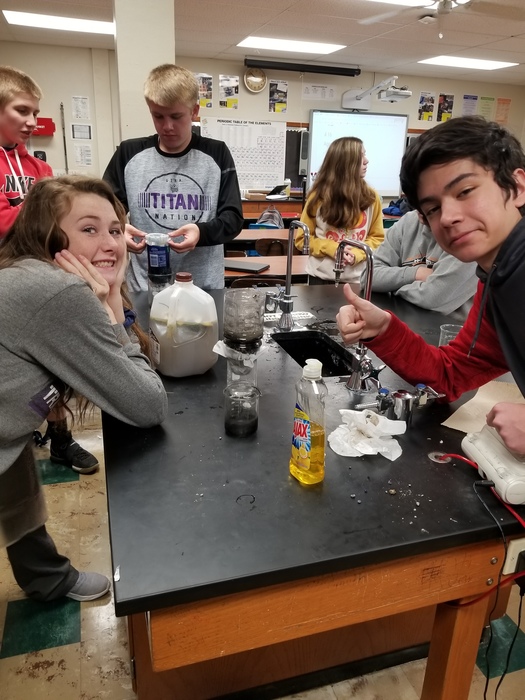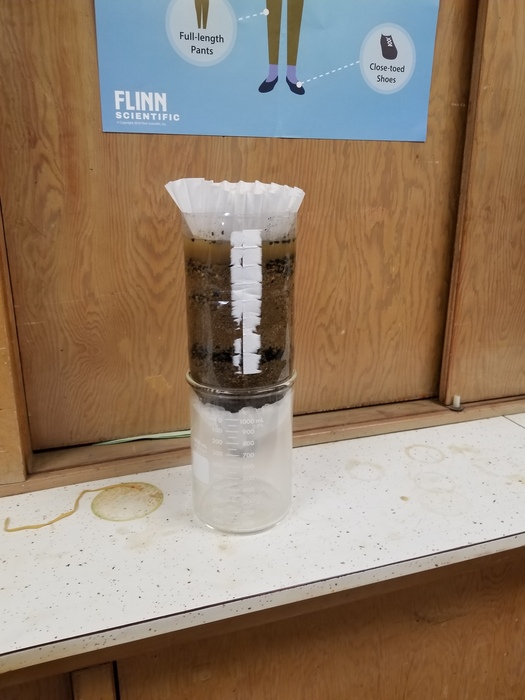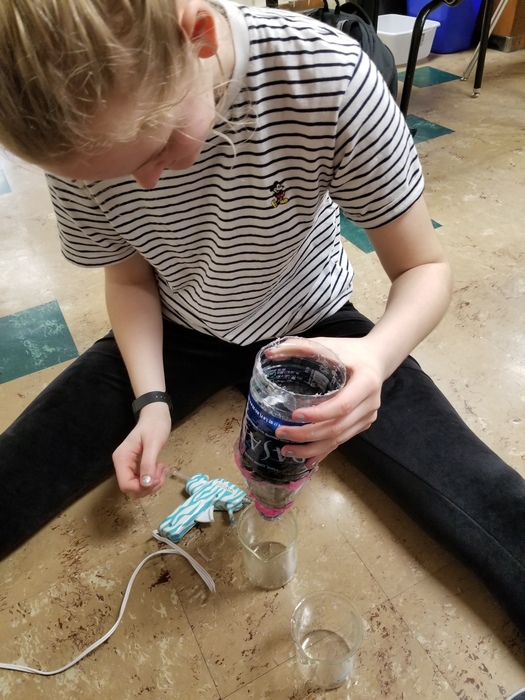 Check out Tori Hampson' s performance from yesterdays State FFA Convention! Tori performed in front of 5000 plus attendees. Also, check out the entire general session which was led by Iowa FFA NW President and former G-T/R-A student Cole Reiman
http://tinyurl.com/ToriFFA

Chemistry students are performing gravimetric analysis involving the combustion of magnesium metal in air to synthesize magnesium oxide.

GTRA FFA members are ready for their first day at State FFA convention. Good luck to Nole as he is looking to ballot for NW State Vice President and good luck to Tori as she competes in the talent show!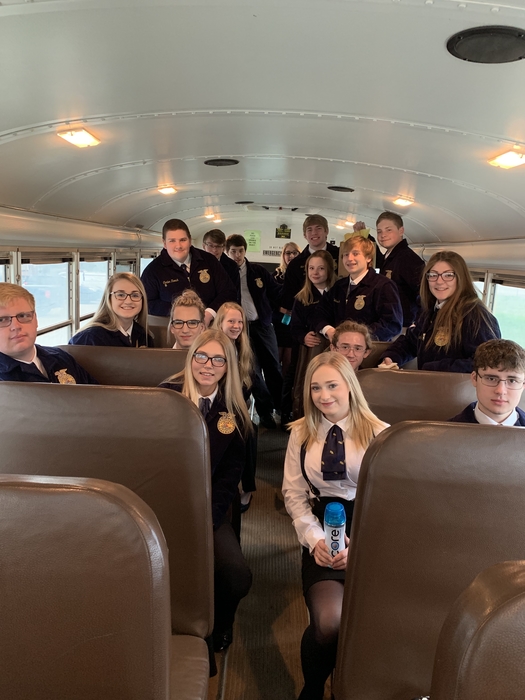 Thank you to Kaitlin from PAC for coming to speak to our students today!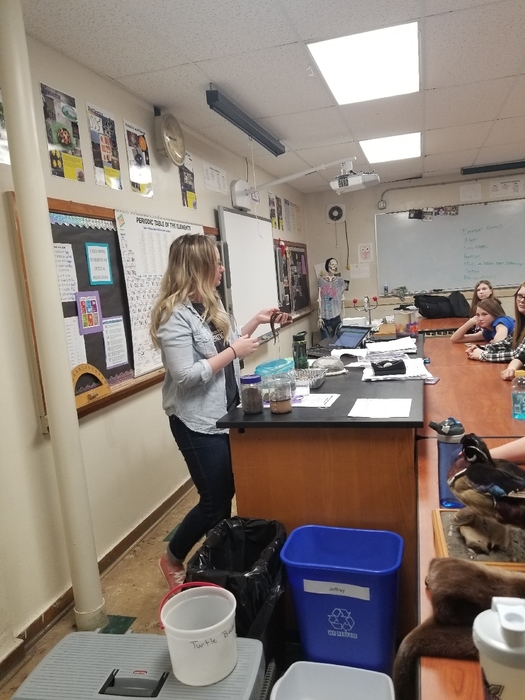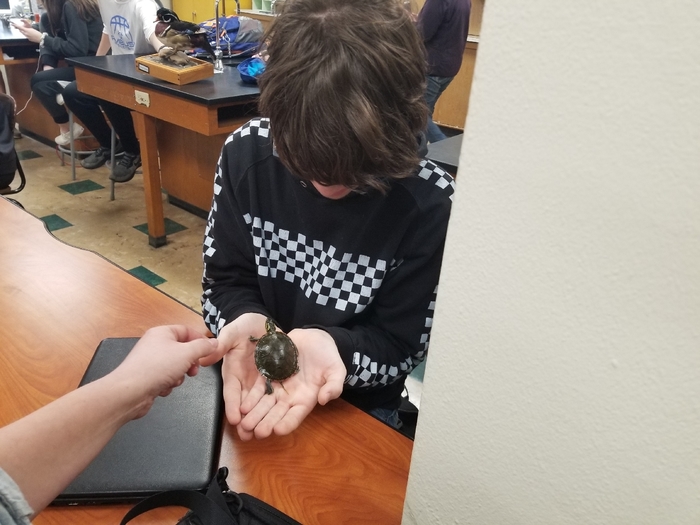 Students were notified of the selection to participate in the No Boundaries program for next fall!
The water aerobics instructor is working the GTRA Track teams hard in the "kick" event.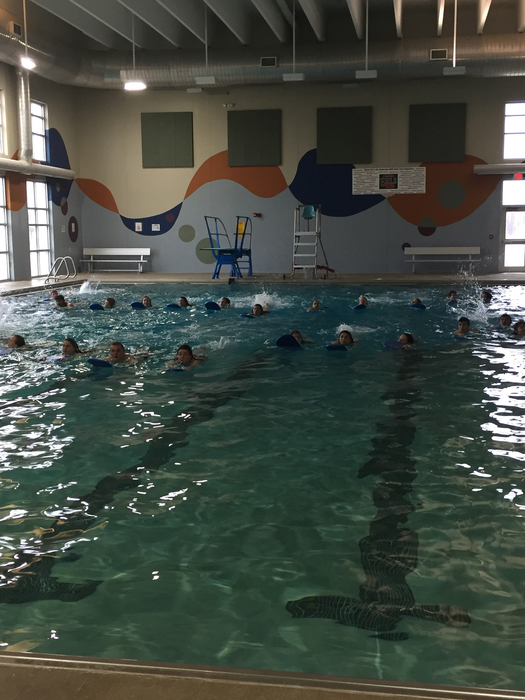 The lady and guy GTRA Track team gets a pool workout at the Regional Wellness Center in Estherville. The Center made arrangements so we could have the pool just to ourselves. Great replacement for a meet!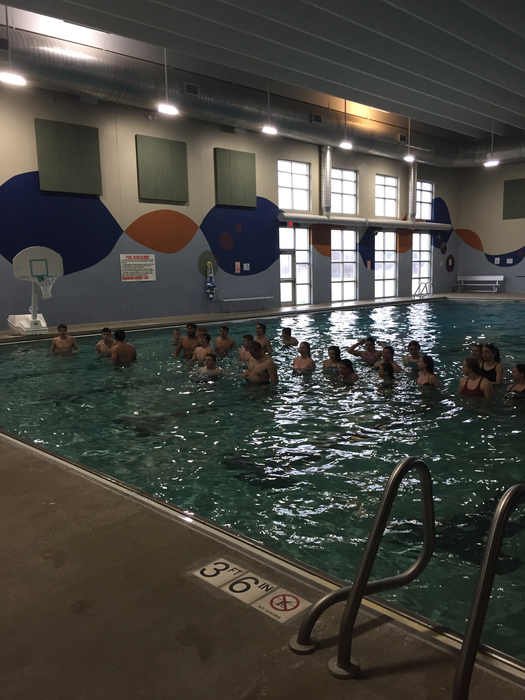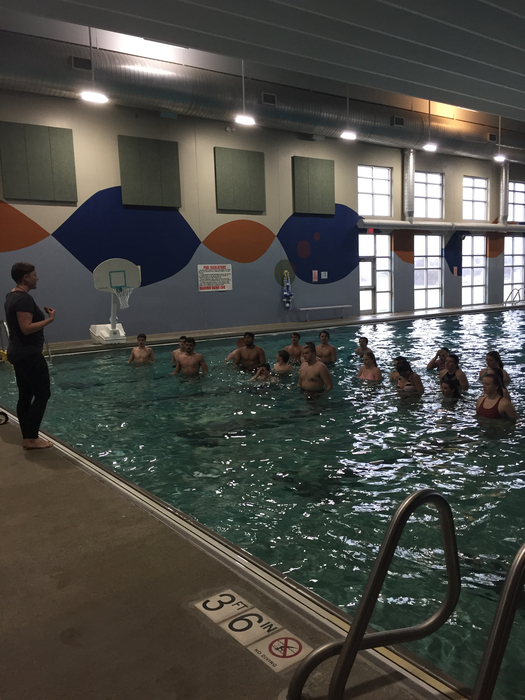 JOB OPPORTUNITY: The 2020 Census is taking applications now for late summer and fall jobs! There are a wide variety of opportunities with flexibility and paid training. For more information, visit census.gov/jobs or census.gov/fieldjobs today!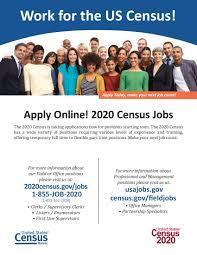 Due to inclement weather conditions, GT schools will be 2 hours late today April 11.