Advisory time used to practice and apply math skills in a heated game of MATH BINGO!

From guest speakers to lab activities to organizing the stages of fetal development, the students in Anatomy & Physiology are working hard during their Reproductive System unit!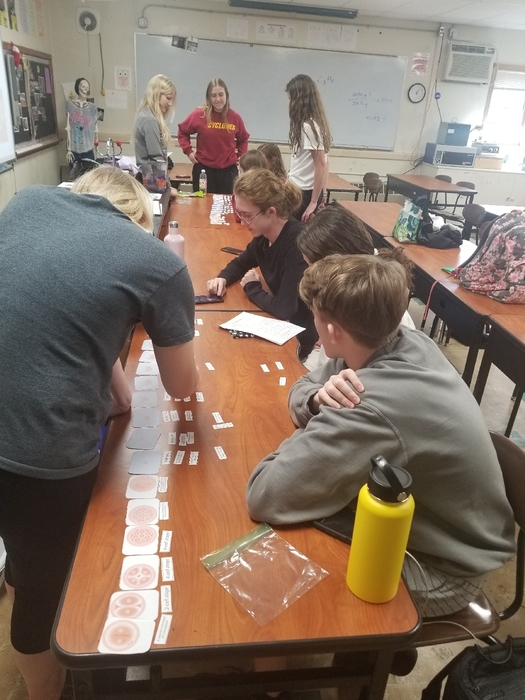 Guest readers for International Children's Book Day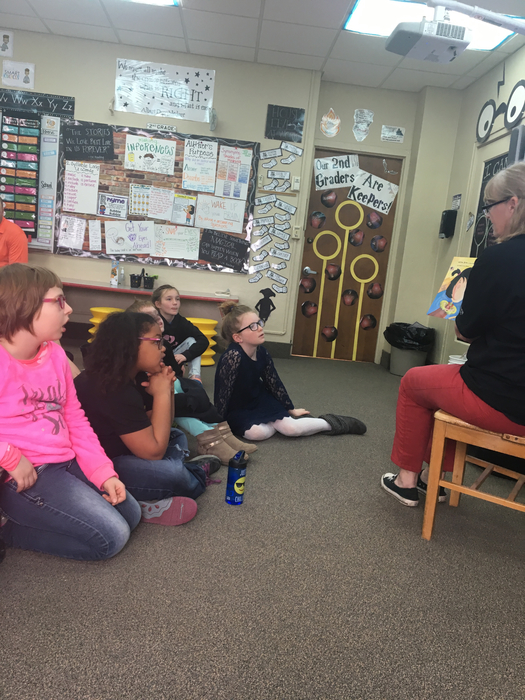 International Children's Book Day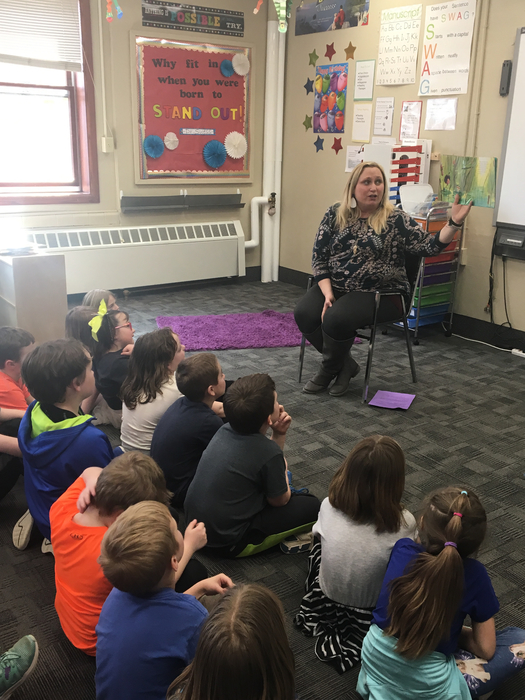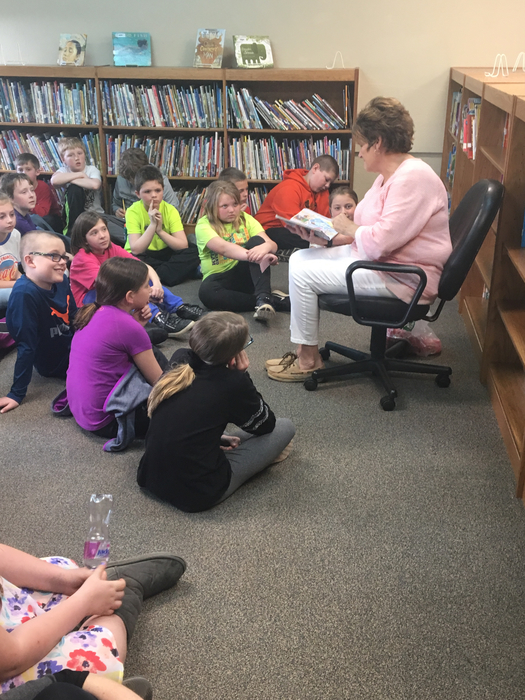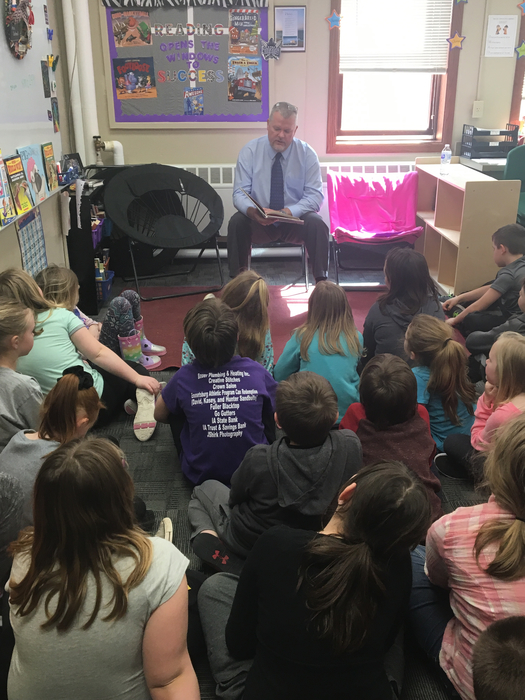 A BIG thank you to the GT school board for the purchase of our brand new tuba!! We are thrilled to have such a beautiful and sonorous instrument for our band.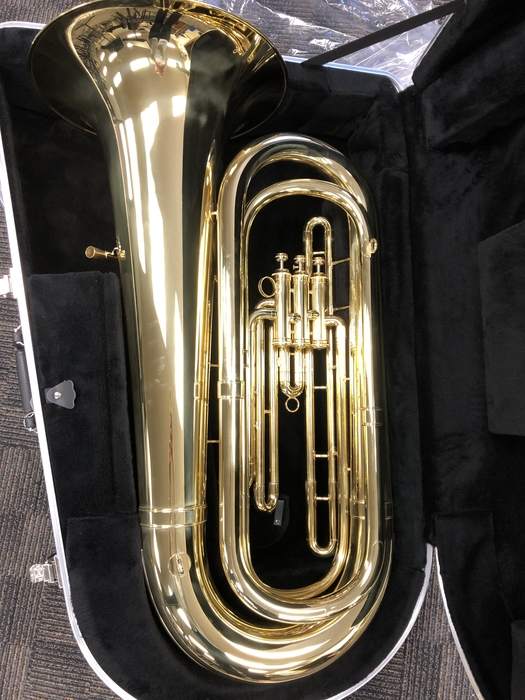 Congratulations to Informal Geometry as they wrap up their scale model projects! The results have been great!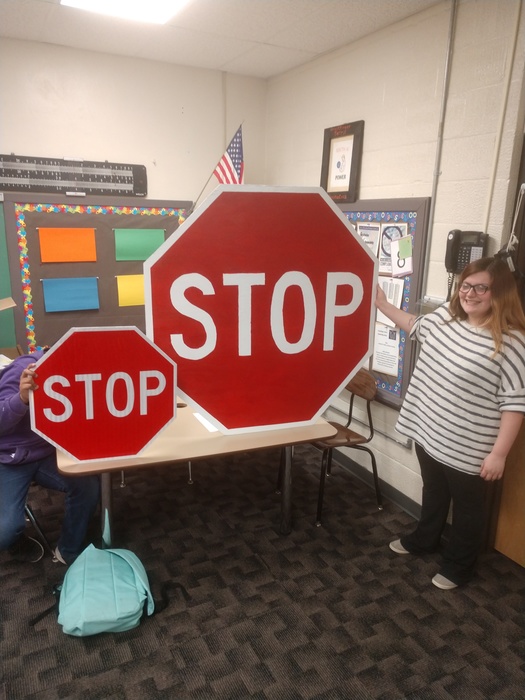 Read aloud is still, and always will be magical. Mr. Girres is reading "Pig and Small".
A year ago, the G-T/R-A Teacher Leadership Team participated in a state wide study which we were selected to be a part of based on the student growth. Iowa has now adopted the TAP rubric which G-T/R-A has used for the past three years for state-wide use! We are excited that the state will now be bringing professional opportunities closer to home for teachers to participate in and continue their professional growth! Check out the article below by Director of Iowa Department of Education, Ryan Wise for more information!
https://www.educateiowa.gov/directors-blog/new-instructional-framework-iowa

Four groups competed in Storm Lake at the districts level National History Day competition on Wednesday, March 20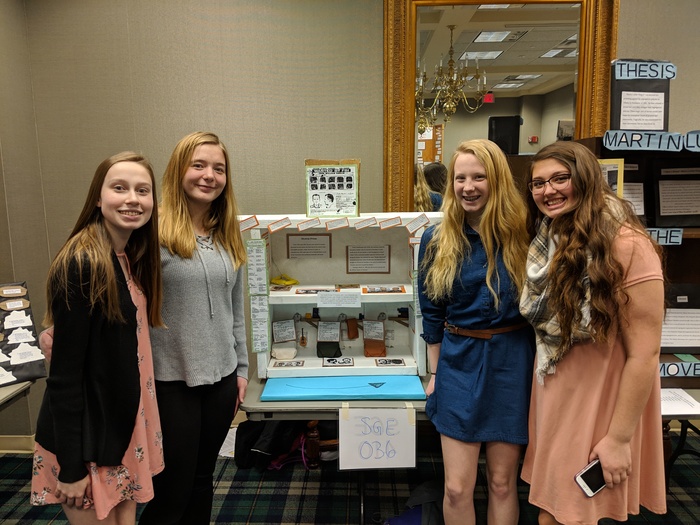 As the snow melts, progress is shown on the school addition. It's really starting to take shape with most of the footings in place!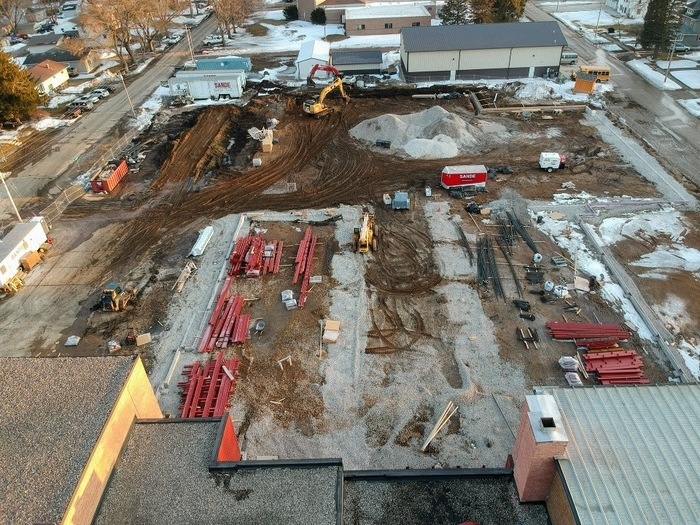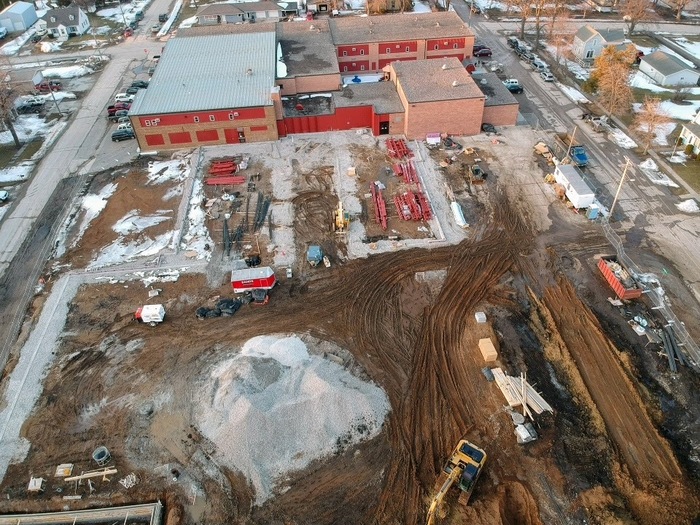 Day #2 of learning for the G-T/R-A Teacher leadership team in New Orleans! Our teacher leaders are continuing their learning related to the NIET TAP model. Teachers are ready to get back to school and put our new learning into practice!!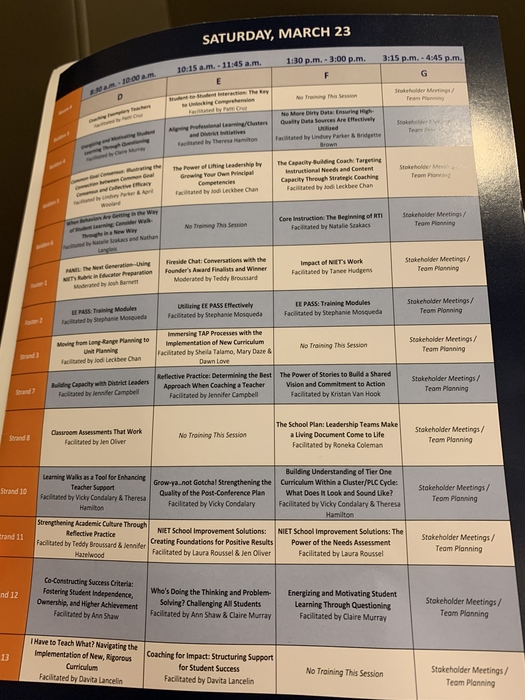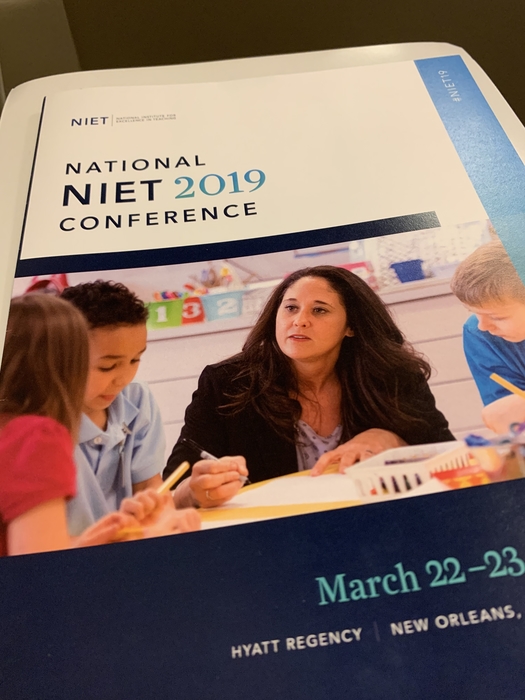 G-T/R-A Staff ready for 2 days of learning in New Orleans at the NIET National Conference!!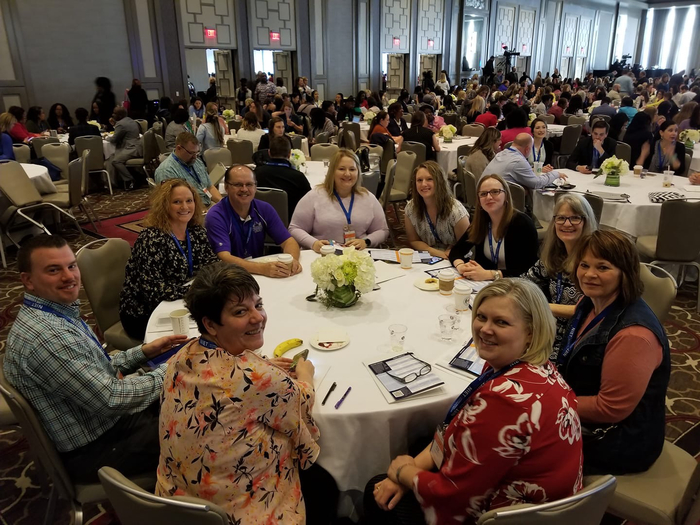 Dr. Nathan Dishman, Assistant Professor of Trombone from Iowa State University came to the GT band room this week to give a clinic to our 5-12 trombone players. What an awesome experience for our young musicians!

More PBIS Celebration fun at Terril Elementary. STEM activities of building a complicated maze with geometric shapes and tallest tower with Wki Stix.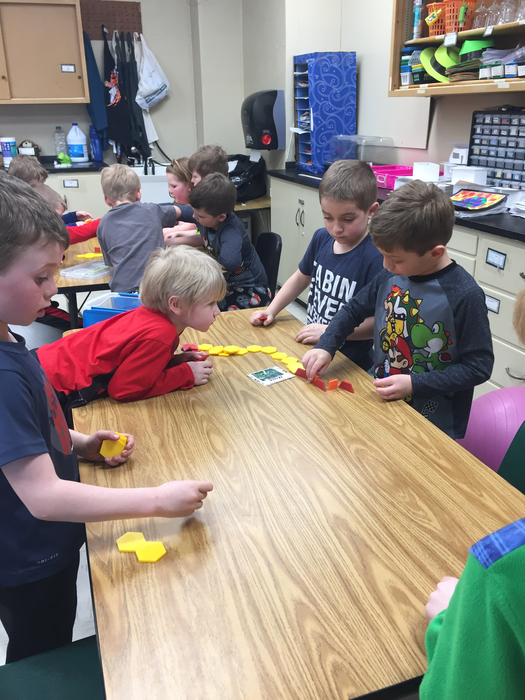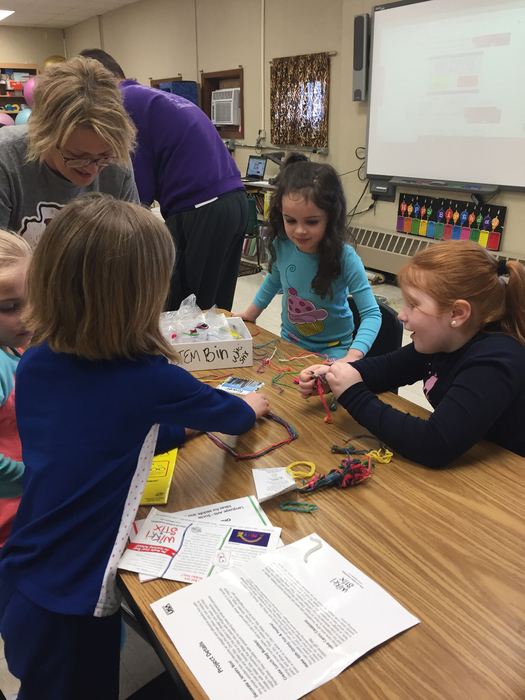 Thank you Sara and the folks at Country Maid in West Bend for the great tour today! As an extension to our breads unit, the Foods 2 students learned about the local company, how they make the products we all love and even got a sneak preview at new items they hope to market!

A musician and an author have time with kids at Terril Elementary during our PBIS celebration.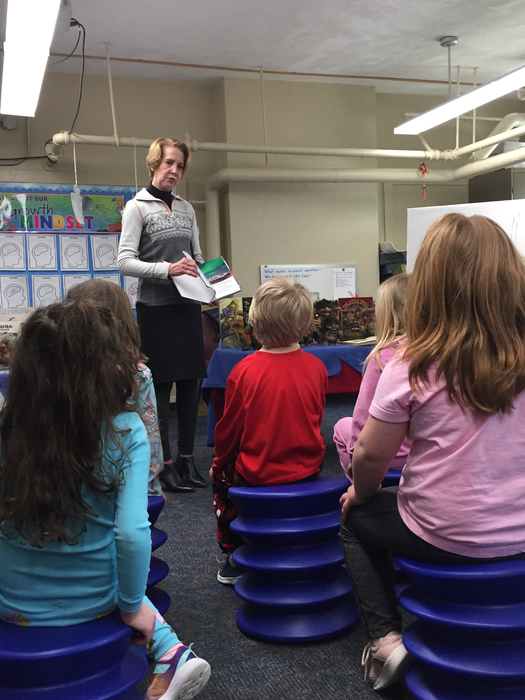 PBIS Activities continued. Here the kids receive some "spa time" with volunteers, and the "Littles" (PK) have some free play.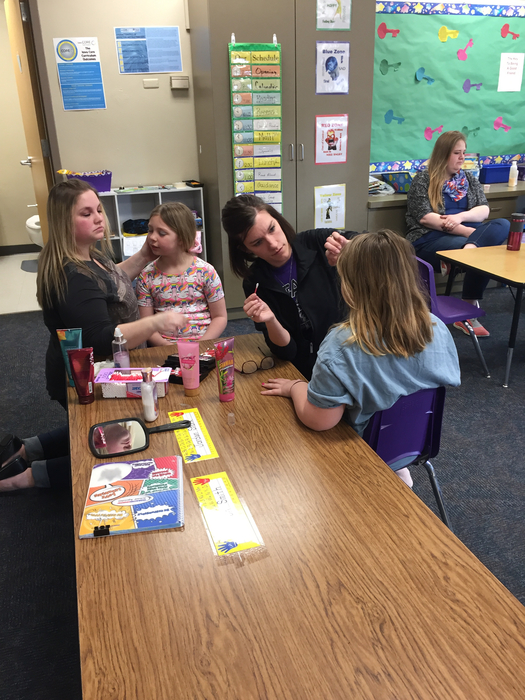 More PBIS Celebration day activities. Here the children are doing a craft.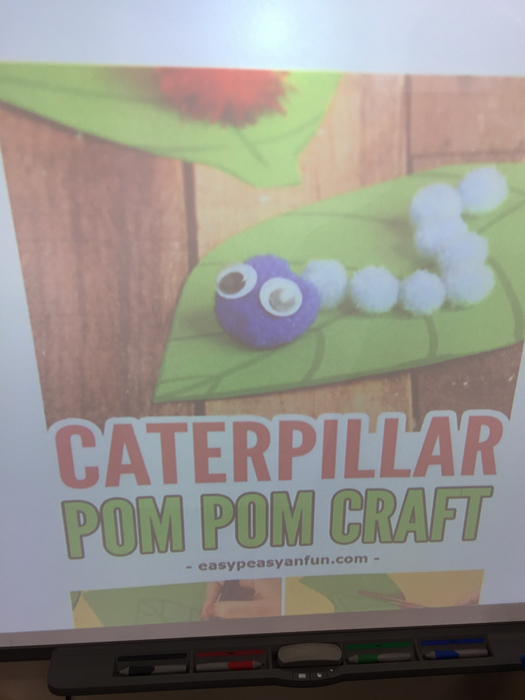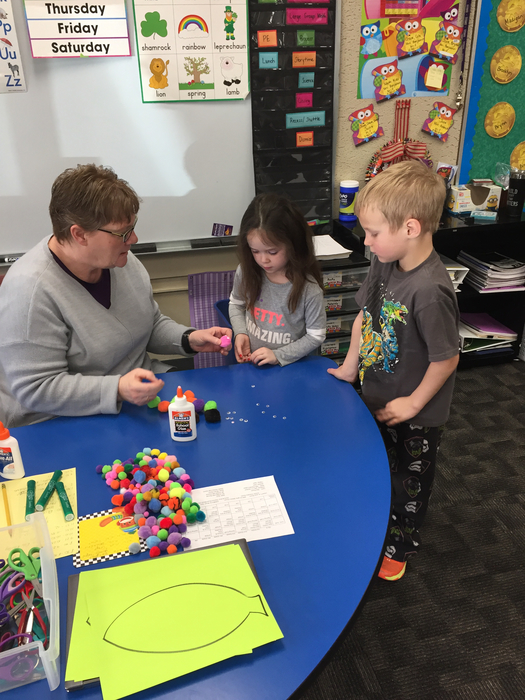 PBIS celebration day at Terril Elementary. Here the kids hop toward one another and when they meet, they do Rock, Paper, Scissors to decide who gets the right of way. The winning team is the one that gets a person all the way across.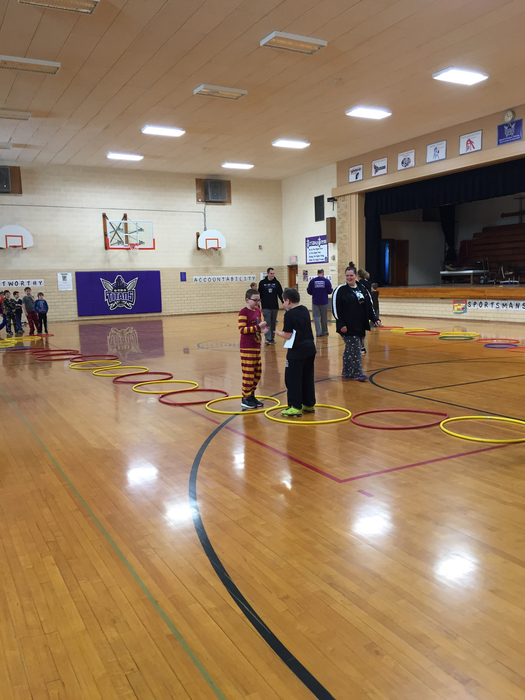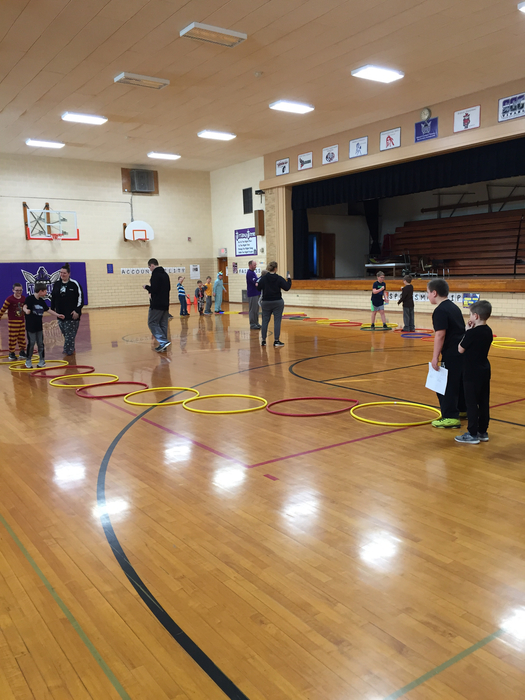 Buses will return to regular routes in the morning 3/20. Thank you for your patience. Please let us know if there any lingering issues with your gravel road.