We are taking pictures to show the progress that is being made with the building project! Here a few pictures that show the progress from the start until now!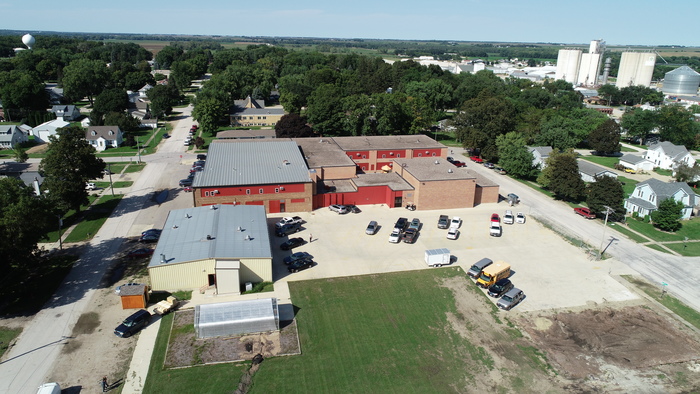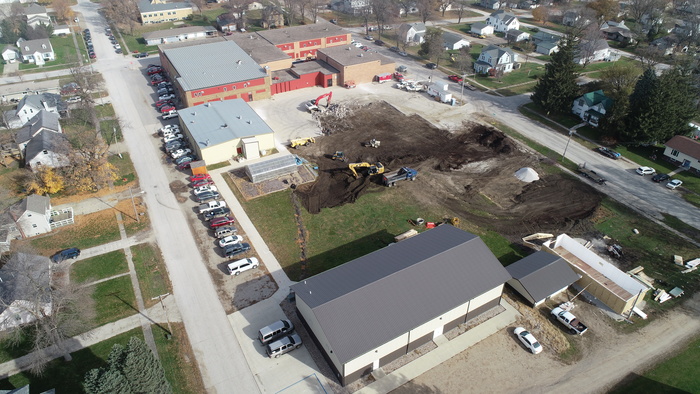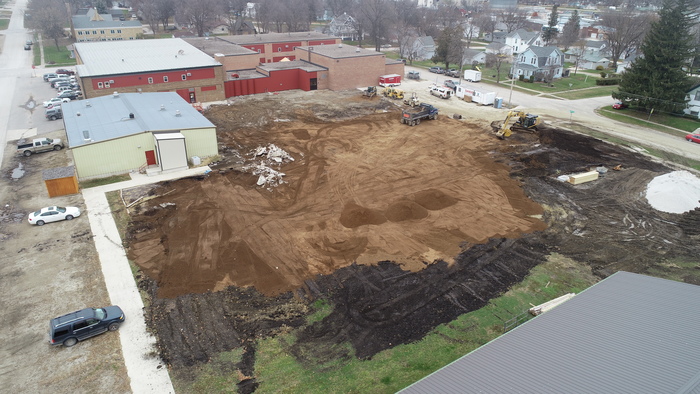 GT/RA will have Professional Development-APL Training on Thursday October 18th at 8:00am.
The mission of the Graettinger-Terril CSD is to develop competent citizens who will be successful participants in a rapidly changing world. This will be accomplished by providing each student with a challenging, progressive curriculum taught by a dedicated staff in a nurturing environment.
The Graettinger-Terril Community School District serving families in the Graettigner, Terril, Ruthven, Ayrshire and surrounding areas. Providing excellence in public PK-12 education.